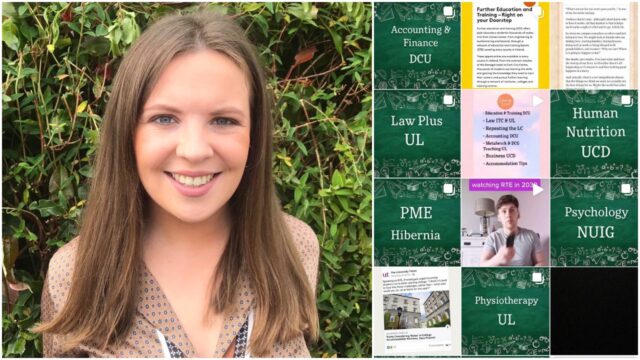 A Laois primary school teacher has set up an Instagram page to help students with their career paths.
Laura Phelan, from Castletown, who recently qualified from University of Limerick with a degree in primary teaching and psychology, is hoping to help Laois students – particularly as the CAO change of mind window is closing on July 1.
Laura's page, which she launched in May, is called Cén Treo and she explained why she set it up.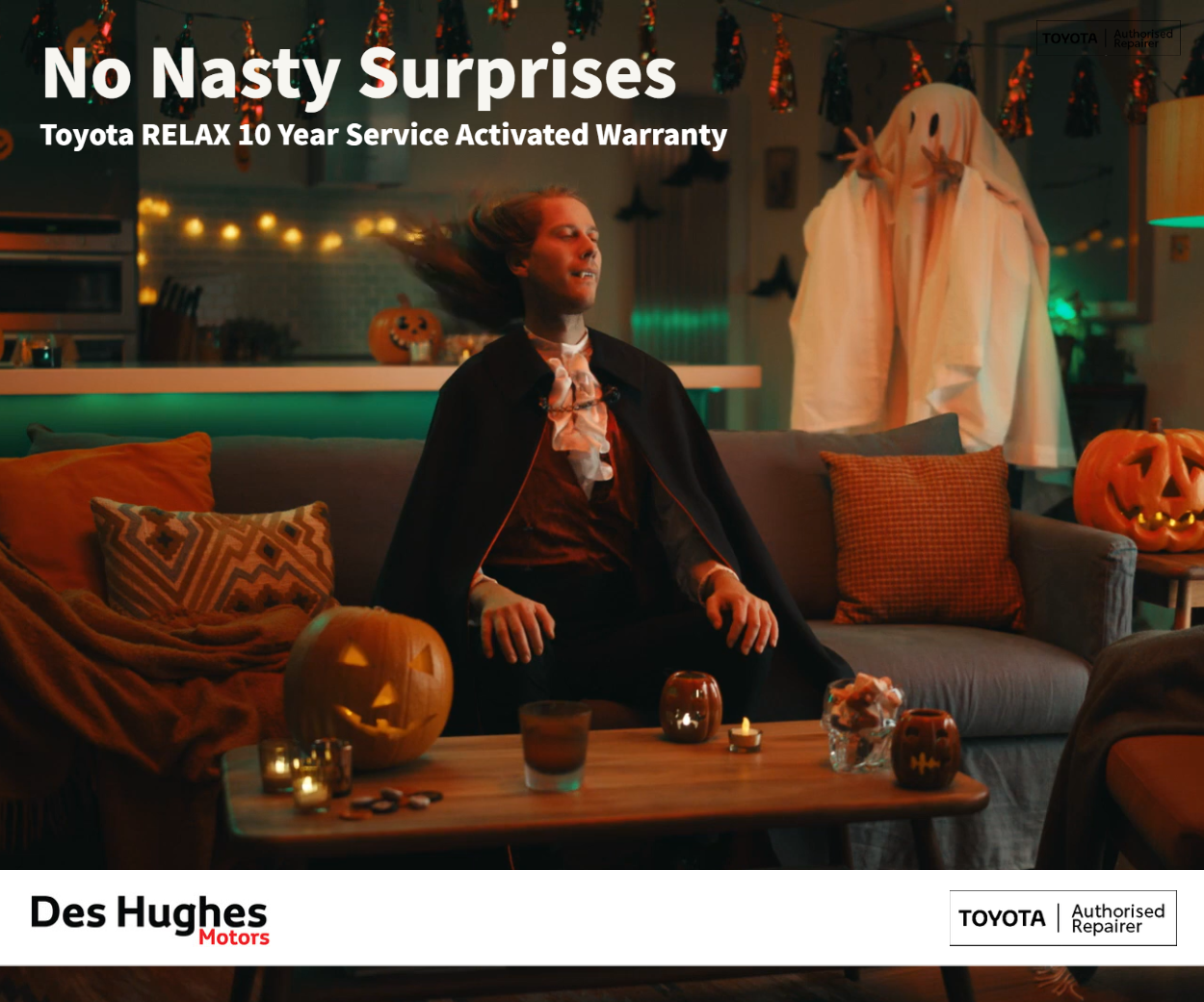 She said: "I have created this page to provide a space to share personal experiences about further education, years out, studying abroad, dropping out, TY, apprenticeships etc.
"Personally, my CAO form looked like it had been picked from a hat, with everything from applied languages to accounting to what I have just recently completed – B.Ed and Psychology in Mary I.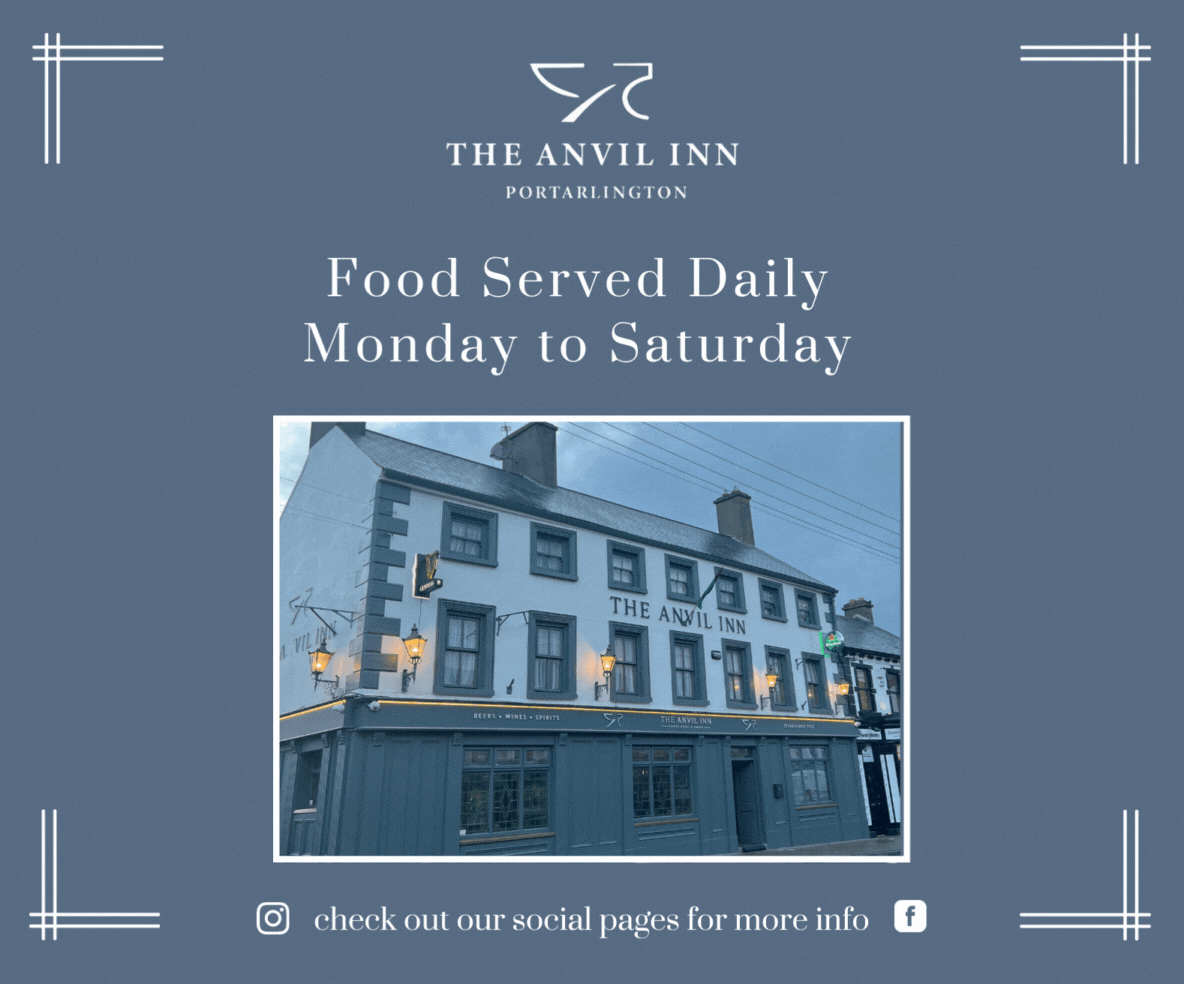 "The aim is to help people make their decision and provide general tips for accommodation, transport etc.
"If this page helps just one person I would be delighted. Of course all post are completely subjective which is also important to remember.
"The posts contain personal experiences of college courses/apprenticeships/dropping out etc.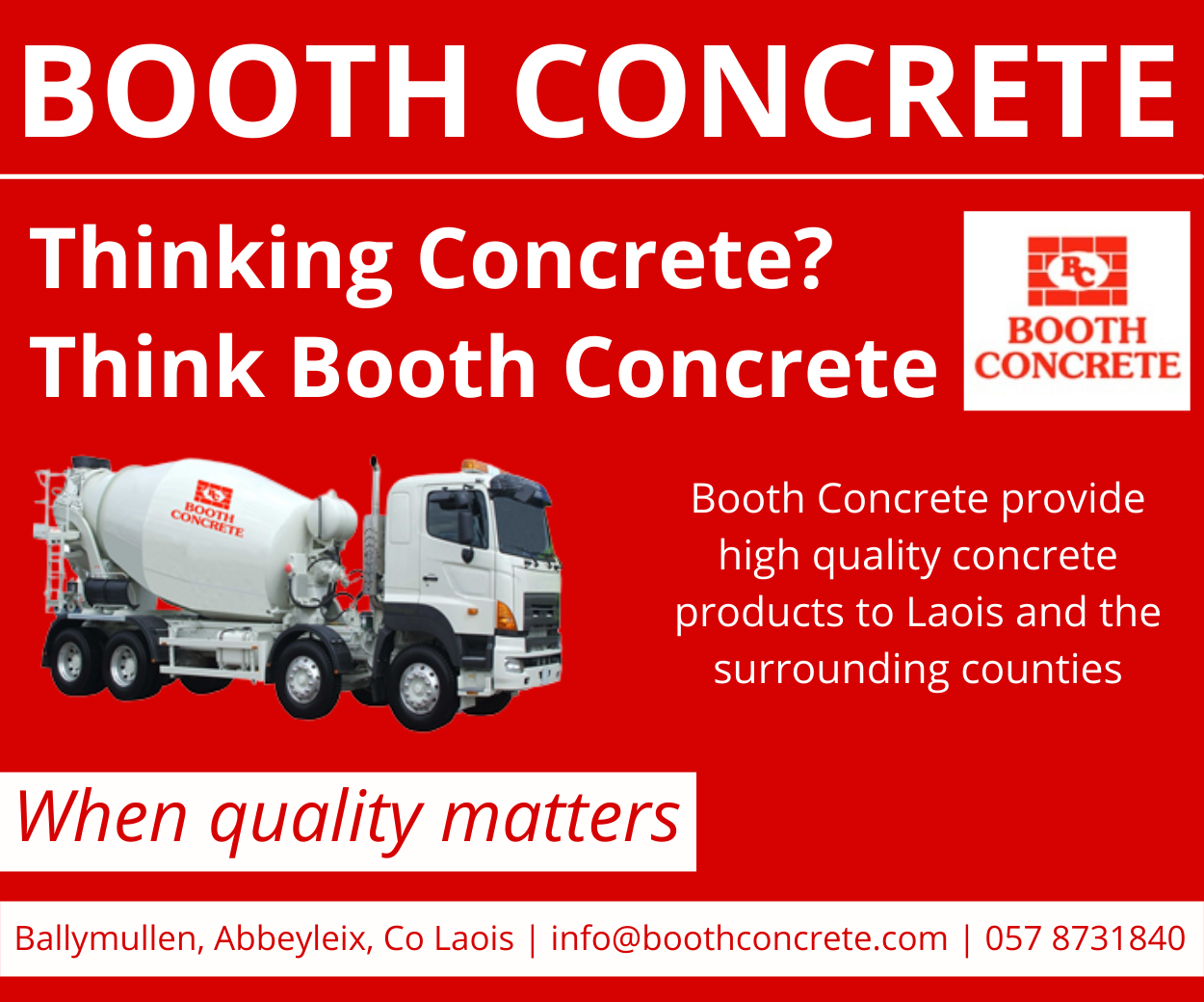 "I just found deciding what to study very difficult so this was something I decided to create with the extra time the pandemic provided!
"The CAO deadline occurs on the 1st of July. This is the final time where Leaving Certs can change their courses if they wish – so perhaps the insights on my page may help them."
You can check out Laura's page on Instagram at @centreoire.
SEE ALSO – New Cathaoirleach elected to lead Laois County Council for the next 12 months