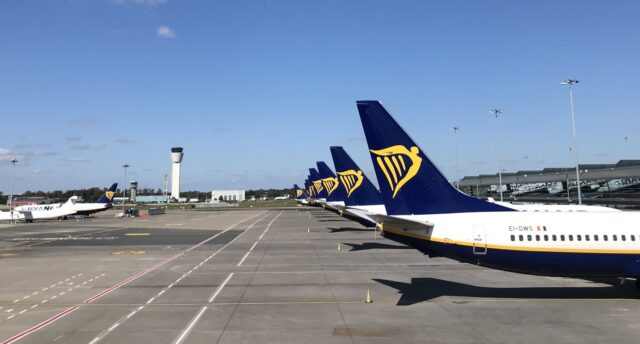 A Laois County Councillor has suggested that a commercial airport should be constructed in Laois.
Fine Gael Councillor Aisling Moran says that Laois is ideally located for a commercial airport.
Ms Moran made her call following a discussion on on a review of the Laois County Development Plan 2017-2023.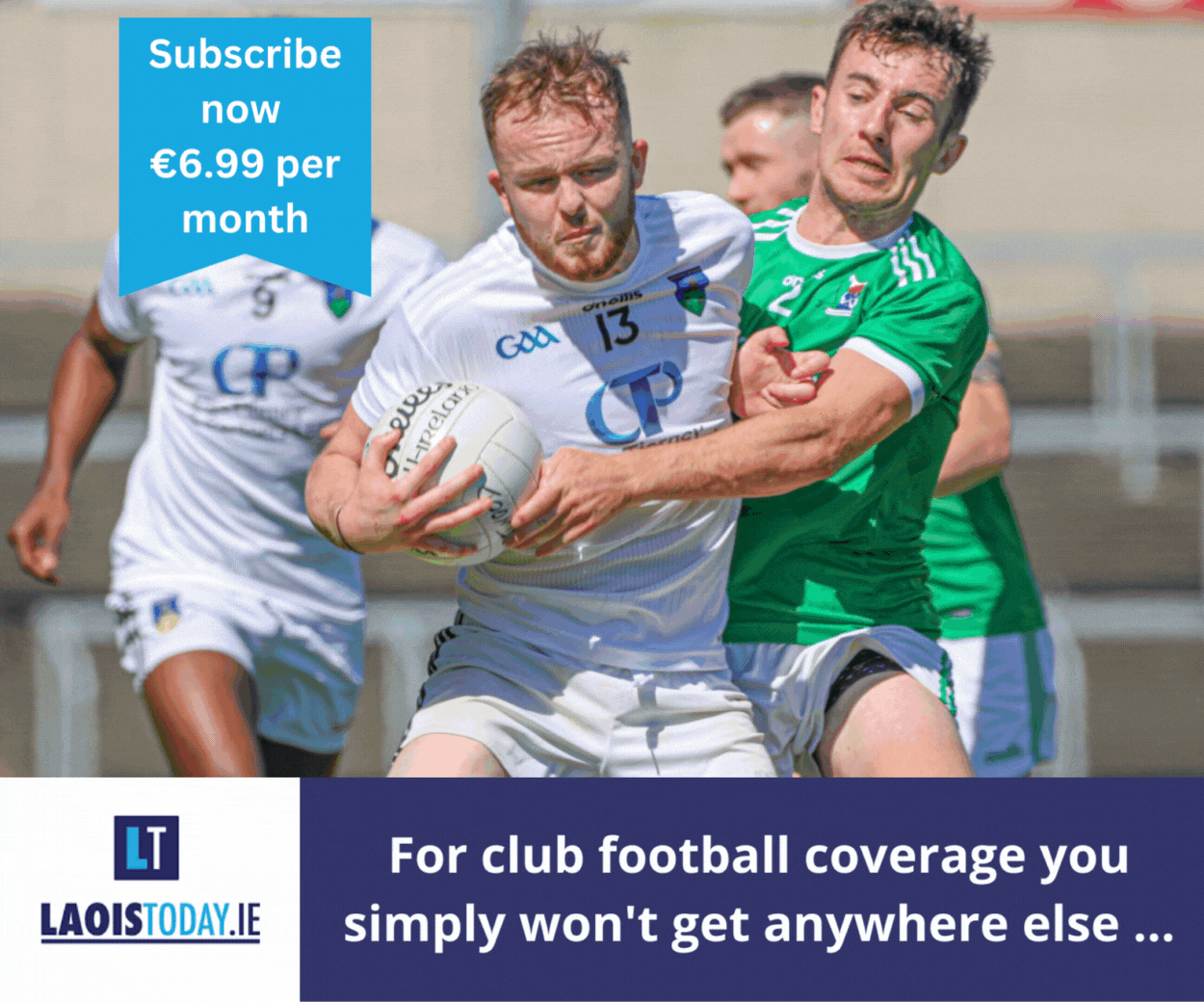 She also said that Laois should look at constructing log cabins for social houses, an increase in digital hubs and attracting a company to produce Personal Protective Equipment.
She said: "I've said this before, but we should look at constructing and airport for commercial use in Laois.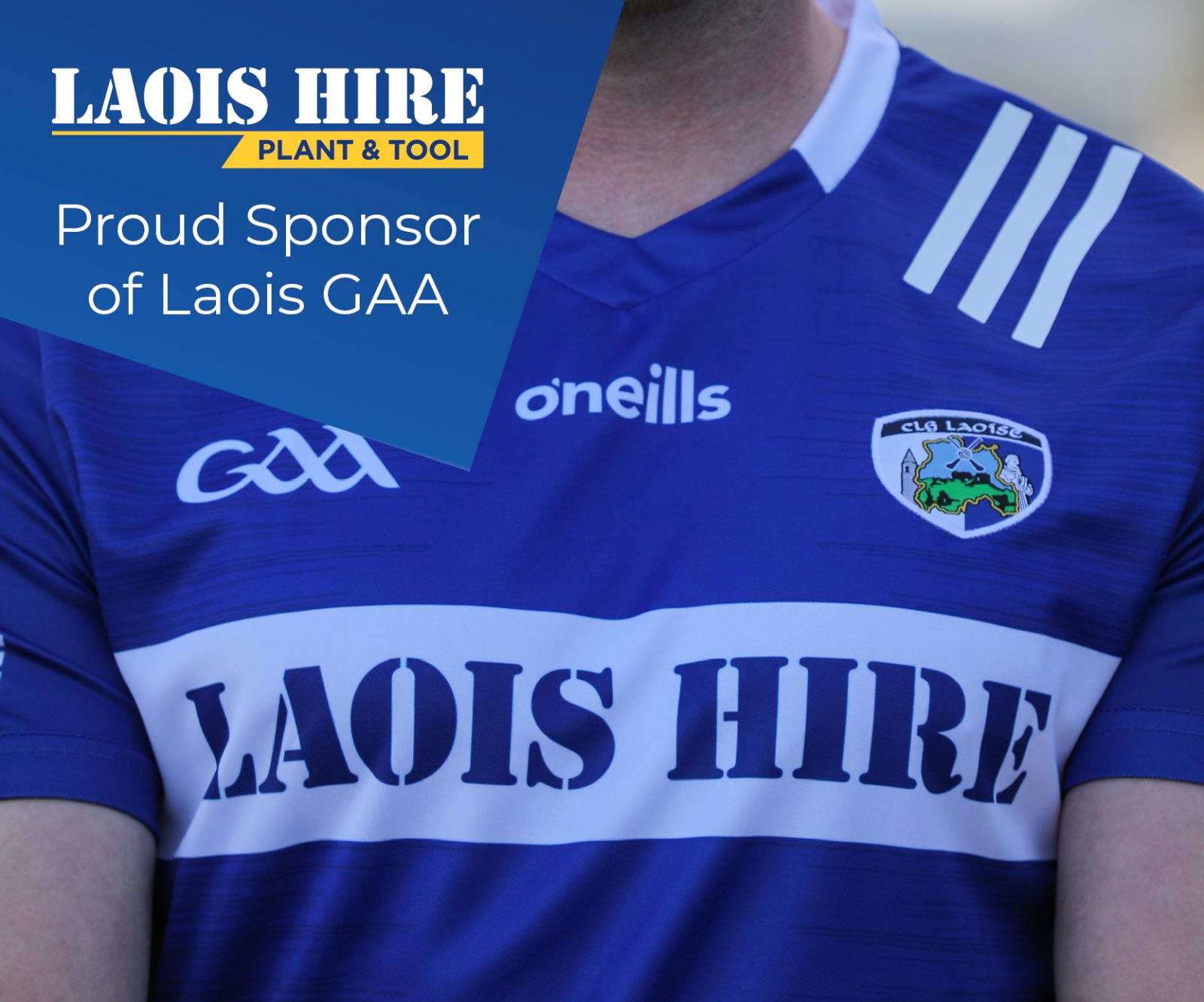 "We are one hour from Dublin, Cork and Limerick. If we had a commercial airport, you would see industry pop up all over the place as a result.
"I would also like to see us look at building log cabins and use them for social housing.
"I understand you could house three or four families for the same price as the current social housing model.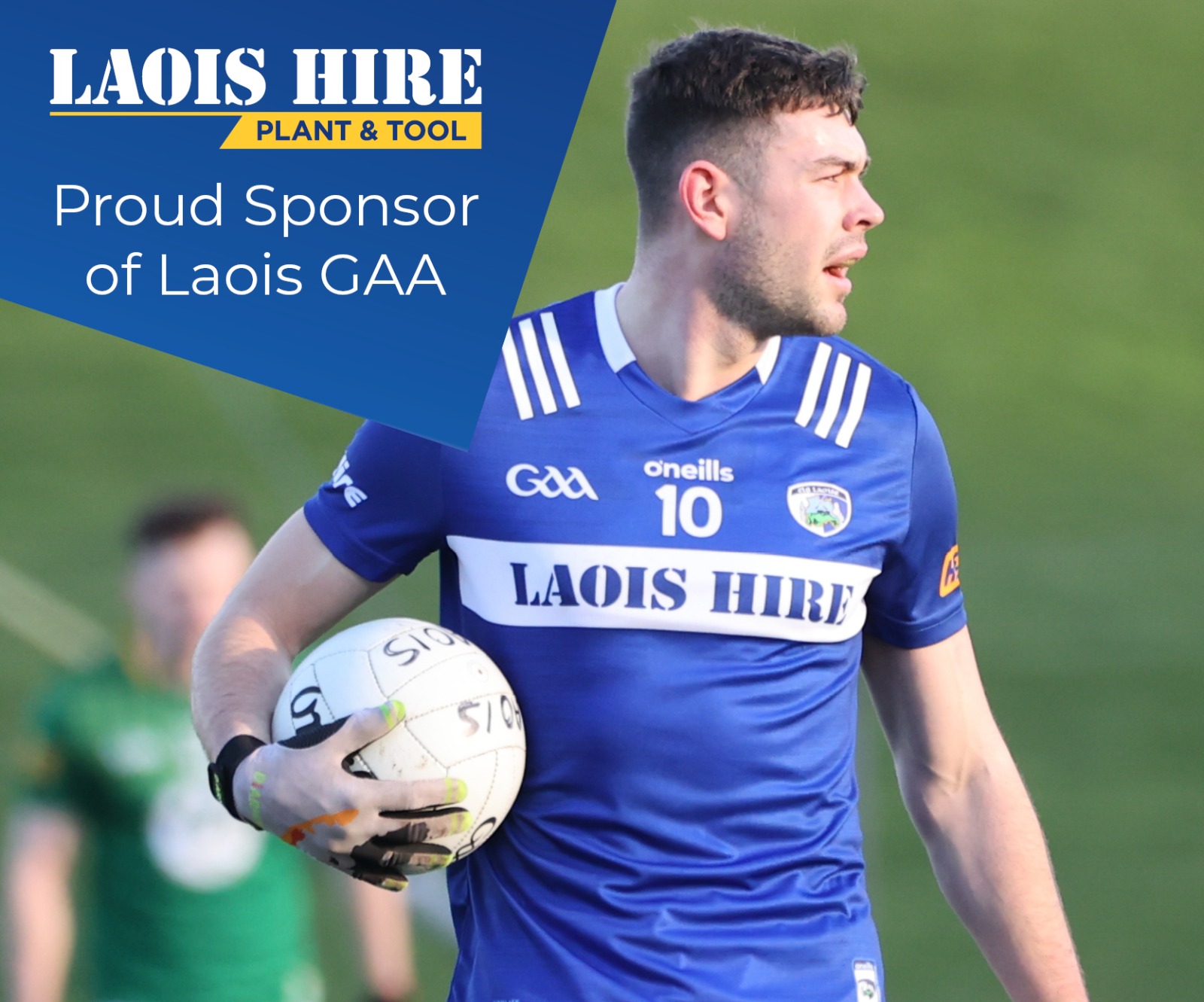 "I also believe that there should be a digital working hub in every village in Laois. We see with Covid-19, the importance of being able to work from home and having these would certainly help that.
"And finally, we should try to attract a company here who specialises in the production on PPE.
"We are importing it to fight Covid-19 so why not look at producing it here in Laois."
SEE ALSO – New Cathaoirleach elected to lead Laois County Council for the next 12 months