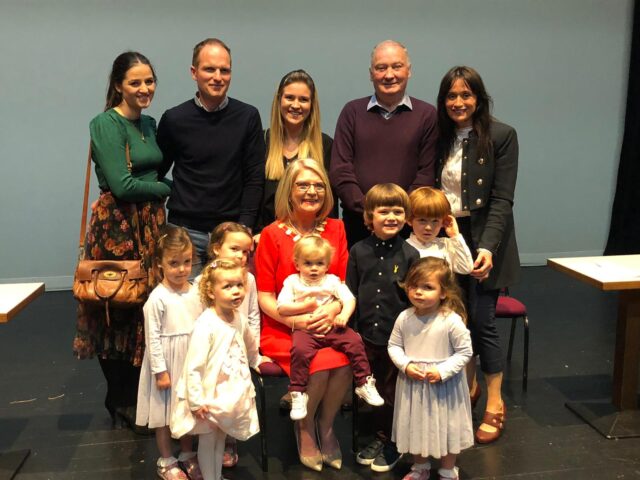 Catherine Fitzgerald has been elected as the new Cathaoirleach of Laois County Council.
The Fianna Fáil councillor was elected at today's monthly meeting of the council which took place in the Dunamaise Arts Centre as it was not possible to socially distance in the Council Chamber.
Mrs Fitzgerald succeeds Fine Gael's Willie Aird and will lead the Council for the next 12 months.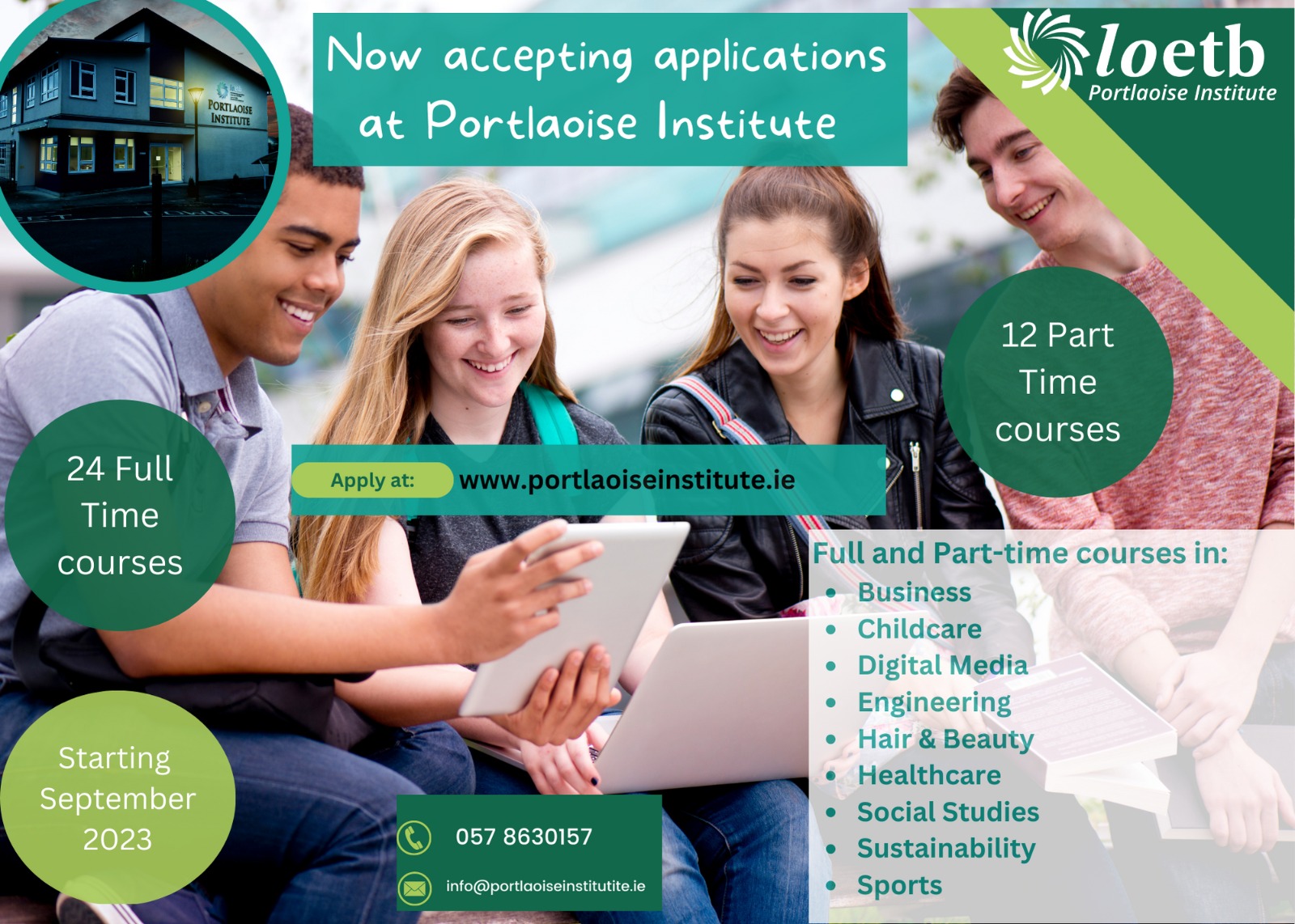 This will be Catherine's second time to hold the office as she previously served in the role in 2015.
Catherine was elected as a Portlaoise Town Councillor in 1994 and subsequently to Laois County Council in 1999.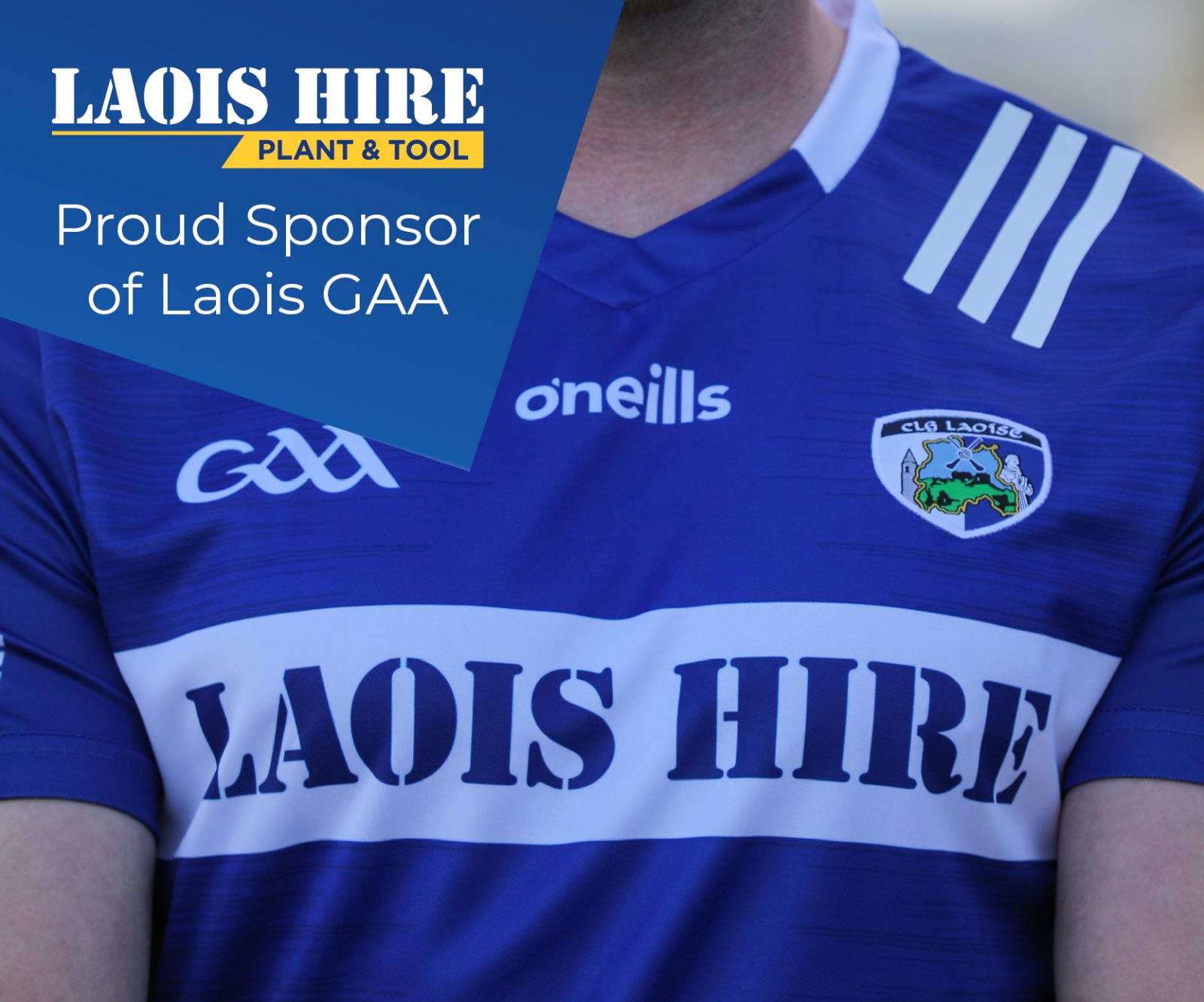 John Joe Fennelly proposed Mrs Fitzgerald and that was seconded by Fianna Fáil colleague Paschal McEvoy.
Sinn Fein councillor Aidan Mullins nominated his party colleague Caroline Dwane Stanley and that was seconded by Labour's Noel Tuohy.
A vote then ensued with Catherine Fitzgerald winning 14 votes to five.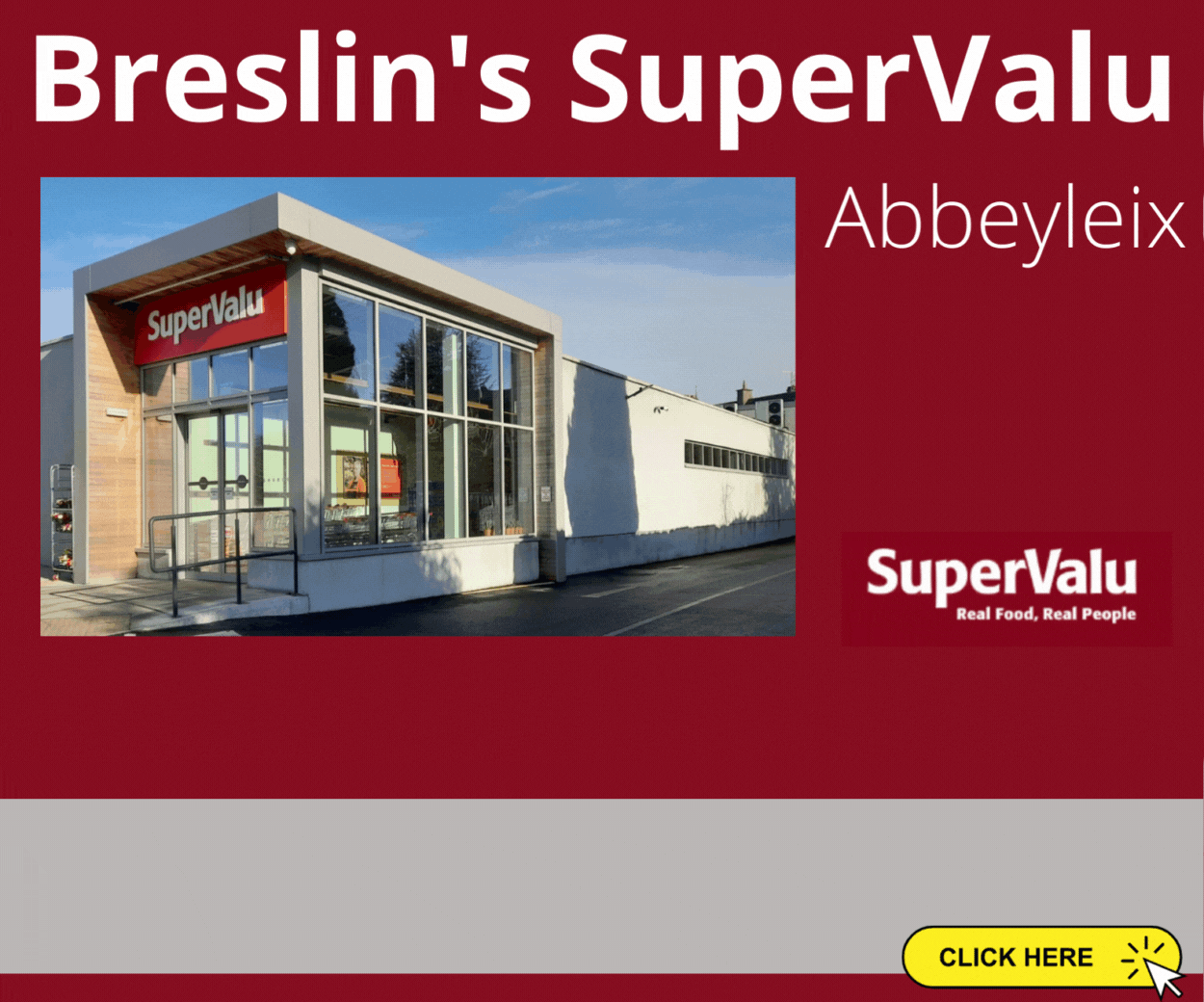 Willie Aird, Conor Bergin, Paddy Bracken, Ollie Clooney, Thomasina Connell, John Joe Fennelly, Catherine Fitzgerald, Pádraig Fleming, John King, Seamus McDonald, Paschal McEvoy, Aisling Moran, Tom Mulhall and Mary Sweeney voted for Fitzgerald.
Cllrs Ben Brennan, Caroline Dwane Stanley, James Kelly, Noel Tuohy and Aidan Mullins voted forth Dwane Stanley.
A squabble also broke out after Aidan Mullins accused Fine Gael and Fianna Fáil Cllrs of carrying out the 'politics of exclusion'.
He said: "We now have what I call Real Fine Gael, Ollie Clooney who is Continuity Fine Gael and Fianna Fáil who are Provisional Fine Gael."
Fianna Fáil's Paddy Bracken took exception to that comment and said he wasn't going to 'sit here and listen to that crap'
While Cllr Paschal McEvoy said: "I'm getting tired of listening to this stuff from Sinn Fein. They work in other areas to keep Fianna Fáil out.
"So it can't be one rule for Laois and another from elsewhere."
The new chair thanked her family, those who voted for her and her fellow councillors.
She said: "I am humbled. It is a massive honour and a privilege.
"I have many areas that I want to prioritise in my time as chair.
"These include Portlaoise Hospital, Portlaoise Leisure Centre, main street and upgrading broadband."
Fine Gael Cllr Conor Bergin, the youngest member of the chamber, was subsequently elected as vice chair.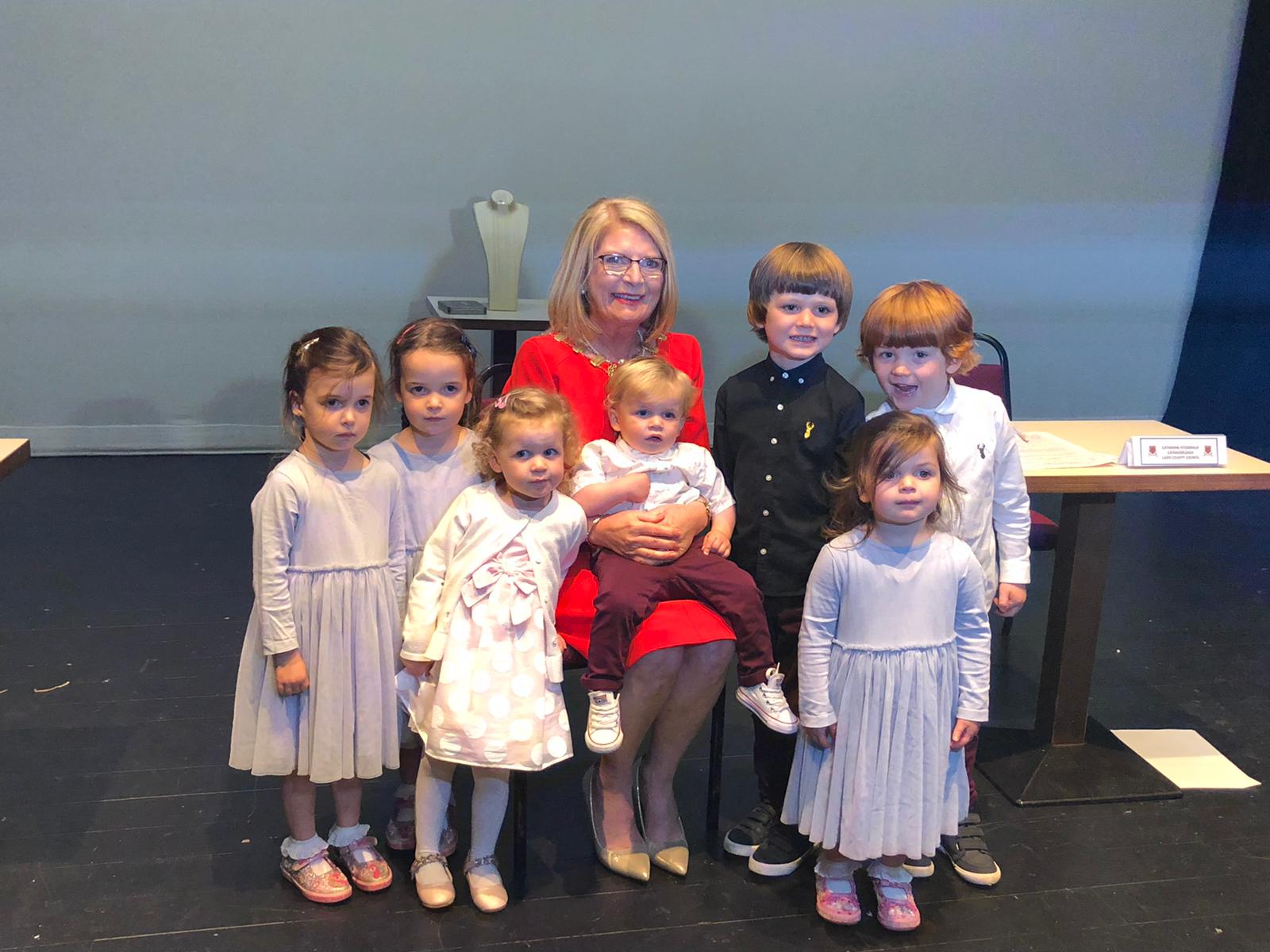 SEE ALSO – 'I would love to see Sinn Féin leading an alternative left Government' says Laois councillor