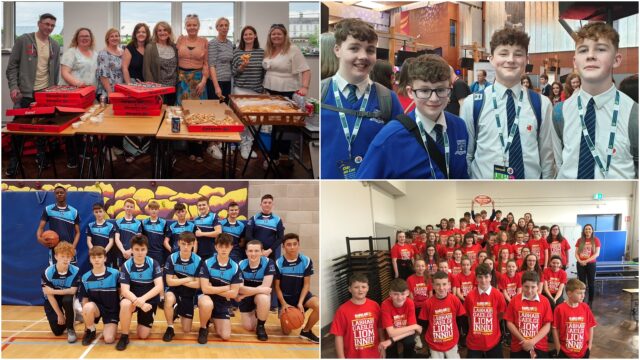 Dunamase College has come to the end of its third year and is continuing to grow and expand in the new school year.
The school is located in Railway Street, Portlaoise, as it waits for its new building on the Timahoe Road. To cater for increased numbers next year Dunamase College will also be taking over a renovated building across the road in Tower Hill.
"These are very exciting times for the school," according to school Principal Aoife Elster.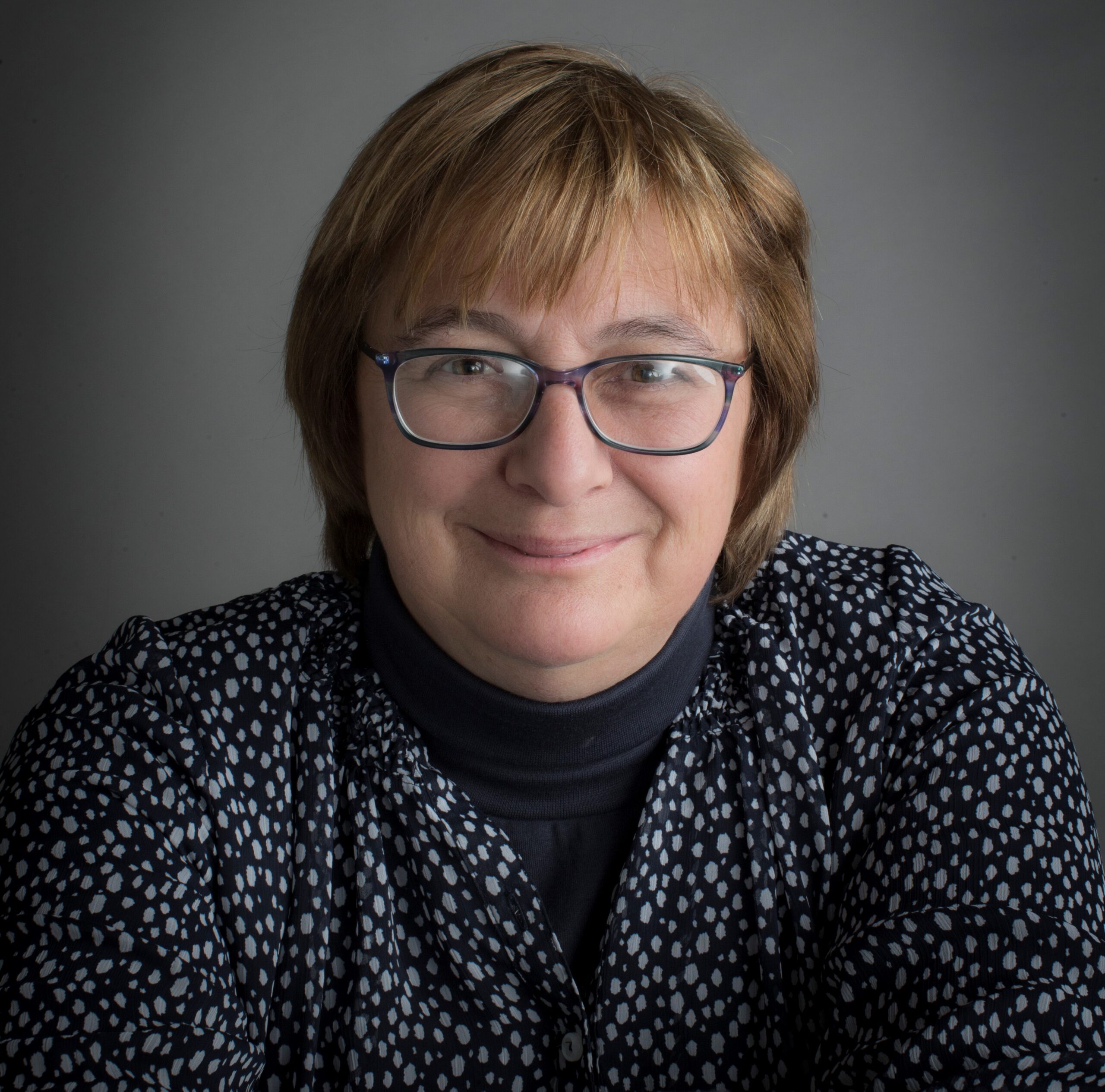 "Plans are at an advanced stage for our permanent building on the Timahoe Road, and in the meantime we are delighted to be taking over an additional building in the centre of Portlaoise.
"The old CBS building has a long history in education in Laois and is in the undergoing an extensive renovation project involving the provision of additional science laboratories, computer rooms, Art, Technology and Home Economics rooms. The additional outdoor space will also be very welcome for our students.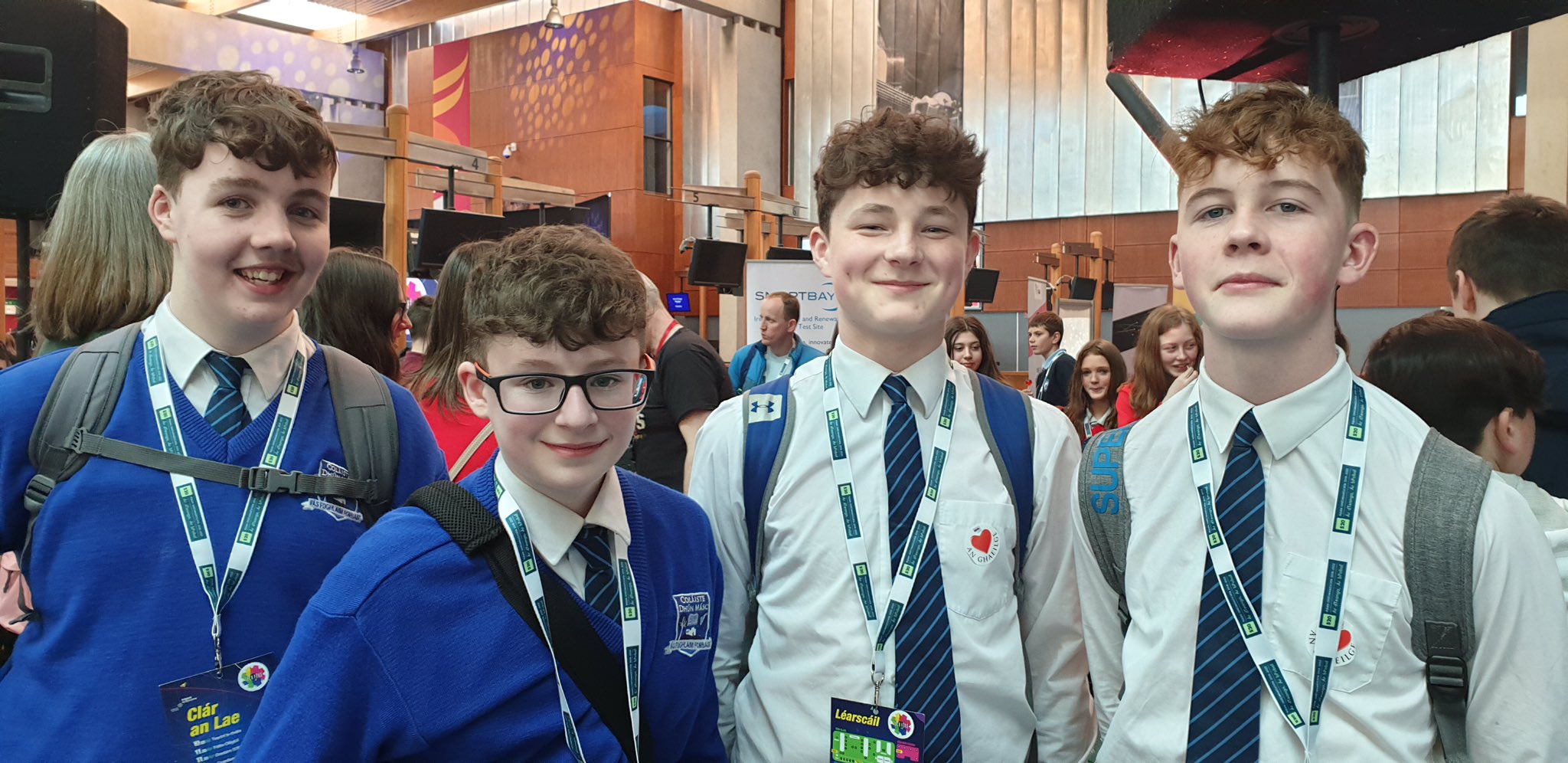 "The permanent building will be on a very large campus and the use of two buildings is an ideal stepping stone to bring us to that space."
This year has had its challenges for Dunamase College, as it has for all schools.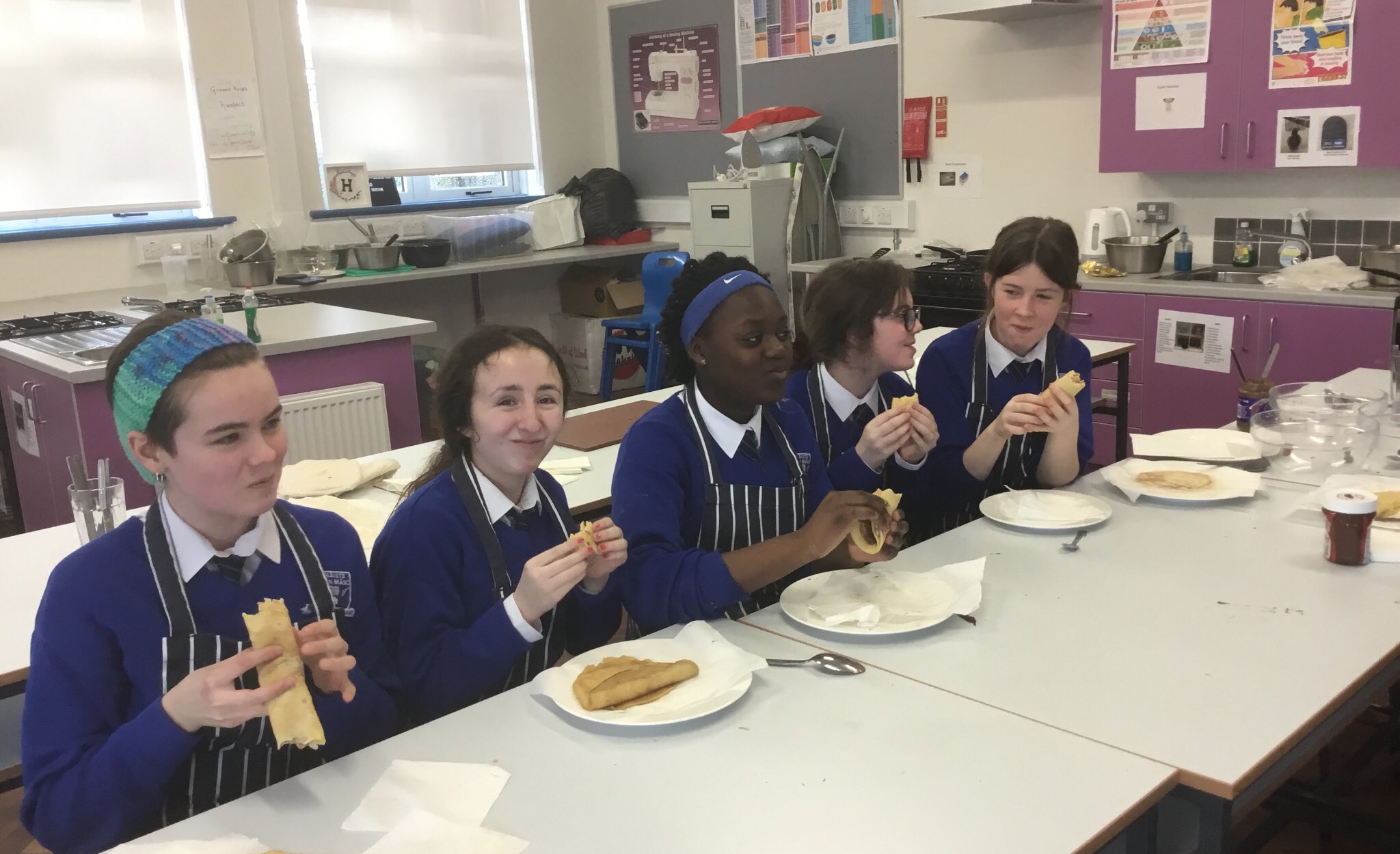 "We already have a blended learning model, and our students are educated in the use of technology when they start school with us," said Claire Fitzgerald, Deputy Principal.
"Both staff and students were very well set up for maintaining continuity in education through the lockdown.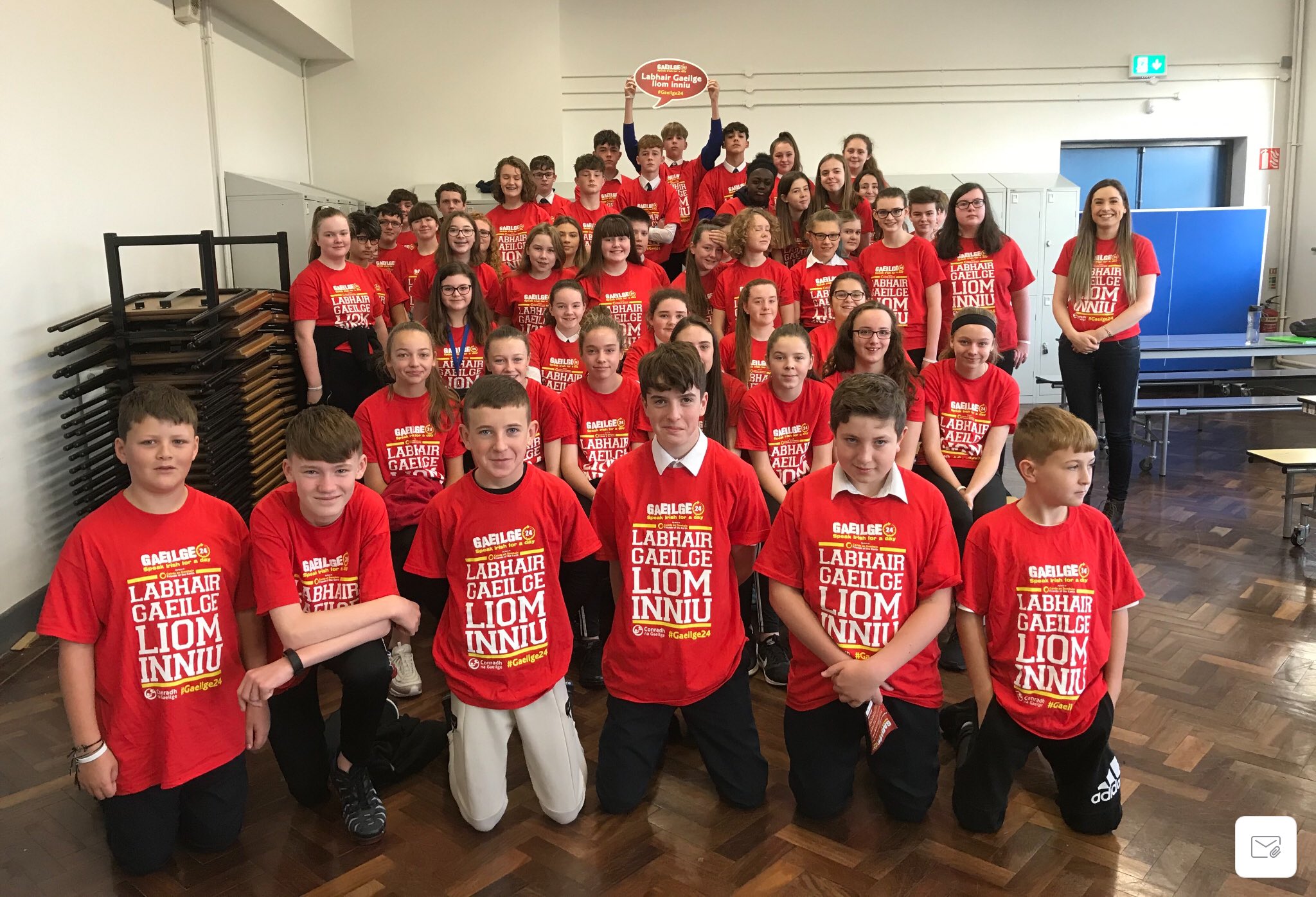 "During the school closure we increased our focus on student wellbeing and sought ways in which we could support our school community remotely.
"We instigated a programme of regular parental contact and held several wellbeing focused events. One of these was our very popular Wellbeing Week before Easter, which featured on TG4."
Prior to the school closure the school sports teams were doing very well, with both girls and boys basketball teams progressing to the final stages of their respective competitions and the hockey team making great progress.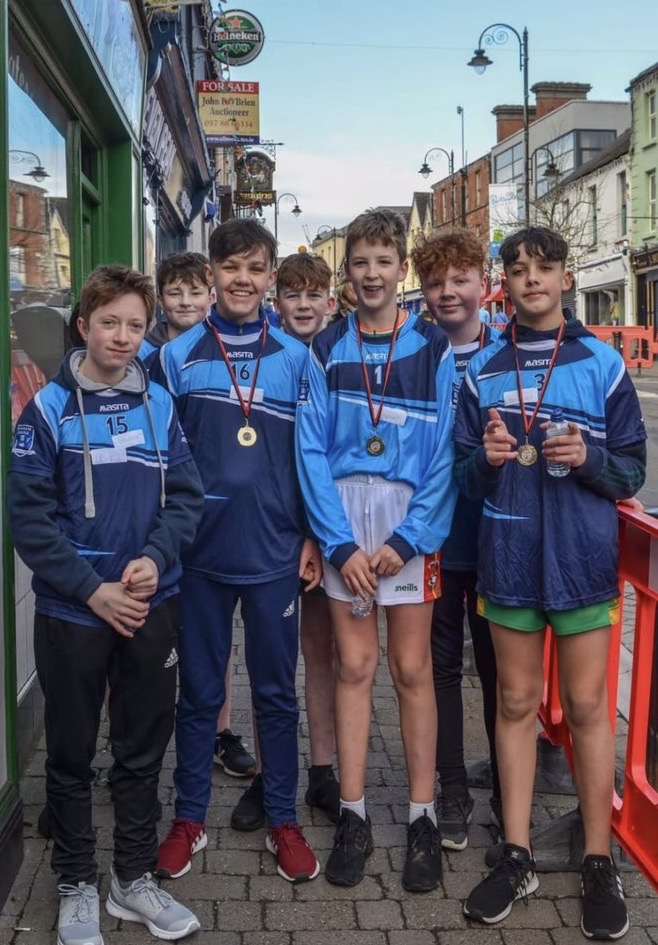 Girls and boys GAA training was going very well and the Tag Rugby season was just getting under way. These achievements will surely provide great foundations for further development of the extracurricular programme next year.
The school Parents Association is going from strength to strength and held a very successful Table Quiz in early March. They are planning a music event in September.
To help provide some support to the school community, the school has added some additional pages on the school website.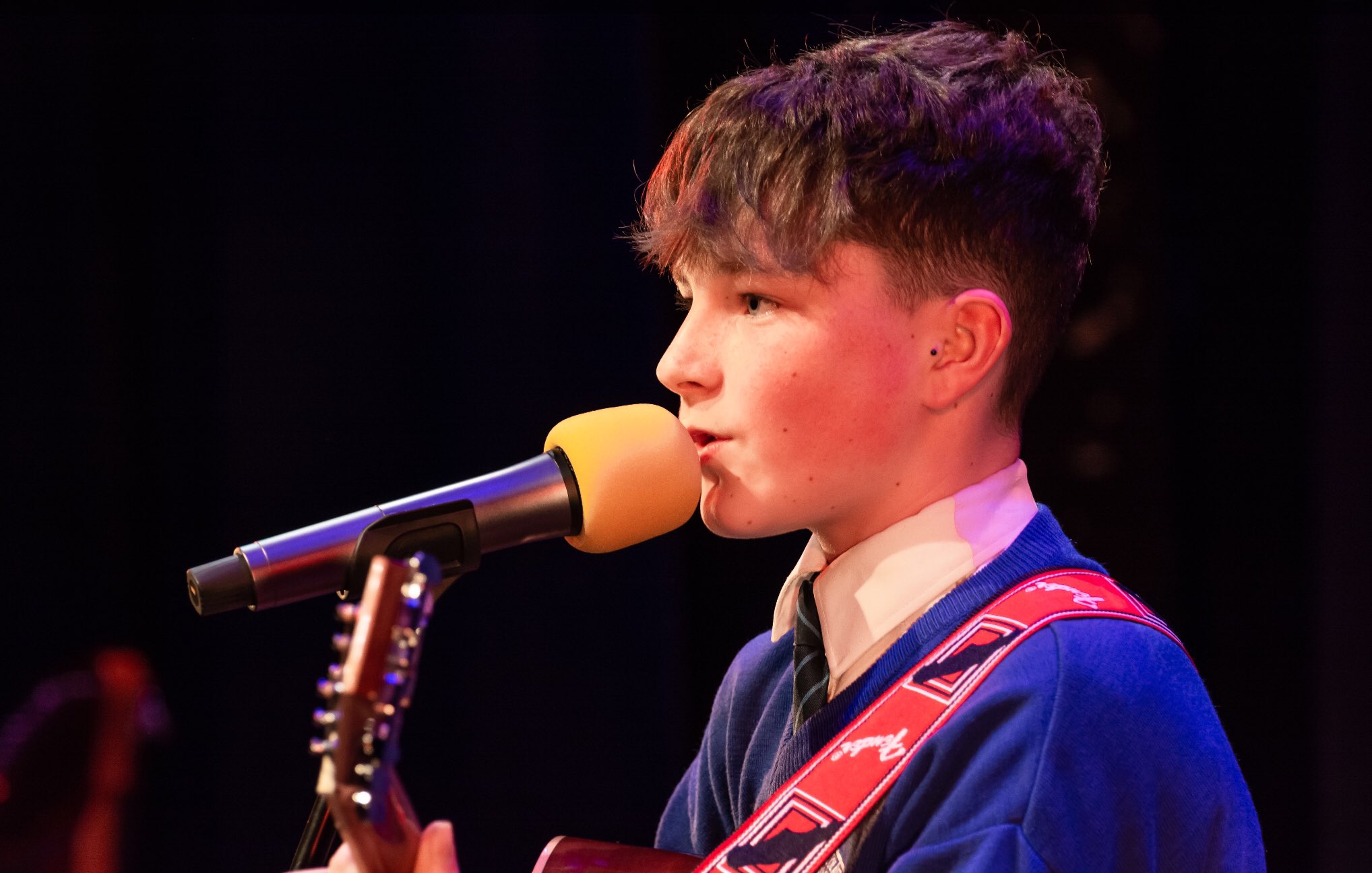 One of these pages shares resources to assist parents preparing for the return to school.
At the moment there is a lot of uncertainty about school re-opening, but the school feels it will help people if they have have a central source of reliable and official information that is updated as new information becomes available.
There is also a page for parents of incoming first years. 
"We usually visit the primary schools in June," said Elster, "and facilitate school visits by students to help familiarise them with Dunamase College and to ease the transition to second level.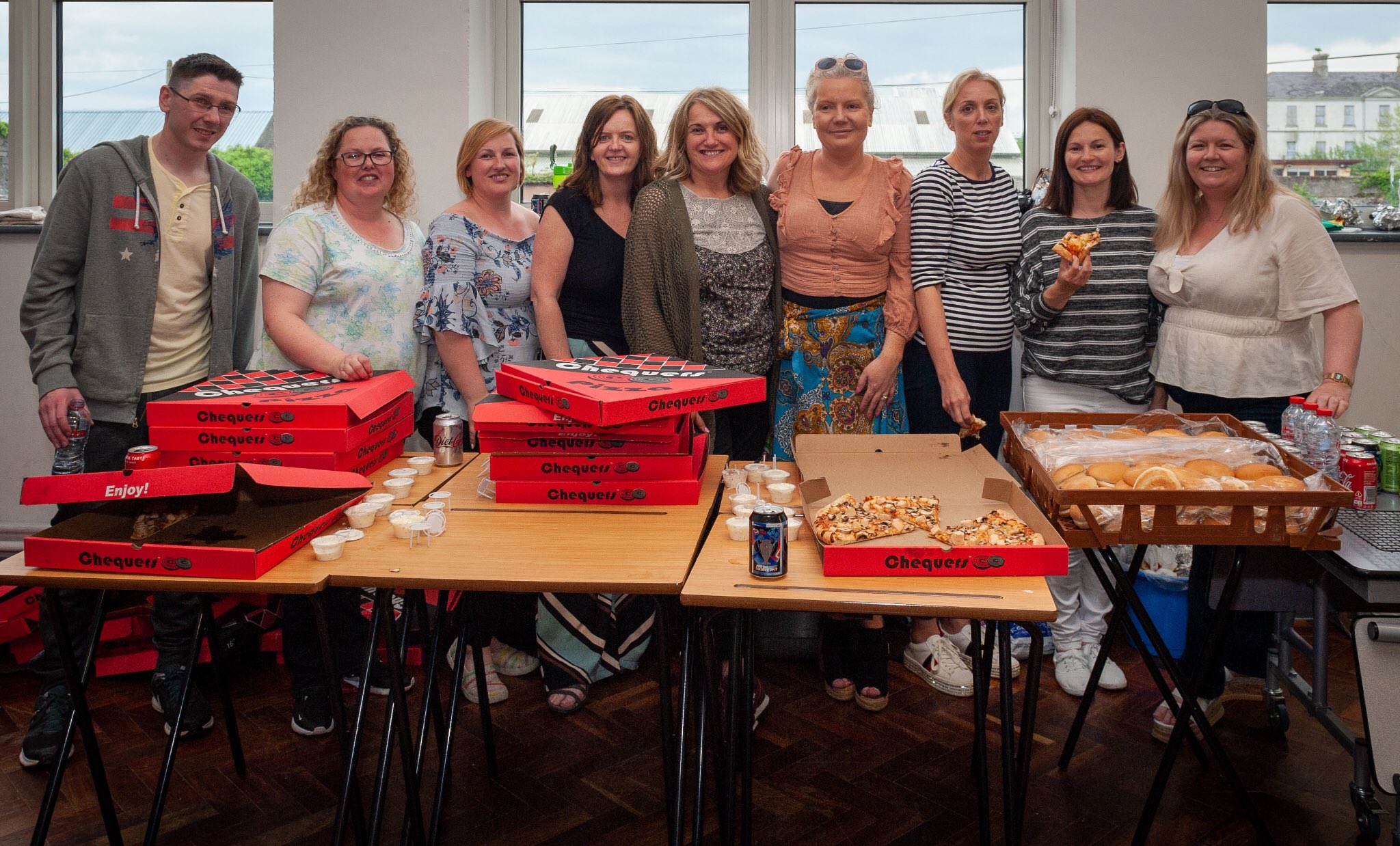 "We understand that an internet page cannot replace this human contact, but we are hopeful that it can help ease student and parent anxieties, where they exist. We sought input from the local primary schools regarding subject matter for the page and are happy that we reflect most of the suggestions made".
For the ambition has always been to develop as a school without losing the small school atmosphere. It looks like they are well on the way to achieving this in their extended campus.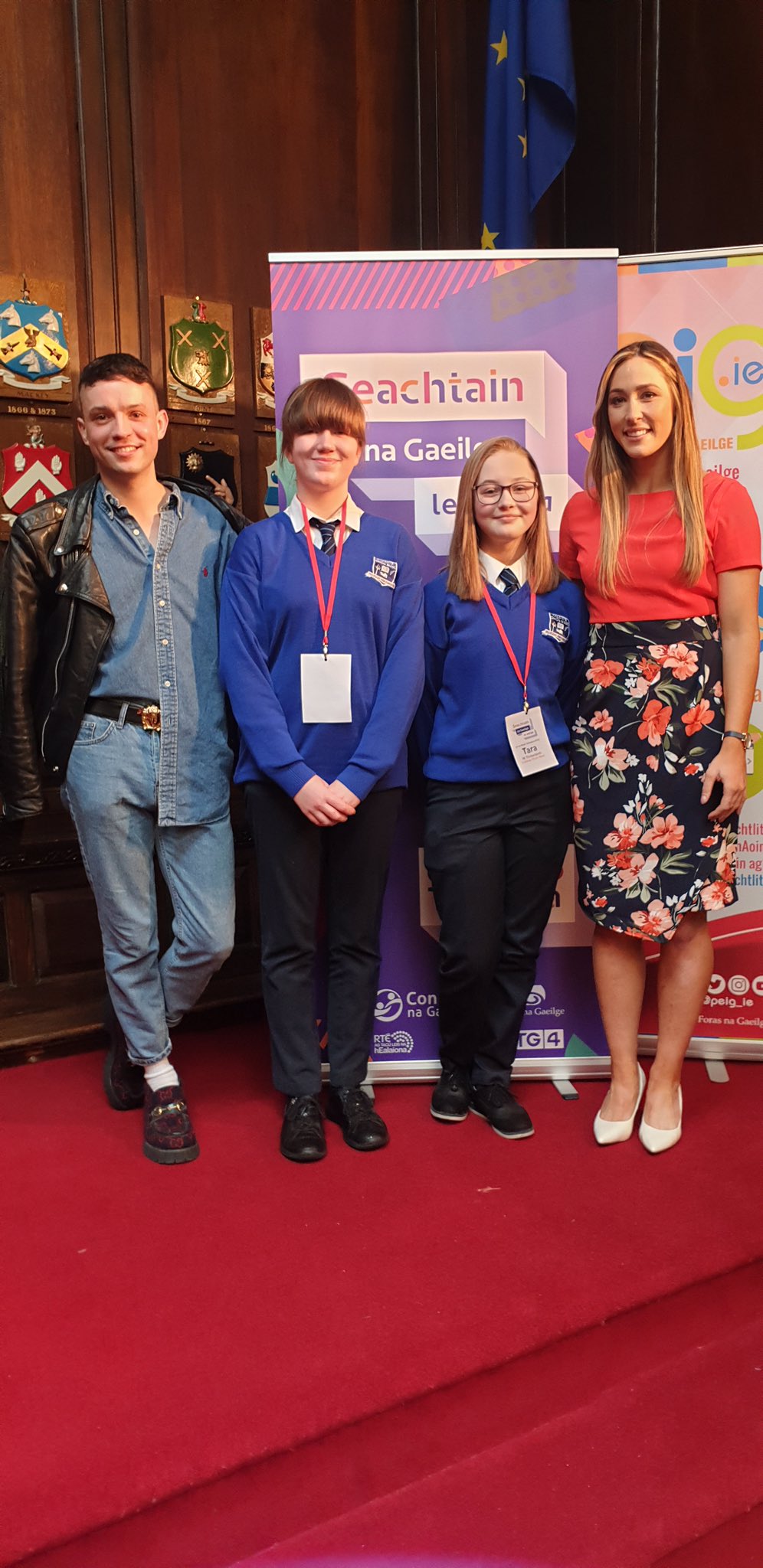 SEE ALSO – Laois County Councillor calls for a commercial airport to be constructed in Laois