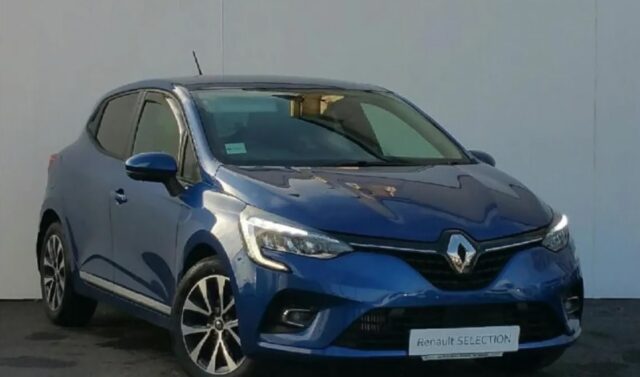 This week's Car of the Week from Joe Mallon Motors is a 201 Renault Clio.
With a finance option in place, this car could be yours from €49 per week.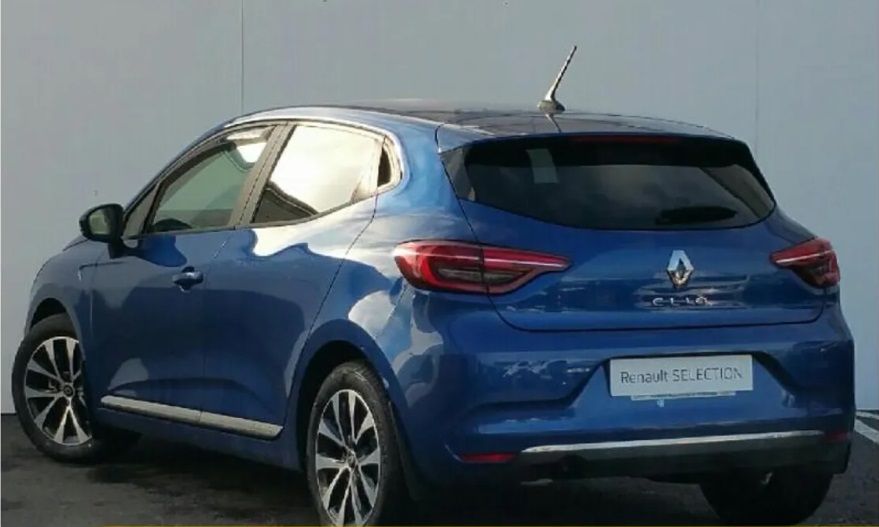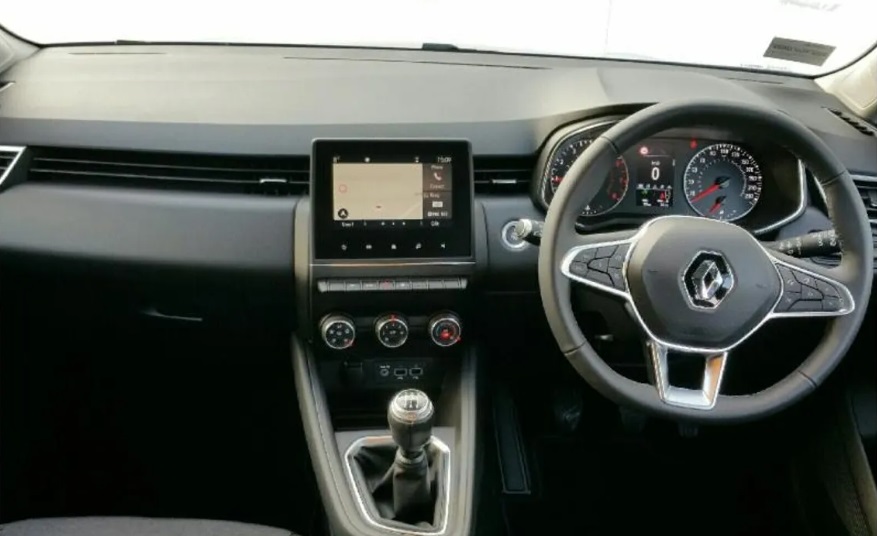 Previously priced at €20,500, this car is now available at €19,949
This is another Exceptional Offer From JOE MALLON MOTORS.
Why buy from Joe Mallon Motors? Confidence, peace of mind, reassurance.
Price: €19,949
Registration: 201 LS 279
Previous Owners: 1
Engine Size: 1 litre
Transmission: Manual
Mileage: 8,500km
Colour: Blue
Fuel Type: Petrol
Body Style: Hatchback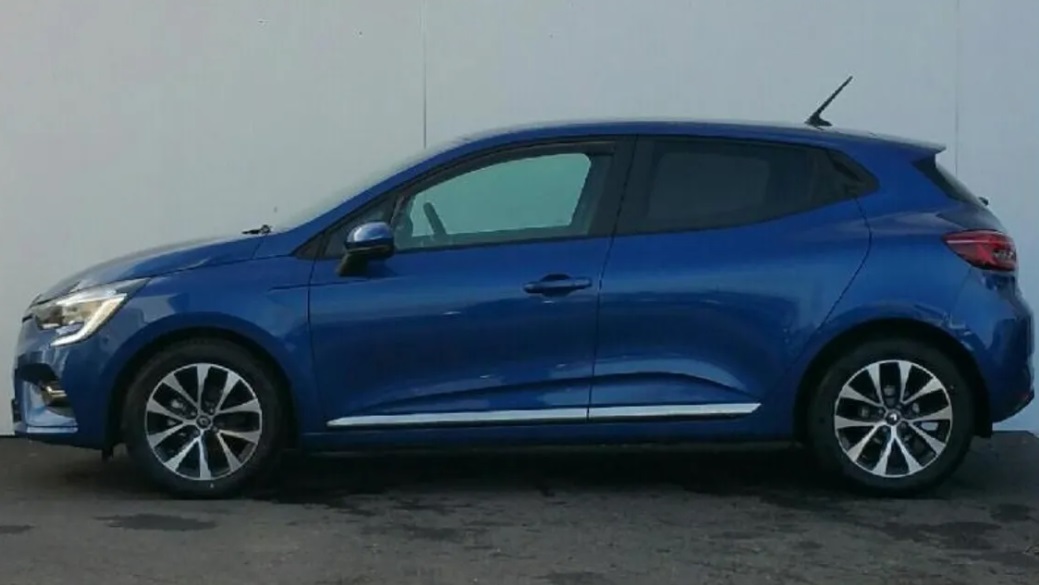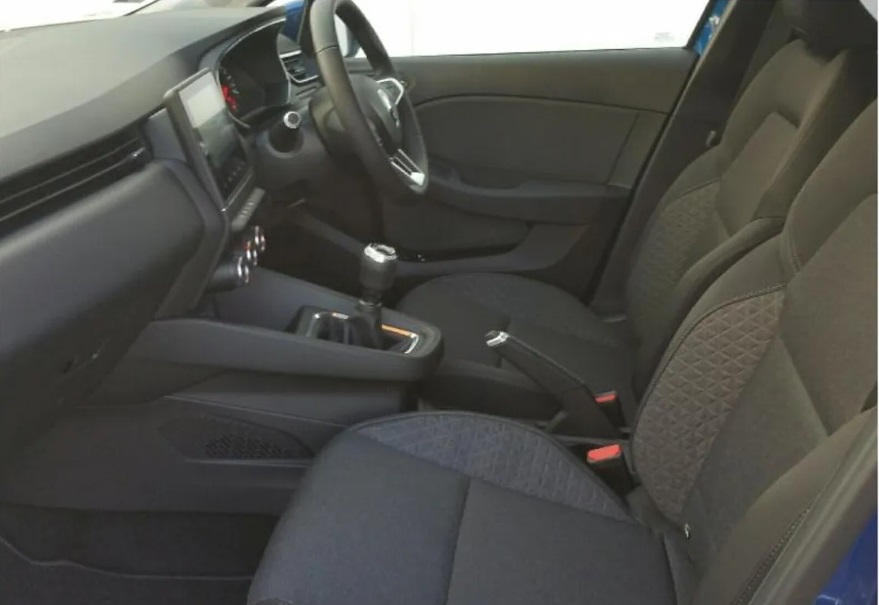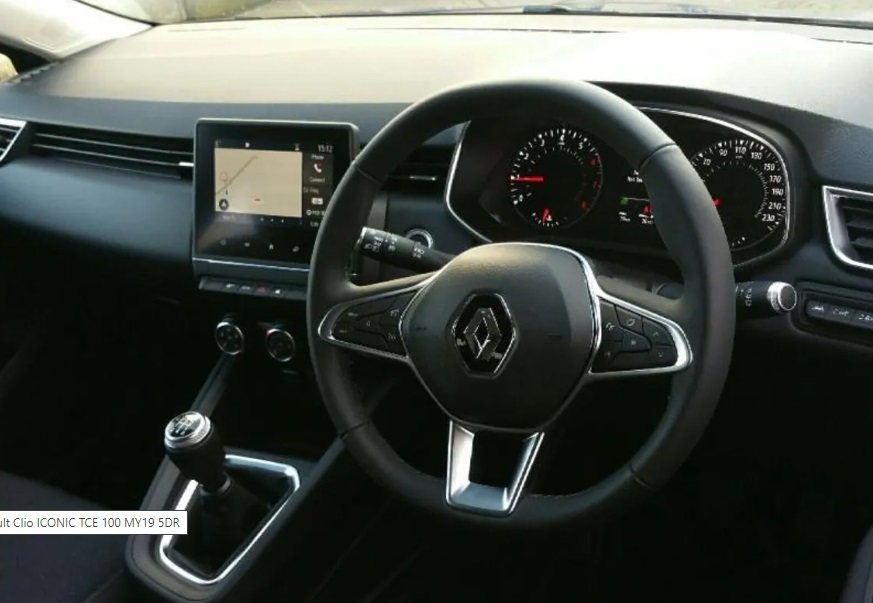 You can check out the finance arrangements you can avail of on this car here. 
SEE ALSO – Check out the new Joe Mallon Motors website here