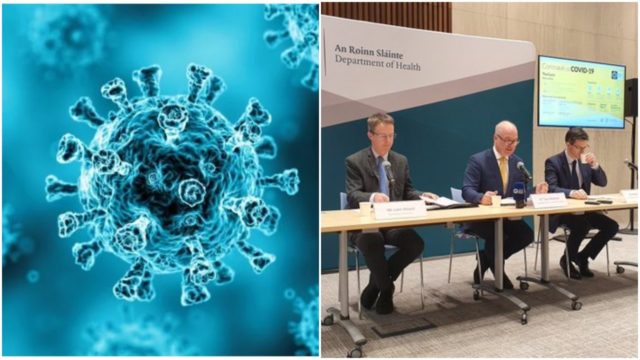 1,740 people have now died from Coronavirus in Ireland – with two new deaths reported today.
While there has been a total of nine new cases of Coronavirus have been diagnosed in Ireland today.
That means there is now a total of 25,498 confirmed cases of COVID-19 in Ireland.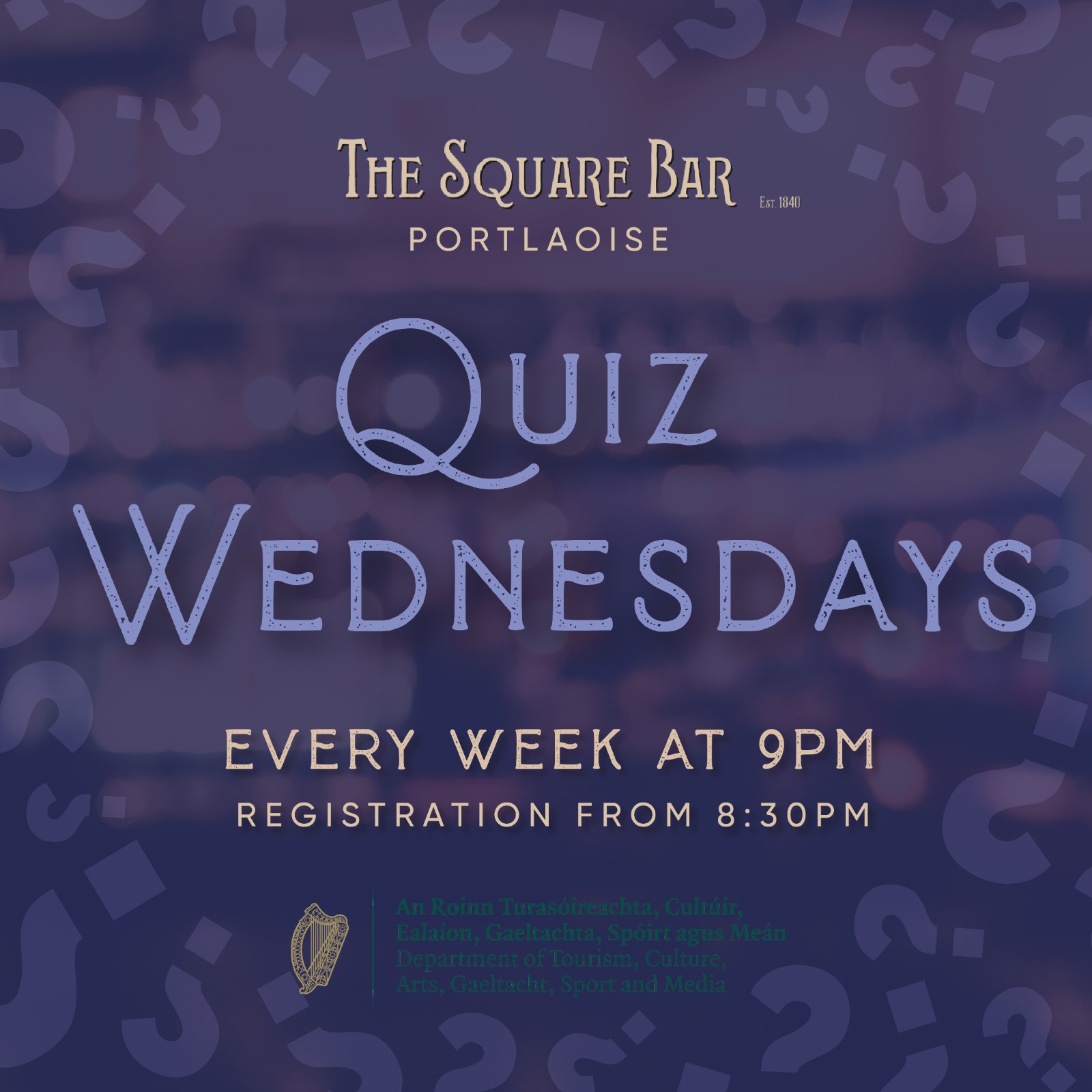 Excess deaths figure
Covid-19 caused a 13% death increase between March and June – figures from the Health Information and Quality Authority has found.
Excess deaths refers to the number of deaths over and above what would normally be expected for that time of year.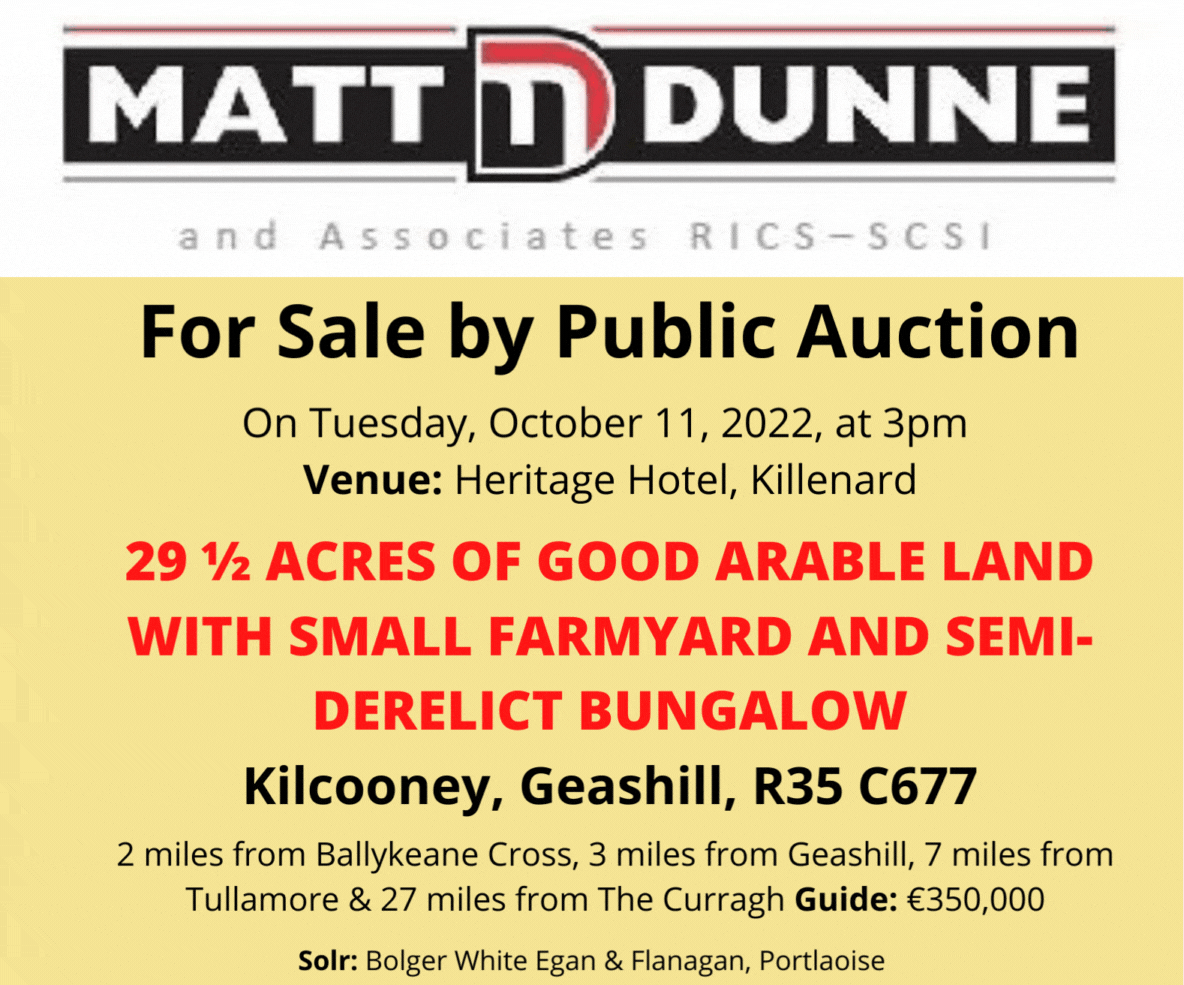 In the period from 11 March to 16 June, HIQA found that while there were 1,200 more deaths during that period, this is less than the 1,709 people recorded as having died from coronavirus during those months.
HIQA's Chief Scientist, Dr Conor Teljeur, said: "Based on an analysis of the death notices reported on RIP.ie since 2010, there is clear evidence of excess deaths occurring since the first reported death due to Covid-19 in Ireland.
"There were about 1,100 to 1,200 more deaths than we would expect based on historical patterns; a 13% increase between 11 March to 16 June. However, the number of excess deaths is substantially less than the reported 1,709 Covid-19-related deaths over the same period."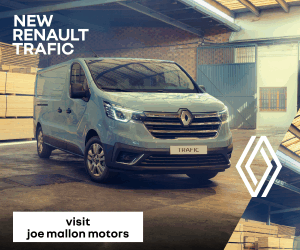 HIQA found that the officially-reported Covid-19 deaths likely overestimates the true burden of excess deaths caused by the virus.
It says this could be due to the inclusion within official figures of people who were infected with coronavirus at the time of death, whose cause of death may have been predominantly due to other factors.
Important information 
Symptoms of Covid-19 include:
Cough
Shortness of breath
Fever
Breathing difficulties.
Further resources:
A helpline for older people who are concerned about the coronavirus has been launched by Alone. The number is 0818 222 024, and it's open Monday to Friday, 8am-8pm.
SEE ALSO – An open letter from LaoisToday: Think local, support local and #LoveLaois as businesses open their doors again