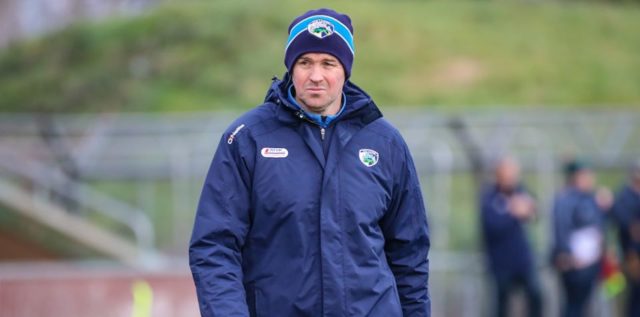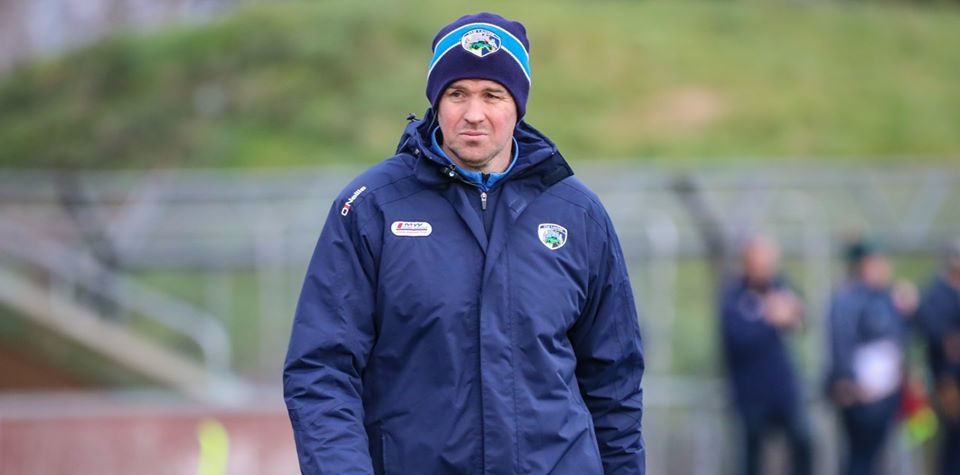 Laois senior football boss Mike Quirke says that it may be possible for him to add to his current Laois senior football panel if players who are not currently involved perform well in the club championship.
The Kerry native will have gone almost six months since his last session with the Laois footballers before they meet up again in September.
In between that time, training and matches were halted from March but the club training has resumed and matches will take place again at the end of this month.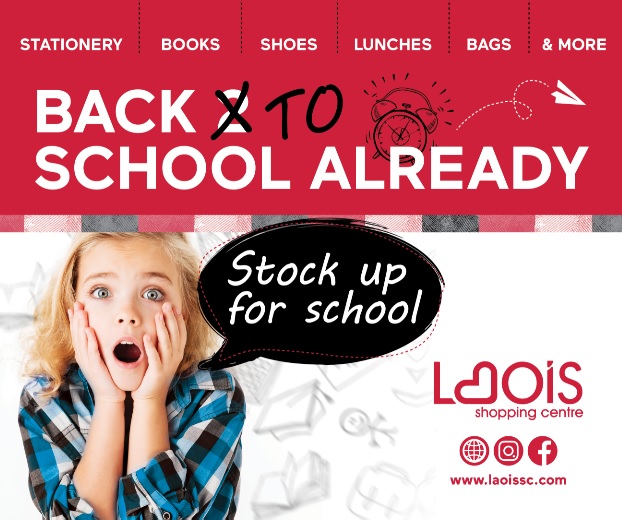 The club season in Laois will run from the end of July until October 4 – two weeks before Laois are due to resume their Division 2 Allianz League campaign away to Westmeath.
While Quirke has opened the door for new players to put up their hand and claim a spot on the panel – it presumably also means that players who opted out of the set up initially, could now come back in.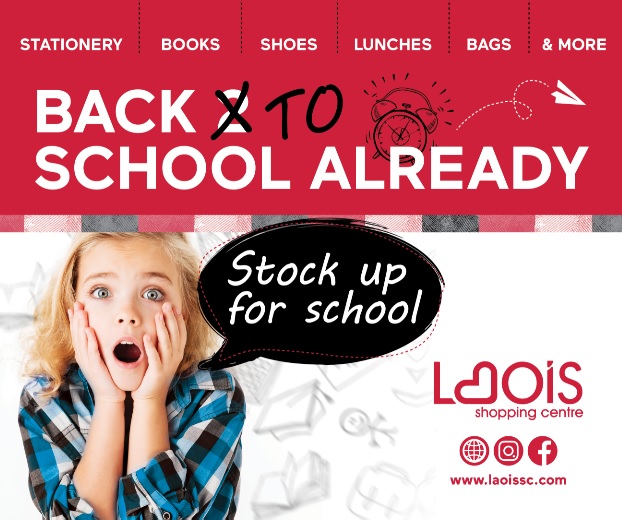 Manager Quirke said: "We have to try get as much value out of the club championships as we can because we won't have much time to train really when they are over.
"If you have lads that are playing really well for their club and wasn't in with us before, we will definitely be taking a look.
"You can't ignore someone like that and why should we. If they are going well for their club, they deserve a shot at trying to get involved.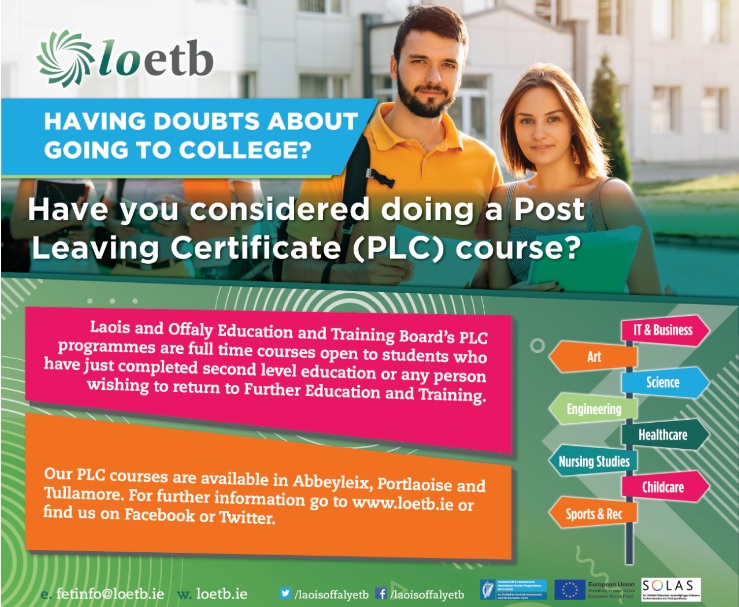 "I just want fellas to treat these games as importantly as they can. Their preparation, skills, conditioning and everything should be where we want them to be.
"I'm sure there will be a couple of guys that will make you think 'who is he, he looks lively' and then we can keep an eye on him for a couple of games and if he is flying, no matter who he is, whether they were on the panel before or not, if they are putting their hand up, we will be more than willing to take a look."
In recent weeks, referee David Gough has opted out of returning to officiating due to Coronavirus while Dublin's Jack McCaffrey stepped away from the game – although he did not specify the reason why.
But manager Quirke says that at present, none of the squad that he had back in March have indicated their unwillingness to return to action.
He said: "I've had some private conversations with lads but nobody has indicated to me anyway that they don't want to return.
"There are plenty of players with different situations at home and if they come and say that they aren't comfortable to play, well there is nothing you can do only say that is perfectly understandable.
"But it is probably only when you get closer to games that this will comes. Whether it is in Laois or around the country, there are bound to be more like David Gough who opt out and you can understand why."
Last Monday, Quirke was back in Laois with Strength and Conditioning coach Tom Hargroves for a workshop with management of club teams.
The themes of the workshop were a "games based approach to playing" presented by Michael Quirke and "load management for club and intercounty players in preparation for club championships" presented by Tom Hargroves.
Quirke was delighted with the response and said he is at the end of the phone should any manager like to ask for his help in the weeks and months ahead.
He said: "I spoke to Football Board chairman Laurence Phelan before and we were planning on running a few of those type of workshops throughout the year but then Covid-19 hit and we didn't get a chance.
"But really I just wanted to offer our support to the clubs. I know in other counties maybe things are working a bit differently and there could be adversarial stuff going on but I want to work with the clubs.
"Myself and Tom Hargroves (S&C Coach) gave our phone numbers to everyone who was there and if some people don't want our help that is fine – but if others want to ask us anything, that is perfect too. We just want to help."
SEE ALSO – Laois mam to travel to Spain for long-awaited hip operation – and she's encouraging others to do the same