Br. Bernard Kelly, of the De La Salle Brothers, Miguel House, Castletown, passed away on June 18. 
Originally from Moate in Offaly, Br Bernard was a much loved member of the community in Castletown after coming to live there in 2000. 
A maths and art teacher, Br Bernard is described as 'independent, quiet and friendly'. He would've been 97 this October.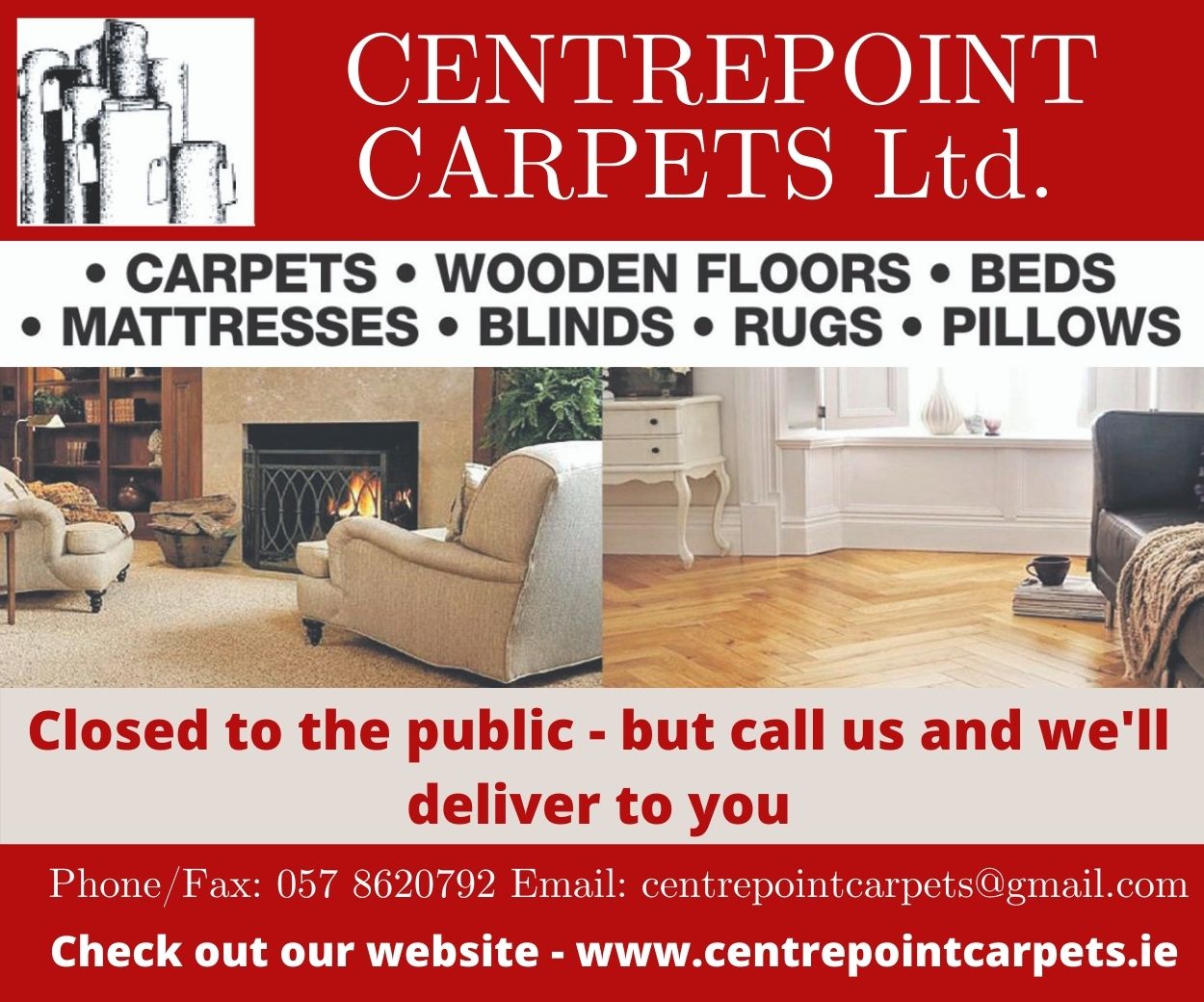 Predeceased by his sisters Mollie (Seery), Annie (Coughlan) and his brothers Paddy and Jimmy, Br Bernard is greatly missed by his nieces, nephews, grandnieces, grandnephews, great-grandnieces, confreres in religion, staff in Miguel House, relatives and friends.
With the permission of Br Martin Curran, we reproduce his wonderful eulogy to his former teacher from his burial mass in Castletown on June 20.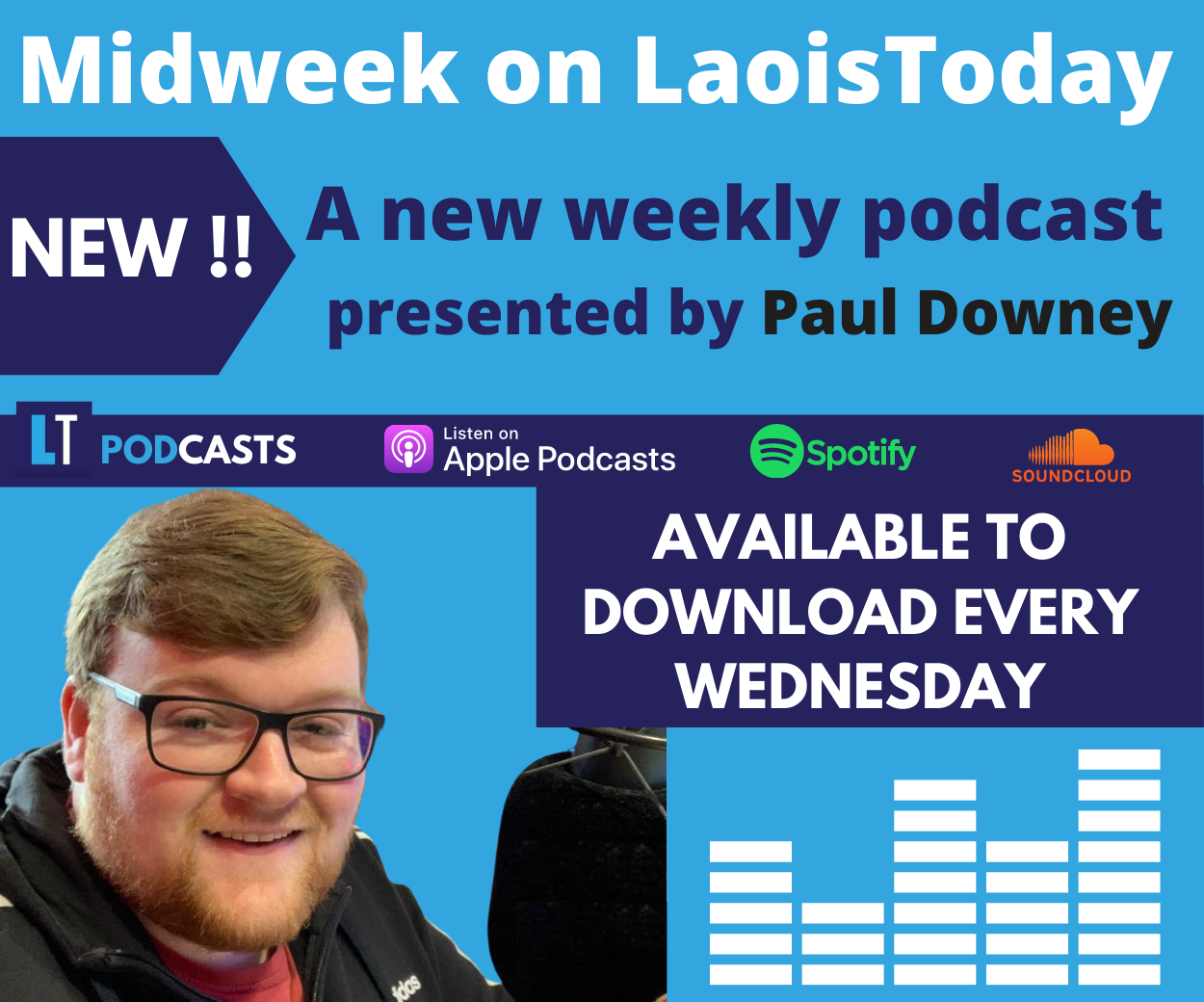 ---
Dear friends of Br. Bernard.
We gather here this afternoon to thank the Lord for the gift of knowing and living with Br. Bernard. He was blessed with a long life and with many talents which he put to good use throughout his life. Each of us here in the chapel has experienced in some way the fruits of his talents which have given us good memories of the man.
Bernard was born in Serboy, Tubber, Co Offaly on 15th October 1923 and set out on his pilgrimage as a De La Salle Brother here in Castletown in 1936. It was here in this chapel that he professed his first vows and promised to follow in the footsteps of Saint John Baptist De La Slle in bringing a Christian and Human Education to young people.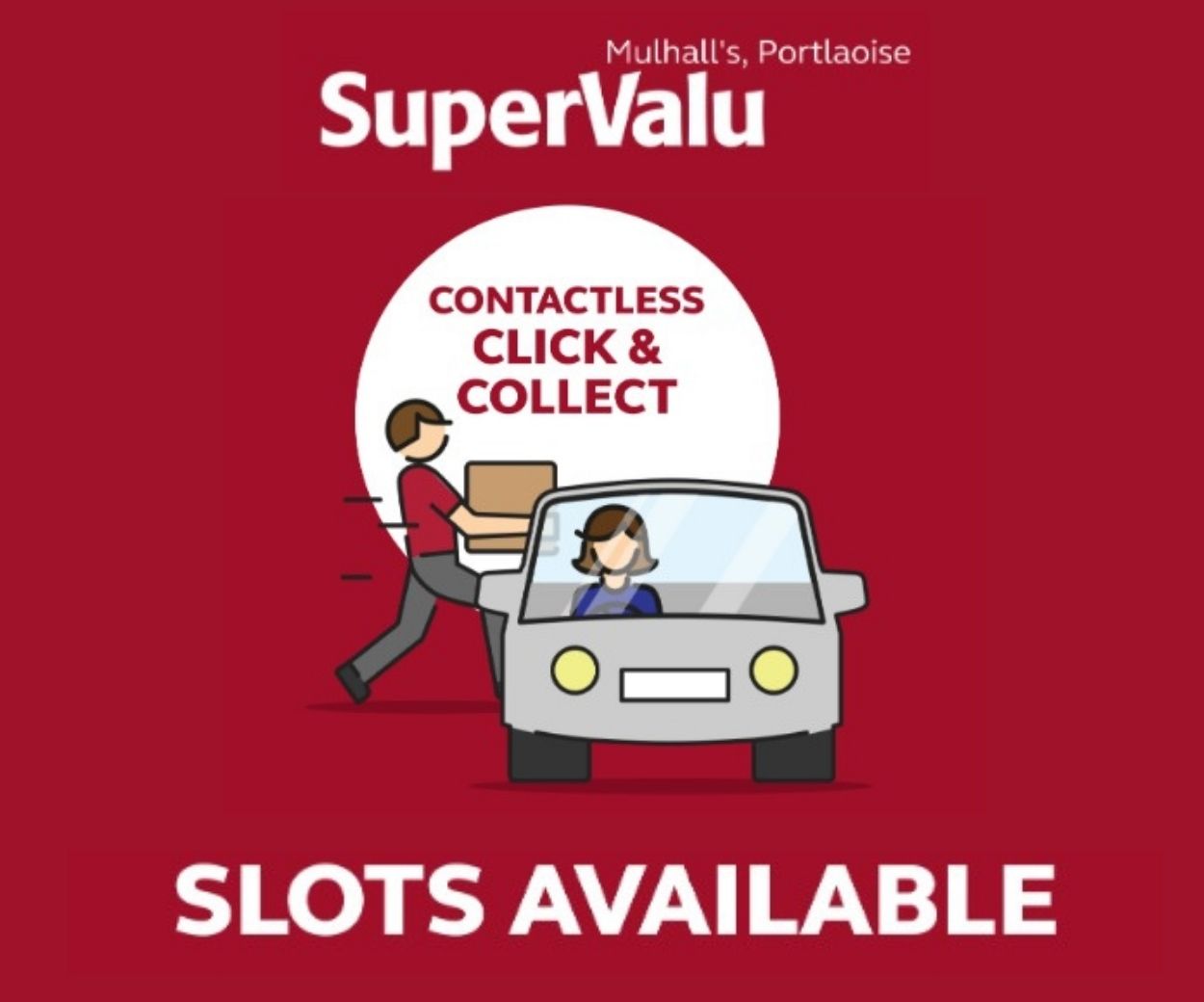 In the second reading today it says; "if we hold firm then we will reign with him." Bernard would have turned 97 next October and put his trust in the Lord. It is clear he remained firm in his commitment during his long life. I am sure he is partaking in the banquet today which the Lord has prepared.
From his CV which is in the Mass Booklet you can see that he taught in a number of places in Ireland. Apart from spending some years teaching in Ardee, Waterford and Loughrea, he spent most of his life in three locations: fifteen years in Macroom, twenty-three years in Castlebar and twenty-five years in Castletown.
He carried the Good News of Jesus to many young people in these places and touched their hearts as their teacher. I myself was a pupil of his here in Castletown where he taught Maths and Art. He was a dedicated teacher, firm but with a sense of humour and in class he believed in getting the work done – something for which he was well respected by all students.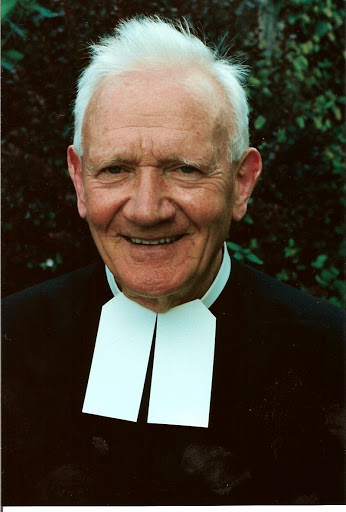 It would be fair to say that Bernard was his own man, independent, quiet, friendly but kept to himself, strong willed and determined a quality he showed in the manner in which he recovered from the first stroke. He enjoyed peoples' company once he knew them well and was always available to help. Yet he liked to keep to himself and would spend his time developing his talents.
He was multi-talented – cooking, gardening, photography, creative in many fields, and had a special sense of humour. The boards on display at the front of the altar would be an indication of his artistic ability and a sense of depth that was in his character.
From meeting his nieces and nephews I have been told that they have many pictures in their homes which they received from him and value greatly.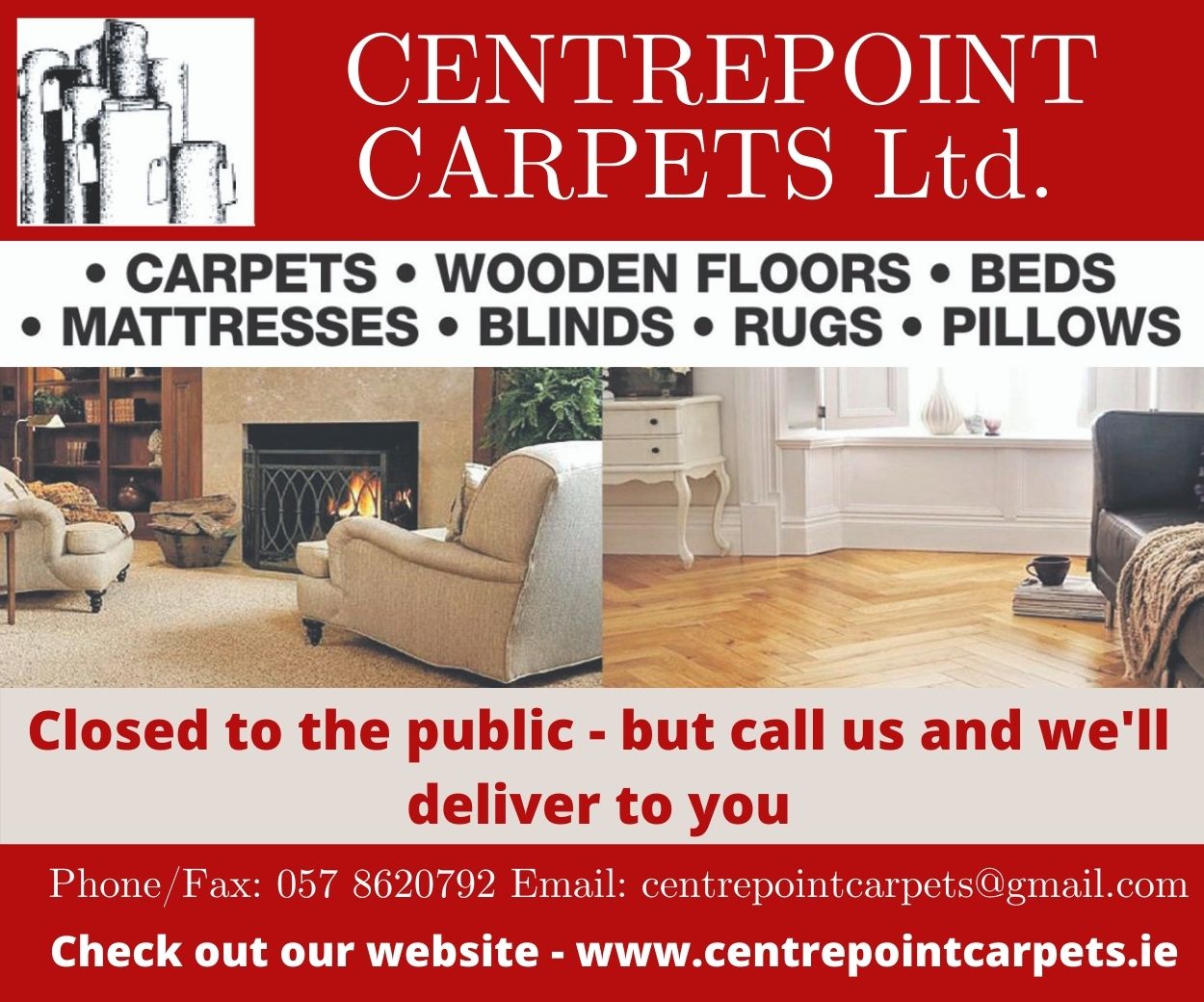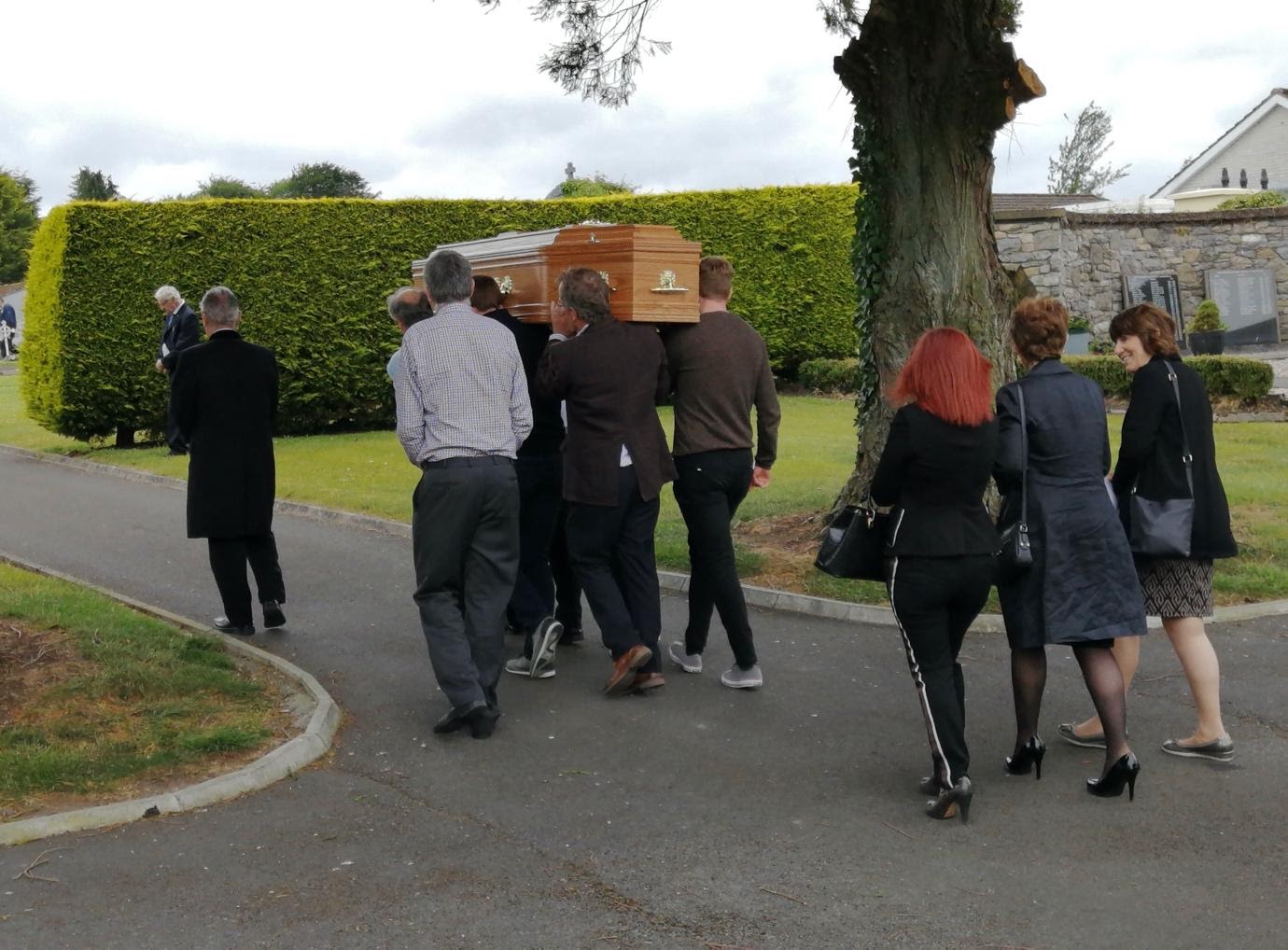 His love of nature was very evident in the houses he lived in – a committed gardener- vegetables and rhubarb were his speciality and he loved producing his own flowers from seeds.
He was well known around the Castletown area and his advice was often sought by farmers about animals and as to the best time to spray the crops.
Bernard was a proud Offaly man and was attached to his family – but he still liked to keep his independence. While he was always interested in you – helpful and kind for which you have expressed much gratitude – yet he maintained a respectful distance.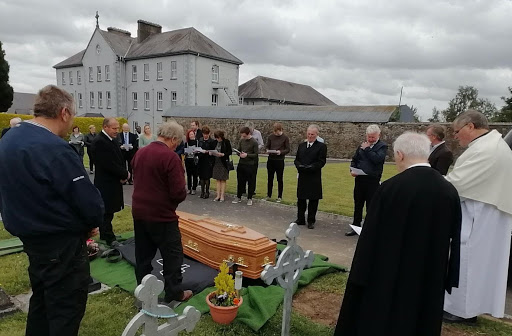 This was his style and it was the way he wanted – so we had to accept this.
He came to Castletown in the year 2000 and was very much at home here. He loved the open spaces which gave him freedom – gardening, walking and developing his computer skills in his room. He was well known as the small man who was out walking every day and his trade mark was the cap with the wings to cover his ears, the stick to keep the dogs at bay, and the umbrella across the shoulder.
Since he got the stroke many of us have been asked: "How is the small man with the cap doing? We miss him from the road."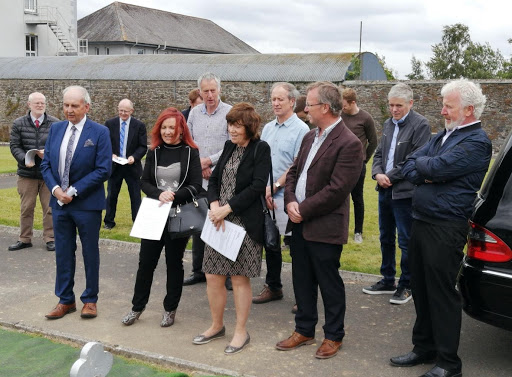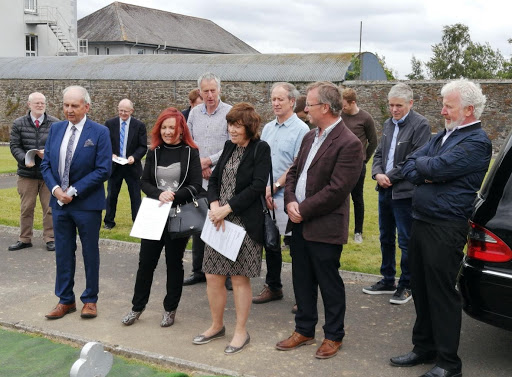 On behalf of the Brothers, and all staff members in Miguel House, I extend our sympathy to Bernard's family on their sad loss.
I know you have many happy memories of his visits to your homes and these should bring you some consolation. It is to your credit that you are so grateful to him and it is lovely to see a family being so appreciative.
To Dr. O'Dwyer our GP, to Teresa our Manager, and to all staff In Miguel House I thank you for the wonderful care you took of Bernard. It would be true to say you are all very proud of Bernard for the way he responded to your care and had 18 months of happiness with you after his first stroke.
Again the second reading echoes Bernard's life. Bernard is a man who has come through his trials, has kept the straight course as he presents himself to God now. He did make God's name known to many students and as Jesus said in the Gospel today "I want these you have given me to be with me." Bernard was one of those given to Jesus to proclaim the Gospel and was faithful to his call in prayer, daily mass and service to others.
He is with Jesus today and may he enjoy everlasting happiness. Ar dheis Dé go raibh a anam dílis.
SEE ALSO – Laois County Councillor calls for a commercial airport to be constructed in Laois