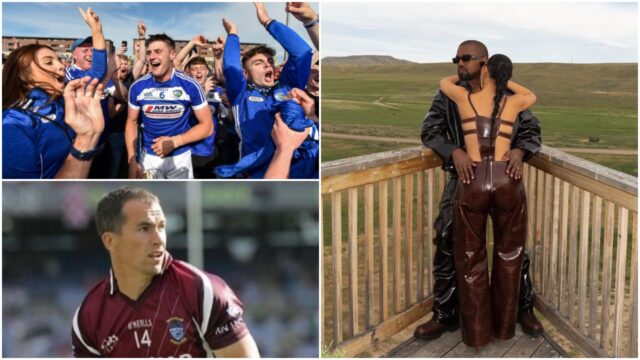 We're back with our Tweets of the Week again this week!
Laois Twitter is just the gift that keeps on giving.
Check out our selection below: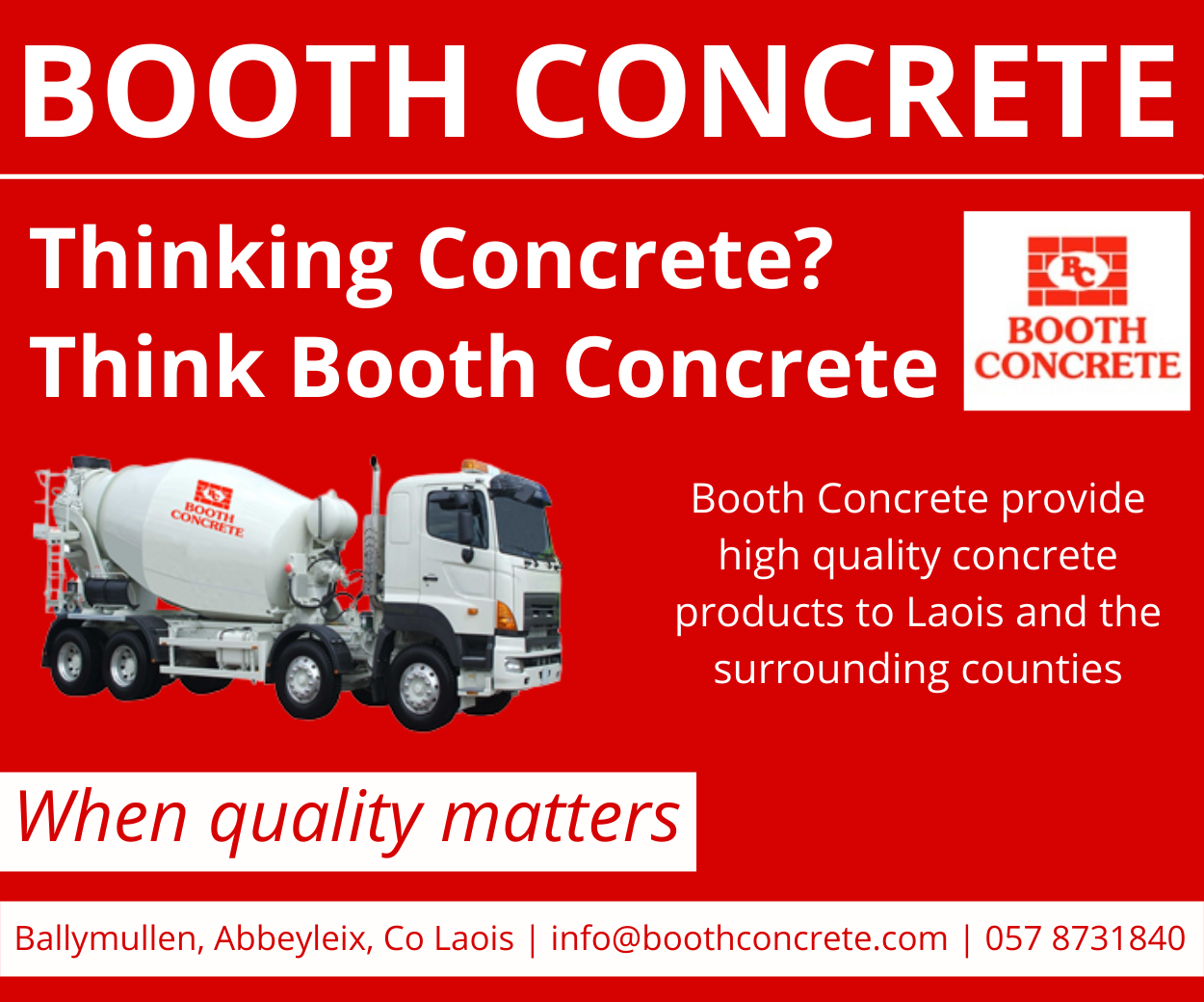 Women surprising men with things that shouldn't surprise them
What's the most benign thing a man has been shocked that you knew? As in he was shocked that you, a human woman, knew such things?

Mine is a man who almost fell off his chair when I mentioned former Westmeath footballer Dessie Dolan. I just said his name and this guy was AMAZED

— Gearóidín McEvoy (@GaRoDean) July 3, 2020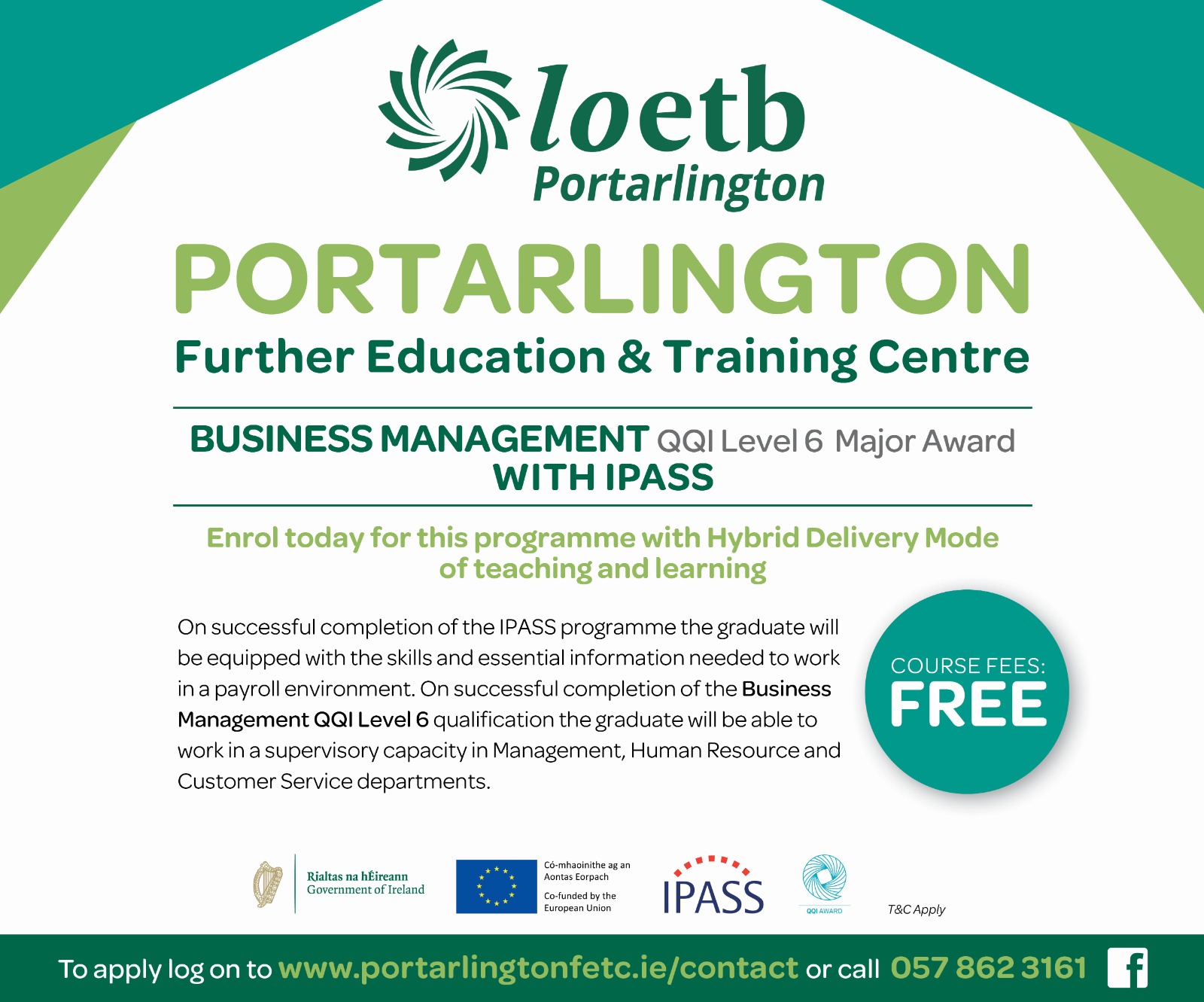 Laois hurlers are better drinkers than Liverpool footballers!
All the excuses about Liverpool been on the beer and not up to the pace of it.2weeks later. Wo the pony.. . Laois hurlers last year drank for 2 days solid after the Joe mc win and still beat the dubs in all Ireland qualifier 5days later ..Il leave this here for a while????

— michael boyhan (@michaelboyhan) July 2, 2020
Kim and Kayne in Graigue and Portlaoise?!
Kim and Kanye at the scoreboard in Graiguecullen GAA, co. Laois https://t.co/4RWvpyfwYZ

— Ginge (@ConorCoffey00) June 29, 2020
Unusual scenes behind the camera at portlaoise courthouse today pic.twitter.com/uMhPwYacbI

— Rory Smith (@R_smith98) June 30, 2020
Kim Kardashian Admits She 'Still Has Nightmares' About Portlaoise https://t.co/0gXoJ4H3PQ

— WWN (@WhispersNewsLTD) June 29, 2020
We'll soon find out!
Would this work well in Portlaoise city? https://t.co/V4YoN4oKeq

— bobber (@BobberDelaney) June 30, 2020
It's a good question…
How are people that stupid to not know you're supposed to wear a mask over your nose aswell

— vegetable hate page (@a_mcdx) July 2, 2020
It was definitely the camera angle Peter!
Really enjoyed listening to @EoghanMasterson & @masterson98 on @LaoisToday podcast with @steven_miller12. Sean mentioning 2012 Football Féile with @parkratheniska reminded me of this photo from the launch night where he towered over Laois intercounty player @poleary7 as an U14? pic.twitter.com/3VbT8pWgOS

— Brian Ramsbottom (@TheOneRam) June 30, 2020
It is Ok now to be Ok and there is help available
The past week has been a dreadful one here in Laois, Four lives lost to suicide. A permanent end often to a temporary problem. Devastated loved ones left behind. In a difficult time like now it's ok not to be ok.

Need help? Ireland:
116 123
Samaritans

SMS: 087 260 9090

— fr Paddy (@frpaddybyrne) June 29, 2020
That's what you think Sarah – nothing is better than Laois!
Excited for college and to realise there's more to life than Laois?

— Sarah? (@sarahhkirkk) June 26, 2020
Wearing a mask is important
Up until yesterday I only wore a mask into the likes of Aldi, but still doing hand hygiene and social distancing.

After seeing #RTEInvestigates im now wearing a mask into all shops and enclosed areas.

It's just not worth the risk to me or others.

Anyone else doing same?

— rorymcevoy (@rorymcevoy) July 2, 2020