To represent your county is one of the greatest honours in the GAA – and it's a big deal for clubs to see their players represented in the blue and white. 
Too often, however, those achievements haven't been recorded fully. 
While newspaper coverage over the years has, for the most part, been thorough, the GAA have fared badly when it comes to collating that information.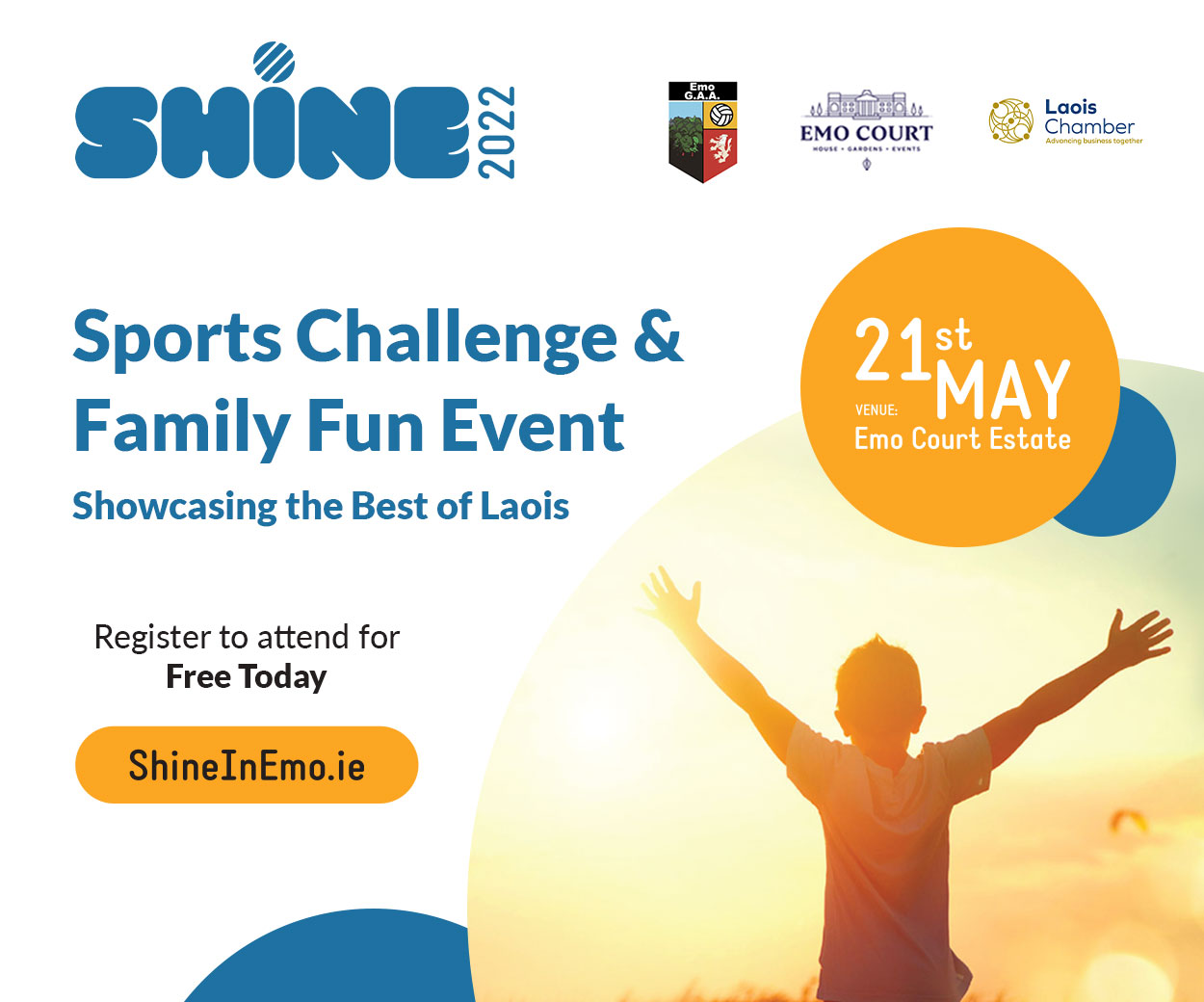 Finding out when a player made their debut, when they played their last game, who is a highest scorer, how many times someone has played hasn't been information that is easily accessible. 
It's something that is changing in Laois thanks to the work of Eoin Culliton from Mountmellick who has been painstakingly going through the archives.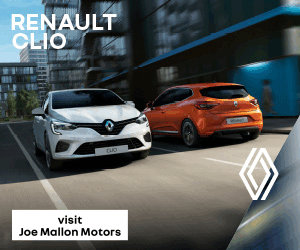 Last winter he completed the full set of records for the Laois senior hurling team – going right back to the late 1800s. Now he's doing the same with the football. Anybody on Twitter who follows the Laois GAA Bible account will occasionally see him throw out a random stat or a request for clarification. 
And buried in those stats are some great angles, which we intend delving into over the coming months and years. 
First up we're looking at Rosenallis, a proud hurling club.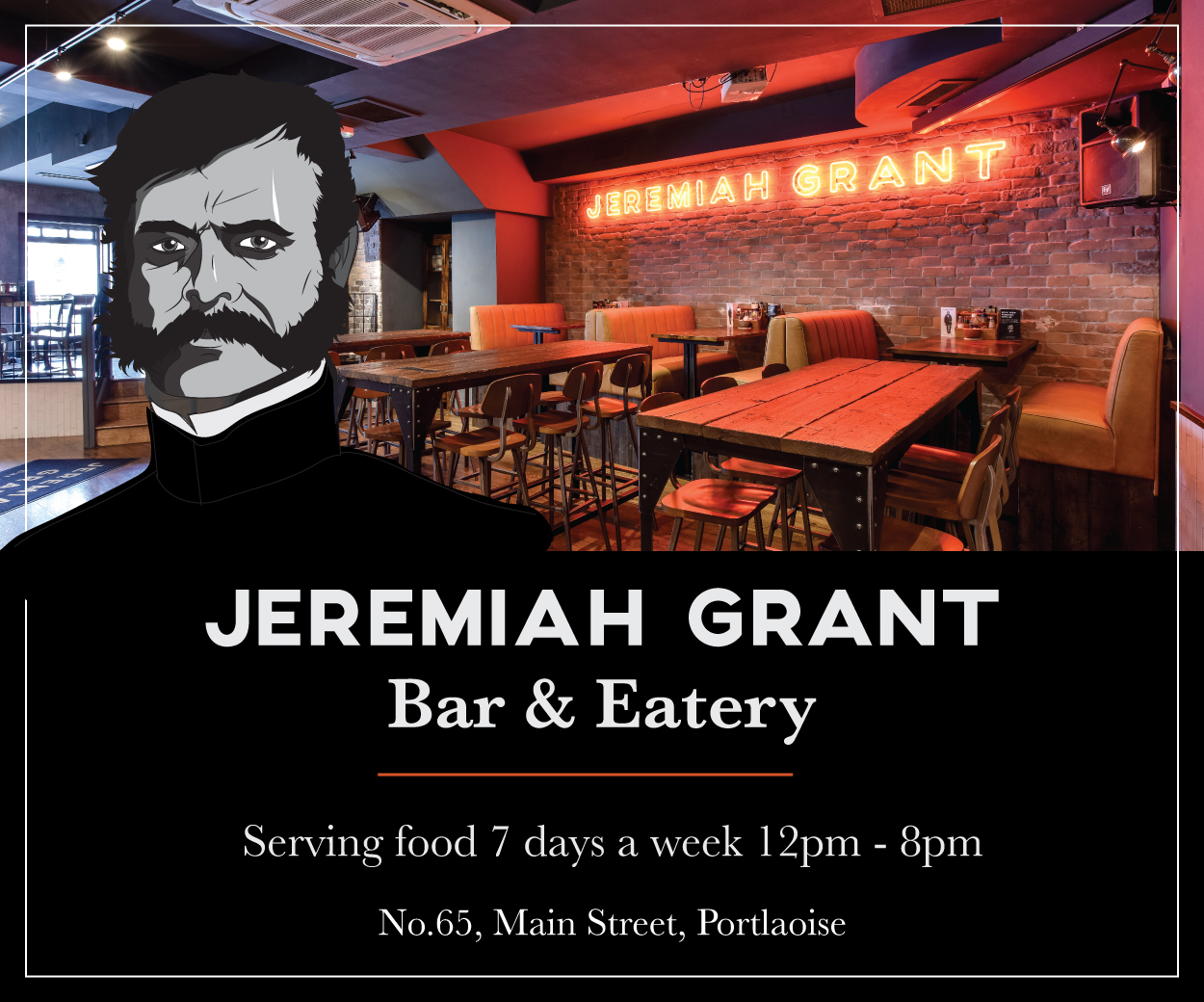 In all 17 players from the club have played competitive hurling for Laois over the years – though only five have done so in the championship. 
Declan Conroy is way out in front with a total of 97 appearances in all competitions over the course of his 12-year career from 1991 to 2003, followed by Seamus Dooley with 51.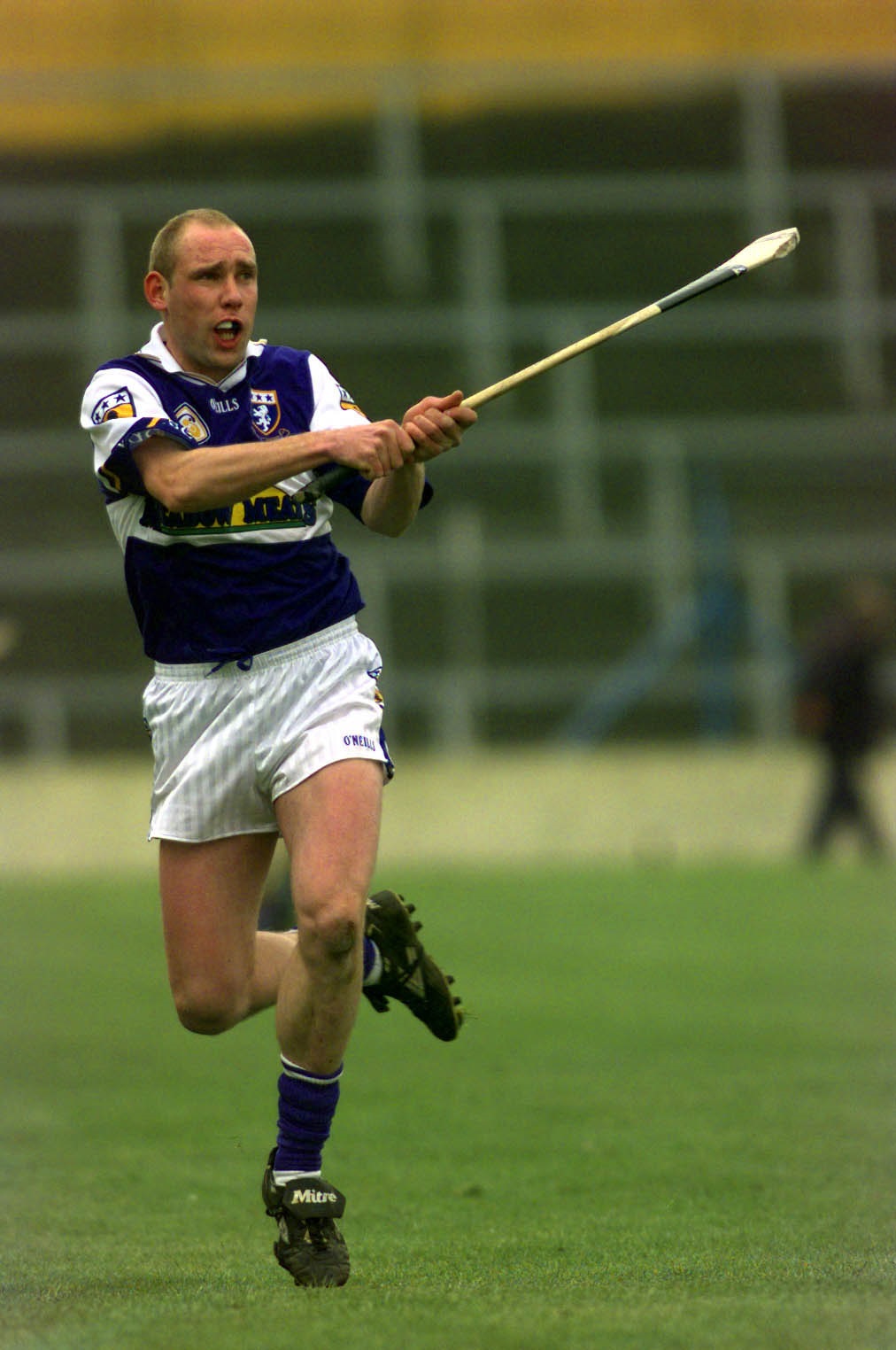 Indeed the two players, who played with each other for many years, made their Laois senior championship debut on the same occasion – against Wexford in 1991. 
Conroy played in the championship 20 times for Laois, Dooley eight times, though neither helped by the fact that Laois had a poor decade throughout the 90s and there was no backdoor format in play.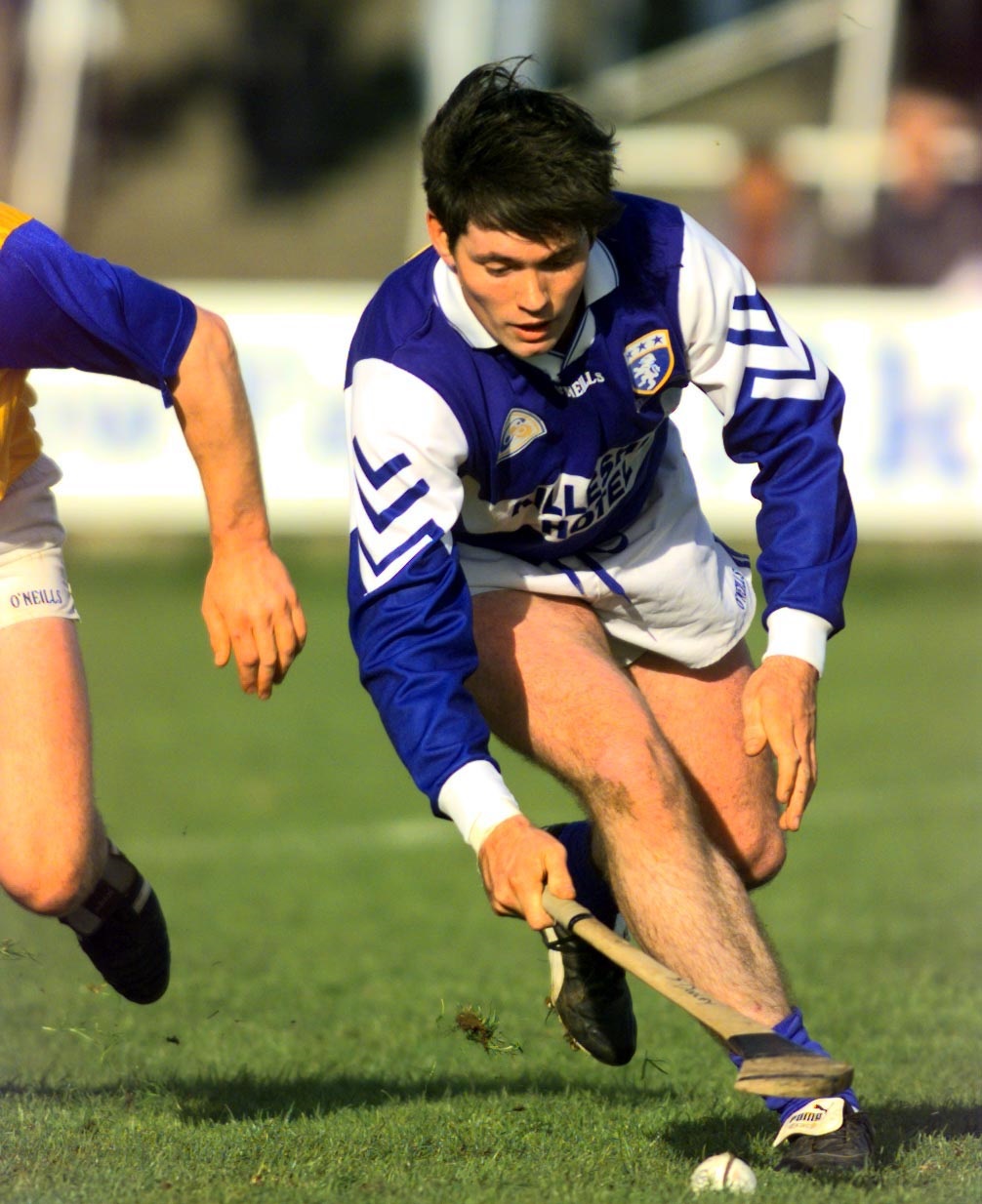 Next on the list is current player John Lennon with 28 appearances, 11 of them in the championship while Barry McEvoy played 12 times but never in the championship. 
Other than Conroy, Dooley and Lennon, Joe Dooley and Jimmy Moyles are the only two players from the club to have represented Laois in the championship, but both only on one occasion. 
Dooley made a sub appearance in 2008 against Offaly while Moyles was the club's first Laois senior representative way back in 1939 against Meath.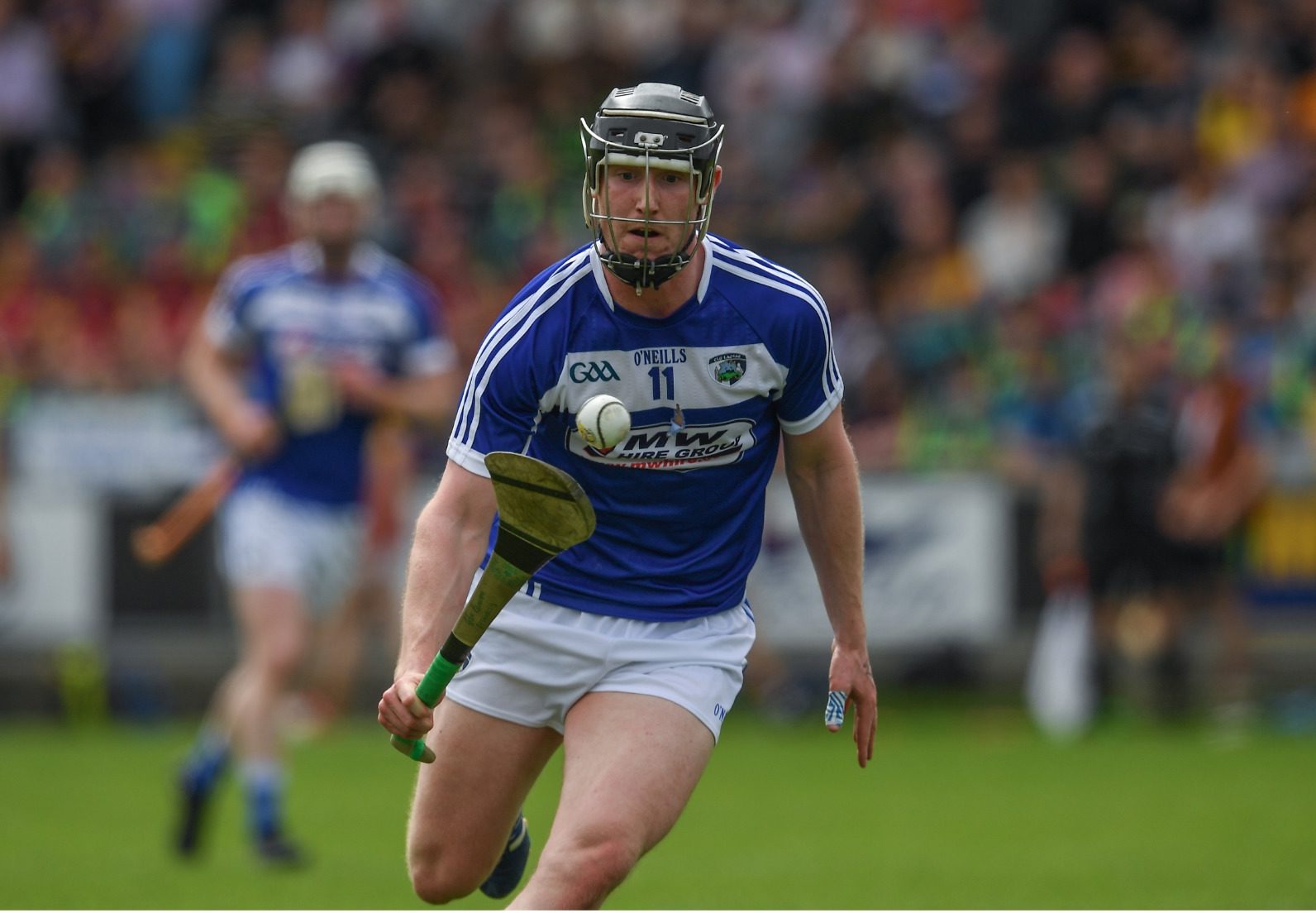 Current players Paddy Keating (9) and Fiachra C Fennell (8) are next on the overall list of appearances though but await their first taste of championship action. 
The full list of Rosenallis players to have played senior championship hurling for Laois is as follows:
Declan Conroy (1991-2003) – 20 appearances
John Lennon (2016-) – 11 appearances
Seamus Dooley (1991-2001) – 8 appearances
Joe Dooley (2008) – 1 appearance
Jimmy Moyles (1939) – 1 appearance
And the full list of Rosenallis players to have played senior hurling for Laois in all competitions is as follows:
Declan Conroy (1991-2003) – 97 appearances
Seamus Dooley (1991-2001) – 51 appearances
John Lennon (2016-) – 28 appearances
Barry McEvoy (1995-2000) – 12 appearances
Paddy Keating (2017-) – 9 appearances
Fiachra C Fennell (2019-) – 8 appearances
Joe Dooley (2008) – 6 appearances
Jimmy Dunne (2008-2010) – 5 appearances
Tom Hyland (1989-1990) – 4 appearances
Richard McEvoy (2002) – 3 appearances
Joe Conroy (1997) – 3 appearances
Mick Poole (1935) – 2 appearances
Jimmy Moyles (1939) – 2 appearances
Stephen Kelly (2017-) – 1 appearance
Ronan Murray (2017-) – 1 appearance
Conor Cosgrove (2020-) – 1 appearance
Phil Bennett (1999) – 1 appearance 
SEE ALSO – Laois's top five hurling goalscorers of all time