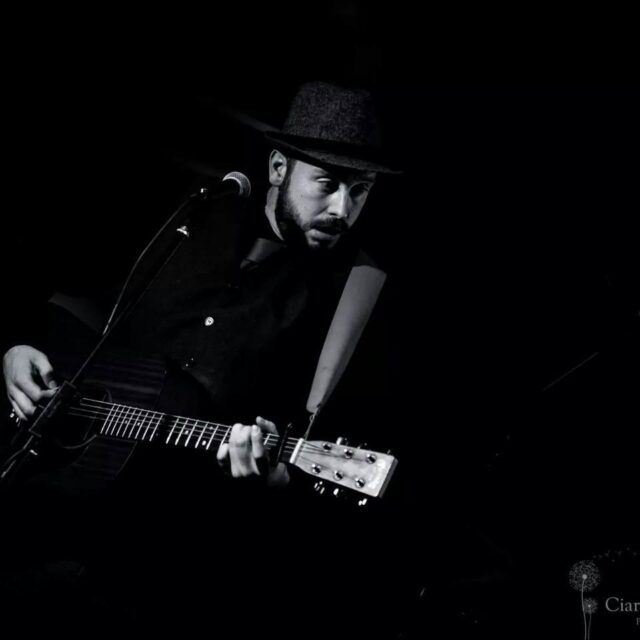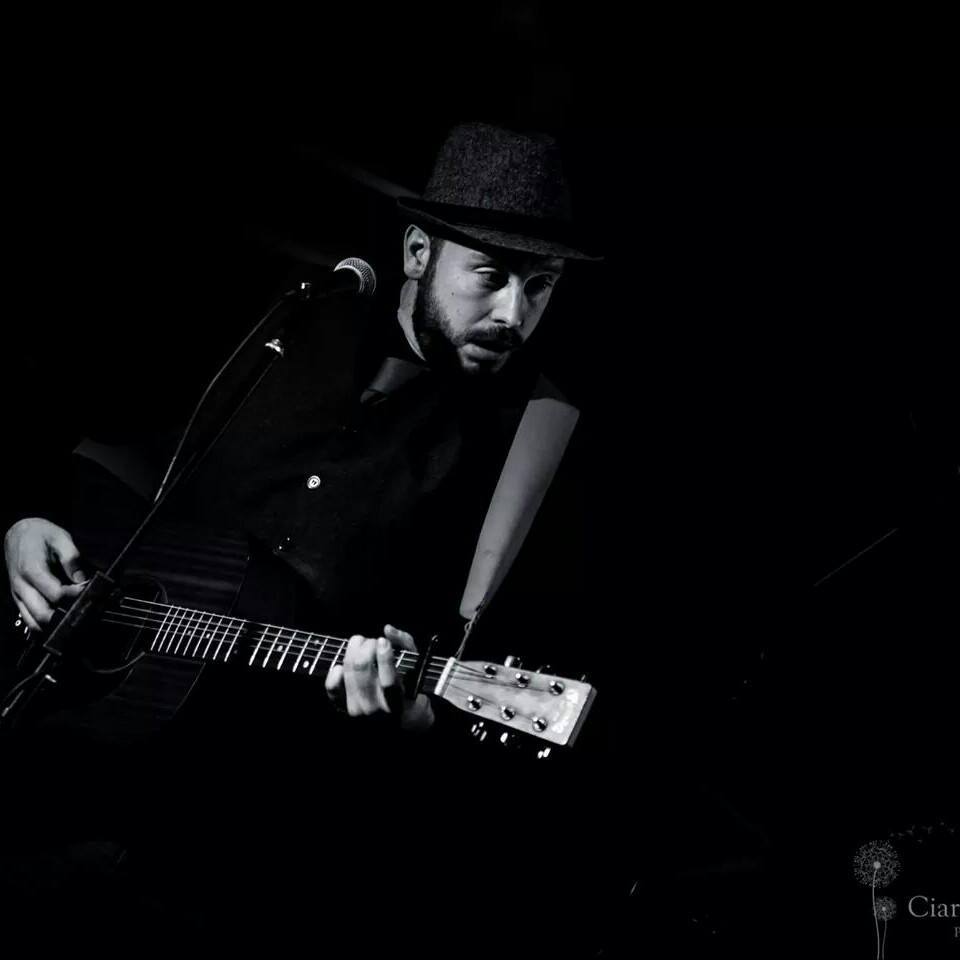 Laois musician James O'Connor, who has played at Electric Picnic, teaches music in Music Generation Laois and has recently launched his new album, says that live venues will have to adapt considerably in the coming months as the world comes to terms with the Coronavirus restrictions.
Pubs aren't permitted to re-open until July 20 but restrictions on the amount of people allowed indoors will greatly impact on the live entertainment industry.
"I've had many conversations around this point recently and most of my musician friends have agreed that it's difficult to see a time ahead when venues will fill up as they once did," said O'Connor in a recent LaoisToday Talking Music interview.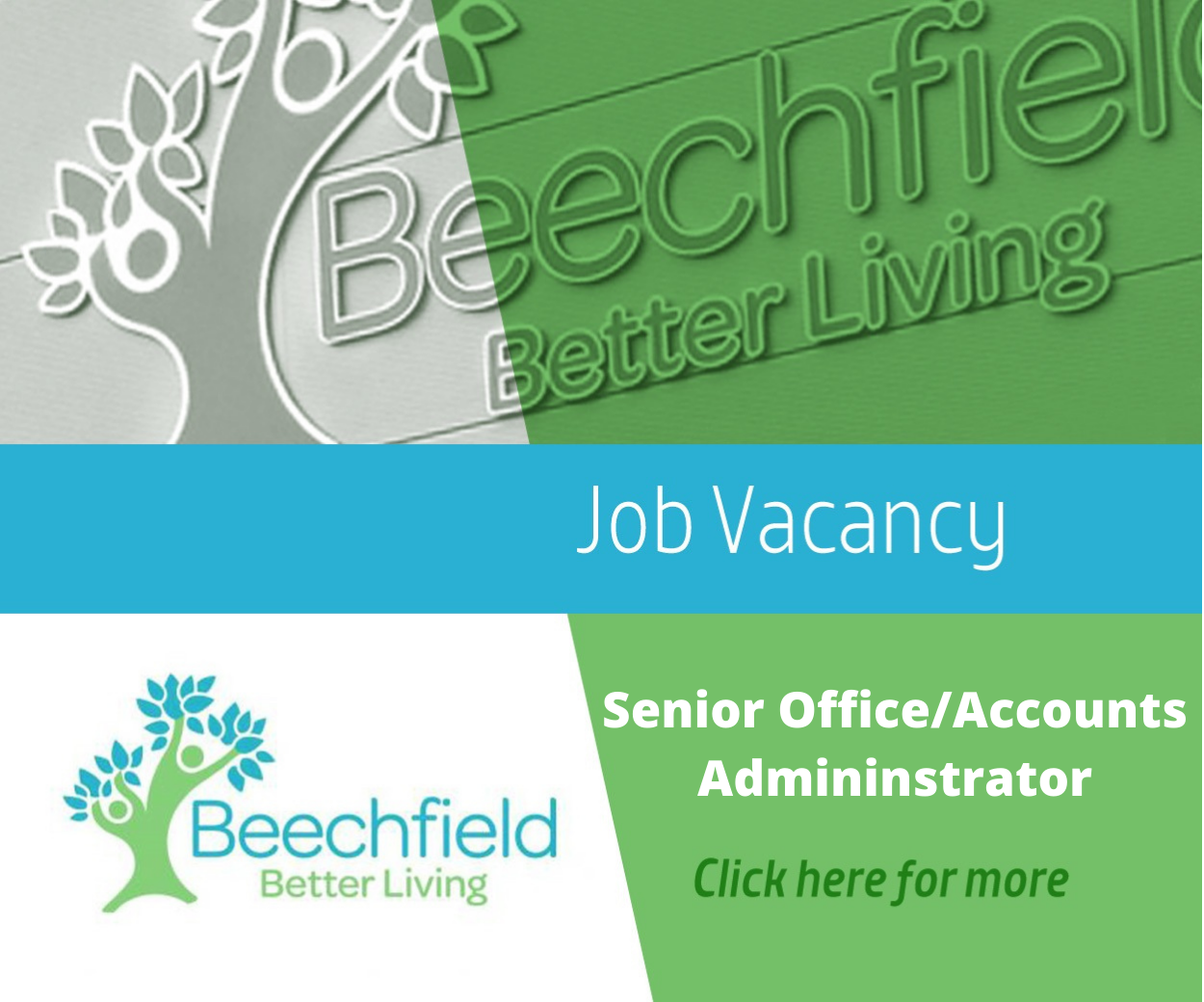 "Instead I can see some of the larger venues definitely reducing the maximum capacity allowed on a particular night and possibly running the same gig over a number nights.
"This will no doubt have a considerable impact on some larger venues remaining open if they cannot meet the overheads without a large crowd."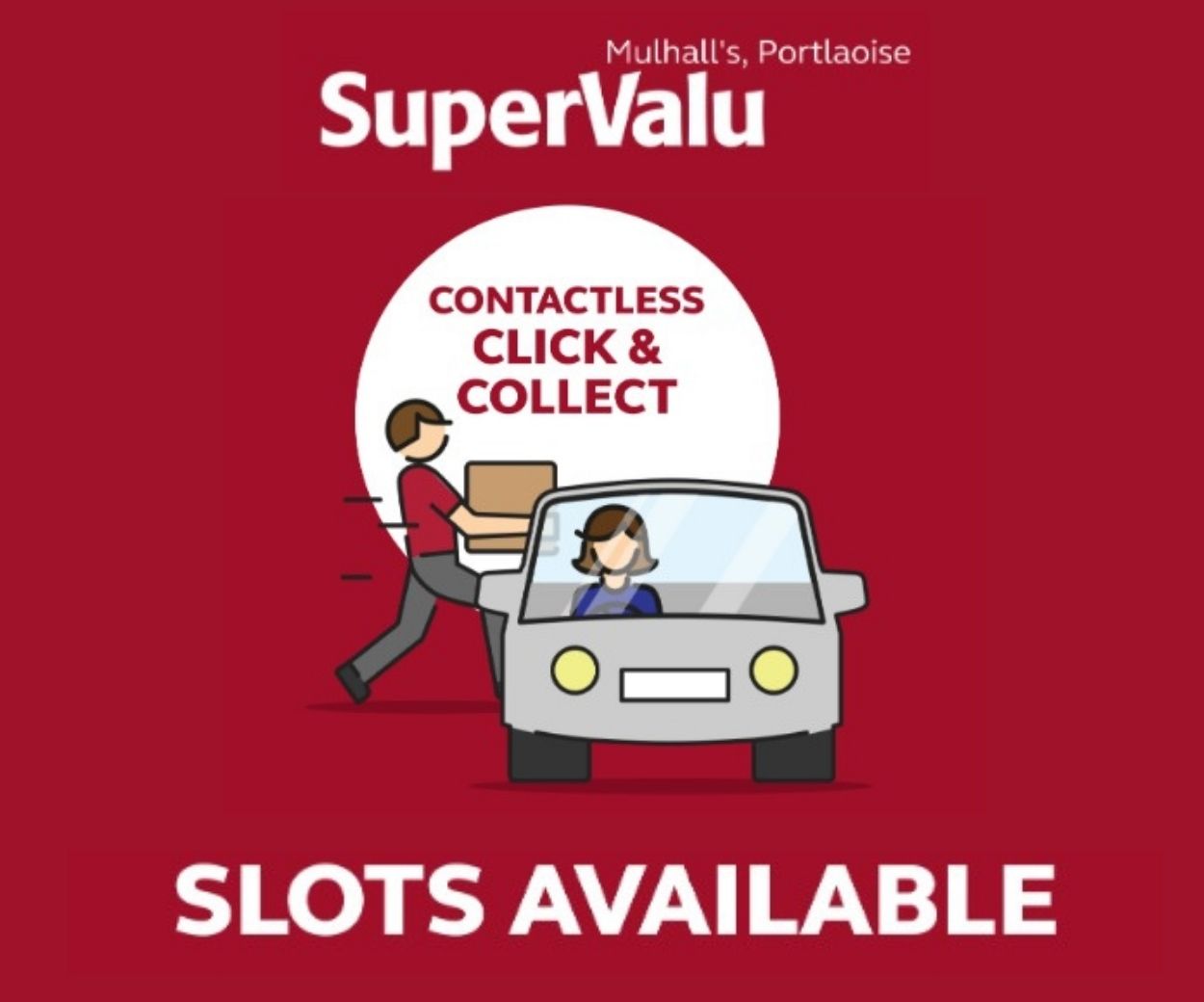 O'Connor, whose album A Cluster of Narratives has been released this mont, also spoke about the rise in online events and using platforms such as Patreon.
"Patreon allow artists to generate income by having fans pay a small fee in order to watch them perform live streamed gigs. This will be a big part of the future of the music industry.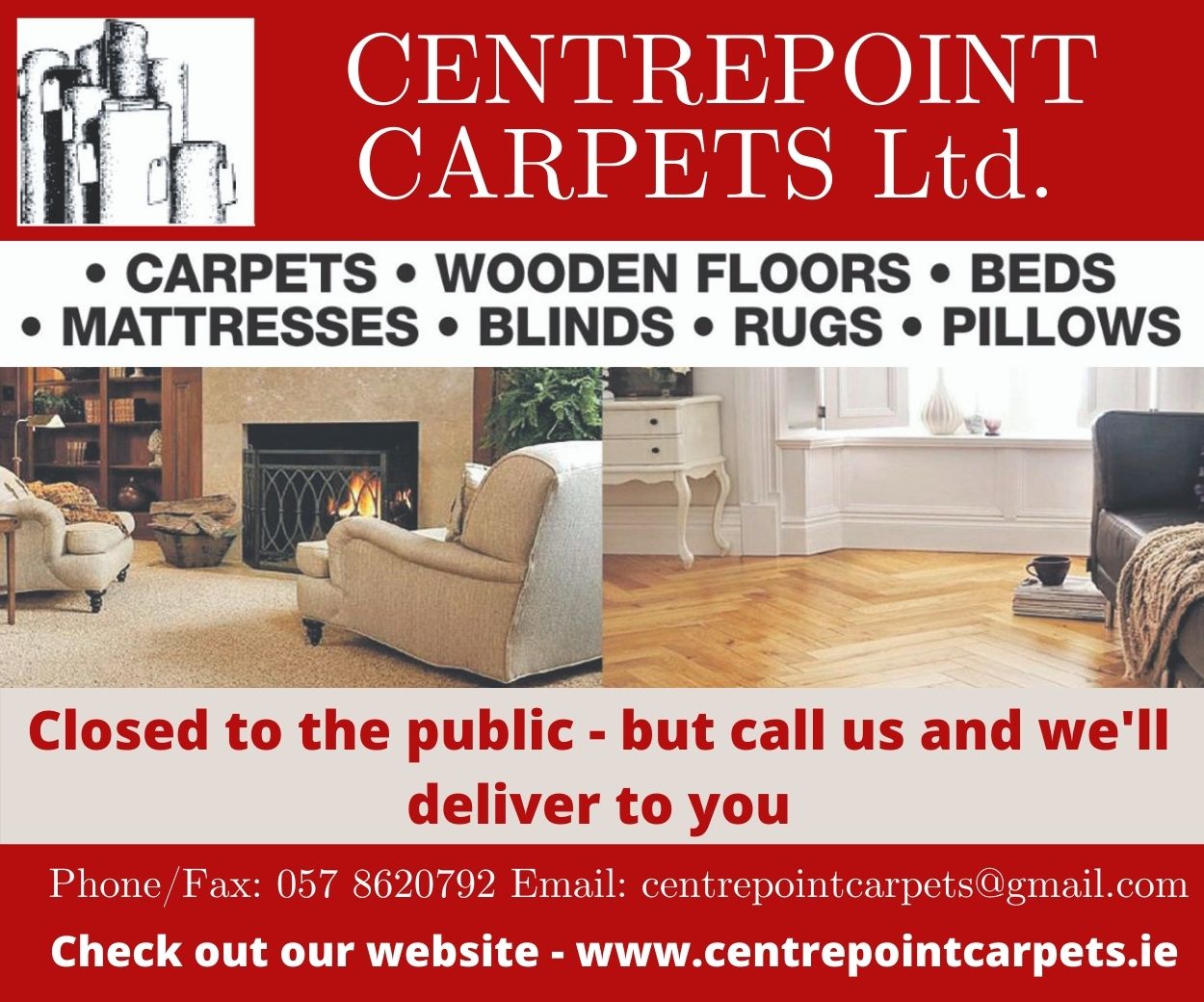 "This year I have had to find new ways of launching my next album.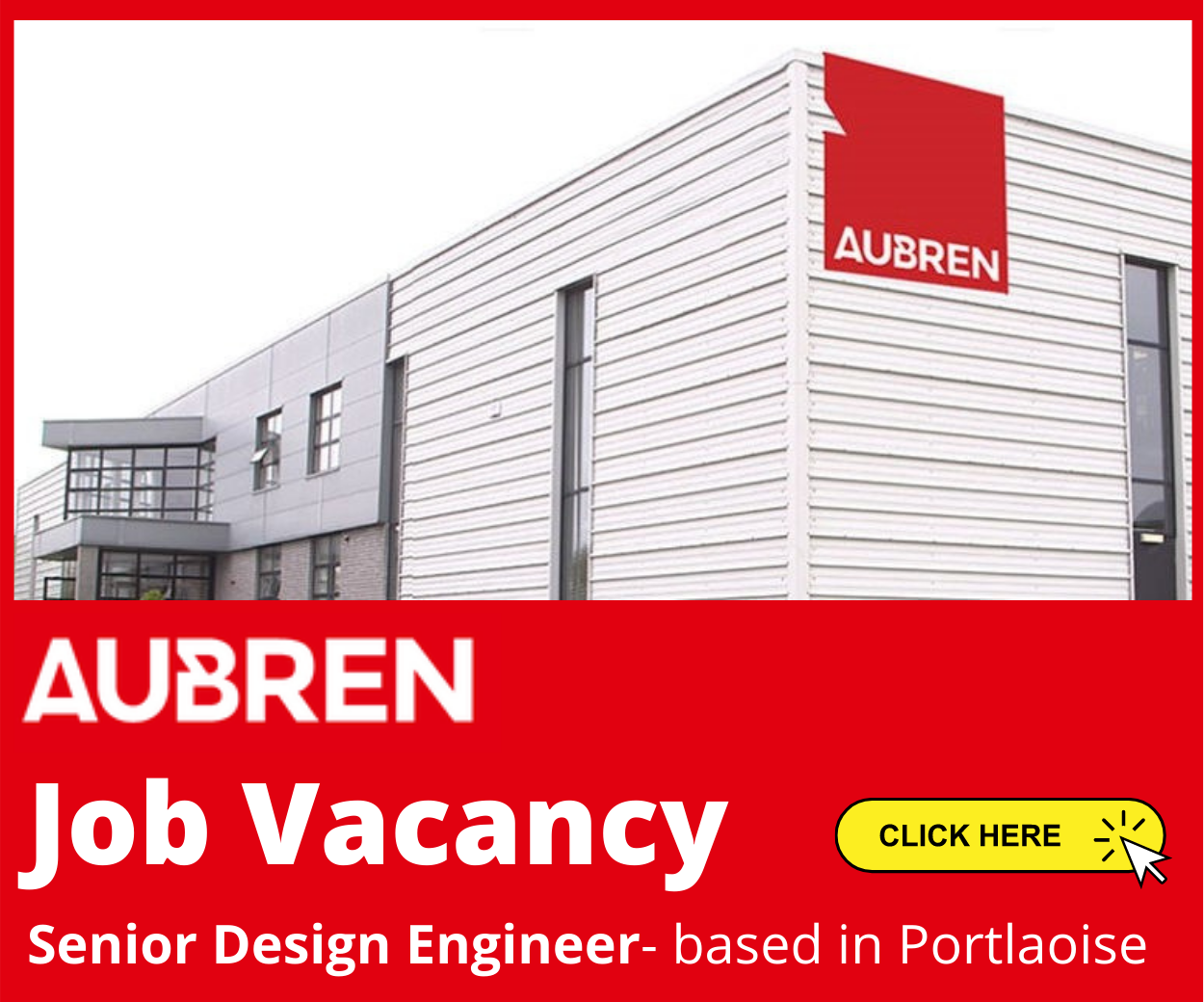 "As a live venue launch is out at the moment, I've decided to record my band performing the songs and releasing them as a video series over next couple of months.
"It is a very exciting time watching how technology develops to allow musicians to go forward in their career."
You can read the interview in full here. 
SEE ALSO – Laois singer releases uplifting new charity single written in lockdown