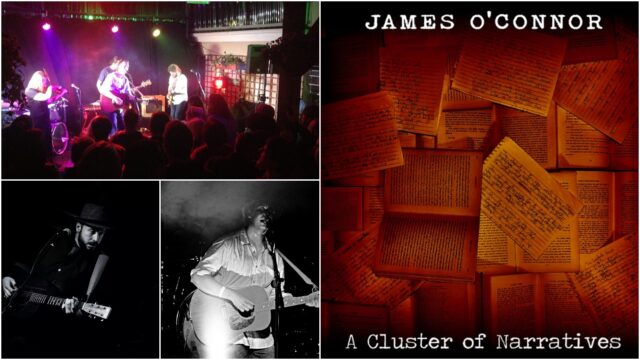 James O'Connor from Portlaoise is a folk singer-songwriter, performer and recording artist.
His upcoming album 'A Cluster of Narratives', releasing in July, is a folk rock journey that celebrates the joy of living. From uplifting legacy anthem 'We Are The Stories' to redemptive titular track 'A Cluster of Narratives'.
Blending upbeat rhythms and a sense of yearning with an inherent folk spirit, O'Connor's debut album 'Behind the Scenes' (2014) was praised by critics, with Hot Press describing lead single 'Tightrope' as "a terrific start [with] Kinks-like observational vignettes." Prior to this, O'Connor's EP 'Falling Up' (2010) reached #9 in the Irish Top 50 singles charts.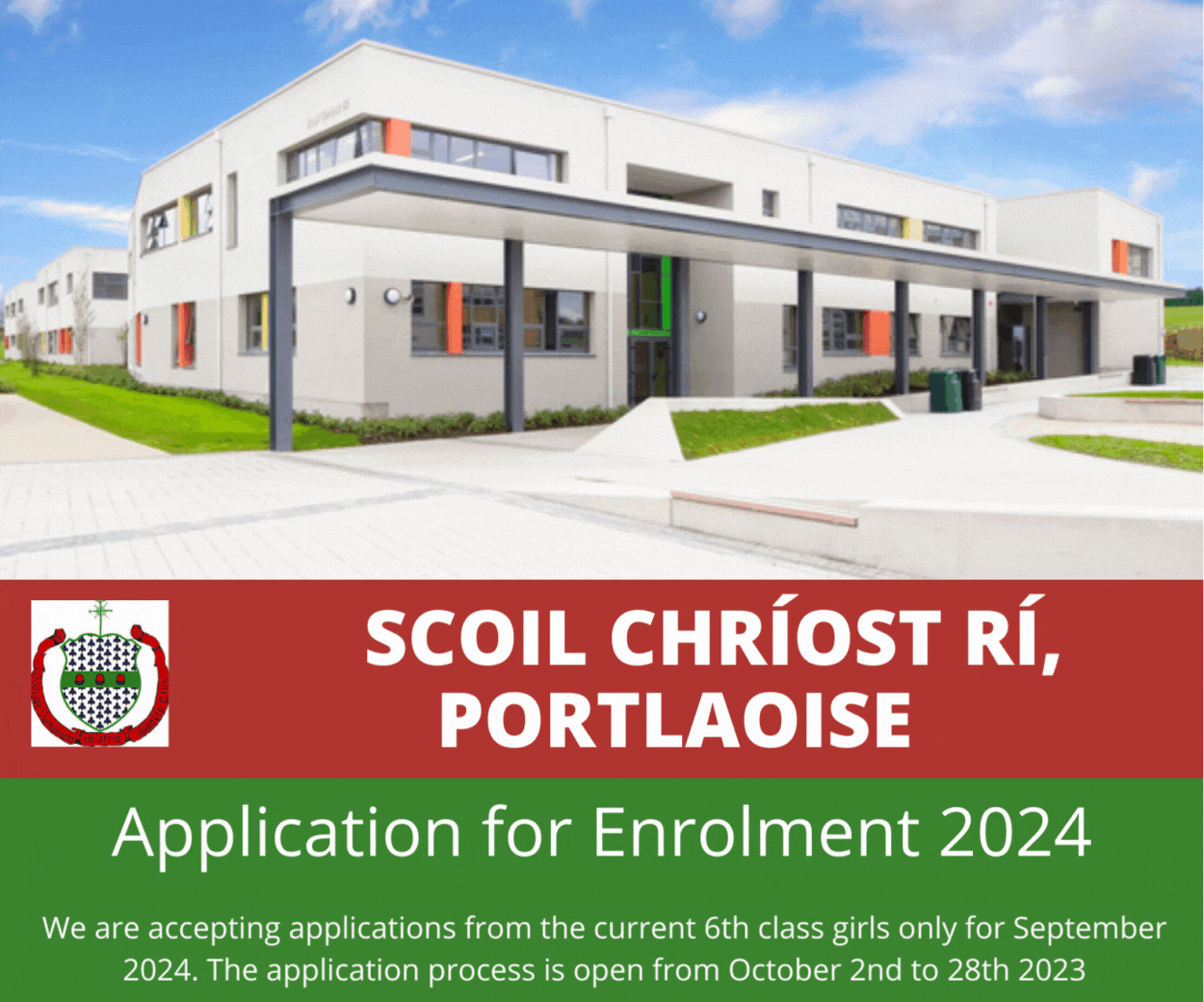 Creatively influenced by traditional Irish folk music and country-blues artists like Willie Nelson, as well as more contemporary rock and indie groups such as Snow Patrol, Lumineers and Arcade Fire, O'Connor's sound sits somewhere between folk and pop.
Recently his music has become more experimental, leaning towards modern indie with the addition of synths.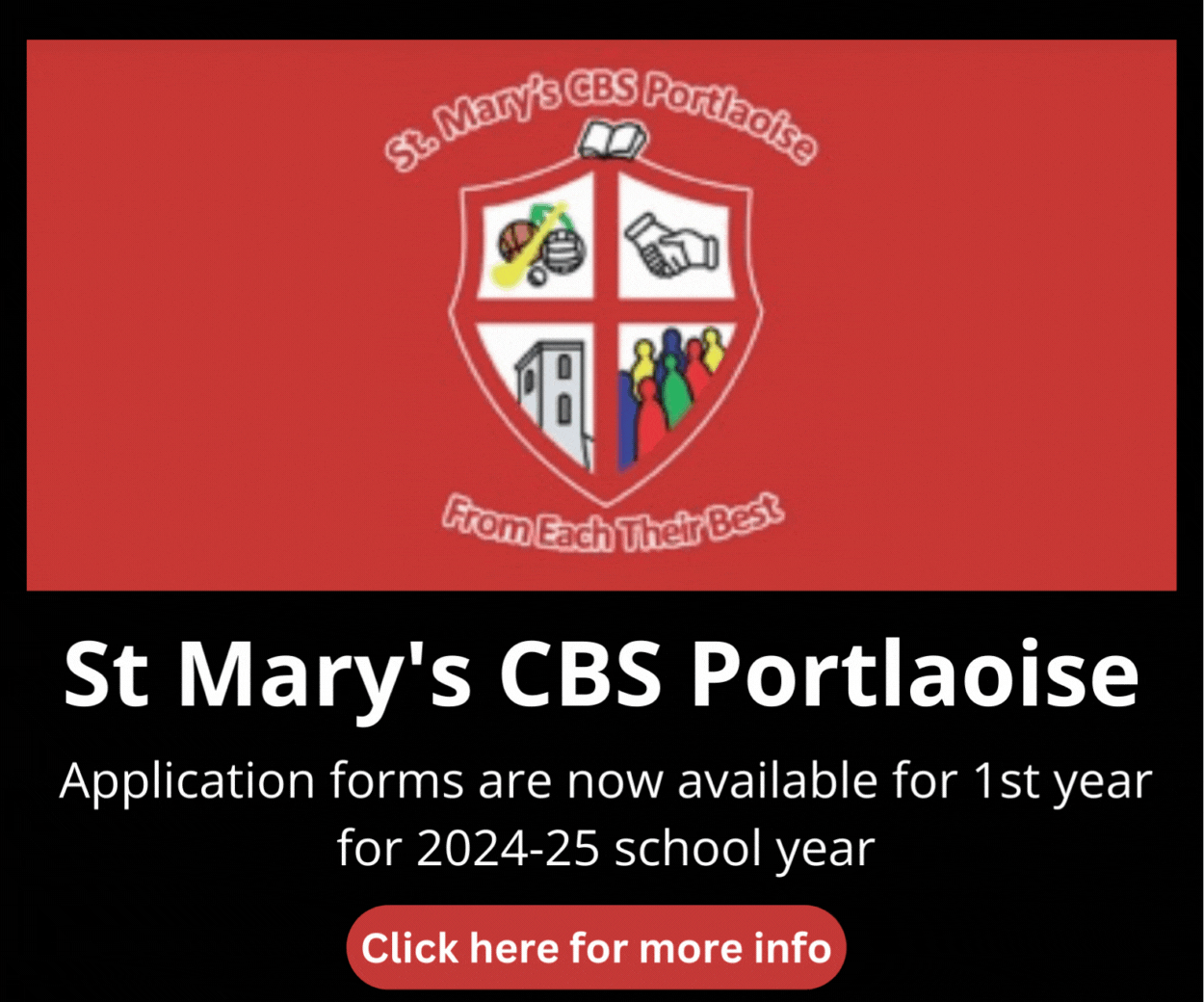 On this stylistic evolution, O'Connor says: "I love artists who experiment with their sound and try to change it with every release while still holding onto their uniqueness, for example David Bowie, Tom Waits, Bob Dylan, Paul Simon."
O'Connor had a musical upbringing. Growing up in Portlaoise, music was always present at every family gathering. O'Connor's primary school teacher – Richard Booth in Portlaoise CBS – would have him up around the piano singing songs from Woodie Guthrie, Elvis Presley and Willie Nelson, as well as old Irish folk songs.
Aged 13, he began to learn the guitar, which eventually took a backseat to songwriting, which became a key way of channelling his emotions during tough teenage years – especially during his parents' divorce.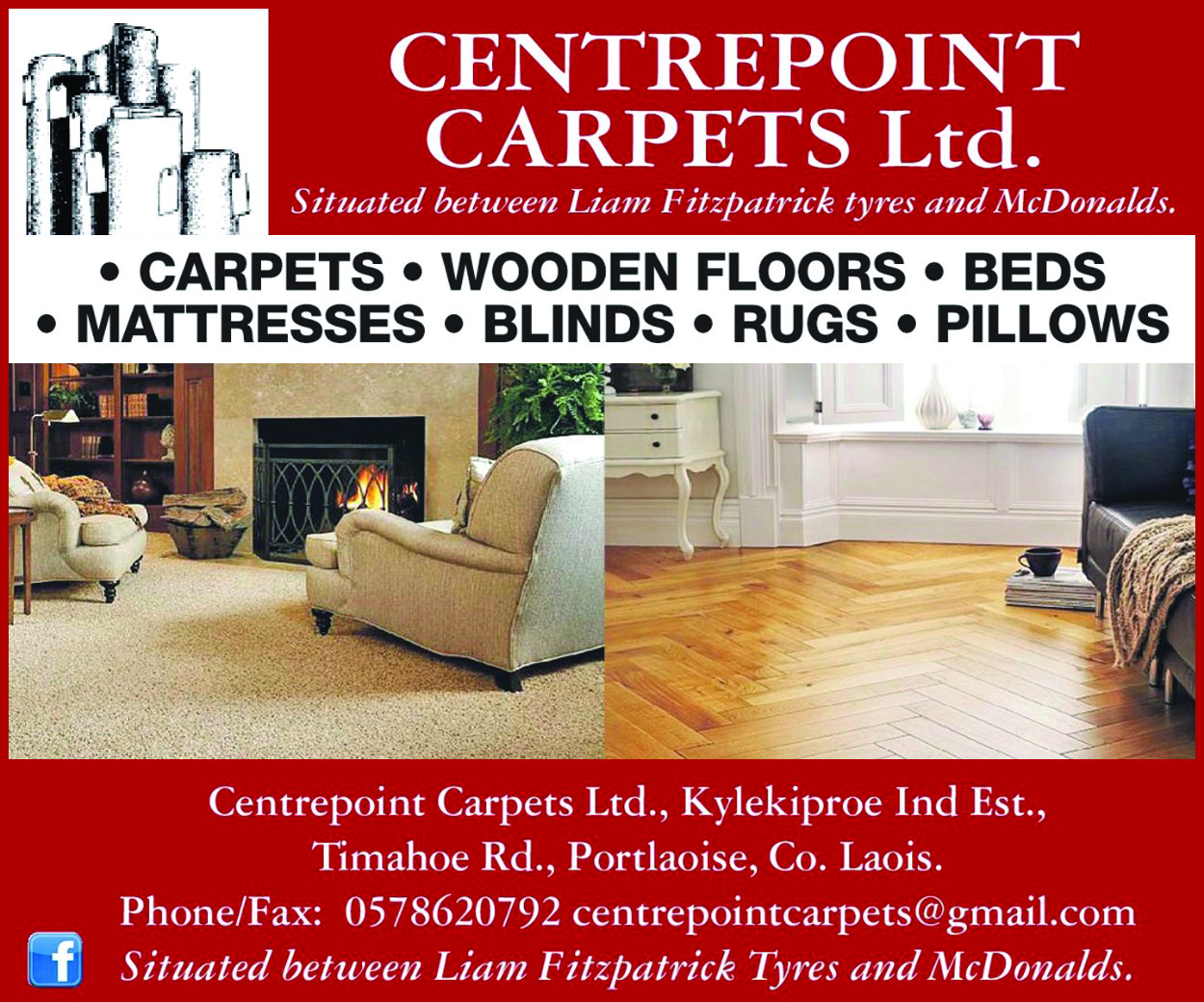 The singer-songwriter has since continued making music as an outlet. O'Connor explains: "Music is a powerful form of expression for me.
"I can get up and sing for people and everything else goes away. If I'm lucky then other people connect to that same power and they can find comfort in the music.
"Nowadays, regardless of the outcome, I'll get lost in the process and that's what keeps me doing it. It's very therapeutic."
Here we chat to him about how he's been spending lockdown, his background and his views on the future of the Irish music industry.
James's album 'A Cluster of Narratives', will be available on all streaming platforms from July.
You can follow James on YouTube, Facebook and Instagram for updates and new indie folk music.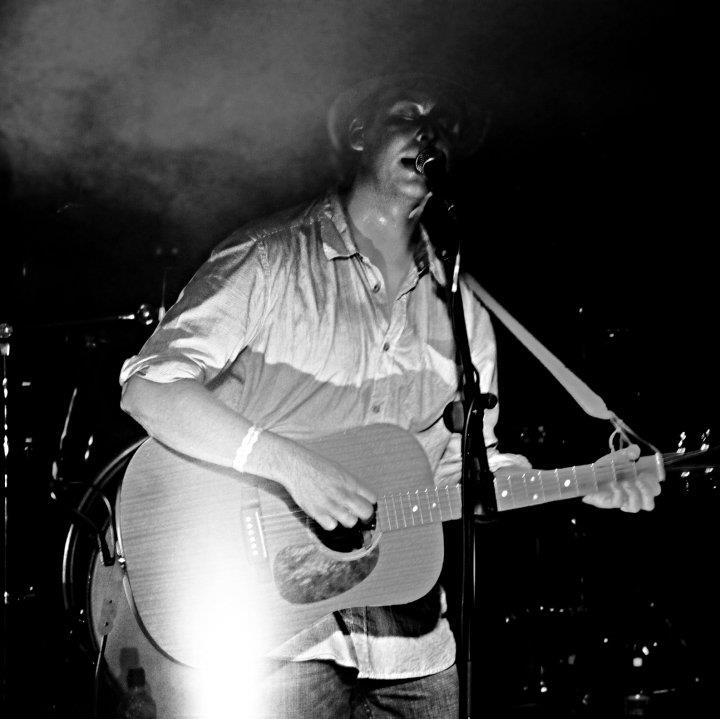 First of all, how have you been spending lockdown?  
Before the lockdown I was teaching guitar in the Laois Music Centre as part of the School of Rock and Pop with Music Generation Laois.
We were able to quickly adapt and continue teaching online through Zoom. I was busy with this from March right up to the start of June so it kept me occupied.
I also found myself playing guitar so much more at home than I would normally have done, because of the fact I had less commitments to leave the house for. I
read a lot and wrote some new material throughout the last couple of months; overall I found the lockdown beneficial in that respect.
How did you get involved in music? What's your earliest music memory?
Growing up, music was always present at every family gathering.
My parents were always listening to music at home, while neither of them were musicians they would often sing and it was clear they were both very passionate about listening to music.
One of my primary school teachers Mr Booth would often have us all up around the piano singing songs from Woodie Guthrie, Elvis Presley and Willie Nelson, as well as old Irish folk songs.
Uncles on my mother's side were musicians and I had my first experience playing guitar with them.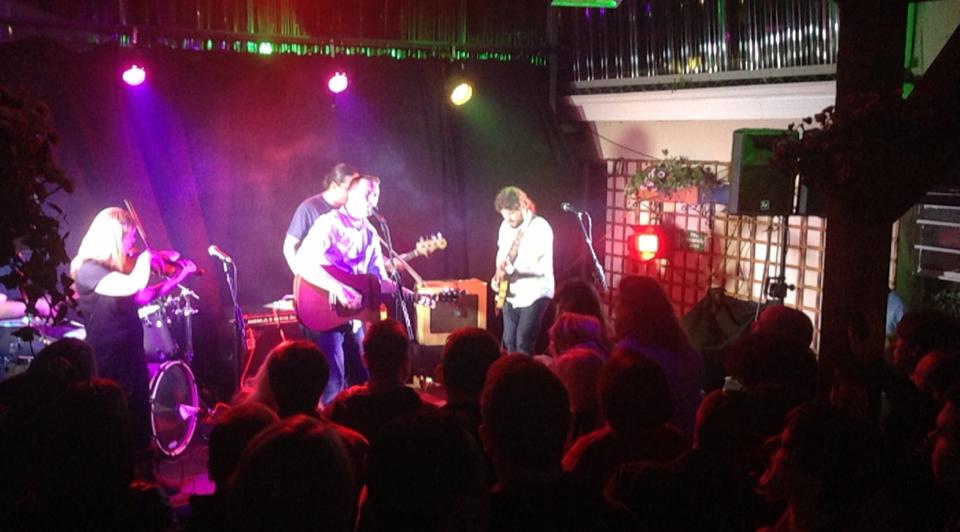 What are your fondest musical memories?
A memory that comes to mind from about the age of 5 or 6, was finding a smashed up acoustic guitar that some neighbour had left out to be collected with his rubbish, I brought it in with the hope I could fix it and learn how to play it.
I also have a fond memory that my mother would often remind me of, when I heard "I feel good" by James Brown I would always jump and dance and sing some of the words.
I still love that song and to this day it makes me want to move around.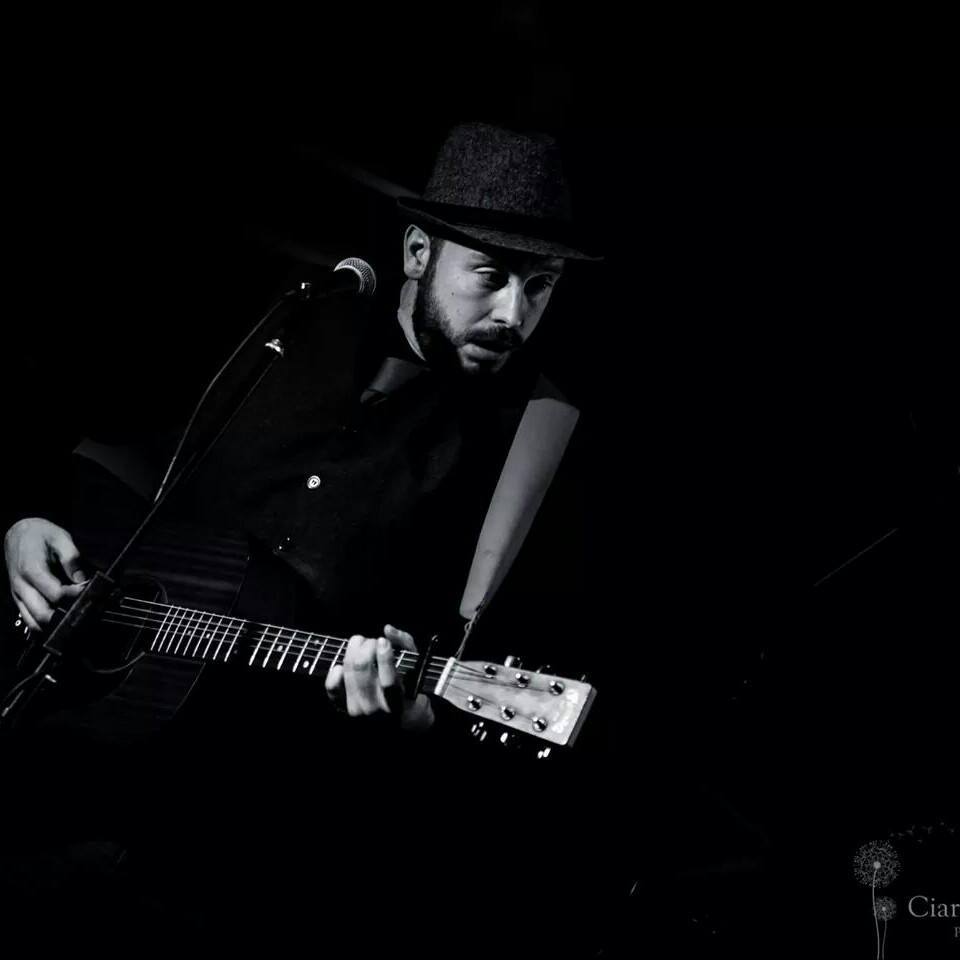 What is your favourite thing about being a musician – recording new music or performing live?
My favourite part of being a musician is the process of writing and recording a new song.
It can often be the case that I sit down with the greatest intention in the world to write a song and nothing happens, it doesn't seem to come out.
Then when I'm doing something else around the house or I'm out for a walk, I get these lyrical ideas which seem to come out of thin air.
So over the years I've realised that the best ones come when I'm not trying to force the outcome, but I've also developed some ways to help me become more creative when I need to write something in a particular time frame or if I'm helping someone to co-write a song.
I've observed in the last few years that everything I read and watch or even the everyday conversations I have with people, all gets stored as material in my head subconsciously.
I find then that it comes out randomly when I'm not being distracted by anything else around me.
What has been your biggest achievement to date?
I think  I have achieved a lot of things since I started, although they may not be of any great significance to others they proved to me that what I was doing at that particular time in my life was right and worth doing.
For example writing and releasing my first ever album which I recorded in my bedroom at 18.
Getting my song "Falling Up" to number 9 in the Irish music charts in 2010 and getting another of my songs Mr Fake to 22 in the Irish music charts 2011.
My career as a musician has seen me tour across Ireland and the UK, opening for a variety of artists including The Walls, Steve Wickham, Mick Flannery, The 4 of Us, Jerry Fish, Duke Special, John Spillane, Liam O Maonlai, O-Emperor, Don Baker, Pat Macmanus and Damien Dempsey.
I have also performed at a number of festivals including Electric Picnic, Lissadell Fringe, Helium Festival, the Westport Bluegrass festival and Fortstock.
In 2009, I toured the US with Audrey Trainor James, culminating in the album 'After Hours, recorded in the famous sun studio in Memphis Tennessee.
How do you perform in front of large crowds?
I was very nervous when I started out first and I really struggled to keep it together when playing in front of anyone.
This started to improve with time and the more I'd practiced doing it the easier it became. Nowadays I've gotten to the point where I get nervous but in a really warm and exciting way rather than the old anxious and  fearful way.
I think the older I get the more I discover the freedom that's to be gained in letting yourself go on stage and having fun with it, people are not judging you and if they are it's none of your business.
My job is to entertain people while also having a really enjoyable experience myself. I've learned that this is impossible if I allow the nerves to dictate the situation.
It's very important to me also to have the material well-rehearsed so that you don't have anything to be overthinking about when I get in front of the crowd.
Has there been any particular interesting or funny events that have happened to you in your career?
There have indeed been many interesting moments some funny and some not so funny at the time.
On one particular occasion I was carrying gear into to a venue to perform only to be met by the owner who told me he had a band setting up already, it was then I discovered I had mixed up the name of the place with another and I had arrived at the wrong venue altogether.
On another occasion there was a particularly loud and rowdy atmosphere when I arrived and set up to perform and I had not been playing long when a fight started among the audience members so the gig came to an abrupt halt and I had to pack up and go home.
No one was seriously hurt thankfully and I got paid in full despite the short set.
Most memorable performance?
I've had a lot of memorable performances but one that stands out is the gig I played on the Cosby stage at Electric Picnic. I had secured a slot there for the opening of the festival through a locally run initiative called "Laois bands for Electric Picnic".
It was organised by Mary Kavanagh and Fintan Kennedy.
From the moment we arrived on site at Electric Picnic we were treated as if we were royalty. We had a private vehicle pick us up and drive us from the stage to the dressing room and anything we need was provided for us as well as access all areas for the entire weekend.
The gig itself had a huge crowd singing back the songs I had written and released. It was an unforgettable experience for me.
Who has had the greatest influence on your career?
I would have to say the greatest influence on my music career so far is the people who have supported me from day one.
It started with my parents and my sister and branched out to close friends and relations.
People who take the time to listen and respond to the songs I release are the people who make it all worthwhile, I want to continue to push the boundaries of my musicianship through writing songs so that I can somehow convey a positive message of hope and joy to those around me by addressing some of life's situations we all find ourselves in.
If you could sing with any musician, alive or dead, who would it be?
There are so many but I honestly think I would love to sing a song with the legend of Irish folk music Luke Kelly.
His singing was always part of family parties at home when I was growing up.
His ability to sing a song with such raw emotion and sincerity has scarcely been matched since in the Irish music industry in my opinion.
If you could play any venue or event what would it be?
I dream of being able to play a gig in the 3 Arena, I've always gone to watch some of my favourite artists perform there over the years and each time I find myself fantasising about walking out to greet my own fans in a similar situation and hearing them sing my songs back to me.
Maybe someday who knows!
How do you see the live music industry adapting as the Coronavirus restrictions are eased?
I've had many conversations around this point recently and most of my musician friends have agreed that it's difficult to see a time ahead when venues will fill up as they once did.
Instead I can see some of the larger venues definitely reducing the maximum capacity allowed on a particular night and possibly running the same gig over a number nights.
This will no doubt have a considerable impact on some larger venues remaining open if they cannot meet the overheads without a large crowd.
On the other side there have been huge rises in the number of online events which seem to be working very well.
Platforms such as "Patreon" allow artists to generate income by having fans pay a small fee in order to watch them perform live streamed gigs. This will be a big part of the future of the music industry.
This year I have had to find new ways of launching my next album.
As a live venue launch is out at the moment, I've decided to record my band performing the songs and releasing them as a video series over next couple of months.
It is a very exciting time watching how technology develops to allow musicians to go forward in their career.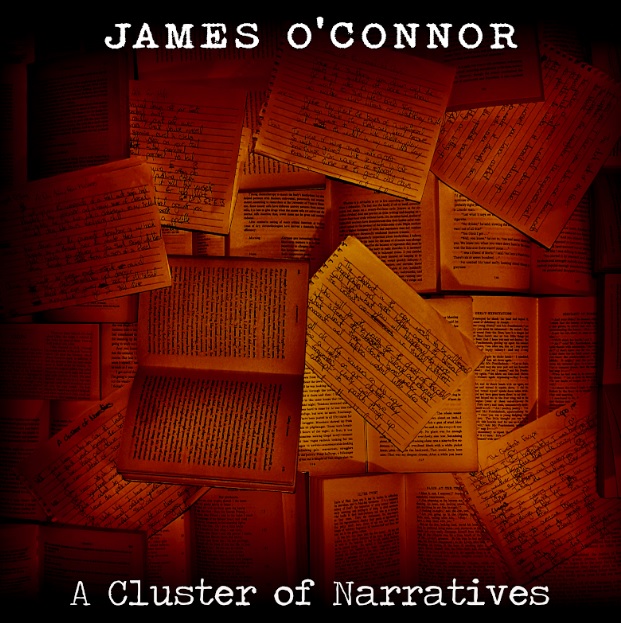 SEE ALSO – 'Great sadness' as hugely popular Laois restaurant decides to close
SEE ALSO – Check out more interviews from our Talking Music series here