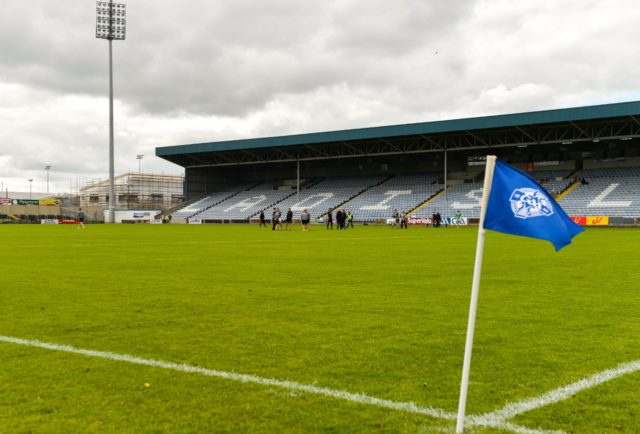 Laois GAA chairman Peter O'Neill says that Laois are exploring the possibility of live streaming championship matches later this month – but that having spectators at games is his preference.
Speaking to Will O'Callaghan on Midlands 103, O'Neill said that he would like to see people being able to attend games from the end of July if the public health advice allows it.
He says that the match highlights that Laois TV under Mike Egan have been putting out will continue but that a decision on live streaming will wait until government finalise their advice in relation to mass gatherings after the country enters Phase 4 of the Roadmap on July 20.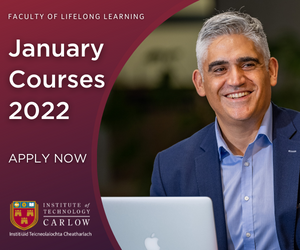 O'Neill said: "Our PRO Paul Dargan has been working on that at the moment but our preference would be to have people at the matches and stream highlights afterwards.
"I have no problem with streaming and we have been doing it for the last number of years through Michael Egan and Laois TV.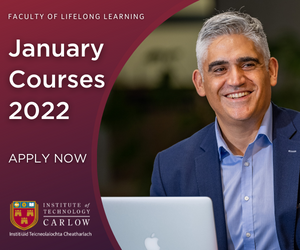 "We have been doing highlights but streaming them for pay (is a different thing). My preference would be that attendances at matches could be increased."
The current guidelines say that until July 20, 200 people can gather outdoors and this is set to be increased to 500 after that.
However, that figure represents just 2% of the total capacity of MW Hire O'Moore Park and Peter O'Neill feels that at least 10% of the 25,000 capacity could be catered for with social distancing in place.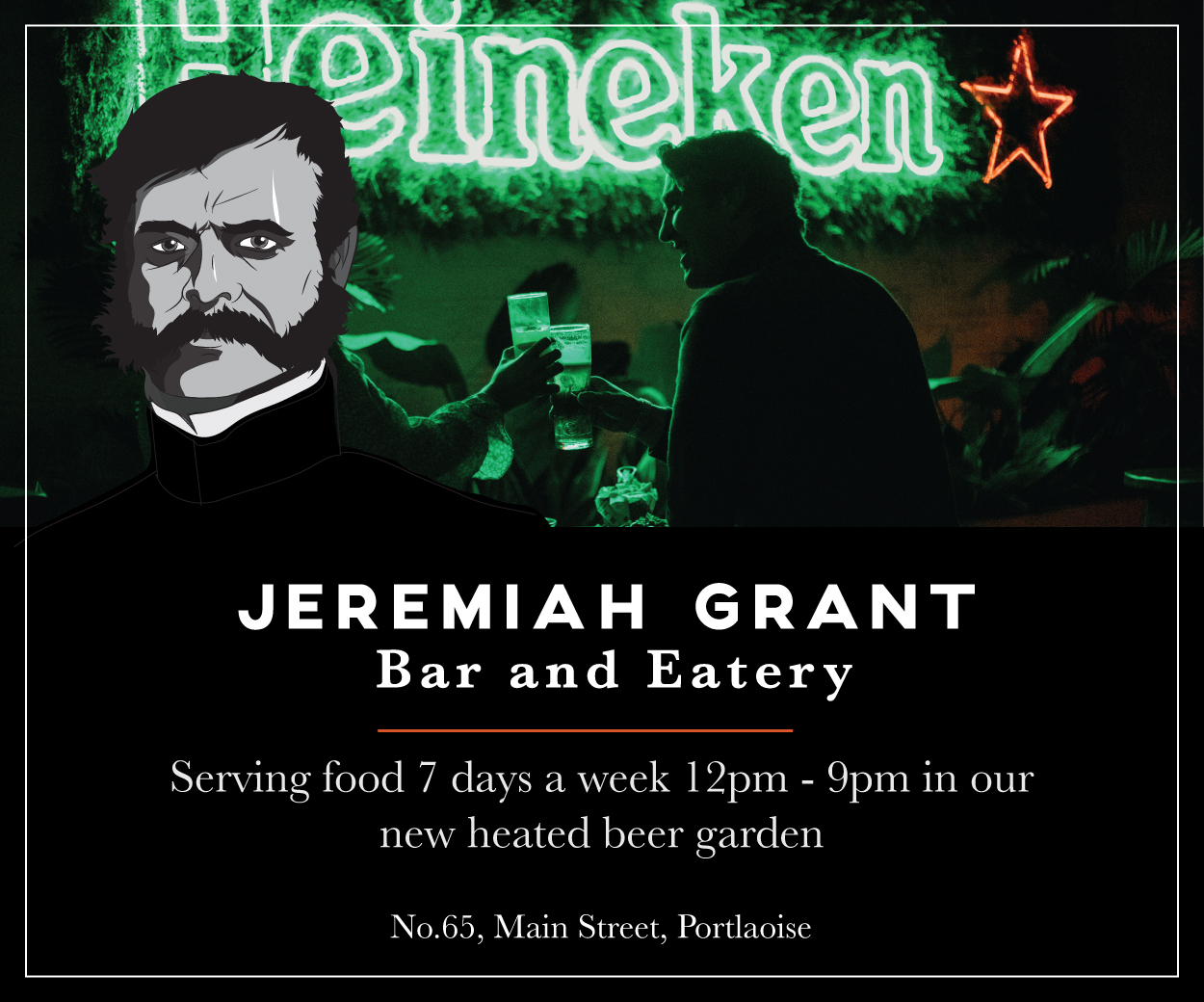 He also spoke about the financial implications for Laois GAA if the number of people allowed to attend games does not increase.
He said: "I firmly believe that the capacity should be based on a percentage of the capacity of the stadium. Our stadium can hold 25,000 people.
"If we got 10% of that capacity, we would still be able to social distance should that still be a requirement come the end of July.
"If not, the financial implications for our county will leave us in serious financial difficulties by the end of the year.
"If you take the 500 and work it out. If we have a double header, and you have 50 coming with every team (players and management), then you have to put in stewards, referees, linesmen, umpires and county board officials.
"If the limit is 200, there will be no supporters at the games. Our biggest revenue source comes from our club fixtures.
"We wouldn't have massive attendances at games and up to semi finals, you probably wouldn't get more than 1,500 people.
"Our finals would have 4,000 but in a stadium of 25,000 that is still only 15%.
"But we will comply completely with the health restrictions that are put in place. People's safety is the most important thing."
You can listen to the interview in full below:
SEE ALSO – Laois brothers who died in Tipperary drowning tragedy named