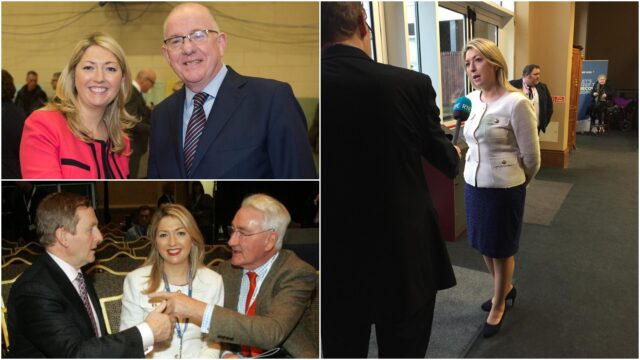 Our latest My Life in Politics interviewee is Portlaoise-based Fine Gael councillor Thomasina Connell.
She first arrived on the political scene in 2016 when she ran in that year's General Election as running mate to the experienced Charlie Flanagan.
Despite having a low profile and being relatively unknown coming into that campaign, she got almost 11% of the first preference vote in the then three-seat Laois constituency. In all she got 4,233 first preferance votes before finishing up with 5,140 in total.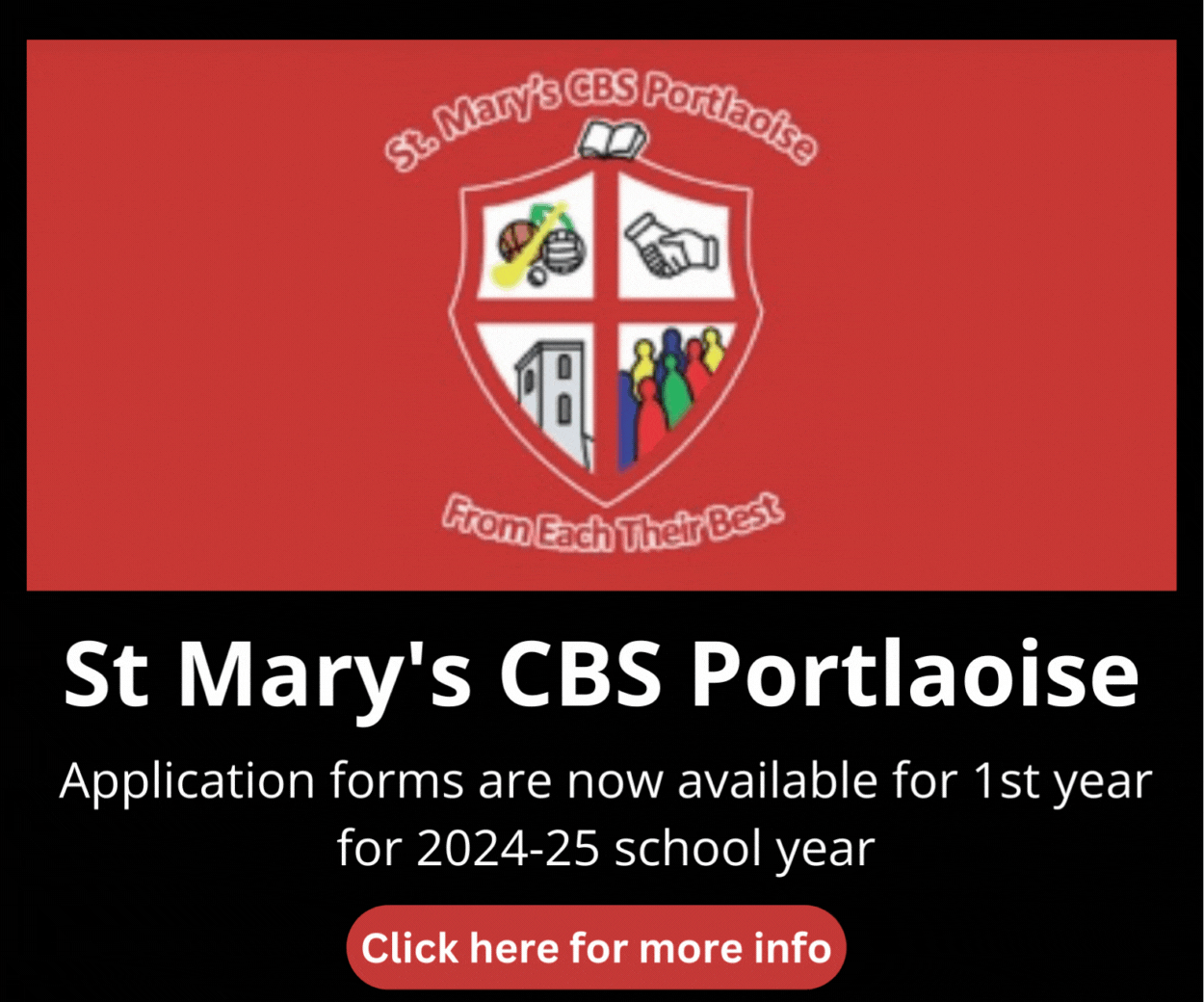 With a solicitor's practice in Monasterevin, which was then in the Laois constituency, she was then effected by the changing of the political boundaries which brought Laois and Offaly back together and sent Monasterevin back to Kildare.
That change also sent her local village of Ballybrittas and the town of Portarlington where she went to secondary school into the new four-seat constituency.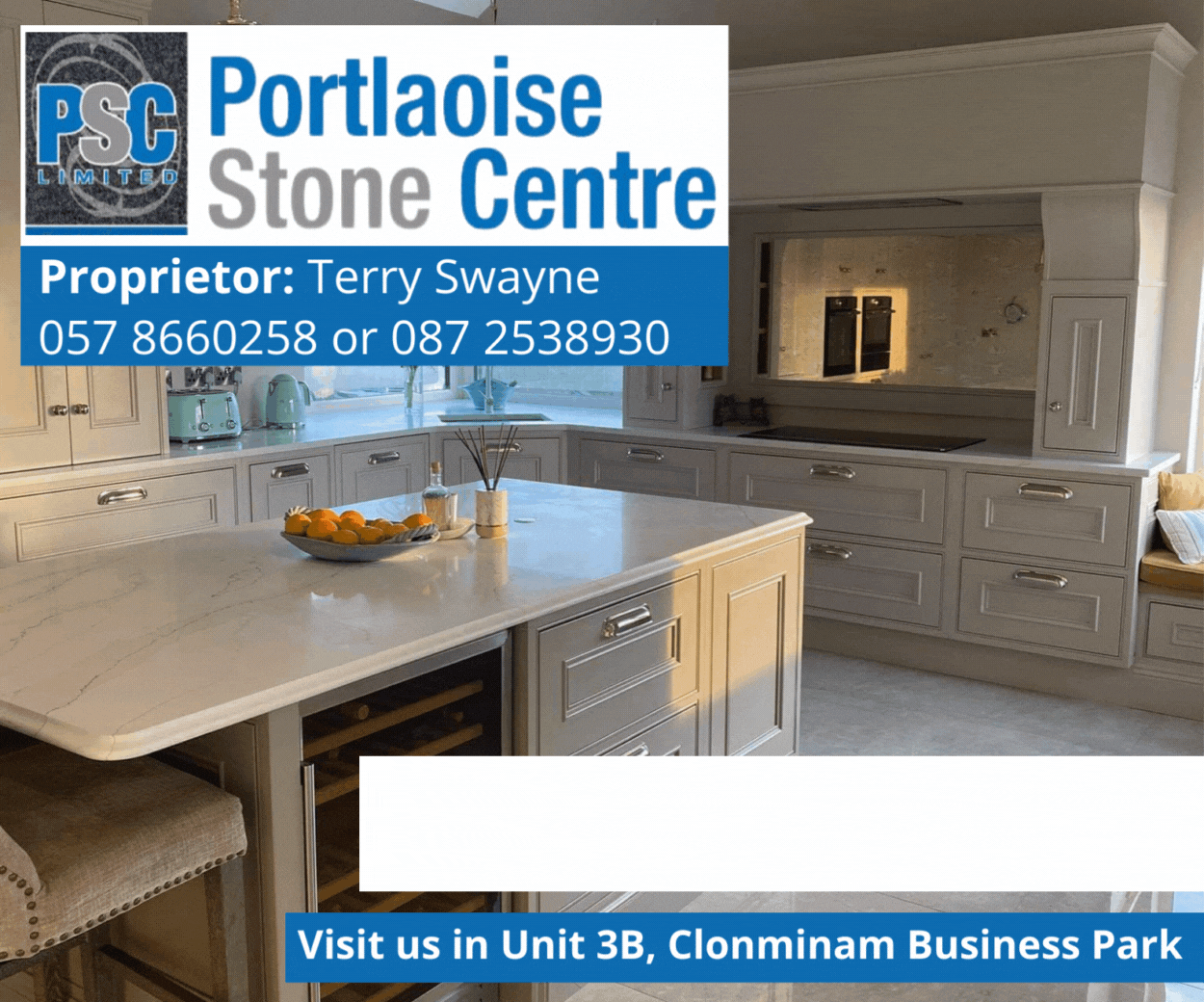 She twice put her name up for the Fine Gael nomination to be a General Election candidate though withdrew prior to a party convention in 2018.
She then opted to run as a candidate in the 2019 Local Elections in Portlaoise, where she has a second solicitor's office. She duly won the seventh seat and secured a third seat for Fine Gael in the area and helped them to a majority in Laois County Council.
In this interview she looks back on her early political memories, how she juggles a busy work schedule with her council responsibilities and her views on the abuse politicians take on social media.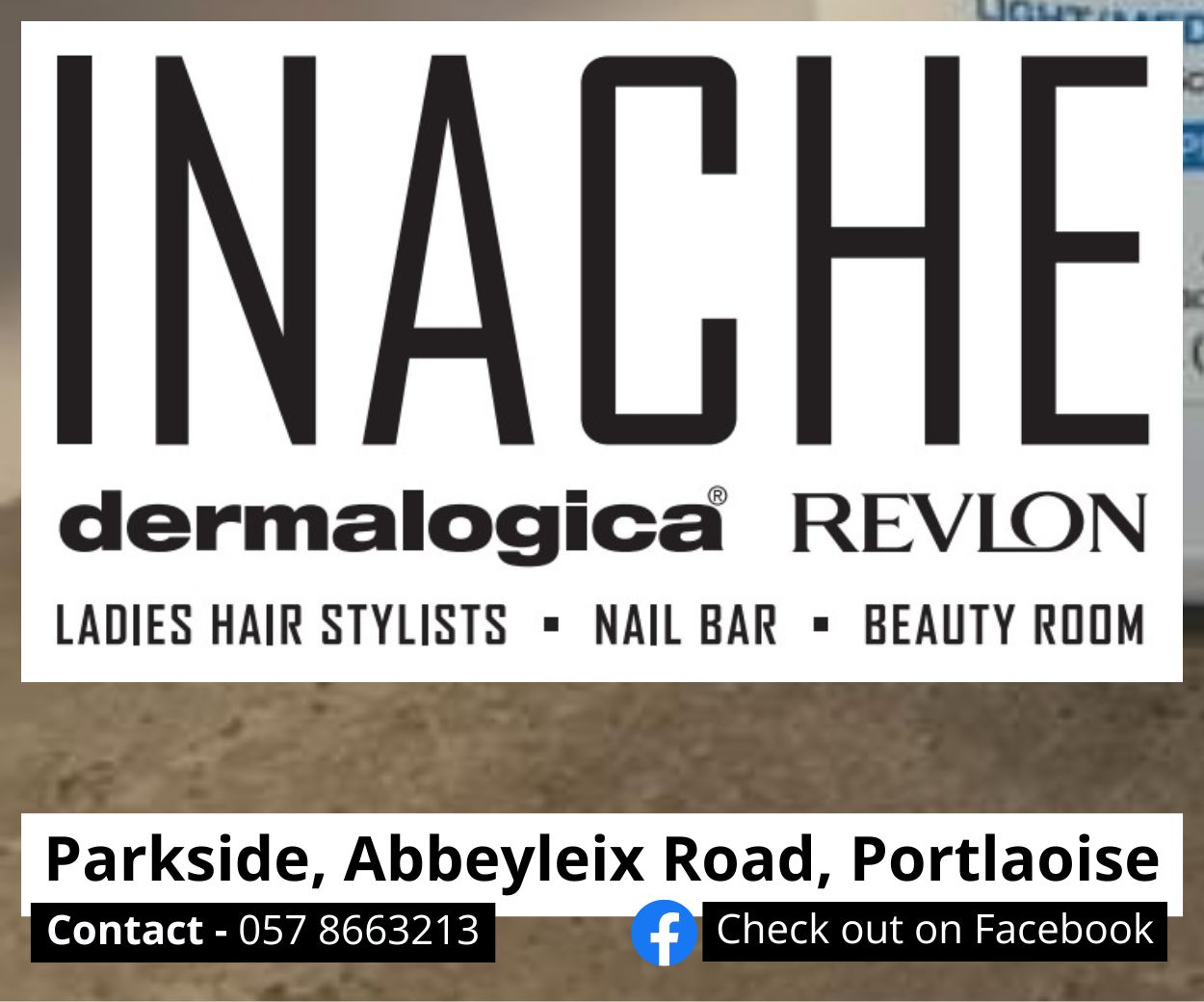 What is your earliest political memory?
Mary Robinson winning the Presidential Election in 1990. I recall vividly the excitement surrounding the campaign and the sentiment amongst people based on the fact that she was a woman.
Her election represented a massive shift in our society. Up to that point, in one way or another, men had ruled and our Nation was in essence 'Catholic Ireland'.
Mary Robinson becoming President of Ireland offered an alternative view for young girls and women all over Ireland; that a pathway had emerged that women could aspire to attaining the highest roles of office.
I was about 8 years old at the time and still remember watching her on TV giving her acceptance speech. "Mna na H-Eireann!"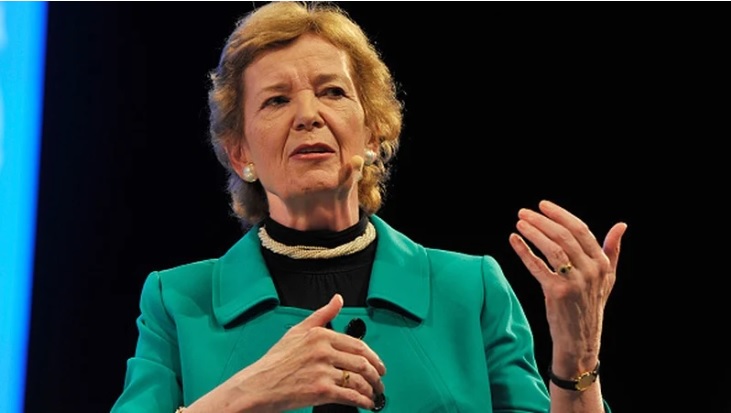 What politician do you most admire?
Hilary Clinton – I admire her resilience and what she stands for.
What is your favourite thing about being a councillor?
The ability to represent the voices of those in our Community who cannot speak for themselves or who may need assistance to seek out information about solving a problem they encounter.
I've always had a capacity to find positive, practical solutions to difficult problems and I use that skill every day in my work as a Councillor.
I believe my legal training is a huge help too, as it gives me a solid understanding of natural justice, fairness and equality.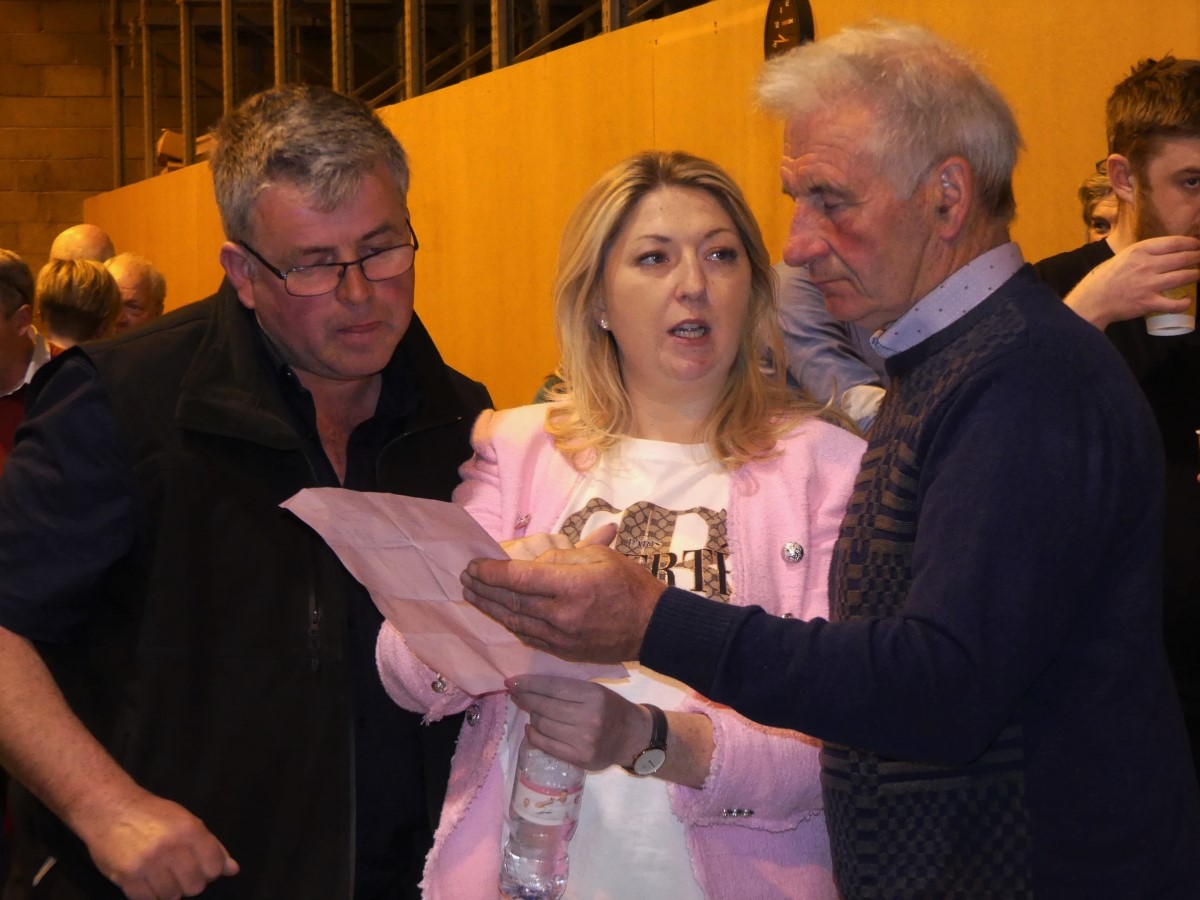 What's the most frustrating thing about being a councillor?
Not having enough hours in the day!
There are so many great things happening in our County and of course in the Portlaoise Local Electoral Area – I love getting the word out there on Social Media to let everyone know about new initiatives being launched, whether its new bottle banks or financial incentives schemes for small business.
What if any changes would you like to see made to local government?
I think there has been a massive erosion to the powers of local Councillors, particularly the new Planning Regulations invoked in the last number of years which allows planning to be granted by An Bord Pleanala at a National Level and not go through ratification at a Council level.
While I appreciate that it was  brought forward to fast track the planning process in order to deliver housing to meet demand, it skips the step of allowing meaningful engagement with the  communities directly affected by it and removes the layer of ratification by Councillors.
I feel this is an affront to democracy and would like to see these powers restored.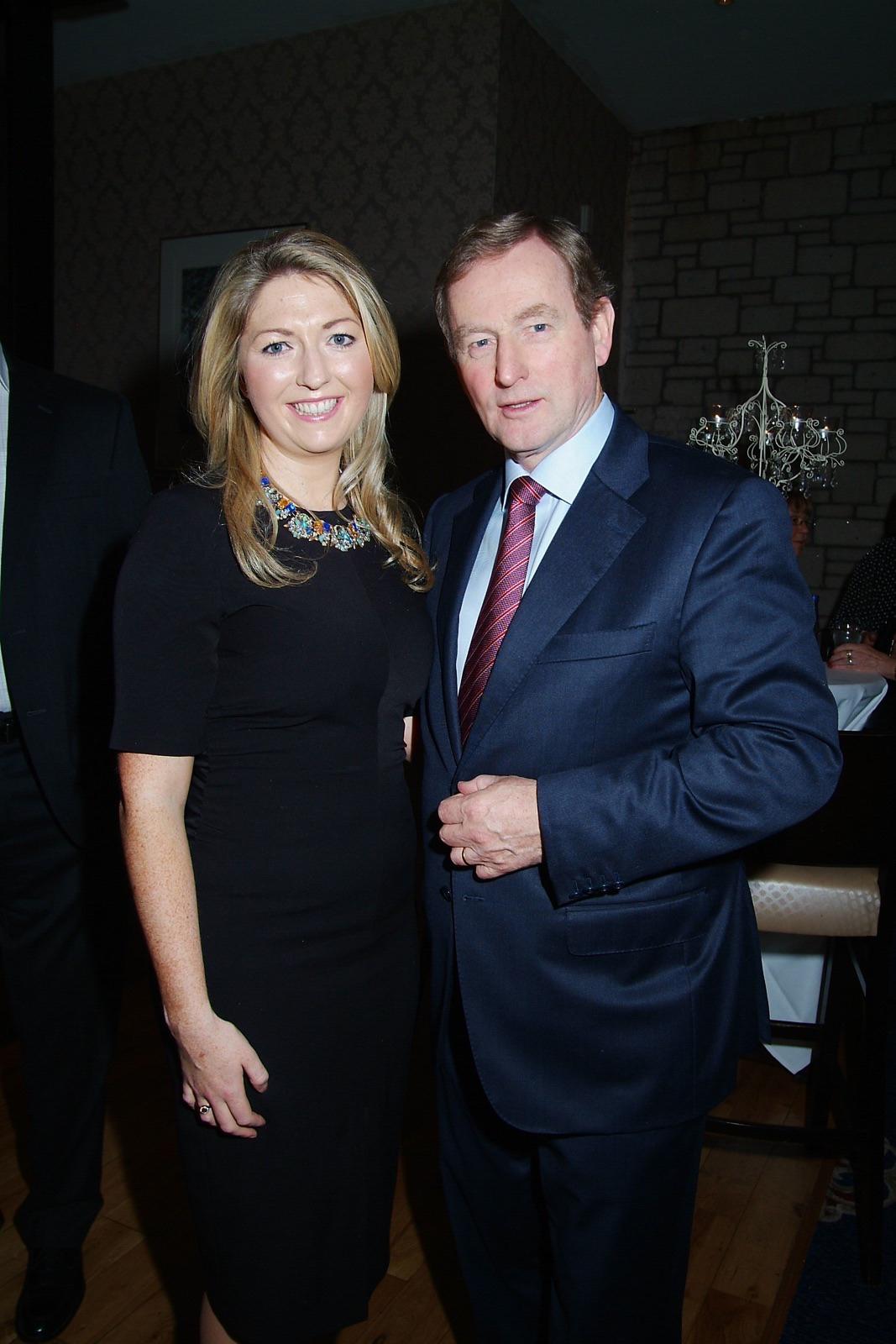 What advice would you give to anyone considering getting into politics?
These days one definitely has to have a thick skin if you are considering seeking election to public office.
I believe we need to stand up to online bullying always, and don't see why elected reps – be they Councillors/TDs, Ministers etc should be subjected to such abhorrent abuse.
Thankfully, in my experience, people are mostly kind and interested to reach out. It often occurs to me that as a result of the constant abuse of our elected reps, really good people who would make fine politicians, will potentially choose an alternative career path.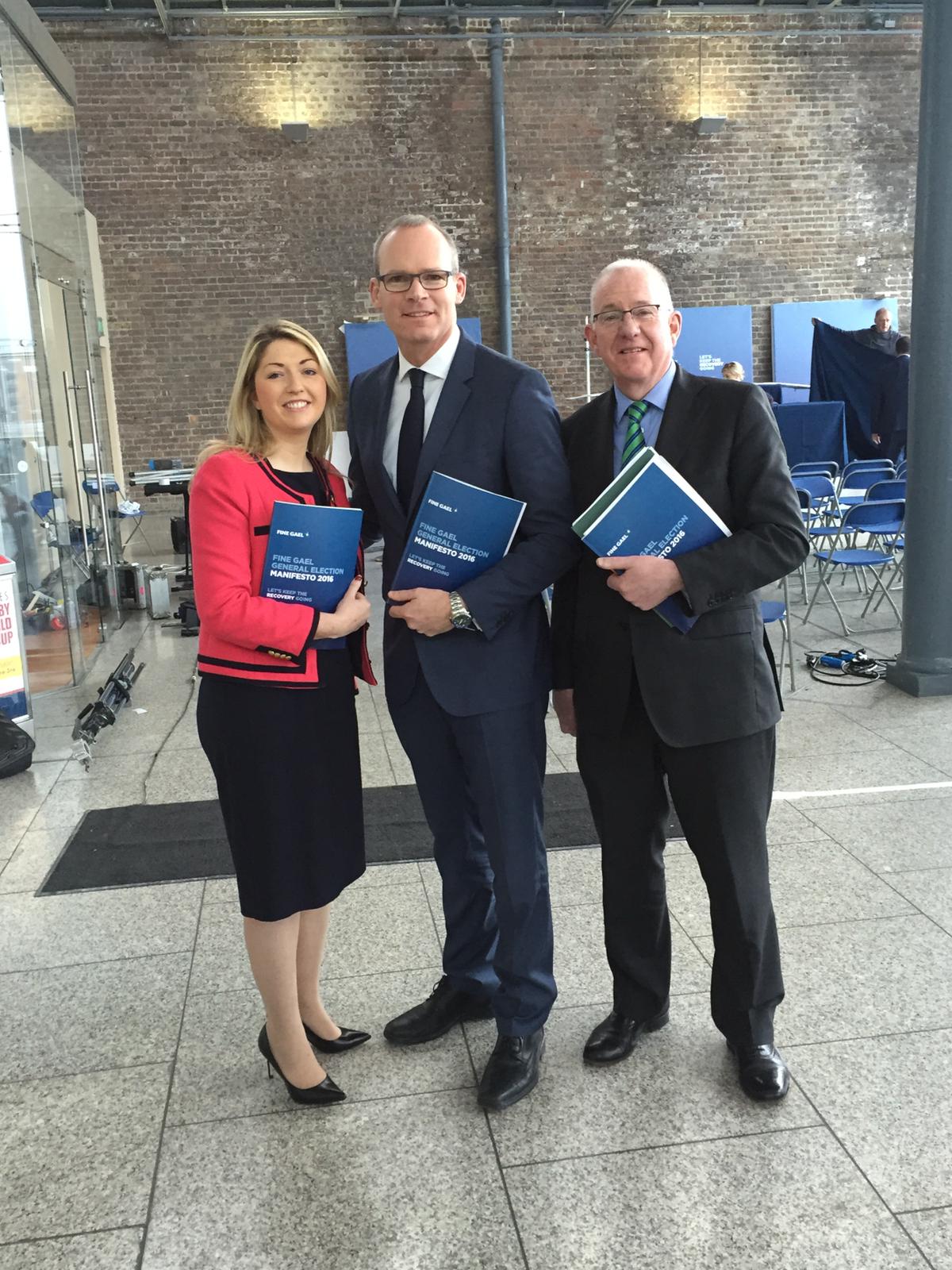 Was it difficult to decide to run in the Portlaoise area, given your home base near Ballybrittas?
The decision was not a difficult one as I believed running in the Portlaoise Local Electoral Area was the best opportunity for our party to secure another seat on Laois County Council.
Ultimately I was proven right as Fine Gael went from having six seats to seven, securing majority for our party for the first time in over 60 years.
I get the opportunity to undertake tasks for constituents in both areas, so in effect, I am double-jobbing!
Having set up a business in Portlaoise a number of years ago, I am very familiar with the communities in both areas so it gives me the capacity to contribute on broad countywide issues.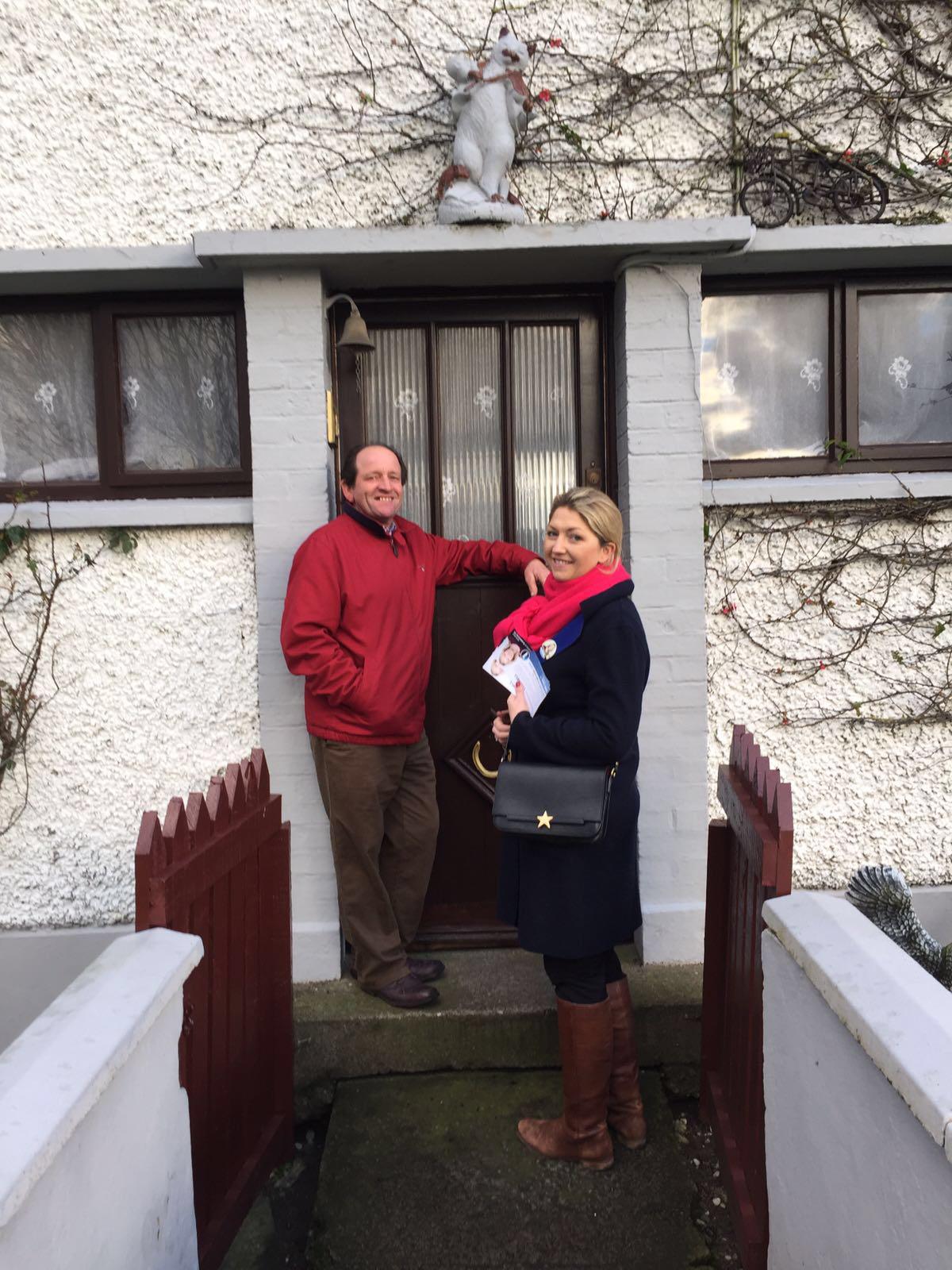 How did the experience of your General Election campaign bid compare to your Local Election campaign in 2019? 
When I ran for the Dail in 2016, I had no idea what I was letting myself in for and as my good friend and former Laois County Councillor, James Deegan said to me, "maybe the less you know the better"!
Contesting a General Election for a seat in Dail Eireann was a hugely humbling experience and gave me the opportunity to meet so many constituents across the county, from Killenard, to Killismeestia.
I gave it my all and did the best that I could and achieved just over 5,000 votes when I was eliminated. It was an experience that I will never forget and one that I learnt so much from.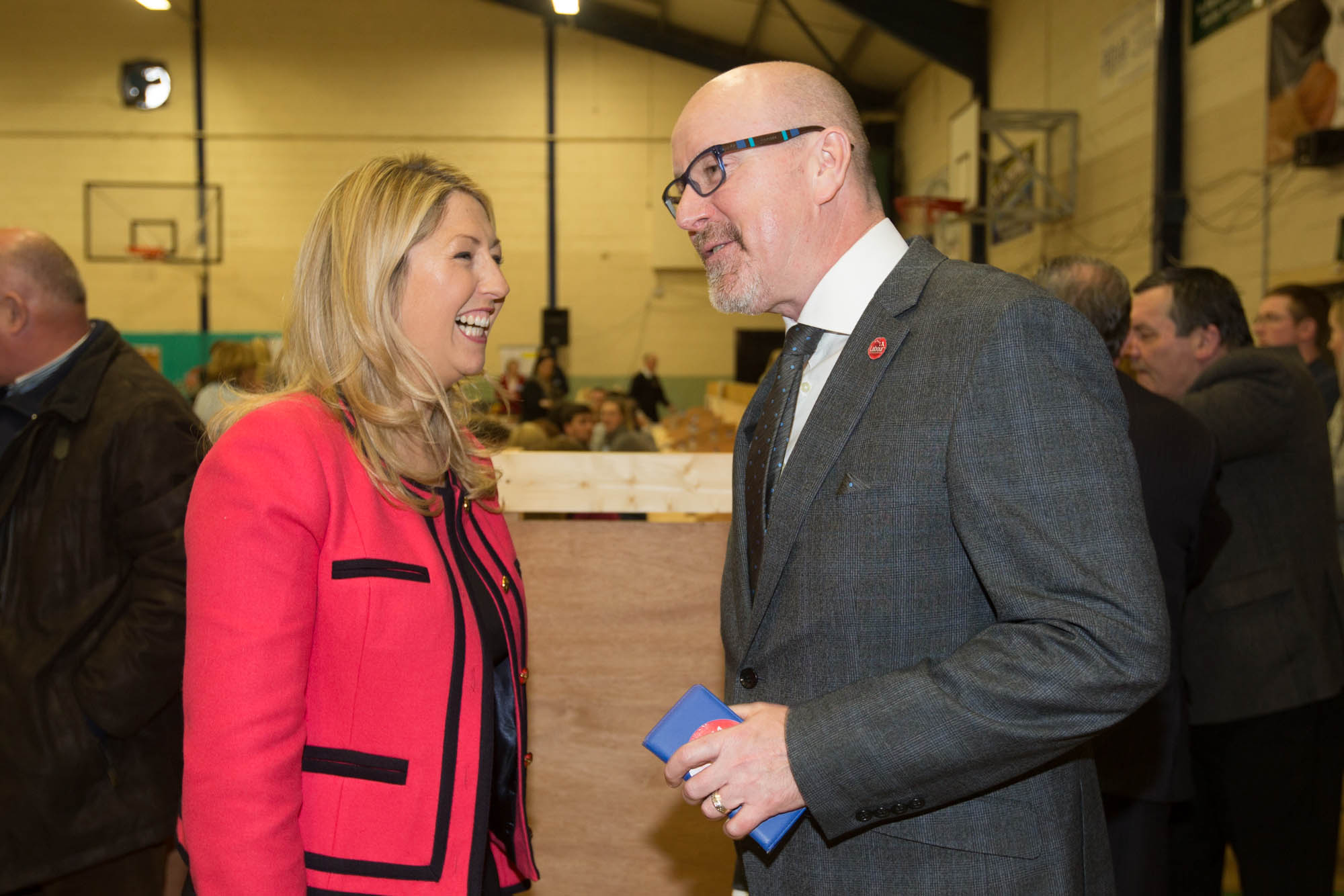 When it came to the Local Elections in 2019, I was under no illusion of the gruelling task involved. The long hours of door knocking, footpath pounding, endless letter writing and social media posts were no surprise to me.
From that point of view I knew I had the capacity to never give up and always keep going when we were canvassing 16-17 hours a day.
It can be a huge shock to those who run for the first time, when they discover what is required. I will always respect anyone who puts their name on a ballot paper, no matter what political background they have.
Would you like to be a General Election candidate at some stage down the line?
I think that will depend on so many factors, but it is definitely something I am open to.
How do you balance your professional work as a full-time solicitor with that of a county councillor?
I have a brilliant team in my business who provide great support. I am also pretty strict with myself on time management from Monday – Friday so I can ensure I can fit in all of the Council meetings, and of course my legal work, where I deal with a large volume of Court work.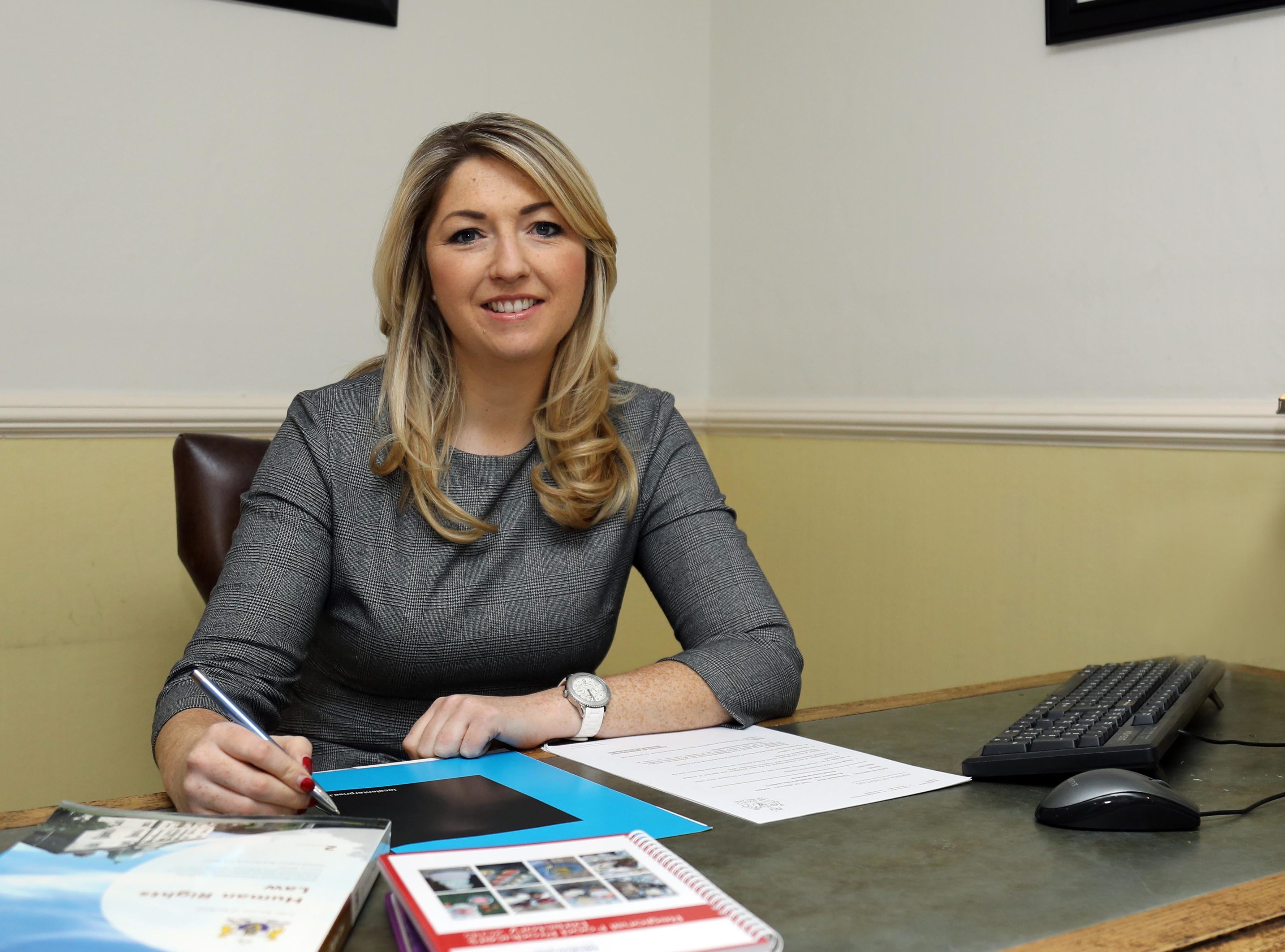 Who do you consider as the greatest Laois person of all time?
Dr. Bartholomew Mosse, founder of the Rotunda Maternity Hospital, Dublin
What four people – dead or alive – would you invite to a dinner party?
My late Father, Tom Connell
Michael Collins
Garret Fitzgerald
Rosa Parks
SEE ALSO – My Life in Politics: Caroline Dwane-Stanley on visiting Long Kesh, local government issues and Sinn Féin's future