A Laois man has been appointed as the new principal of an Offaly secondary school.
The Laois and Offaly ETB (LOETB) announced the appointment of Brian Kehoe as the new Principal at Oaklands Community College in Edenderry.
The school has a big Laois connection as Portarlington native Tony Bambrick previously held the same role.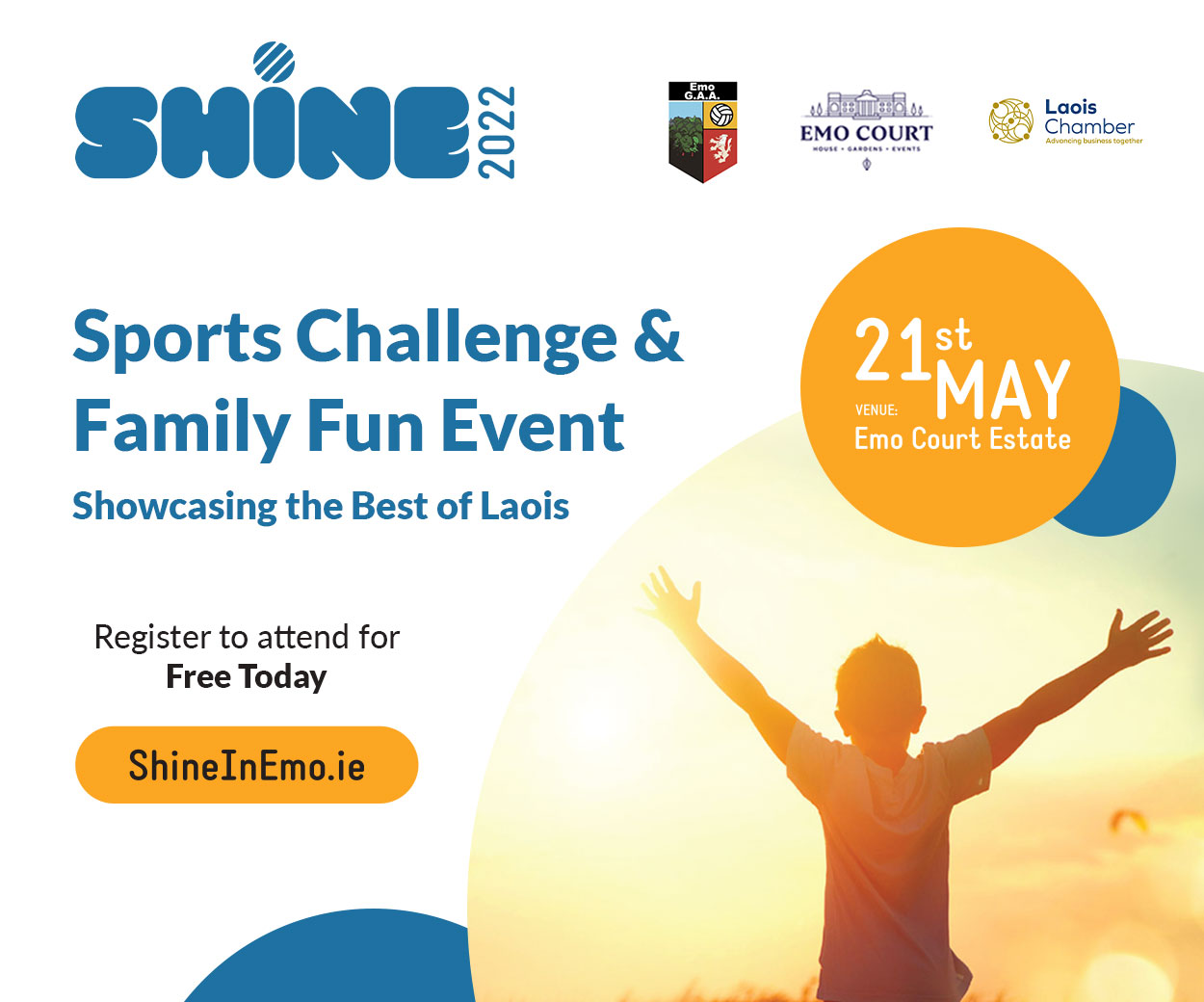 The appointment, the LOETB say, is made with great sadness following the passing of the former principal, Mr Gerry Connolly who had played such a key role in the development and success of the school right up until his death last September.
Brian is a native of Killenard. He completed a degree in Information & Communications Technology in Trinity College Dublin.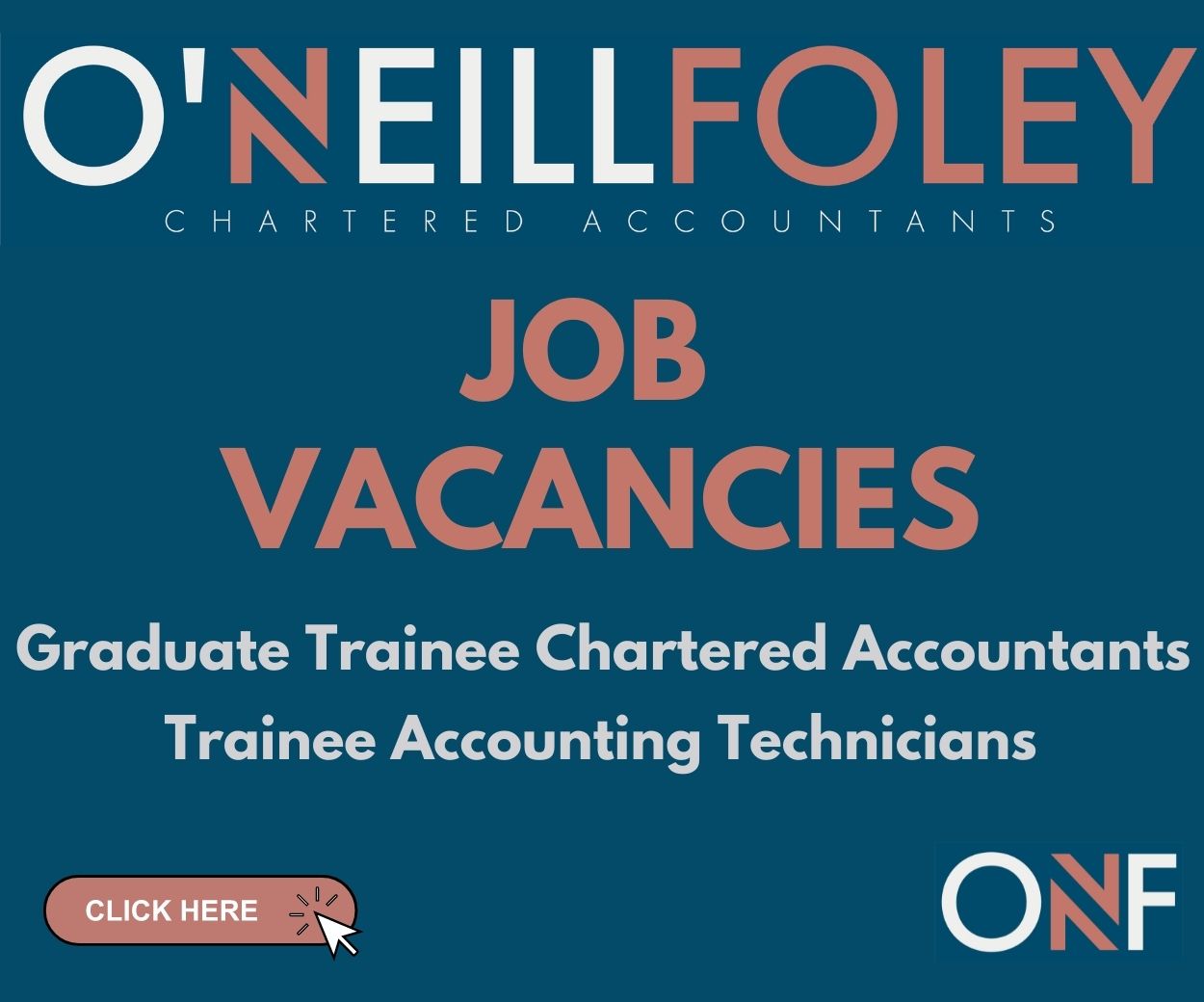 His teaching career began in Oatlands College in Stillorgan County Dublin, where he taught Maths and Physics for 10 years, taking up the role of Deputy Principal in Oatlands College in 2013.
He has been principal at Coláiste Naomh Cormac for the past five years.
Acknowledging his new role as principal at Oakland's CC, Brian stated that he will take over where Gerry Connolly left off and place the students and teaching at the centre of all that he does.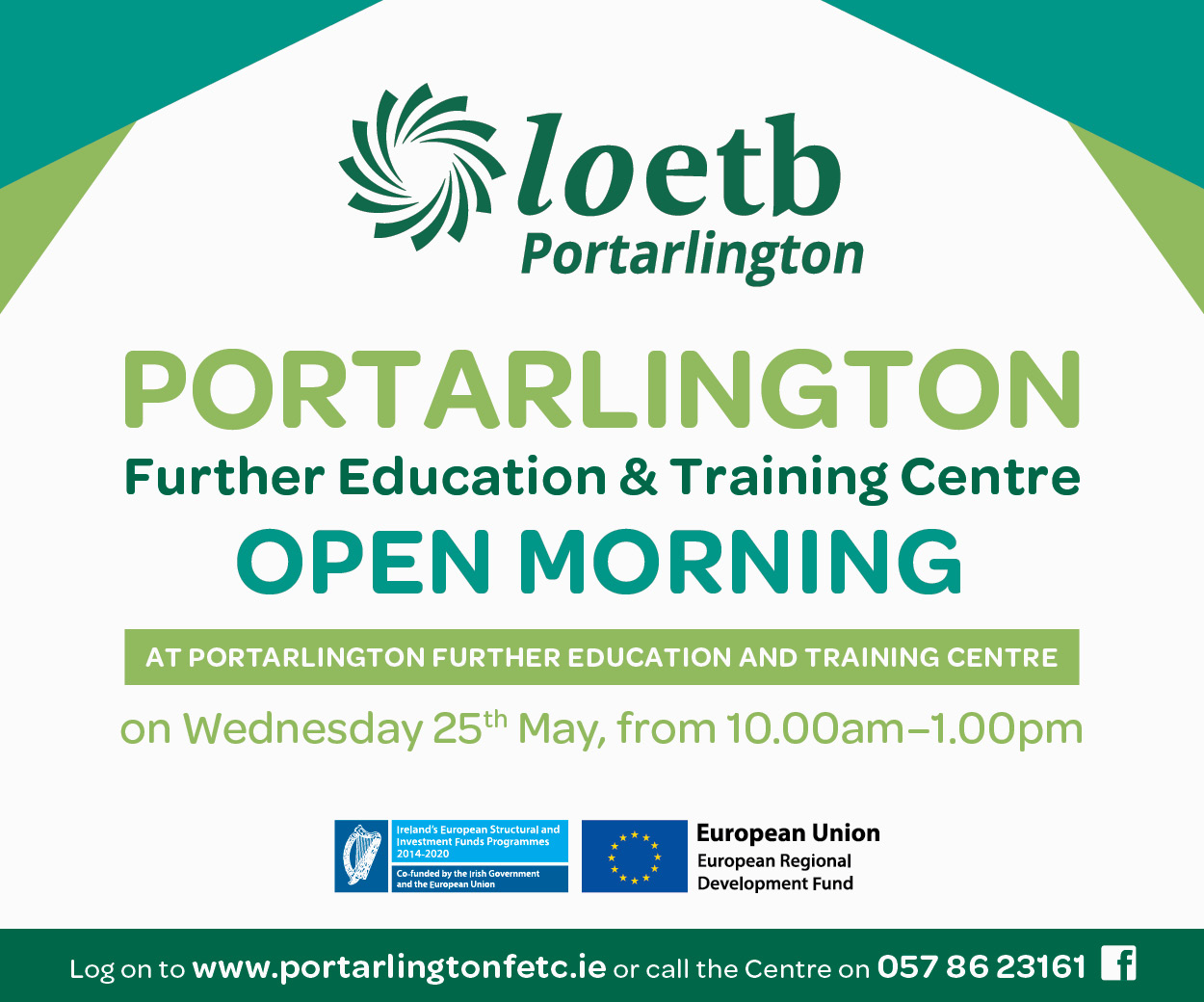 He acknowledged the work carried out by Richard Murphy who acted as principal during the school year and gave a special mention to staff, students and parents who had such a difficult year with the passing of Mr Connolly.
Paul Fields, Director of Schools for LOETB, reflected on the achievements of Brian while at Kilcormac.
He said: "Brian's tenure as principal in Kilcormac saw a number of developments in the school including numerous building upgrades, a new Transition Year Programme, a School Musical, and a growth in pupil numbers in the school.
"He has always been a committed advocate of the school and has developed excellent relations with the community There is no doubt that Brian's energy and commitment demonstrated at Coláiste Naomh Cormac will continue in his new role in Edenderry."
Chief Executive for LOETB, Mr Joe Cunningham stated that he was very much looking forward to working with Brian on many initiatives and projects in his new role as principal at Oaklands CC, Edenderry.
He said: "At the forefront of these initiatives will be the building of a new school for Oaklands on a site in the town.
"The early part of that building schedule is well underway with a site acquisition and also a design team appointed. Brain is the right person to lead the school to the next level."
SEE ALSO – Second place for Laois makeup star on BBC's 'Glow Up'