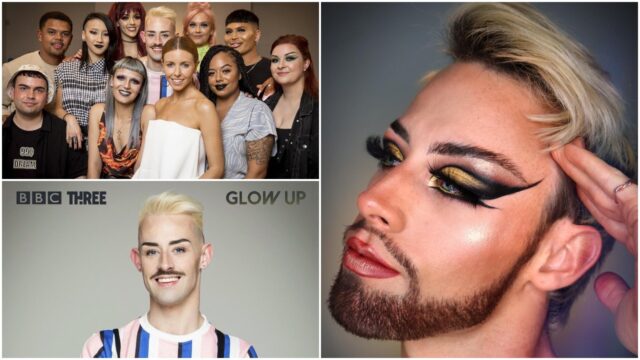 Abbeyleix native James MacInerney finished as the runner up on the the second series BBC's Glow Up.
The show sees ten aspiring make-up artists compete to be named Britain's next make-up star.
The intense programme, presented by Stacey Dooley, saw the 26-year-old (who was 25 at the time of filming) showcase his artistry as he progressed through stiff competition.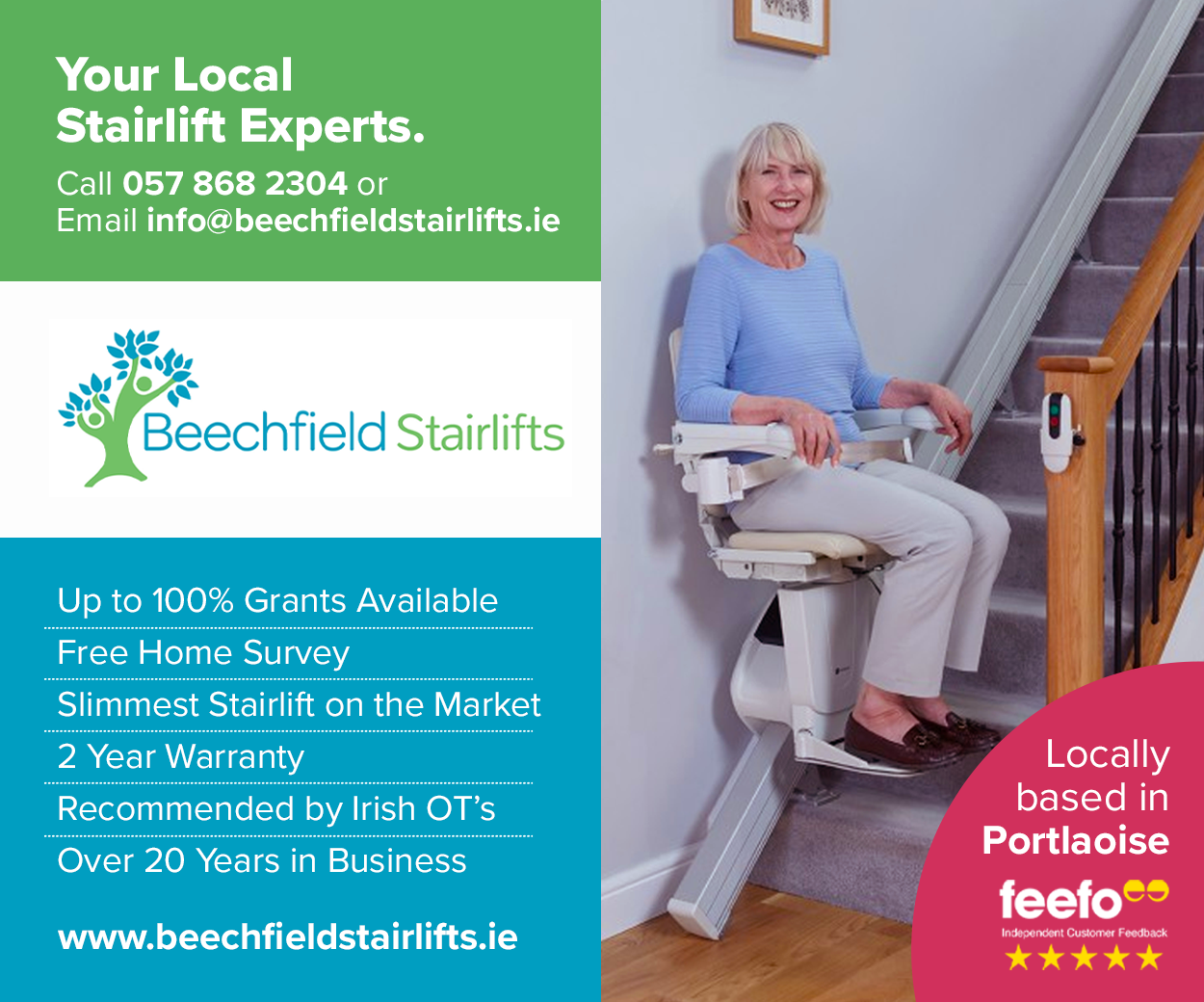 From ten, James made it all the way to the final – through eight weeks of the competition.
James was up against two women in the final – Eve Jenkins, who finished third, and Ophelia, who was ultimately named the winner.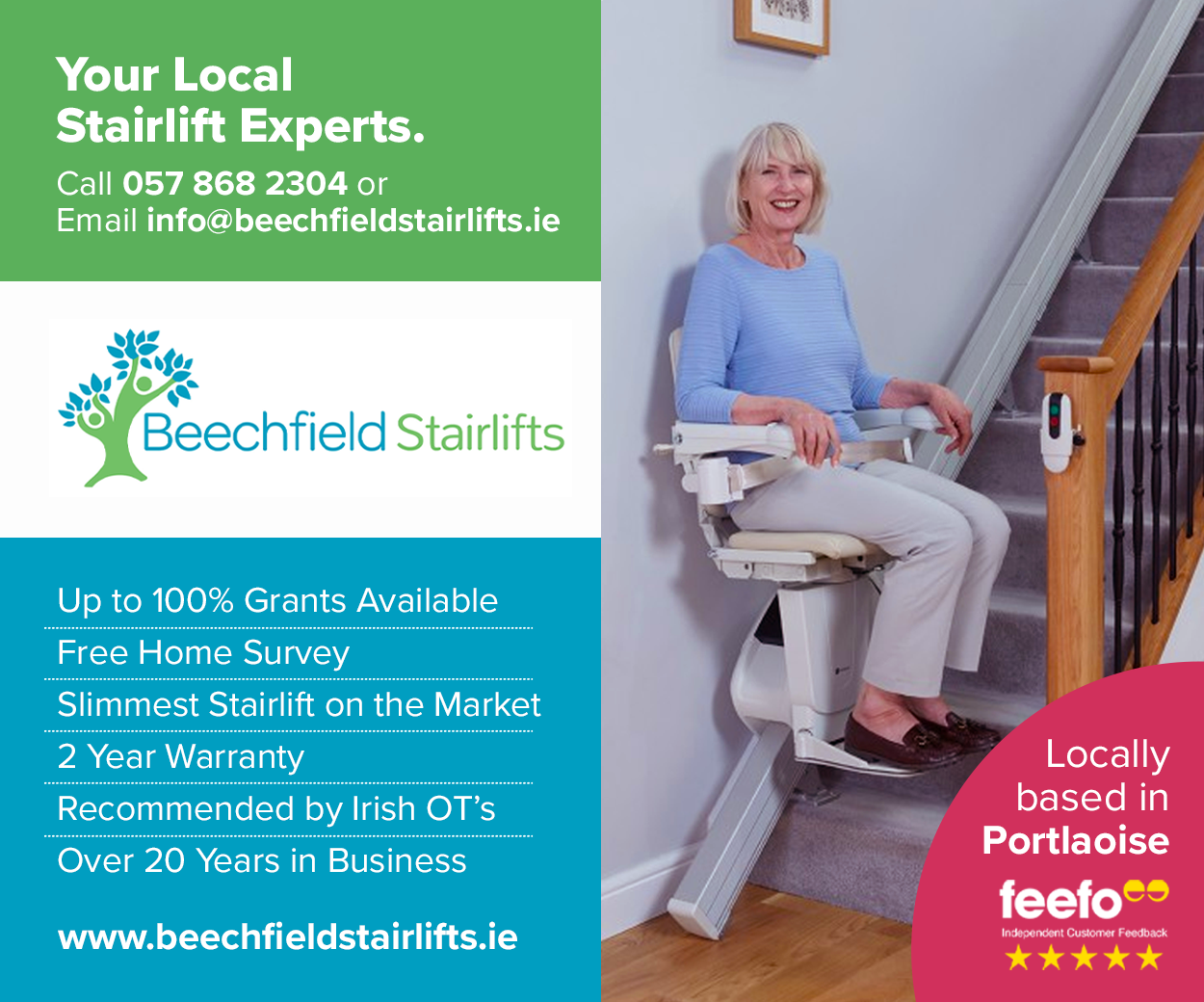 Coming second is no mean feat though and will further enhance his ever growing profile.
Speaking before the final, James explained what an incredible experience the show had been and also spoke about his creation 'EVOLUTION' which he showcased in the final.
He said: "It's been the best journey with ma gals Ophelia and Eve Jenkins and the whole team of contestants.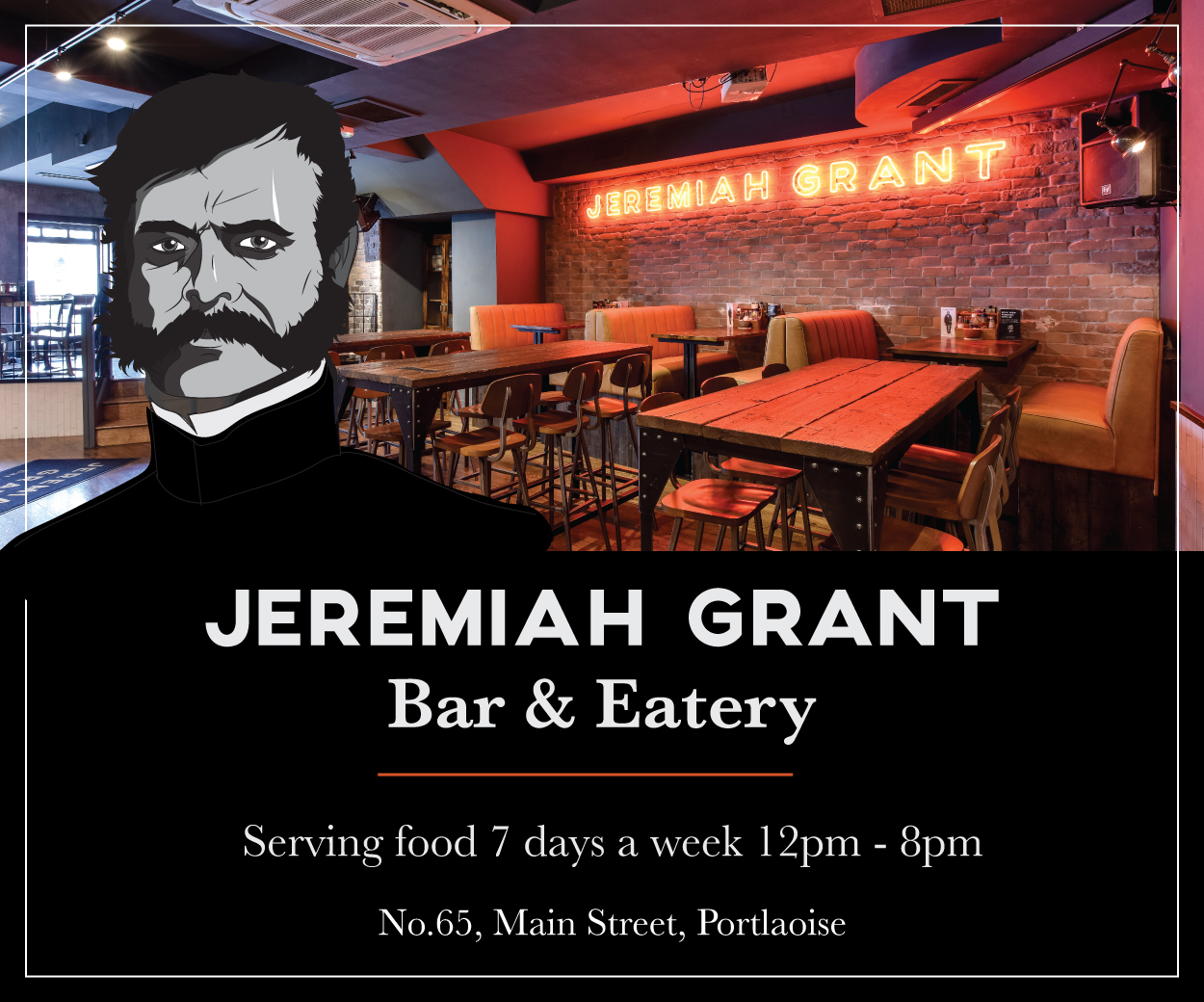 "We became family and safe to say it's truly a home from home connection with all the gang.
"My final creative brief was based around the term Osmosis: The process of water moving through cells, which represents the assimilation of knowledge I have soaked up throughout this journey.
"Coming into the competition I struggled with an outlook thinking I'd make it all the way – there was dark space in my mind where I was hiding thinking 'right, how are we going to make this work?'
"I found my rhythm eventually and regardless of highs/lows, red chairs more than often … I remained calm.
"I am so proud to have had a life time opportunity to create, learn and grow as an artist and as a person.
"This is an experience I would have never imagined 10 months ago or as a closeted teen country boy hiding in the bathroom.
"To everyone along the journey thank you for the constant kindness, messages of love and support. It's truly been super special."
James, who is the only son of Portlaoise-based auctioneer Tony MacInerney and business woman Bernie Moloney, is a past pupil of the South School in Abbeyleix and Kilkenny College and studied Multimedia in DCU.
In recent times he was working as an intern in London with the BBC's Hidden Histories programme.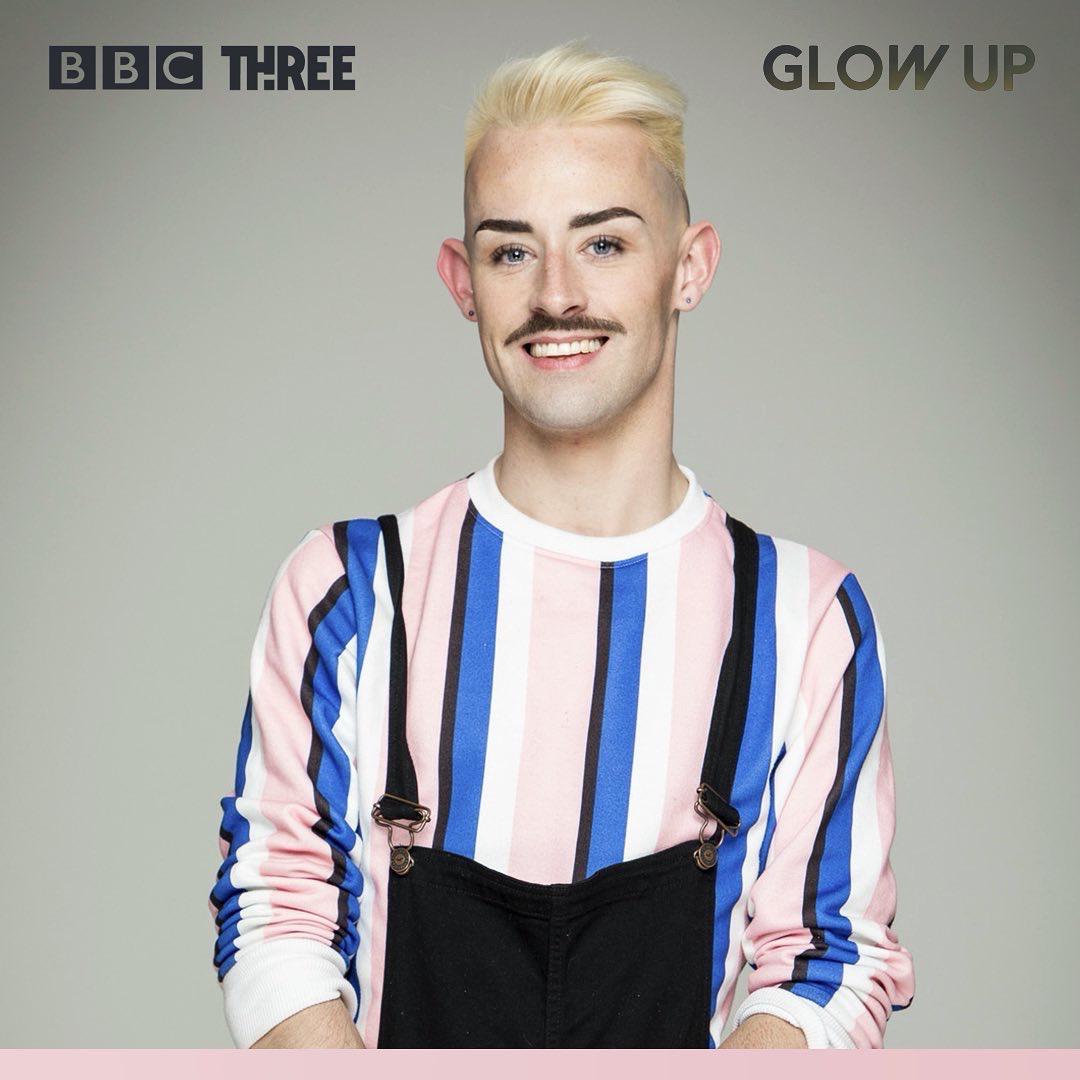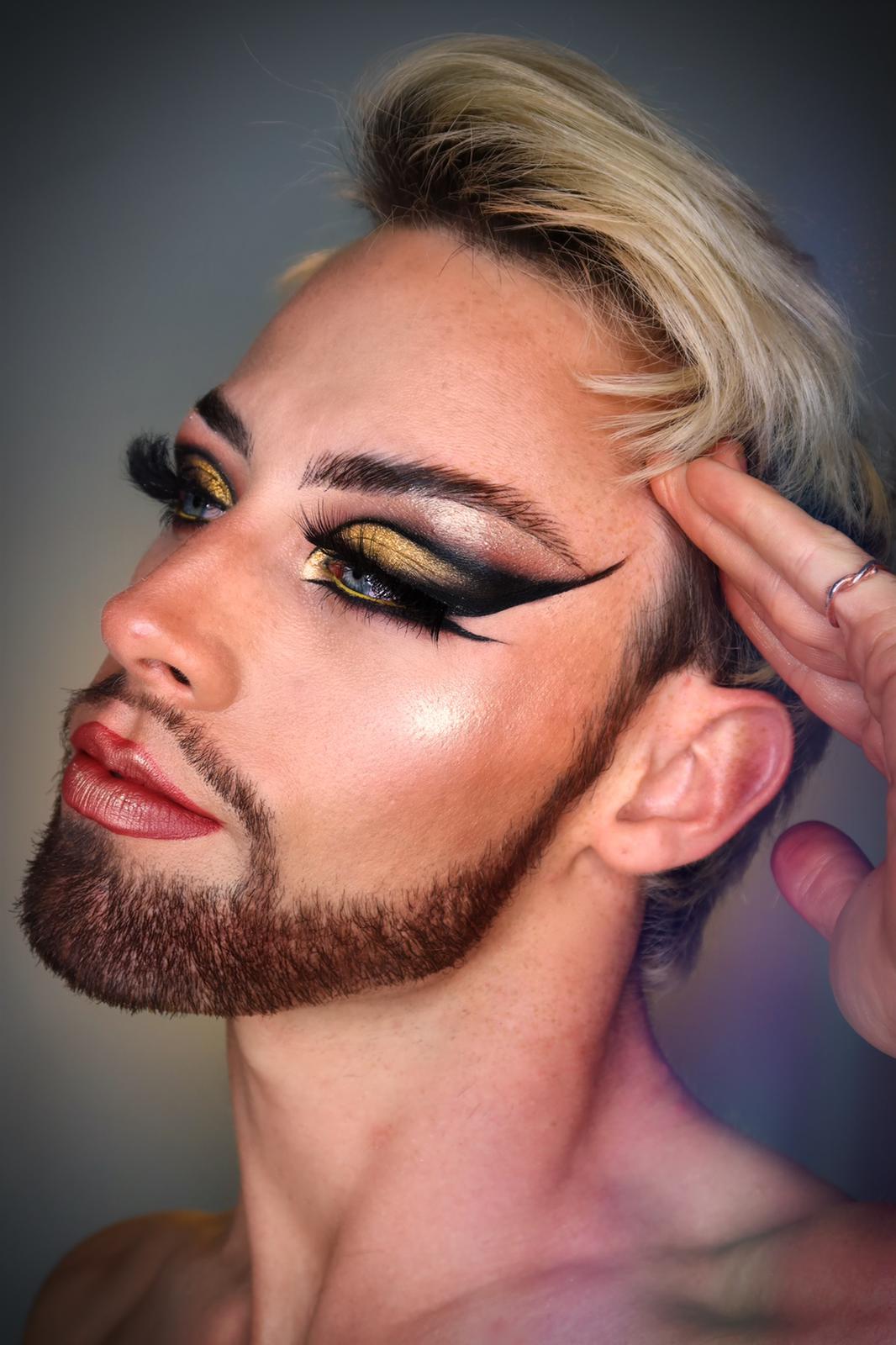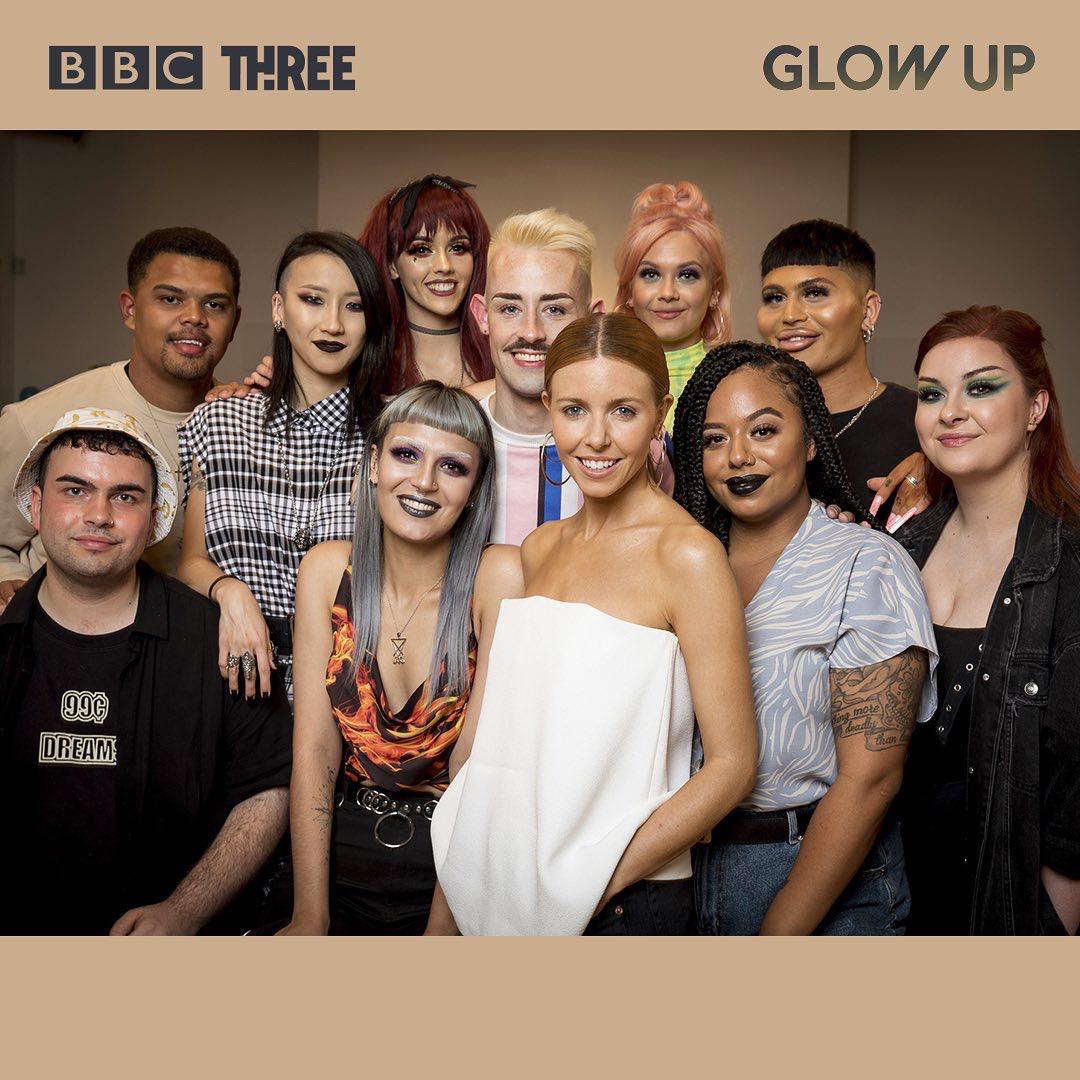 SEE ALSO – Croft Alley owner Gale Watchorne on setting up in Laois, naming her business and necessary reinvention