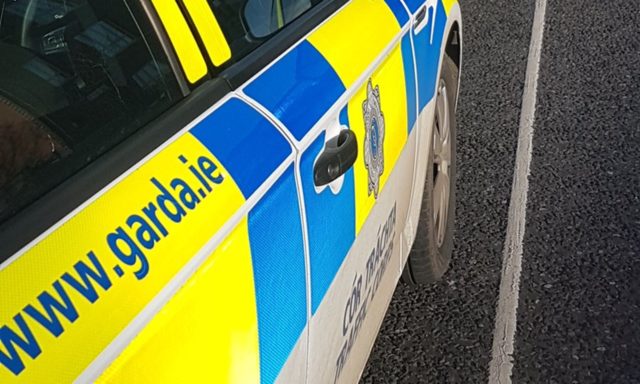 There was an overall decline in crime in Laois in the first six months of 2020, according to figures presented to today's meeting of the Joint Policing Committee (JPC).
Superintendant Anthony Pettit told the meeting – held in the Dunamaise Arts Centre to ensure social distancing – that there was a decline in Criminal Damage and Public Order, Property Crimes, Crimes against the Person and Traffic Offences.
There was, however, an increase in Drugs and Weapon Offences compared to the same six-month period in 2020.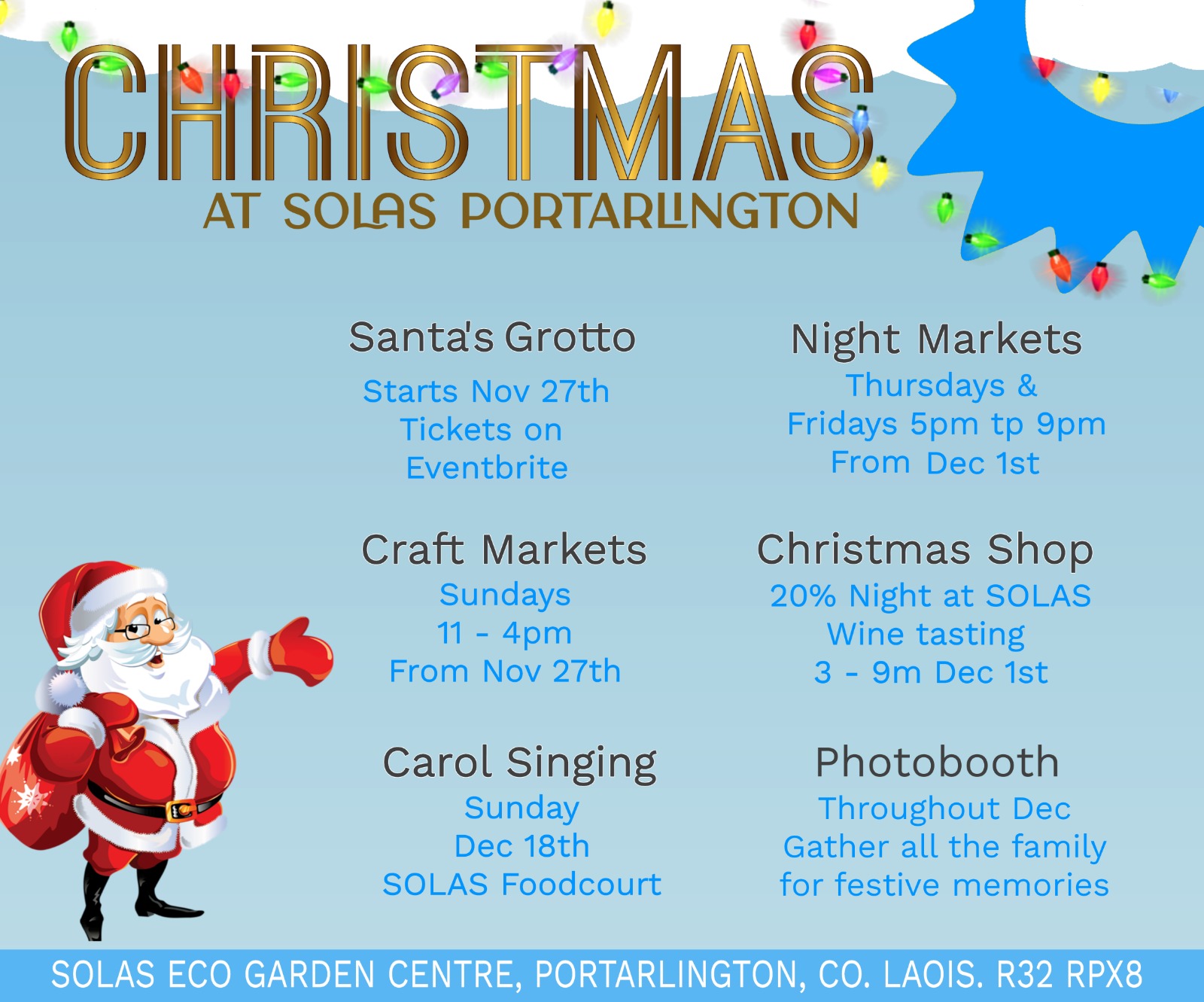 There has also been an increase in Domestic Violence incidents – though those figures are spread across the different sections of the report and statistics.
The Coronavirus restrictions played their part in some of the figures being recorded – with an obvious increase in some areas and a decline in others.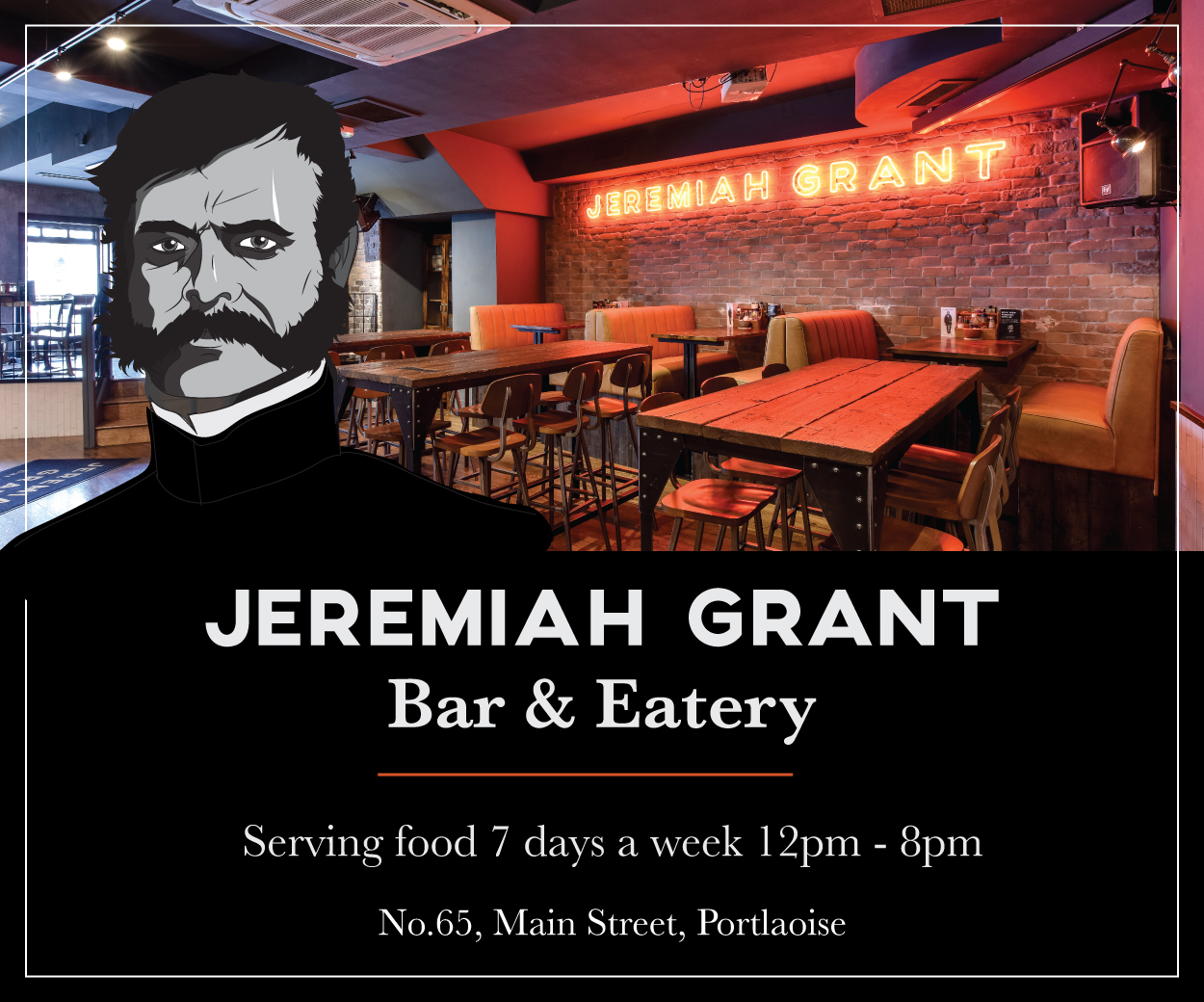 There was a total of 370 Property Crimes in the first six months of the year in Laois, compared to 534 in 2020, a drop of 31%.
With many shops closed, there was a decrease from 202 to 95 of thefts from shops. There was also a decrease in burglaries, thefts from a person and the unauthorised taking of pedal cycle or vehicle.
The one area that saw an increase in Property Crime was under the heading of interfering with 'the mechanism of a MPV (motor powered vehicle)' which saw a jump from two cases in 2019 to 12 cases this year.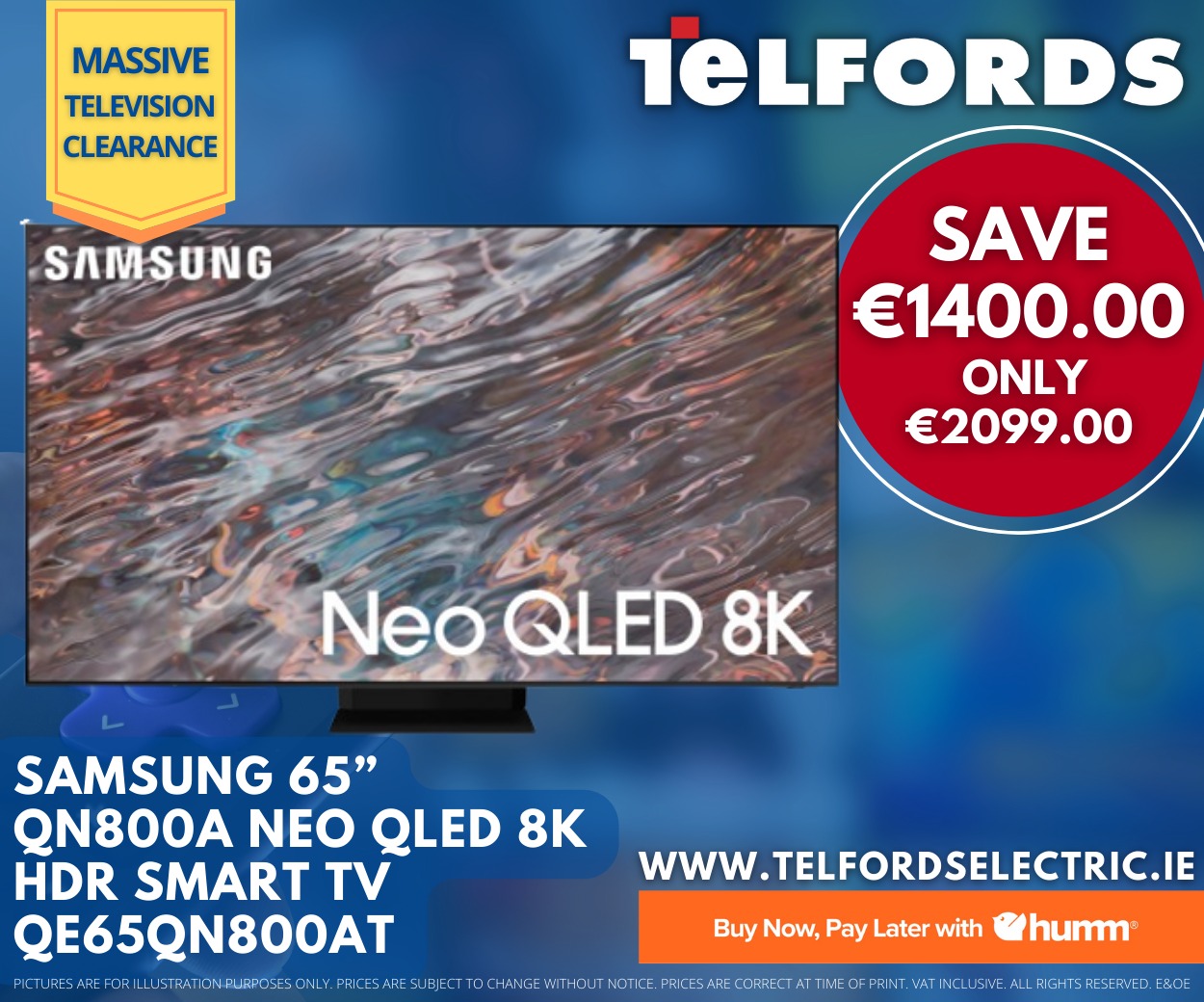 There was an increase in cases of assault/obstruction/resisting arrest against a Peace Office from four to 11, though Superintendent Pettit pointed out that this number was still relatively low.
In all there was a 25% decrease in Crimes Against the Person (from 271 to 202 cases), a 15% decrease in Criminal Damage and Public Order (from 404 to 344) and a 35% decrease in Traffic Offences (from 481 to 314).
Despite the lockdown measures, there was still 58 incidents of 'driving while intoxicated' – though that was down from 97 in 2019, a drop of 40%.
Superintendent Pettit added that there is now an almost 50-50 divide between drivers driving under the influence of illegal drugs and those who have been drinking alcohol.
He said if the current trend continues, there will be a greater percentage of intoxicated drivers from illegal drugs as from alcohol.
And on the illegal drug topic, he explained that there was a 14% increase in Drugs and Weapons Offences, from 250 incidents in 2019 to 284 this year.
There was three discoveries of drugs being cultivated or manufactured (up from two in 2019); 73 incidents of people being caught with drugs for sale or supply (up from 57 last year) and 184 cases of simple possession (up from 162 in 2019).
Superintendant Pettit said there have been some "significant drug seizures in Laois" in recent weeks and said that "significant figures in the drug industry have been targeted and will be coming before the courts".
He also said that in general the people in Laois have been "hugely compliant" with restrictions during the lockdown period and "have been very supportive and appreciative of the efforts of the Gardai".
In a response to a question from Sinn Fein TD Brian Stanley – one of many local and national politicians on the JPC, as well as community representatives – said that the Laois-Offaly Garda division are happy with the resources they now have.
Deputy Stanley asked whether drug dealers were moving their main operations out of Dublin and to areas like Laois.
But Superintendant Pettit said that arrests like last week's one in Raheen send out a message to drug dealers that "they see what is happening in Laois and it doesn't look like an area they can move into".
SEE ALSO – Check out the dedicated jobs section on LaoisToday