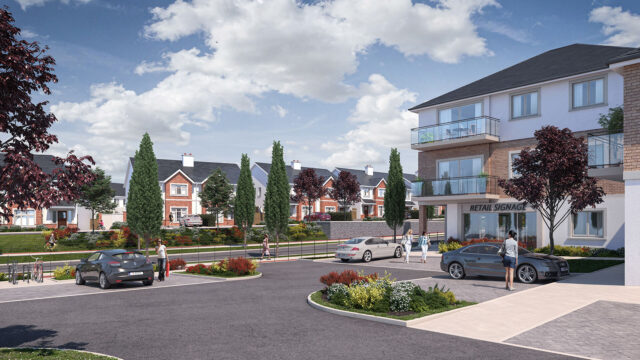 262 new homes could be on the way to a new estate in Portlaoise after a Strategic Housing Development was launched by a Laois developer.
Thomas Kelly & Sons Group have submitted an application to An Bord Pleanala for a development in the townland of Rathevan, Kilminchy, Portlaoise.
Ordinarily, planning permission for a development would go before Laois County Council but a new fast-track planning system allows An Bord Pleanála grant permission to large residential building projects.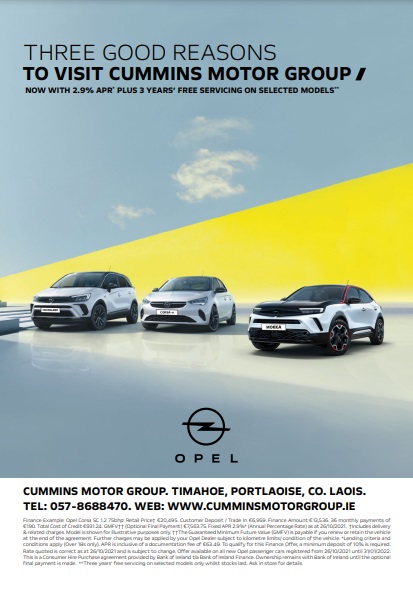 The Strategic Housing Development Process has been introduced as part of the Government's housing action plan and allows for applications of 100 or more housing units, or student accommodation of 200 or more spaces, to be made directly to An Bord Pleanála.
The proposed development will consist of 262 residential units made up of 206 houses and 56 apartments.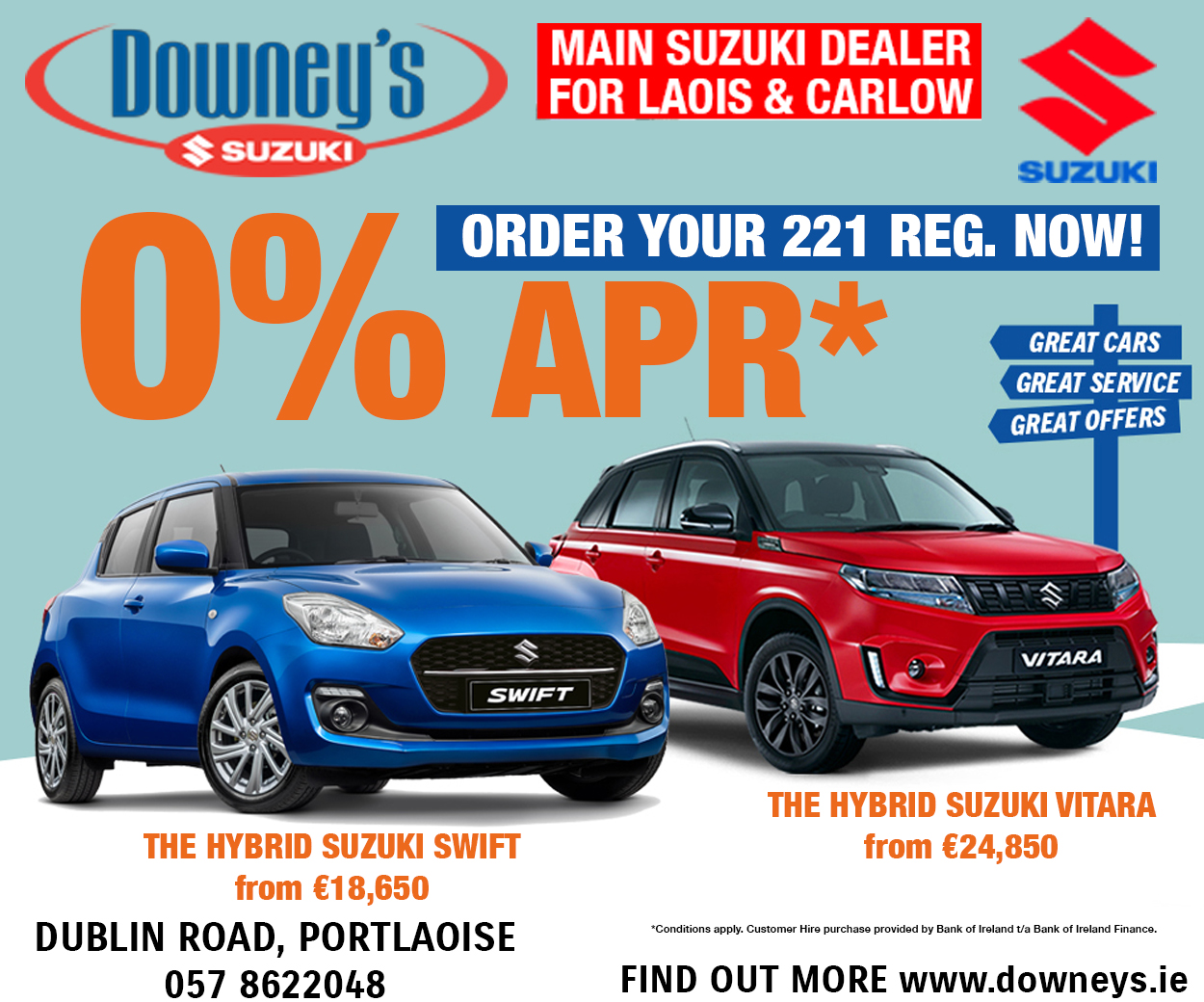 The house are set to comprise of a mix of detached dwellings, semi-detached dwellings and townhouses.
There is also plans for a crèche and retail unit along with a number of public open space areas and a multi-use games area.
A summary of the plan says: "The proposed development will create a sustainable and logical residential extension to Portlaoise, providing quality homes that are suitable to the needs of modern households, both in size and composition, along with a mixed tenure type to meet existing and future market conditions.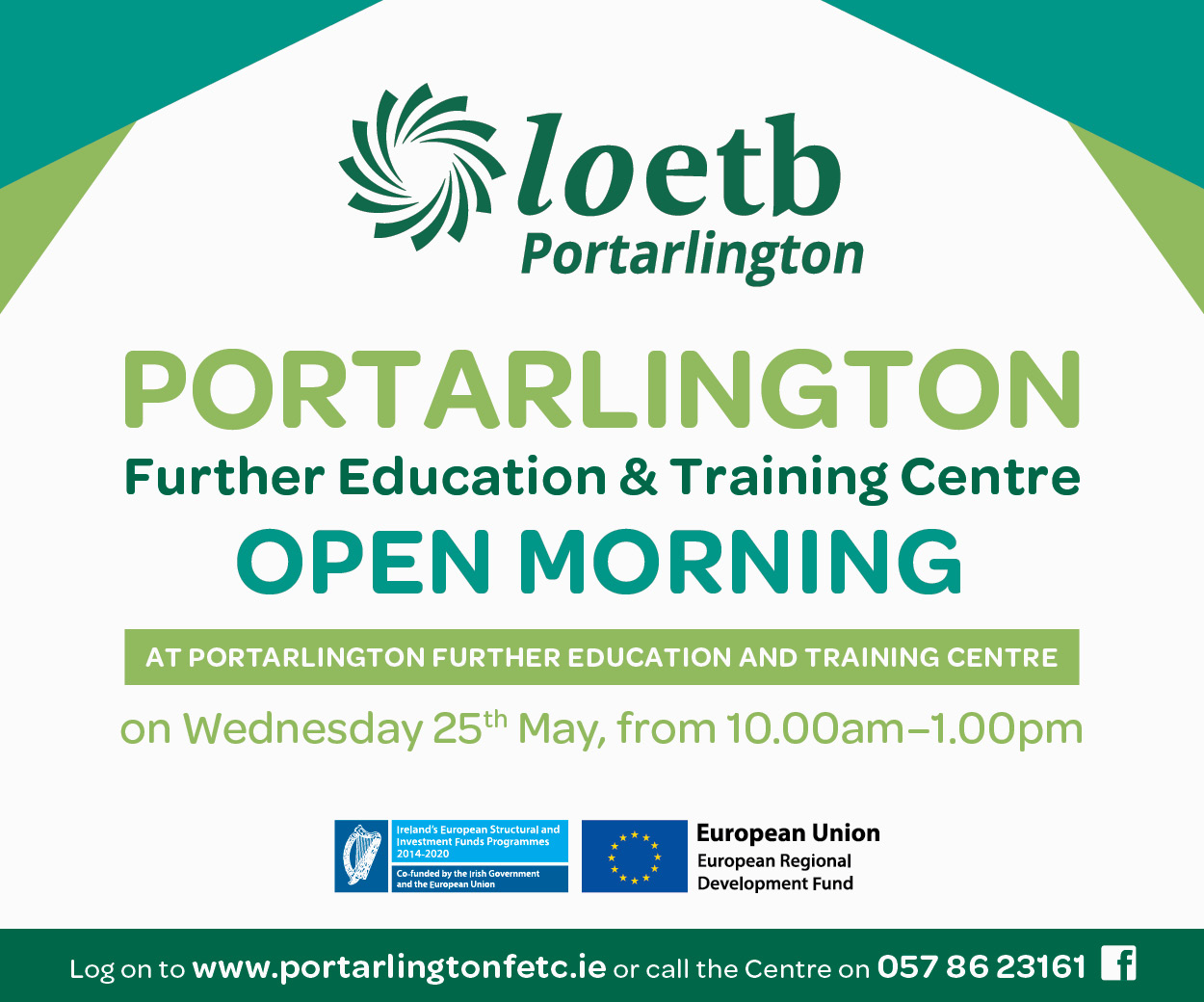 "The proposal will create a quality living environment that promotes the concept of 'neighbourhood' and a greater sense of community that avails of improved connectivity through the provision of vehicular, cycle and pedestrian routes to the wider Kilminchy area.
"The proposed development will provide much needed residential development for the growing population of Portlaoise, and the proposal has been designed to ensure that it is appropriate to the local setting, respects the existing residential character of the area, and is of high architectural value."
A decision on the application is due on October 13.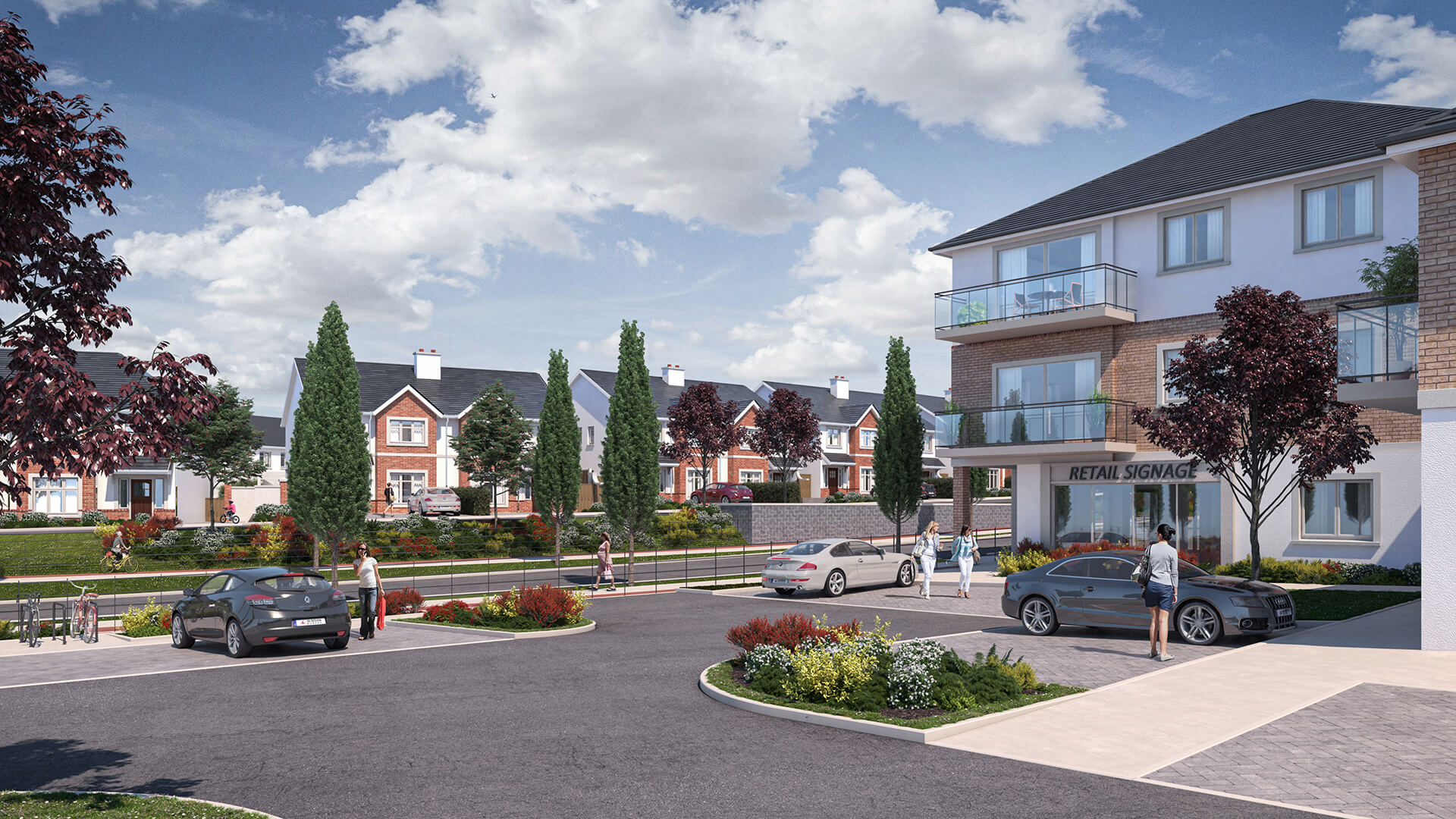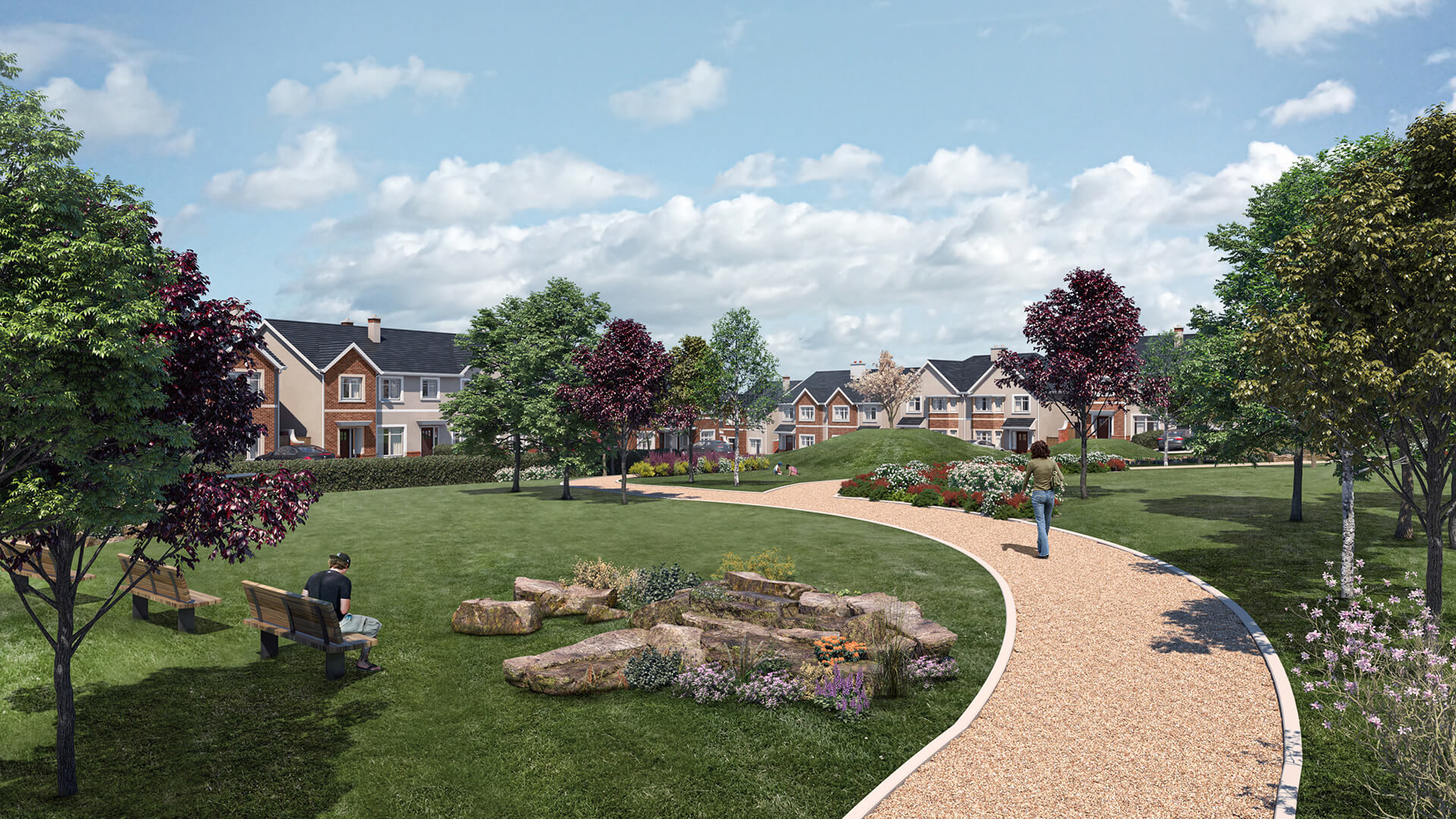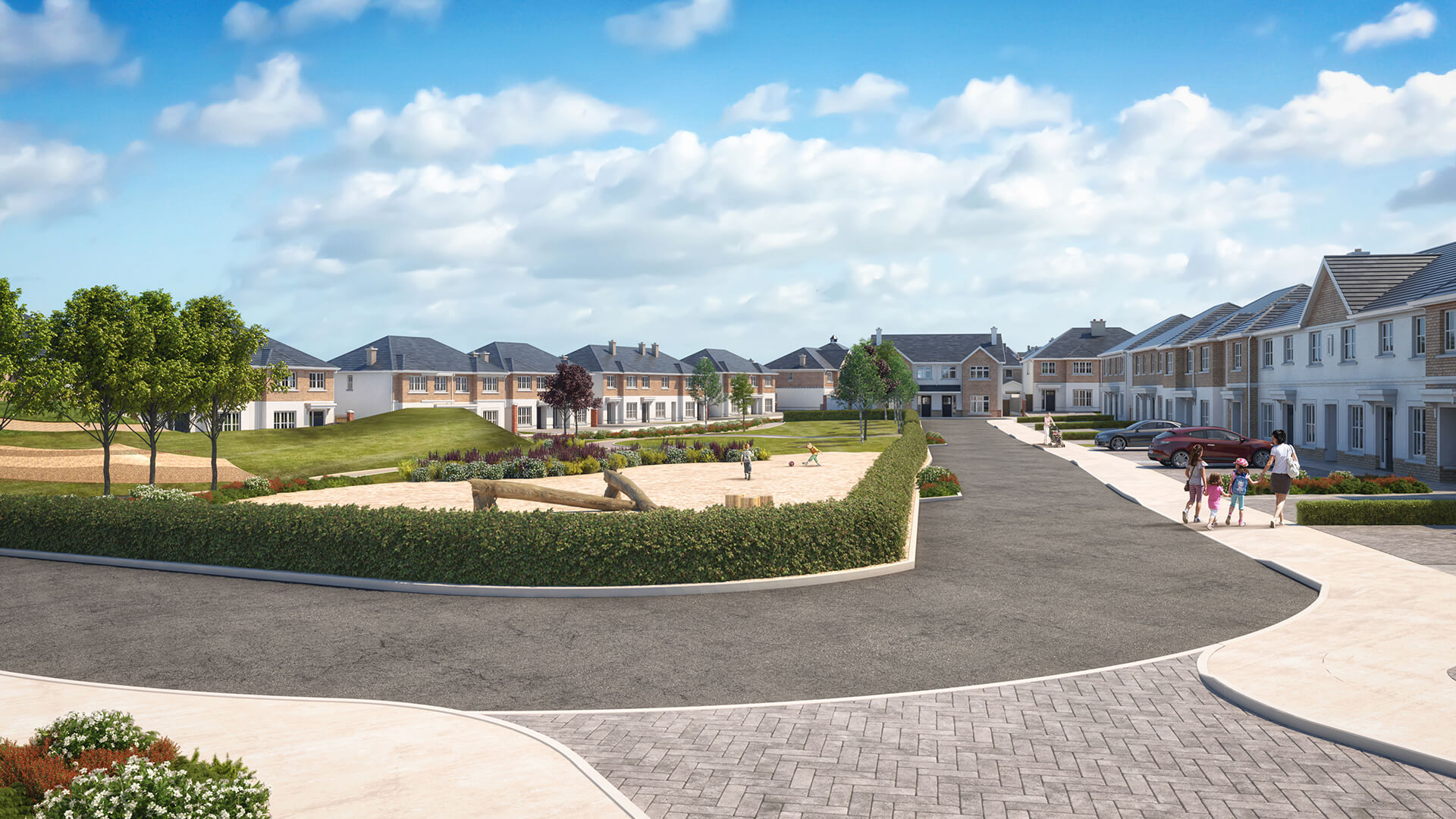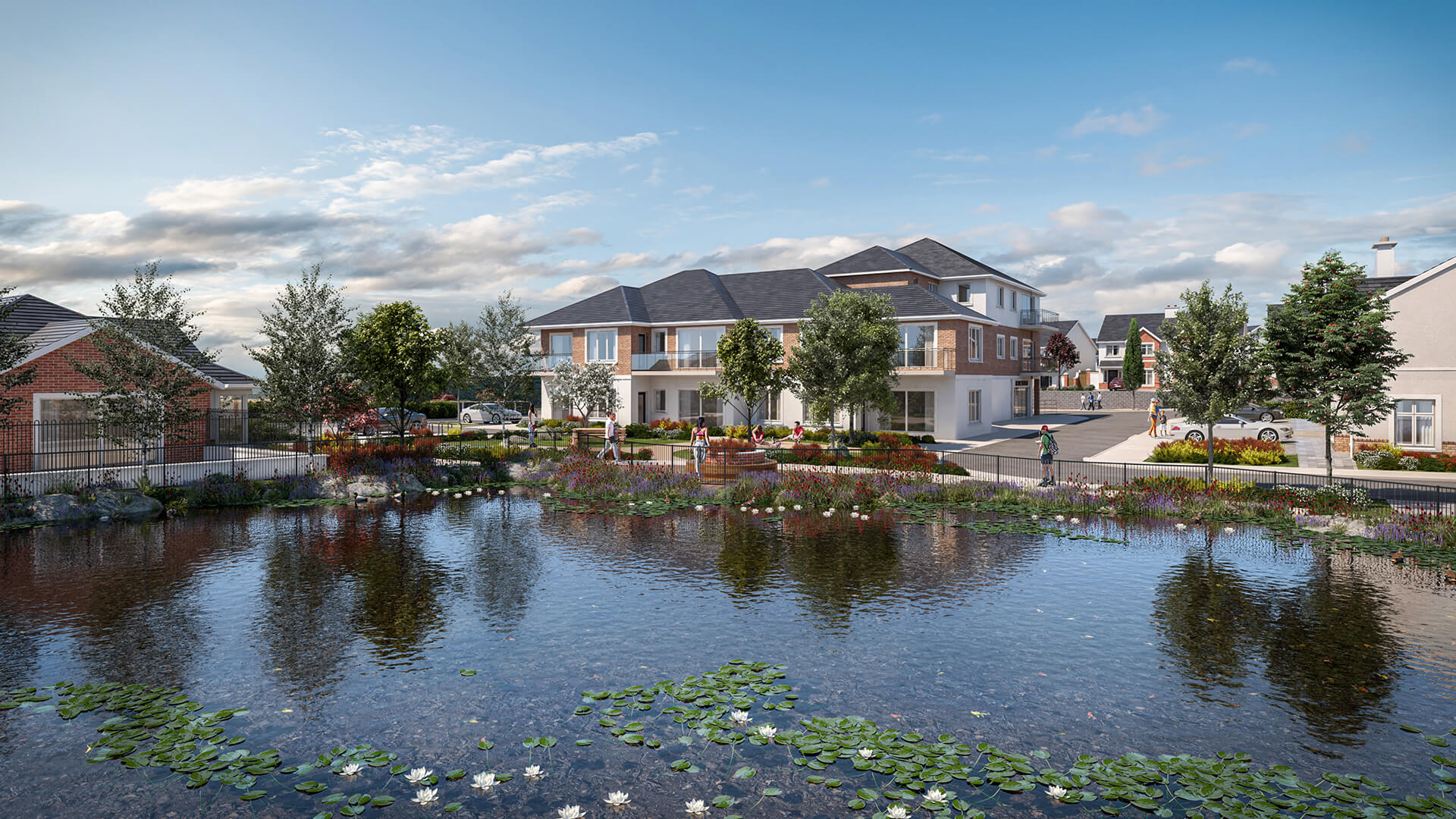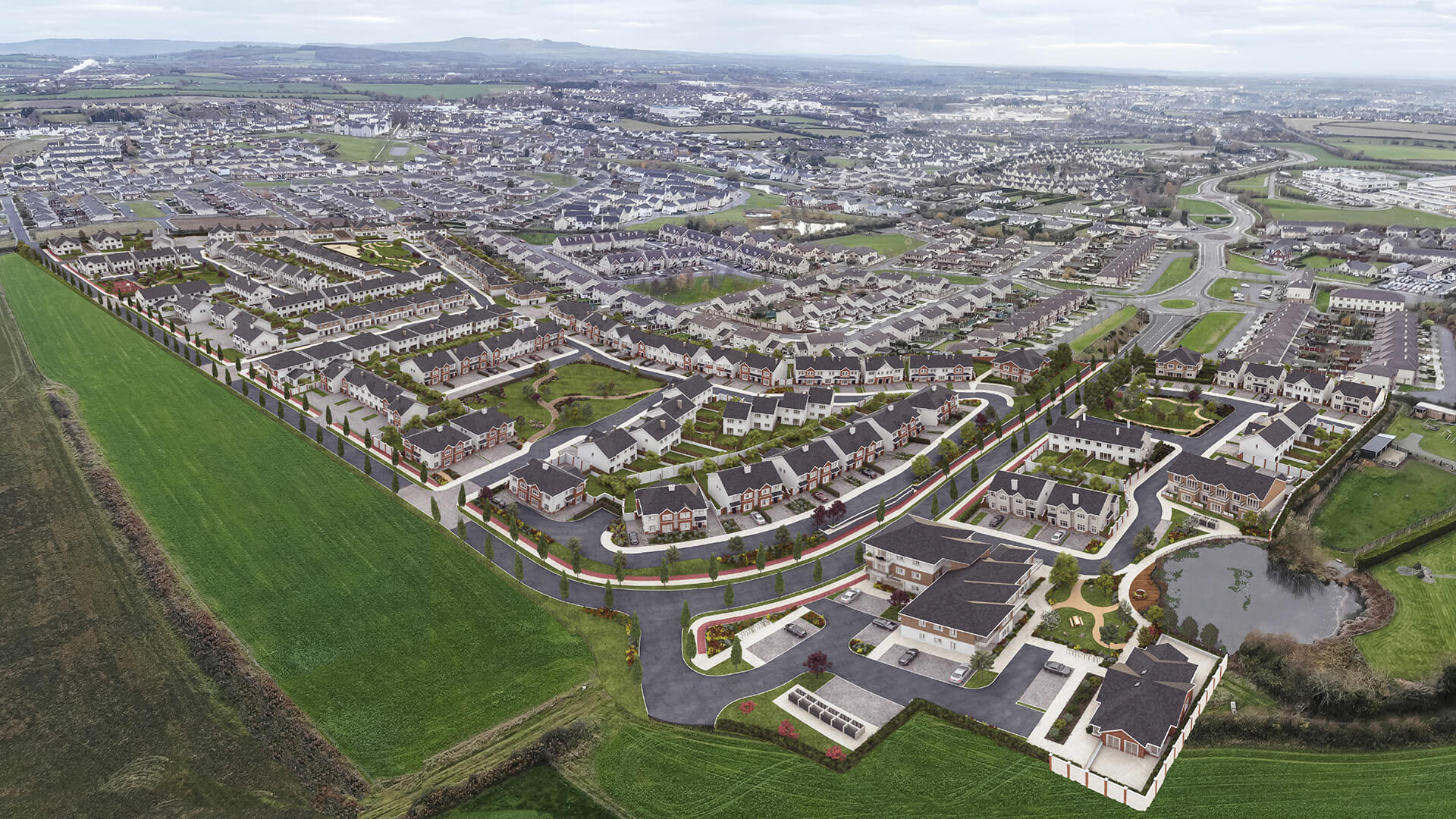 SEE ALSO – Residents of Laois housing estates raise concerns over entrance and walkway for 155 new homes