The residents of three Laois housing estates have raised serious concerns over plans to construct an entrance and a pedestrian walkway for 155 new units.
Plans are currently in place to add a further 155 new properties to the existing Foxburrow estate in Portlaoise which is located on the Block Road.
The estate currently has 34 units comprising of 24 houses and 12 apartments and plans are to create an additional 155 units comprising of one, two, three and four-bedroom homes and apartments.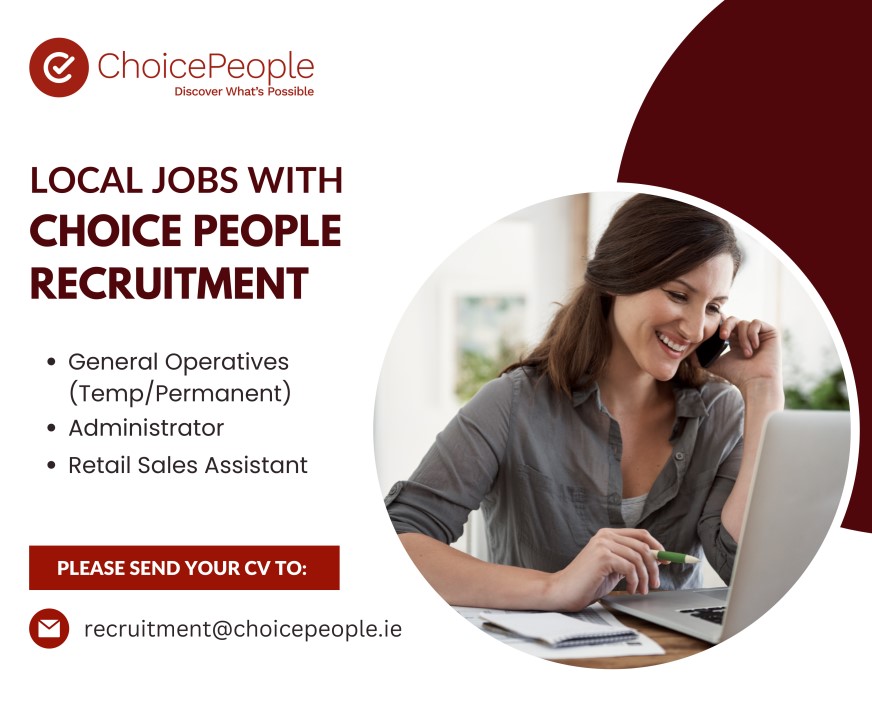 Foxburrow estate is located behind two other estates – Grenville and Chantier Gates. Currently, access to Foxburrow is from Chantier Gates but the proposal here is to create a pedestrian walkway that will link all three.
Ordinarily, planning permission for a development would go before Laois County Council but a new fast-track planning system allows An Bord Pleanála grant permission to large residential building projects.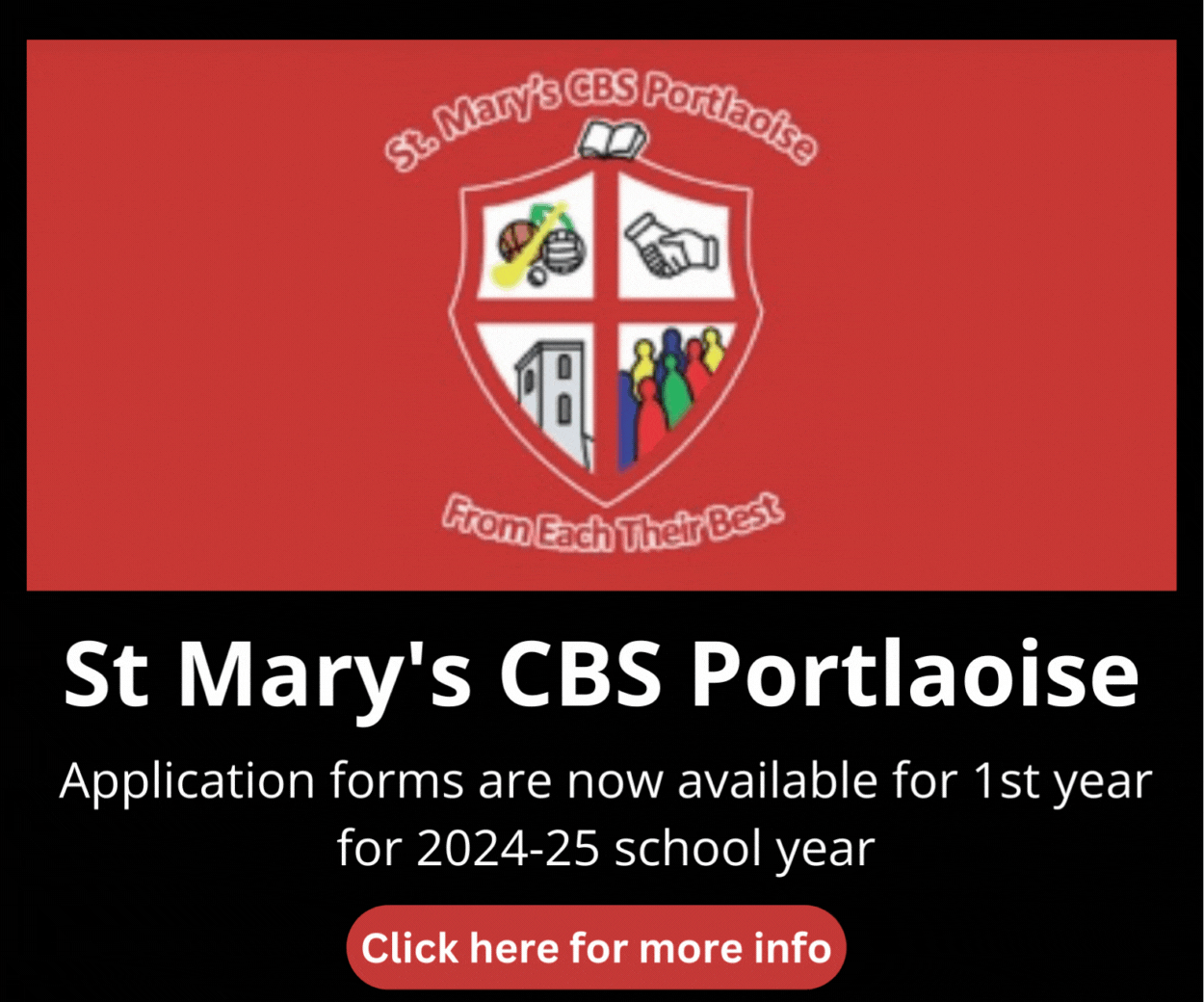 The Strategic Housing Development Process has been introduced as part of the Government's housing action plan and allows for applications of 100 or more housing units, or student accommodation of 200 or more spaces, to be made directly to An Bord Pleanála.
Residents of all three estates have formed a committee in opposition to this as they fear this will create a number of problems.
They fear increased numbers of people walking through Grenville and Chantier Gates could cause a health and safety incident involving motorists.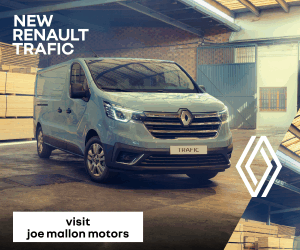 The current residents of Foxburrow say they have experienced problems with sewage and unless that is upgraded, they can't see how 155 new units could be catered for.
While there are also fears that a walkway of that length between three estates could give rise to anti-social behaviour and health safety issues.
The committee met with Portlaoise Councillors Catherine Fitzgerald, Thomasina Connell, Willie Aird, Noel Tuohy and Caroline Dwane Stanley who all share their fears.
While they, plus fellow Councillors John Joe Fennelly and Mary Sweeney, are putting in a submission against this proposed walkway.
A spokesperson for the committee said: "The road in Grenville is not suitable for high volumes of traffic for public transport.
"Cars are coming out of their driveways and straight onto the private estate road.
"We have cars parked in driveways and they have to back out onto that and if you turn that into a pedestrian walkway, it is dangerous.
"You can imagine on a winter's morning if you have frost in your window and you are backing out onto that, it could be a real disaster if someone is walking up there.
"The Portlaoise Councillors are putting a submission in against the walkway because in Rathevan there was a walkway through a number of places and they had to close it off due to anti-social behaviour.
"We have learned of a case in another county where Gardai are trying to close down a walkway like this because it is leading to anti-social behaviour and being used for drug running."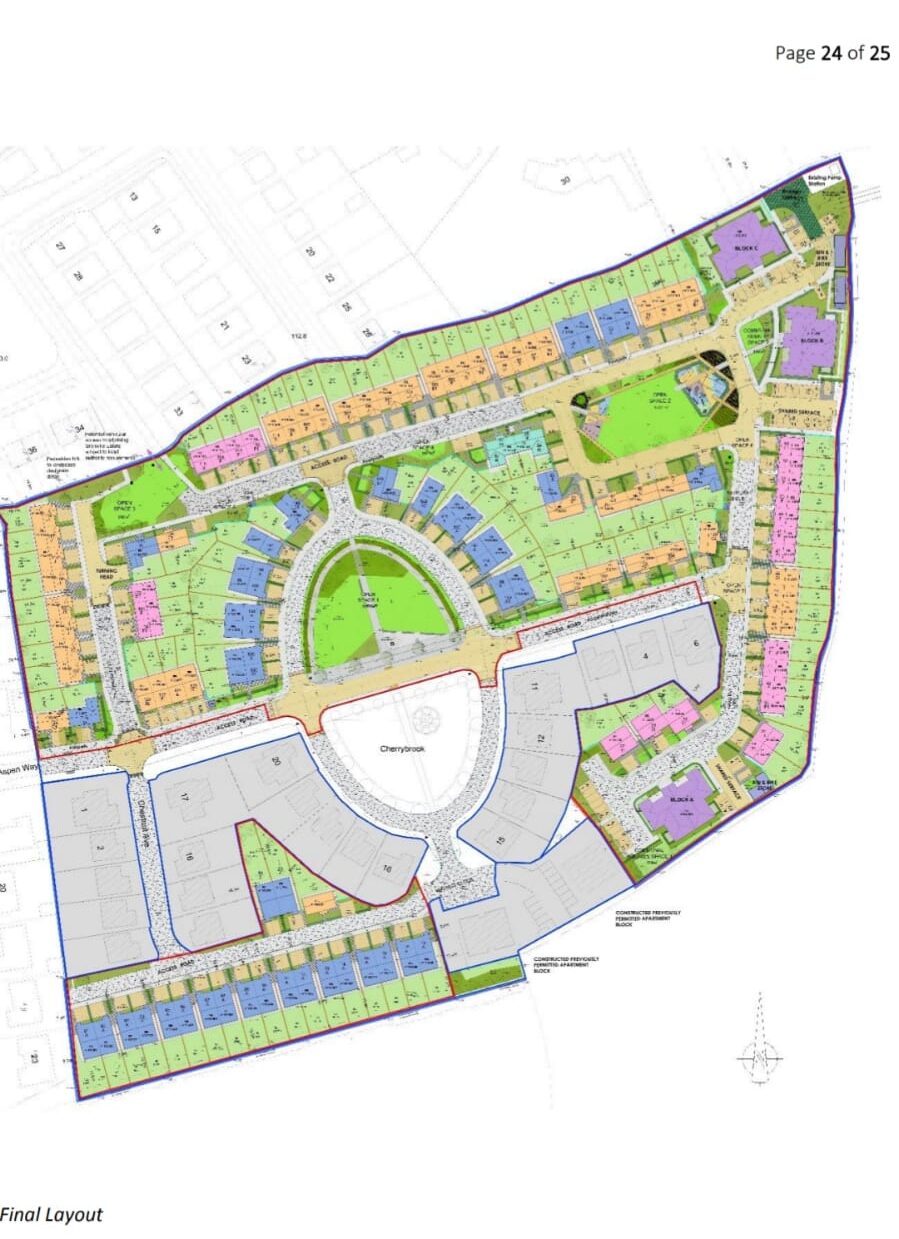 Initially, plans contained the possibility of building a road that could be used for vehicle access to link all three estates.
That has moved off the table but there are fears down the line that a vehicle access could also be created.
The spokesperson continued: "That could be a rat run. Laois County Council planners are against that though.
"But you are looking at a walkway through three estates from the Block Road onto the Dublin Road and also a possible vehicle entrance into the future.
"That is absolutely bananas. The consultant for the developers did a traffic management report but there is no mention whatsoever of the Killeshin Hotel, Portlaoise Islamic Centre or the Kilminchy School House Montessori.
"There is a prayer service in the Islamic Centre on a Friday and it draws a rather large crowd like any prayer service would.
"Grenville is a finished estate and the houses were sold on that premise but now all of a sudden they want to burst down a hedge to create a walkway.
"Chantier Gates was sold on the premise that there would be a route through to Foxburrow. That was known and everyone knew that.
"We have no issue with the new houses being built whatsoever. But we do have an issue with a pedestrian walkway and the potential for a vehicle access being erected in Grenville.
"We have no issue with the building. The vehicle entrance looks like it is being moved down the road but it is not being permanently taken off the table."
A concerned resident who lives in Foxburrow says their biggest concern is the increased traffic coming from Chantier Gates into their estate.
They said: "The Chantier Gates road is lethal and this development is looking at putting possibly another 200 cars onto it.
"There is a turn at the top of it and it is very dangerous. There is a real fear that somebody could get knocked down on it.
"As it is, trying to get out of Chantier Gates and onto the Block Road on a school morning is incredibly difficult with the volume of traffic already on it.
"It is madness because the health and safety aspect of getting in and out of here is very worrying.
"So our biggest issue is the Chantier Gates road is not of the quality to take this level of traffic. And of course, we do not want a pedestrian walkway between the three estates that is going to attract anti-social behaviour."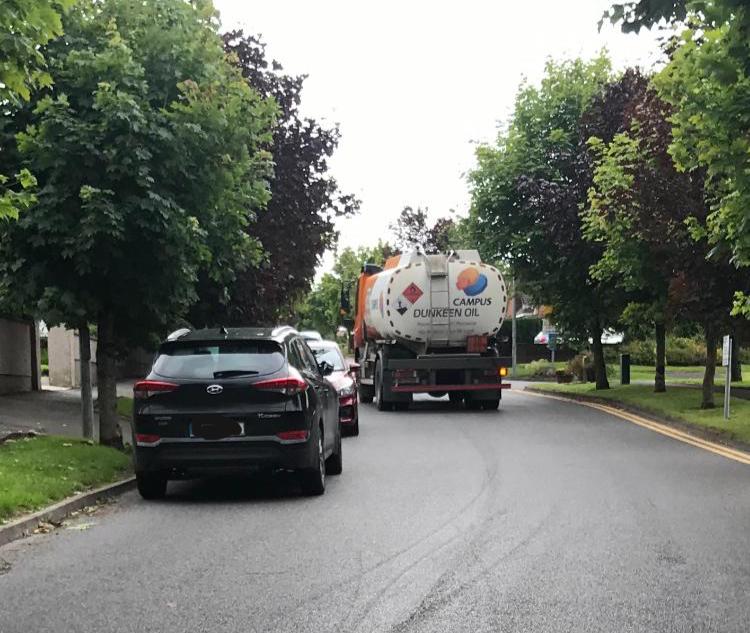 Cllr Catherine Fitzgerald, who was elected as Cathaoirleach of Laois County Council last week, says she is totally opposed to this and the Strategic Housing Development Process.
She said: "Myself and my fellow six Councillors for the Portlaoise area are very much in support of the residents and share their fears on grounds of health and safety.
"The entrance into Grenville is extremely narrow and it is busy enough as it is with cars from the Dublin Road and the spill over from other areas nearby.
"I am wholeheartedly against the Strategic Housing Development Process. It is fast-tracked planning and that to me is not a good thing.
"There were reasons why the planning process is robust and being able to go over Laois County Council's head and straight to An Bord Pleanala is not something I am in favour of.
"Like all things in life, it is important to have different sets of eyes look at things."
The aforementioned Laois County Councillors and the resident's committee will each submit opposition to this plan to An Bord Pleanala.
SEE ALSO – Second place for Laois makeup star on BBC's 'Glow Up'