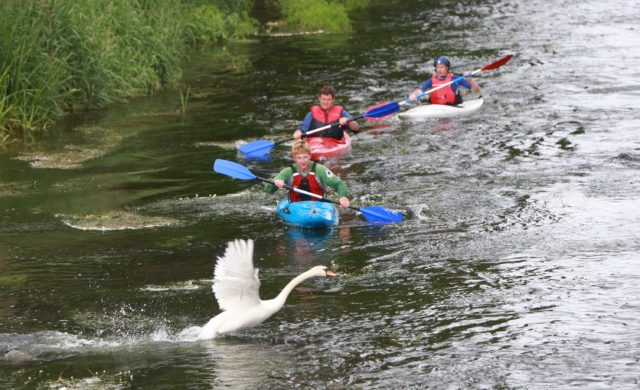 The hugely active Woodenbridge Paddlers group enjoyed a significant breakthrough last week when planning permission was granted for a new Blueway route on the River Erkina in South Laois.
The development, which has the support of Laois Partnership and will go from Castle Durrow to Boston Bridge near the Manor Stone service station, is hoped to provide a significant tourism boost as it will see the route added to the official Blueways Ireland website and promotional meterial.
The development will consist of the removal of obstructions on the 7km stretch of river so as to allow small crafts navigate the water.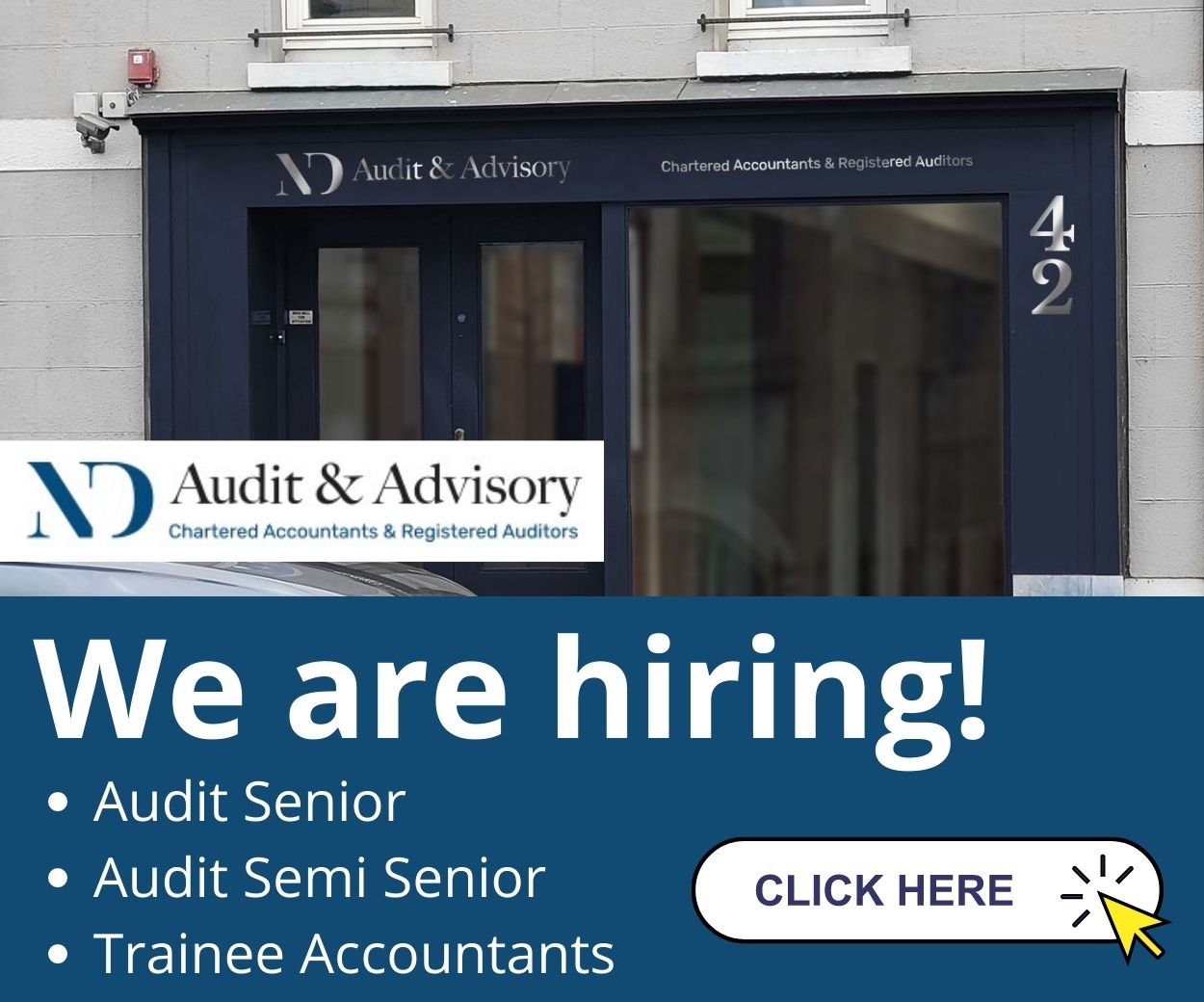 And the removal of certain trees and overgrowth is also hoped to ease some of the flooding issues experienced by farmers in that area.
There will also be constitution of a floating pontoon at Castle Durrow Demesne, a foot bridge on the River Goul at its confluence with the River Erkina and carparks at the Wooden Bridge and Boston Bridge.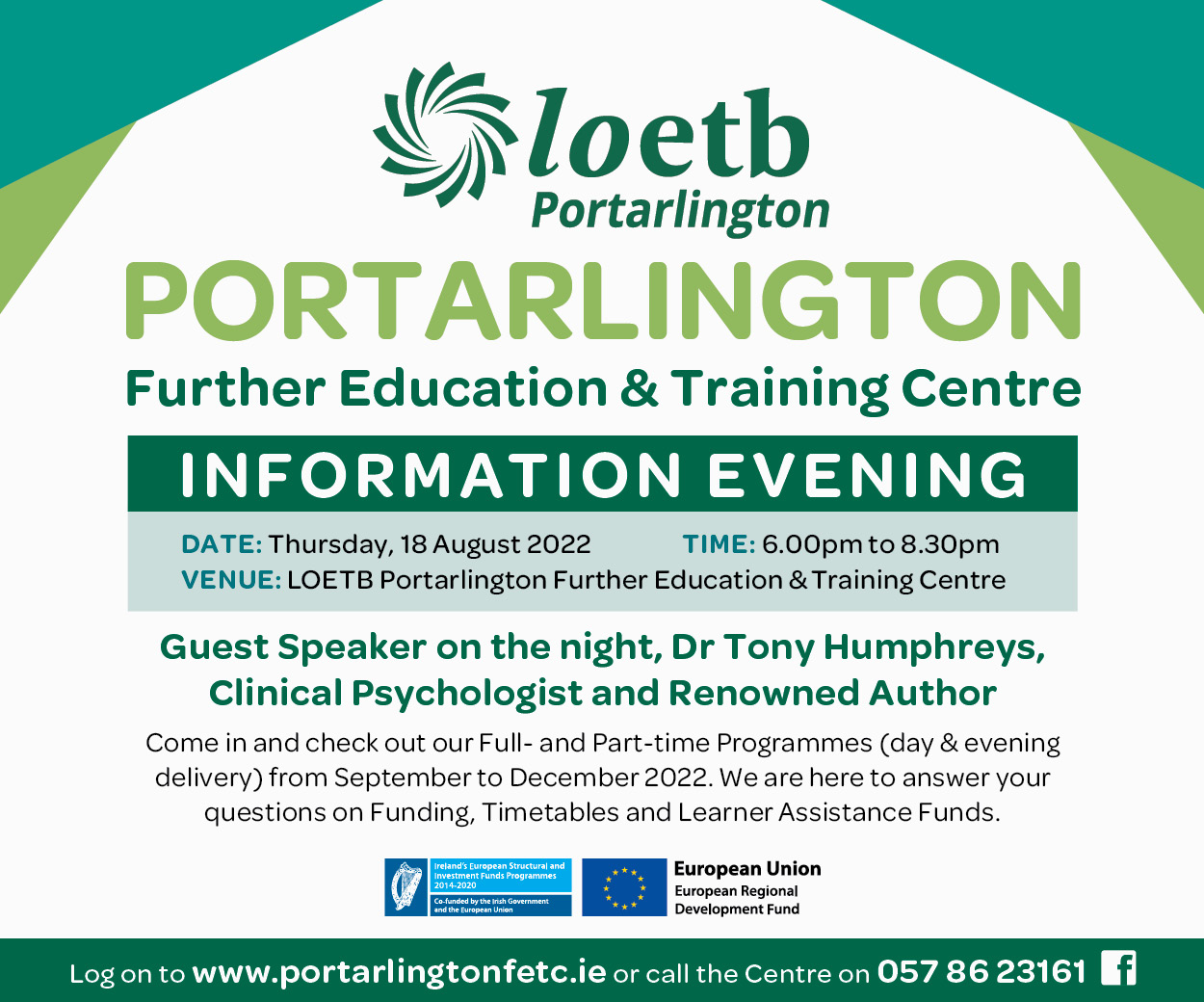 The River trail will be complemented by an on road cycle loop which will link to the existing South Laois cycle trails and have a start point at the Circle K/Supermac's complex at Manor Stone near Ballacolla.
From Castle Durrow the Blueway Trail will also be accompanied by part of the Leafy Loop walk.
A funding application to Laois Partnership will help meet the costs of the development and it is hoped that work can start on the development before the end of the year.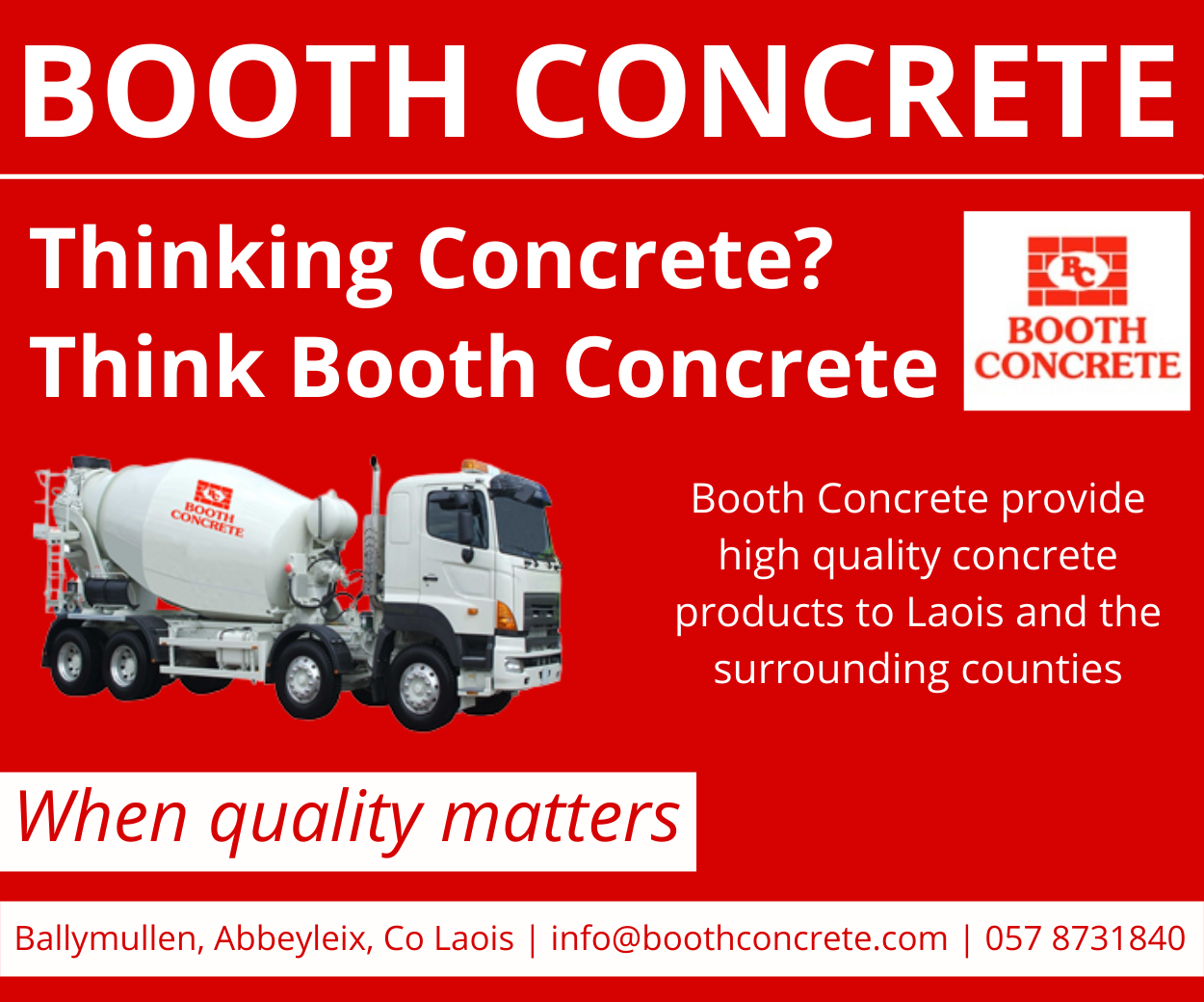 The go-ahead for this project will be warmly welcomed by the hard-working group in the Woodenbridge Paddlers which was set up 20 years ago and have been encouraging kayaking and canoeing on the River Erkina since.
Their members have also competed at events around the country and during the Coronavirus lockdown facilitated local people within the travel restrictions to enjoy canoeing and kayaking on the river.
The news of this development comes just a couple of weeks after it was announced that work will commence on the Barrow Blueway in Laois and Kildare – a €5million development over 46km from outside Athy to Rathangan on the Grand Canal, taking in Vicarstown, Courtwood and Fisherstown in Laois.
That project is due to start this month and be completed by early 2022.
SEE ALSO – Overall decline in crime figures in Laois in first half of 2020 – though drug offences show an increase