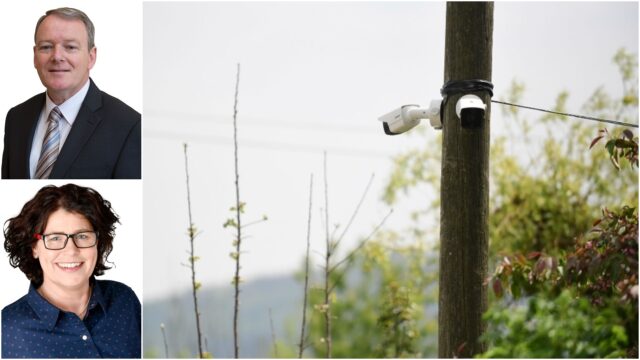 A long-running saga over the data on CCTV cameras continues to frustate local community groups and politicians with Laois Sinn Féin TD Brian Stanley hitting out at the beurocracy that prevents them from being used.
The complex issue of who acts as the controller of the data is the issue at play, with Deputy Stanley expressing his frustration at the slow progress.
"Community groups across the county have cameras in place and have raised thousands but they can't be used," he said at the recent meeting of the Laois Joint Policing Committee (JPC) meeting.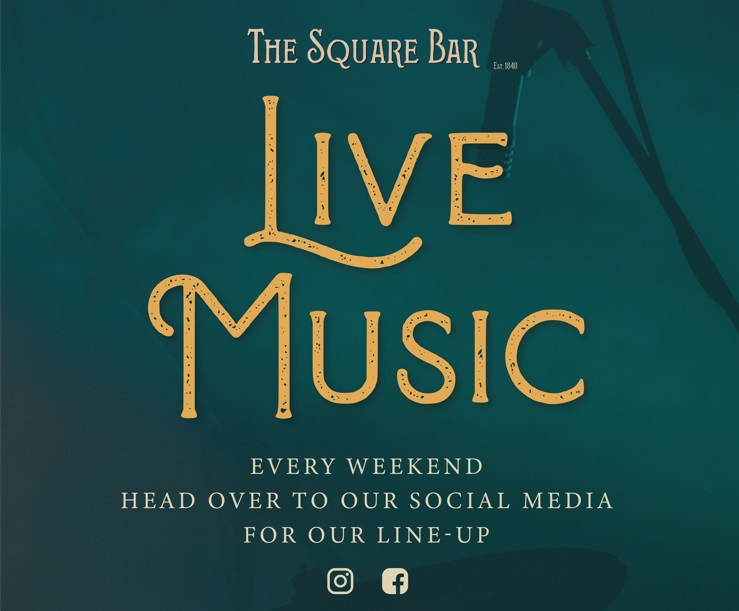 "There is information there and it can't be lifted to solve crimes. This is protecting the criminals.
"Between the Data Commissioner and GDPR it's so beurocratic, it's so wrapped up in regulation, it's almost impossible and it hasn't been addressed – the scheme has failed.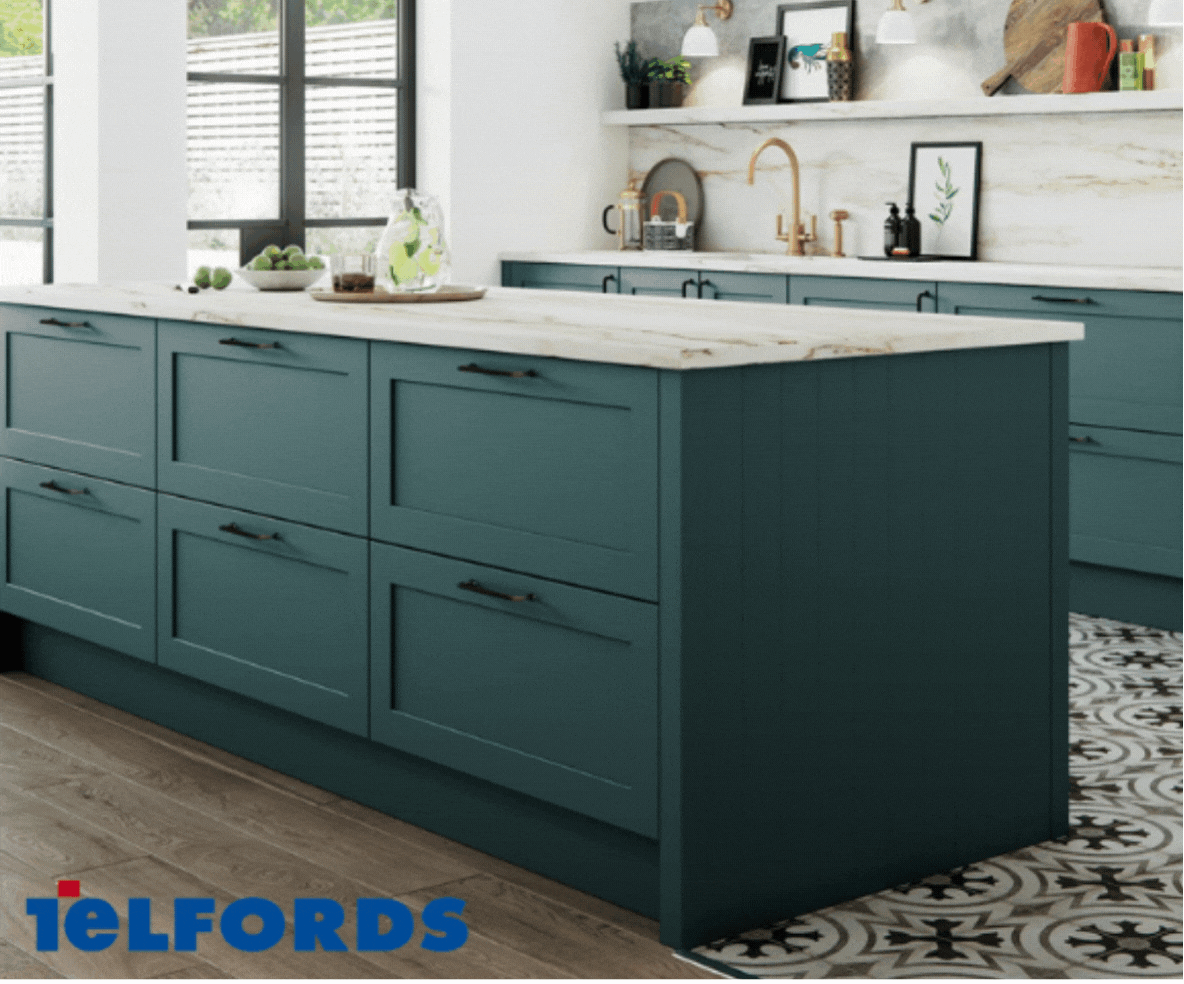 "The only way it can work is if one or two people are listed as the Data Controller. There's huge frustrations that these schemes aren't operational."
"GDPR only works for the criminals," agreed Cllr Aisling Moran of Fine Gael.
"The Gardai and the Council don't want to be data controllers. Criminals are getting away … but we need to fix the problem rather than keep moving it around.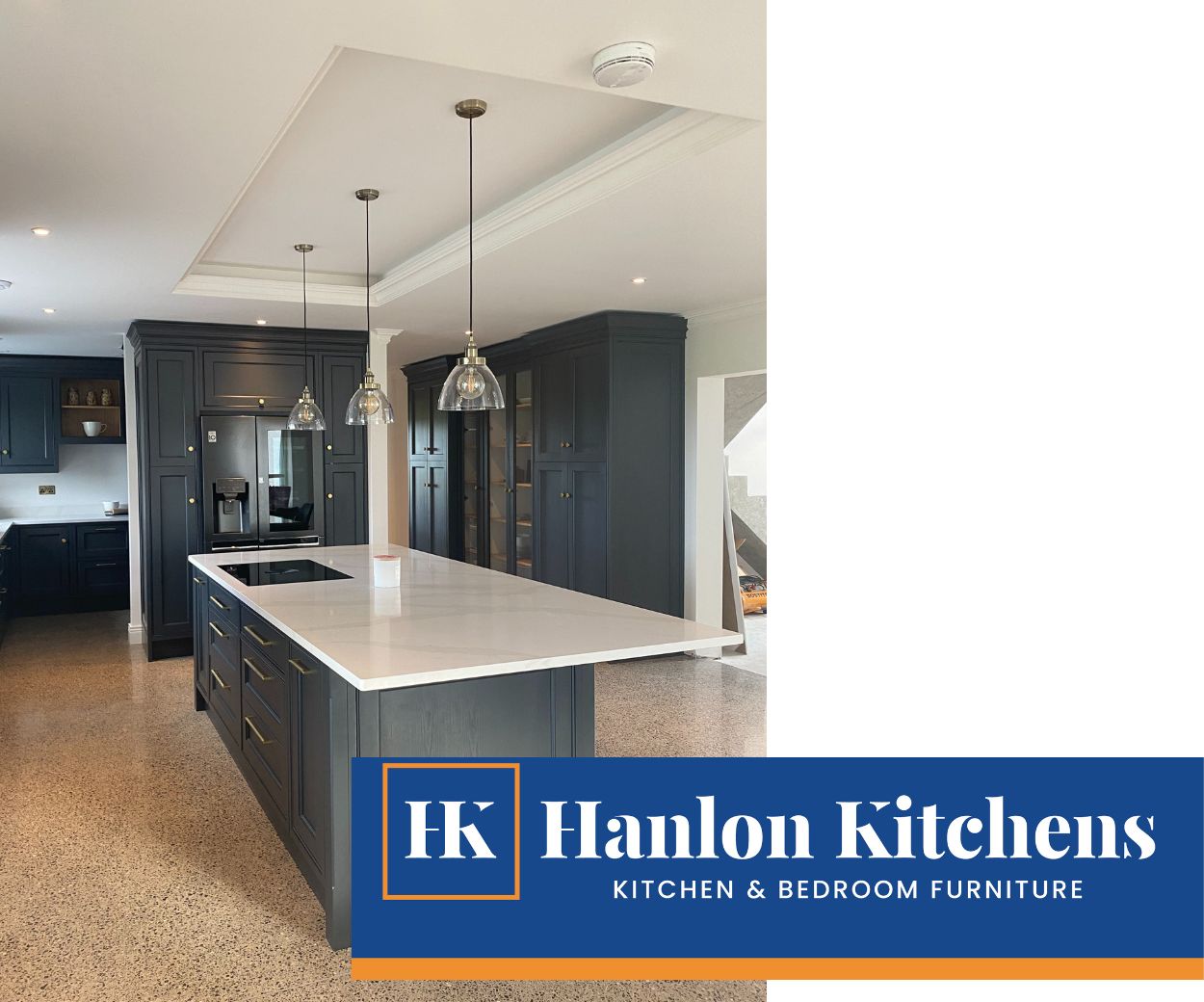 "All the cameras are bought and are up. Put a time limit on it and get it sorted."
Donal Brennan, Director of Services at Laois County Council, explained that the law states that the council must agree to act as data controller and it's "not within the remit of the council to change that".
"The law can be changed by various bodies in Dublin but it doesn't fall to us," he added.
"If the council is to be the data controller, systems have to be in accordances with the law."
He said there is "an amount of work to be done" and that progress had been made prior to the Coronavirus restrictions.
Cllr Moran claimed that there "are plenty of companies that would do data controller" and that they "need to stop making excuses". She also said there should be a room in Laois County Council that can be accessed 24 hours a day by the Gardai.
"We're not making excuses, we're trying to comply with the law," countered Donal Brennan.
"We need to give assurances that the data is fully protected. We have a responsibility. The data controller is not a rubber-stamping exercise, it is a very serious duty and it must be taken seriously."
However, Brian Stanley replied that while "the data has to be secure … GDPR has raised the bar too high".
He said that there has to be work done on "resolving one scheme after another" and that by the next JPC meeting in September "we have a report on how many are operational".
SEE ALSO – Warm welcome as IFA representative added to Laois Joint Policing Commission