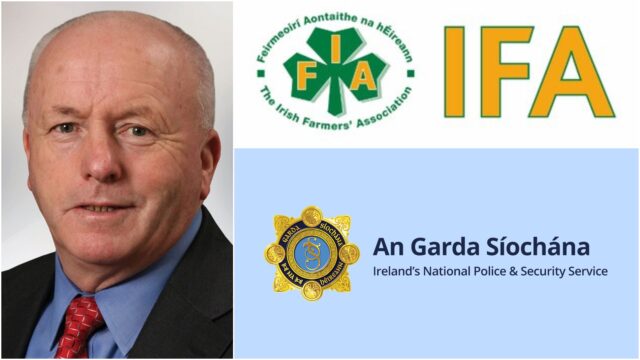 Laois IFA will have a voice on the county's Joint Policing Committee (JPC) for the first time following the appointment of Brendan Birney from Mountrath.
The Joint Policing Committee meets a number of times a year and is made up of local councillors, TDs, community representatives, council officials and members of An Garda Síochána.
Birney was elected by Laois IFA to represent them on the Committee, something which had been pushed by the current JPC chairman Cllr Tom Muhall, himself a farmer and long-time member of the IFA.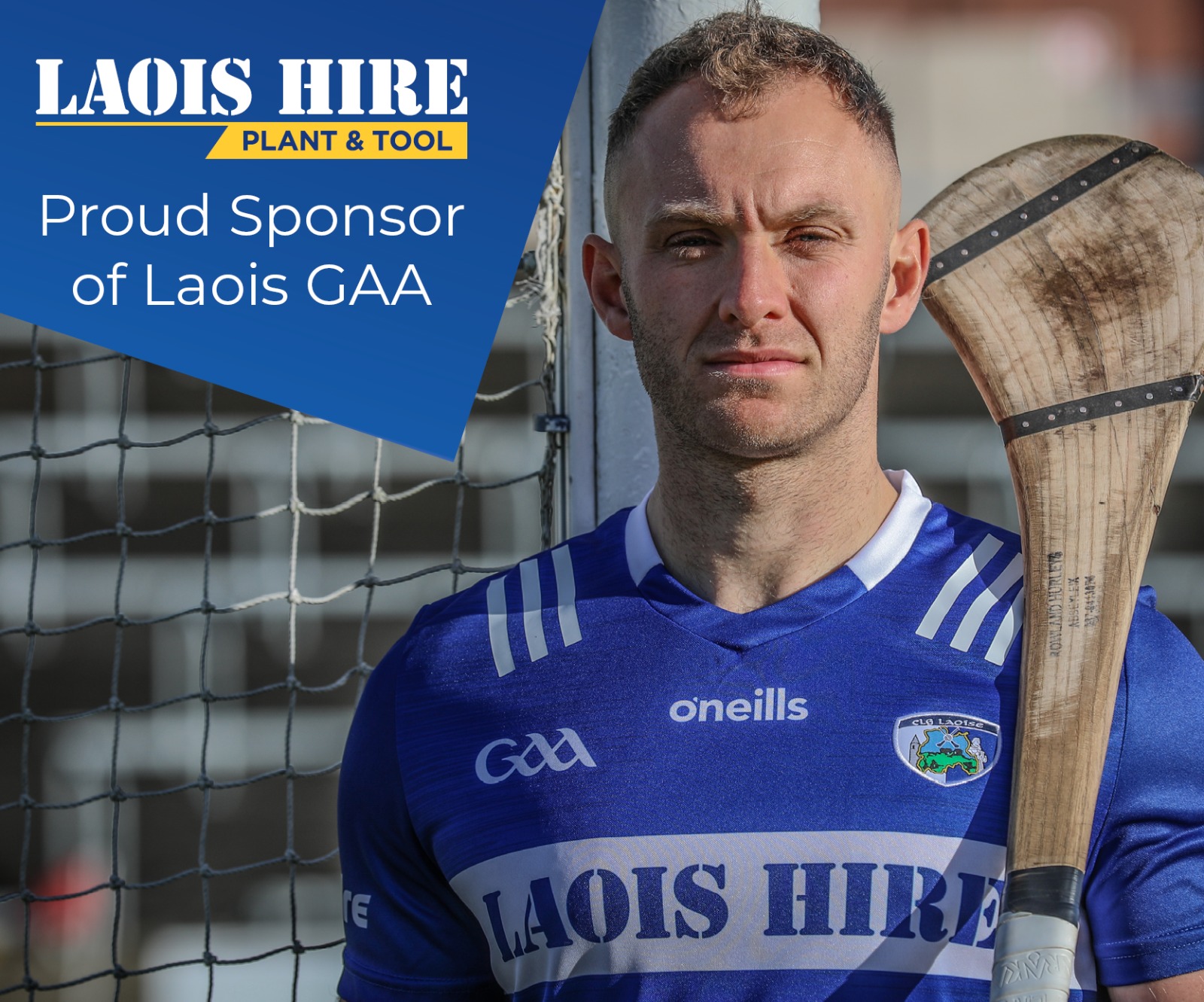 "The farming community can make a huge input into the JPC," said Cllr Mulhall while welcoming Birney to the committee.
"Farmers have been victims of rural crime over the years – between burglaries and overpaying for services.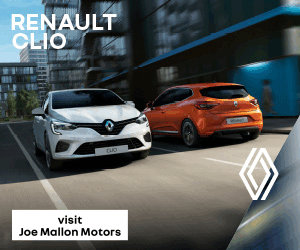 "It's something I was always keen to have and think it's very important to have the IFA represented here to hear the farmers issues and concerns.
"IFA have monthly meetings and Brendan can bring issues from JPC meetings back to the IFA and from the IFA meetings to us here in the JPC.
"Be it calving or lambing, silage or harvest, farmers are travelling rural roads the whole time and can witness suspicious activity. I think it's a positive addition and I welcome Brendan as the IFA member."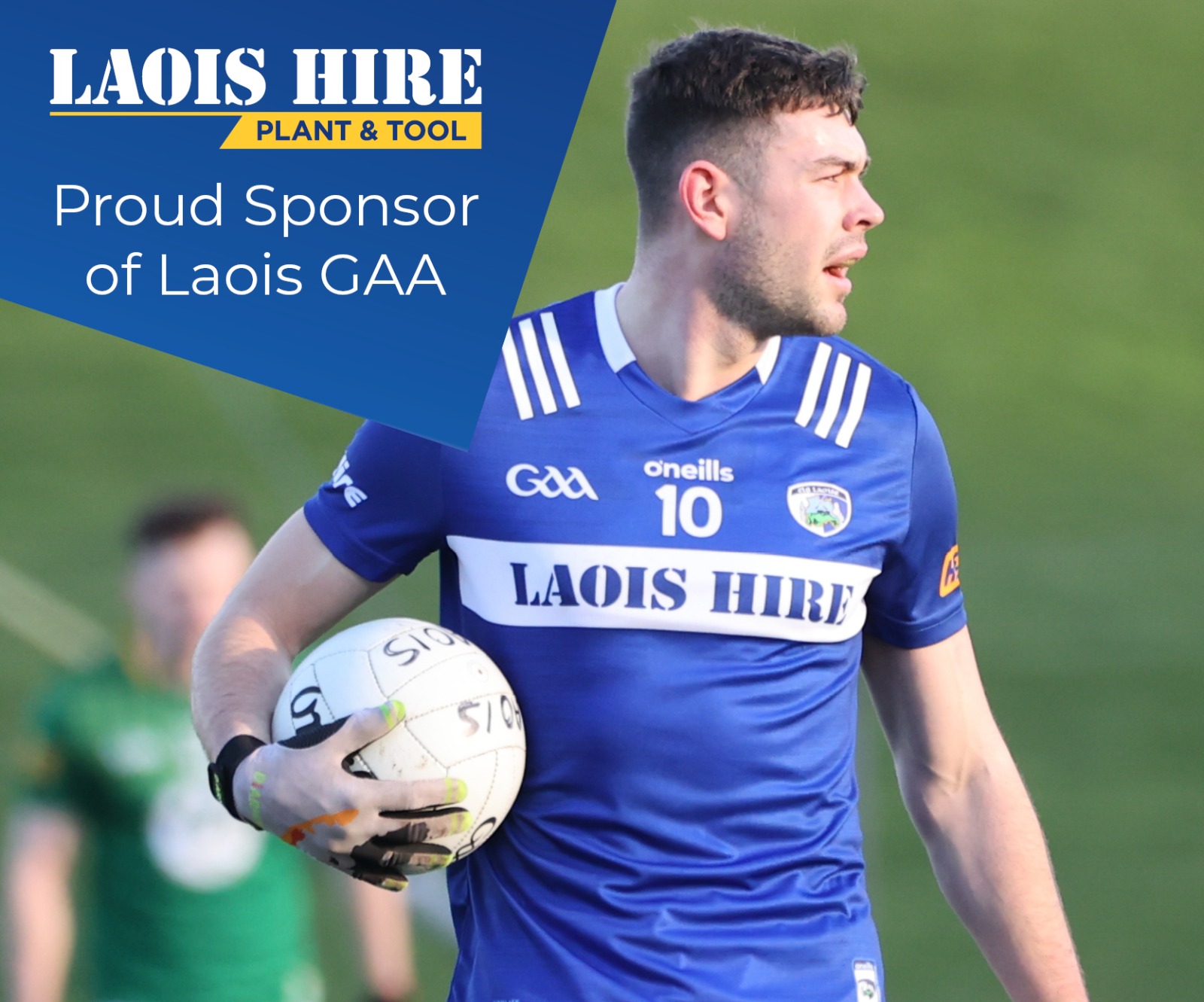 SEE ALSO – Overall decline in crime figures in Laois in first half of 2020 though increase in drug offences