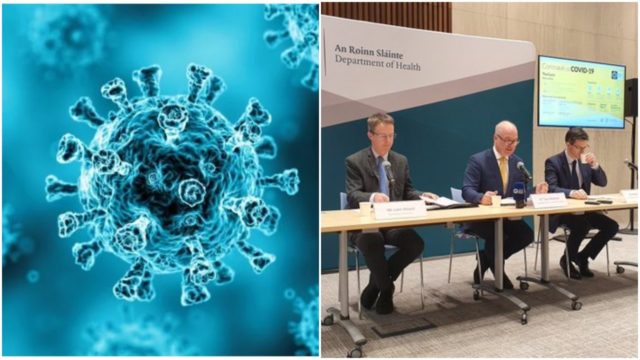 There was one new Coronavirus death today – meaning 1,744 is the death toll in Ireland now.
While there has been a total of 25 new cases of Coronavirus have been diagnosed in Ireland today.
That means there is now a total of 25,589 confirmed cases of COVID-19 in Ireland.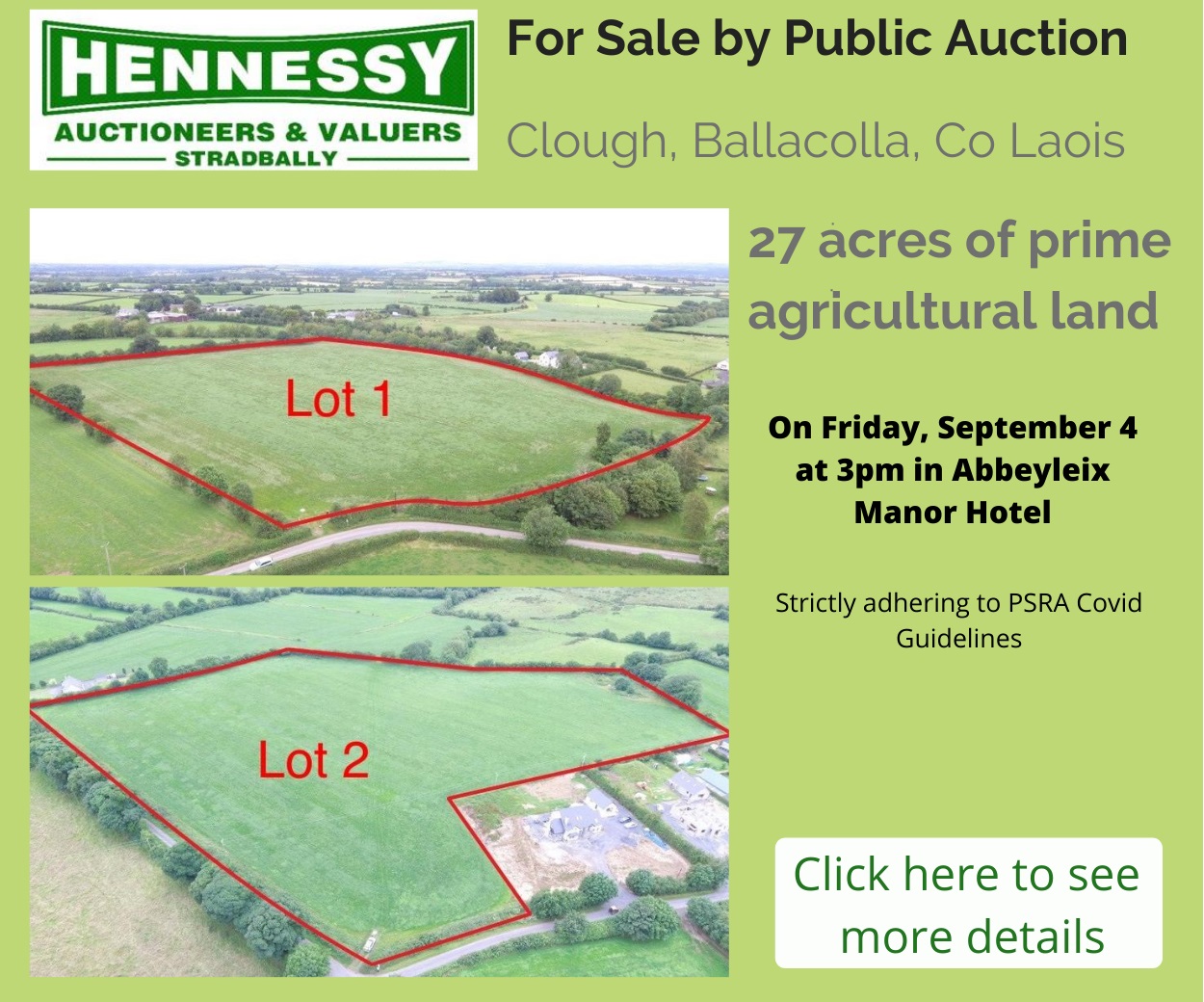 Dr. Ronan Glynn, Acting Chief Medical Officer, Department of Health, said; "This weekend, we all have an opportunity to exercise, socialise and enjoy life in a safe and responsible way.
"Continue to protect each other using public health advice and encourage each other to make safe choices as we work together to limit the spread of COVID-19. We have all achieved so much through solidarity over the last few months, that effort must not be in vain.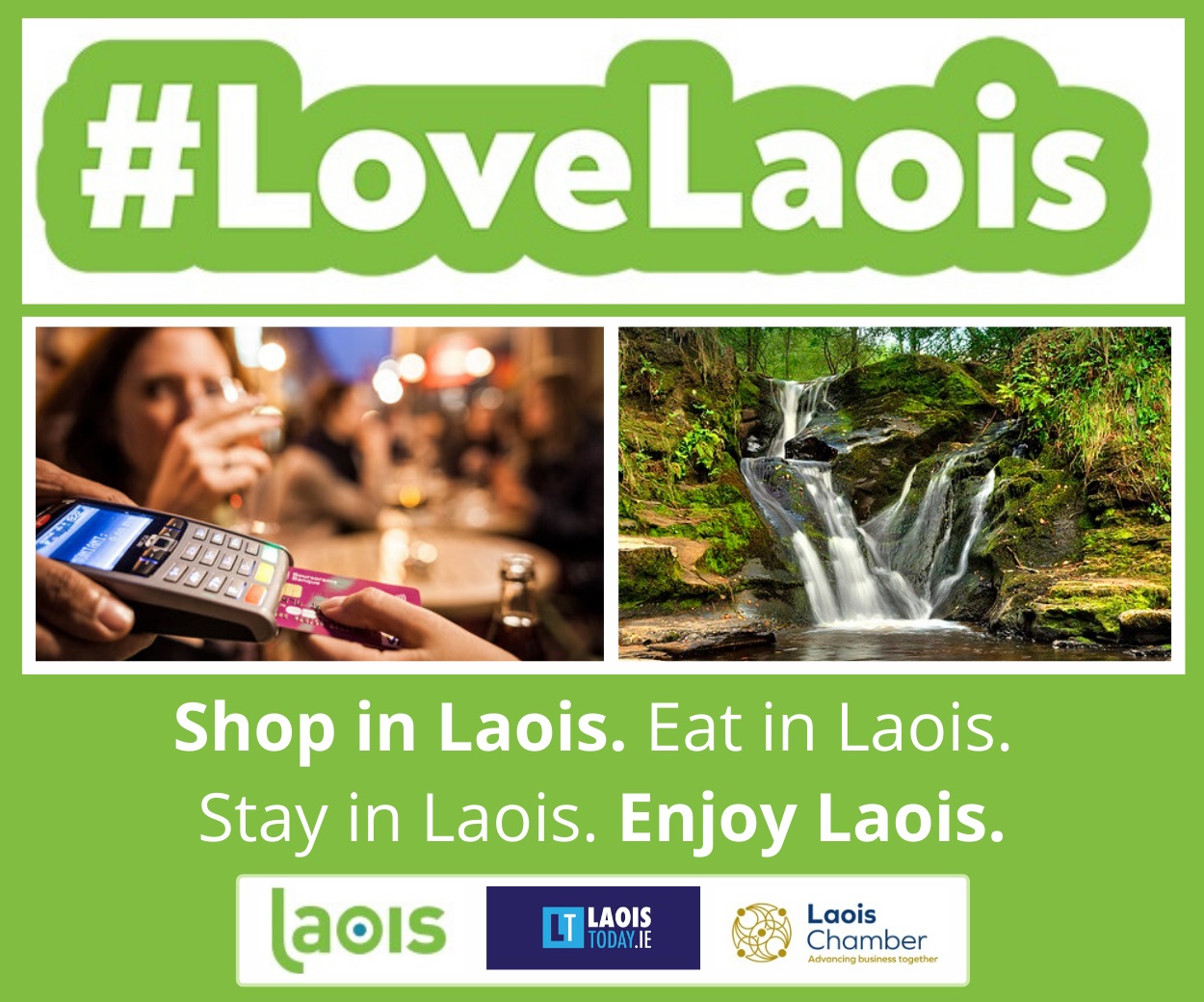 "Please follow public health advice and refer to the guidance if unsure about your environment or plans."
Mask wearing 
The wearing of face masks will be compulsory on public transport from Monday.
Taoiseach Micheal Martin says under the new regulations, people will not be allowed to be on buses or trains without a face covering.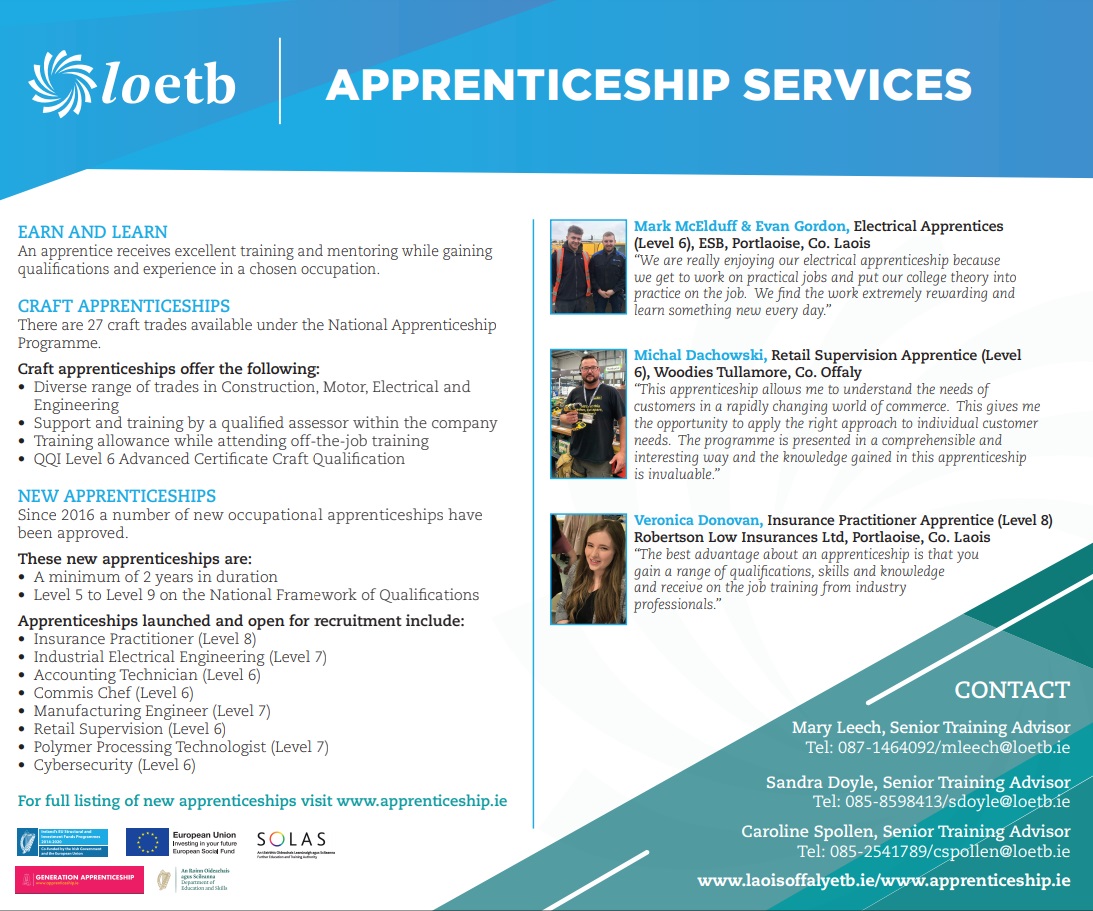 While the National Transport Authority and gardai will have powers to refuse people if they disobey.
Speaking at a press conference today Taoiseach Martin said: "The regulations will be signed later this evening and will come into effect on Monday next.
"We encourage people outside of the public transport system, we encourage them to wear masks in crowded indoor gatherings and again where social distancing is not possible.
"It will be clear in the regulations, the National Transport Authorities will have the authority and the capacity to say to people you may not come on if you don't have or are not wearing a mask.
"Of course, if people persist in disobeying then the gardai can be called, but again we don't envisage that having to be necessary.
"My experience has always been, from earlier times, that once you say to people it's against the law, people will actually conform.
"People will not be able to stay on buses without a mask or on trains either for that matter."
Important information 
Symptoms of Covid-19 include:
Cough
Shortness of breath
Fever
Breathing difficulties.
Further resources:
A helpline for older people who are concerned about the coronavirus has been launched by Alone. The number is 0818 222 024, and it's open Monday to Friday, 8am-8pm.
SEE ALSO – An open letter from LaoisToday: Think local, support local and #LoveLaois as businesses open their doors again