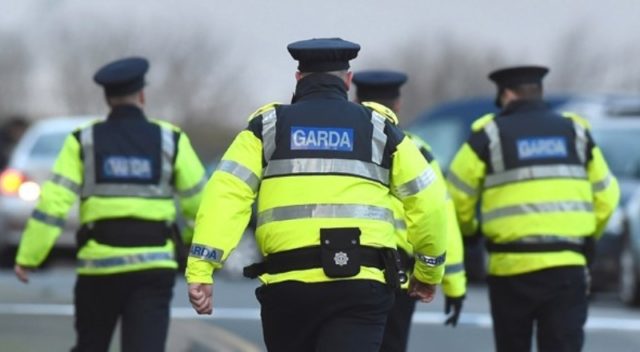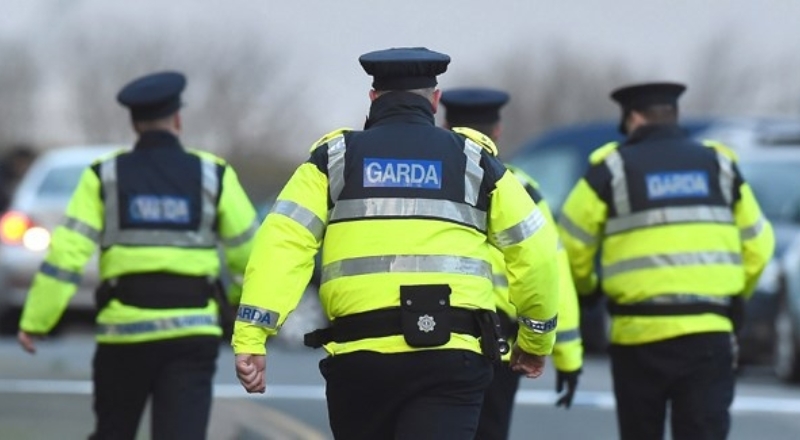 Gardai have been more visible on the streets over the past couple of months, something that was welcomed at the recent meeting of the Laois Joint Policing Commission (JPC).
The Coronavirus lockdown meant that Gardai changed their rosters as there wasn't a need to have as many staff on at night time, when previously towns would have been busy with pubs and night clubs open.
Bobby Delaney from Mountmellick, a community representative on the JPC, said the Gardai "were seen visibly seven days a week" and that that "and calling to the eldery was most welcome".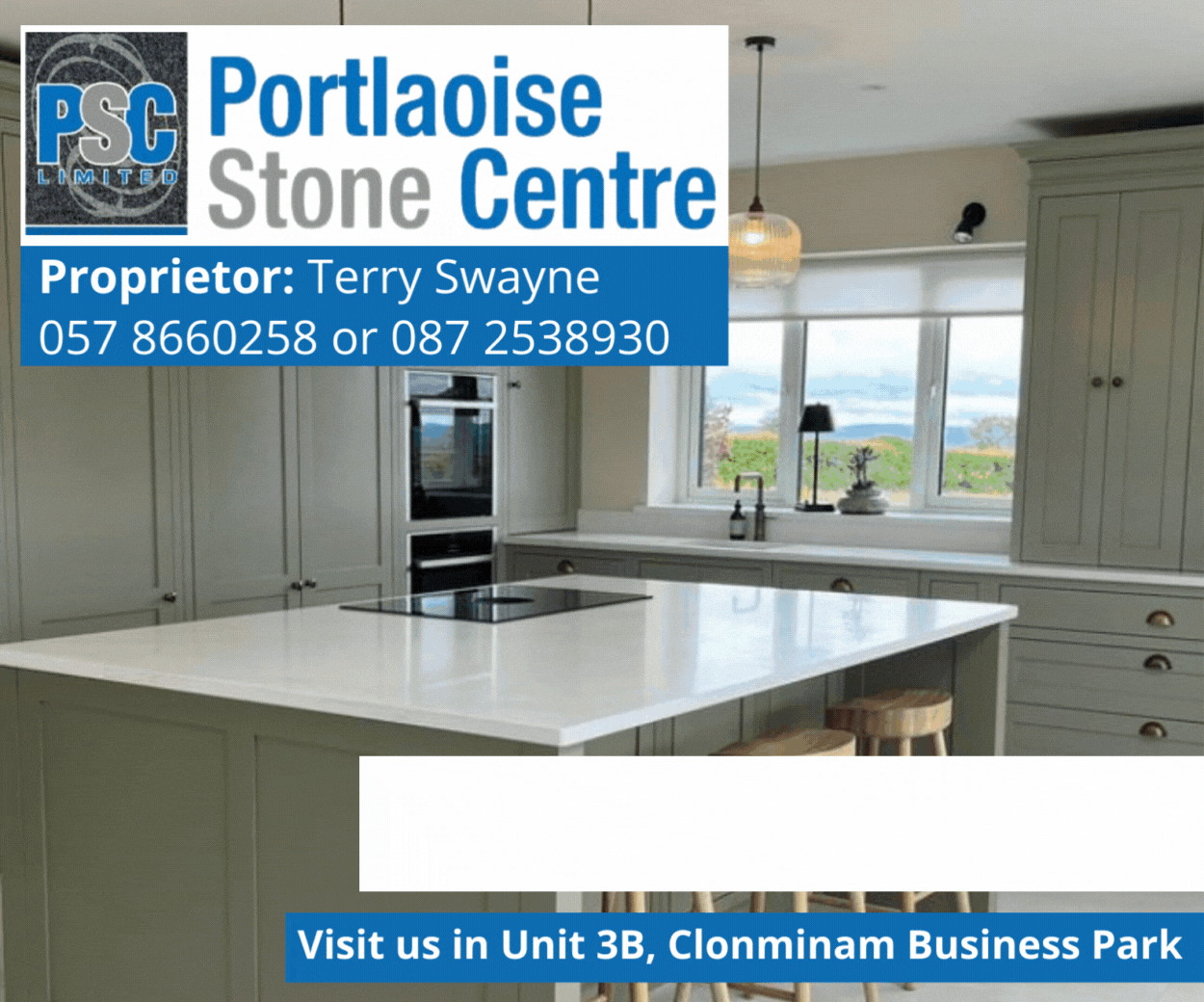 Superintendant Anthony Pettit explained that the Laois-Offaly Garda division had gotten more resources in recent months with recruits from Templemore.
"All the stations got extra people," he said, while the positive public feedback to seeing the guards out and about will mean the force "will sit up and take notice".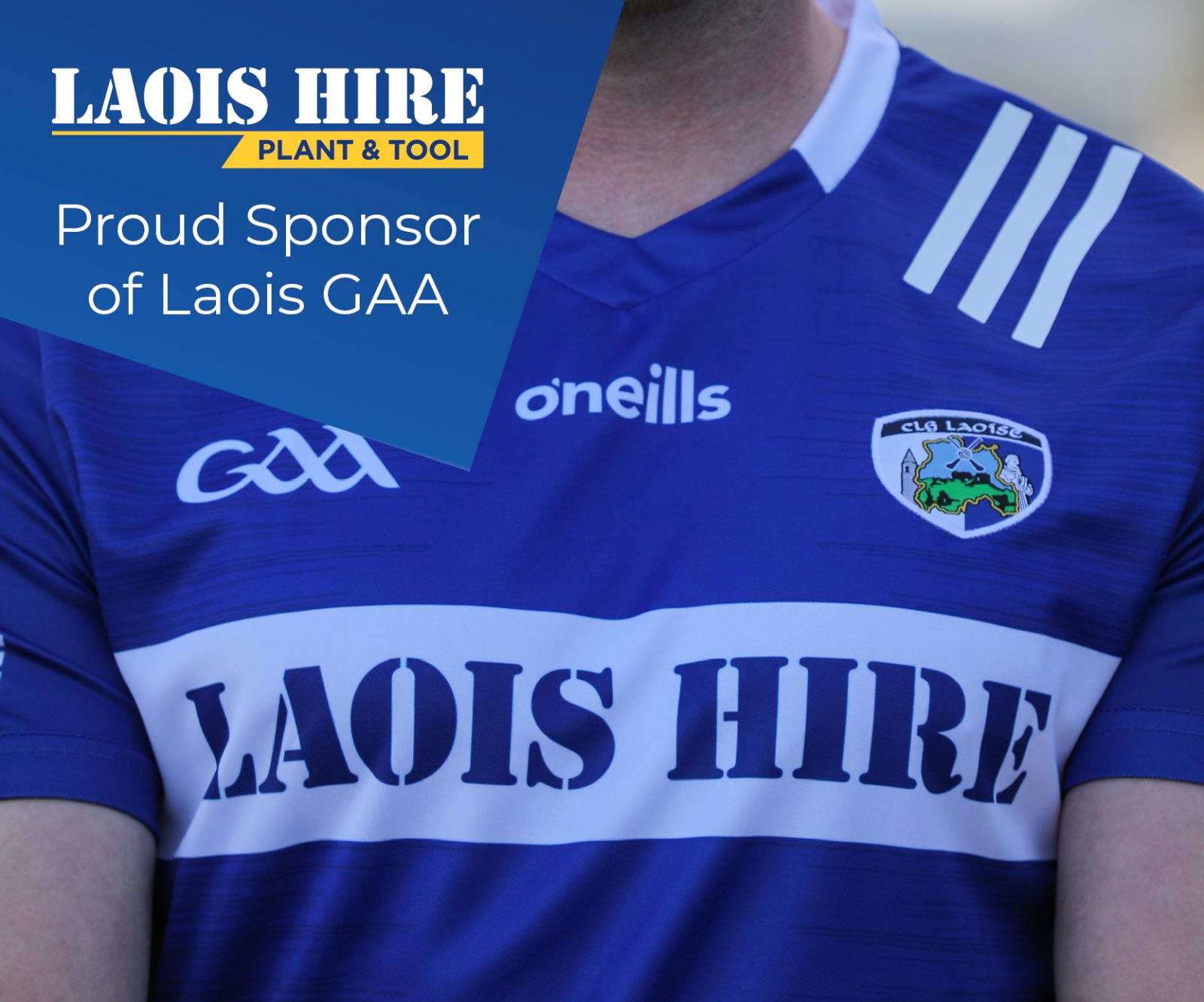 He said balancing Garda resources will always be a challenge as if a unit is working on a drug investation, for example, Guards will have to "be taken from somewhere else".
But he said resources are strong at the moment and "we're not complaining".
Superintendant Pettit also said that there were also good relationships built up during the lockdown with community groups like parish councils and GAA clubs, something he's hoping can be maintained going forward.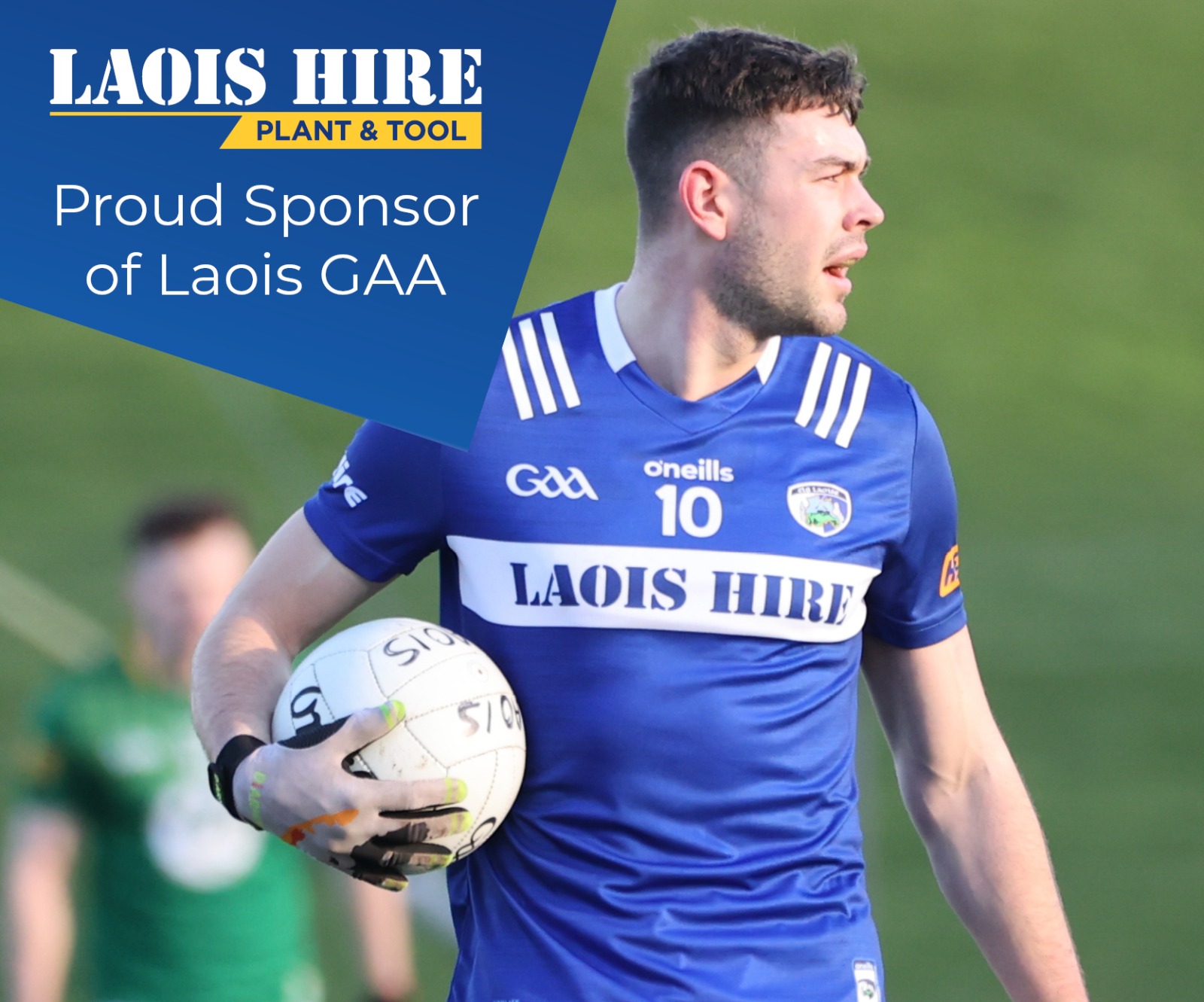 'Needed to slow down'
Cllr Ben Brennan said that the recent restrictions showed why people in general "needed to step back and slow down".
"Nobody had time for anything," he said at the recent JPC meeting. "People hadn't even time to say hello.
"But I never saw as many people out walking, jogging, cycling and chatting to each other.
"Now that we're coming out of it, we need to continue that way. There's more to life than always speeding off. We needed to slow down and have a look at ourselves.
'Drivers need to slow down on rural roads'
More people out walking on rural roads during the lockdown has brought focus on to speeding on rural roads, according to Cllr Padraig Fleming.
"I'm a walker myself and I've heard it from other walkers – 95% of cars aren't slowing down when they are passing walkers on regional, rural roads," he said.
"You're at the side of the road and cars are zooming past. It is very disconcerting and I'm hearing it from a lot of walkers."
Superintendant Athony Pettit said that during the lockdown when people were confined to their homes and told to keep within 2km of their house originally and later 5km, they were unable to go to a park or GAA grounds as they would have done previously.
He added that many days he was out he saw "more cyclists and walkers than cars".
Bobby Delaney raised the issue of cyclists on footpaths, which was caused problems while the superintendant said that "some cyclists want to be motorists on the road and pedestrians on the bike".
While he said that cyclists should be treated the same way as vehicles, he'd be "very reluctant to tell parents that children should be on the road".
Given that many people were new to cycling during the lockdown, "people were not as confident".
SEE ALSO – Overall decline in crime figures in Laois in first half of 2020 – though increase in drug offences