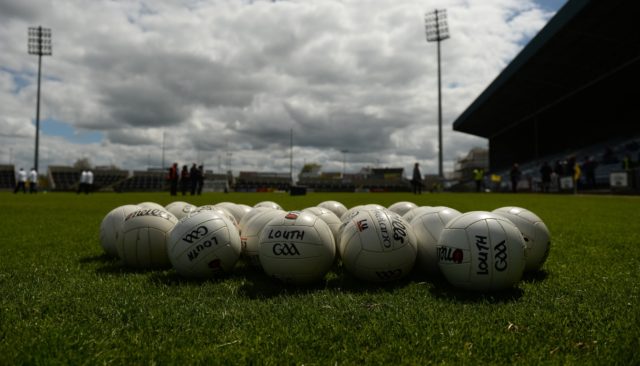 Laois GAA secretary Niall Handy has informed the clubs of the county that upcoming club championship games could be ticket only that will have to be pre-sold and administered by the clubs involved.
The Laois hurling championships are due to start on Thursday, July 30, and at present the guidelines suggest that there is a cap of 500 people at outdoor gatherings from July 20.
This may not be increased on July 20, the next date when the Government will announce the latest changes to the Coronavirus-related restrictions.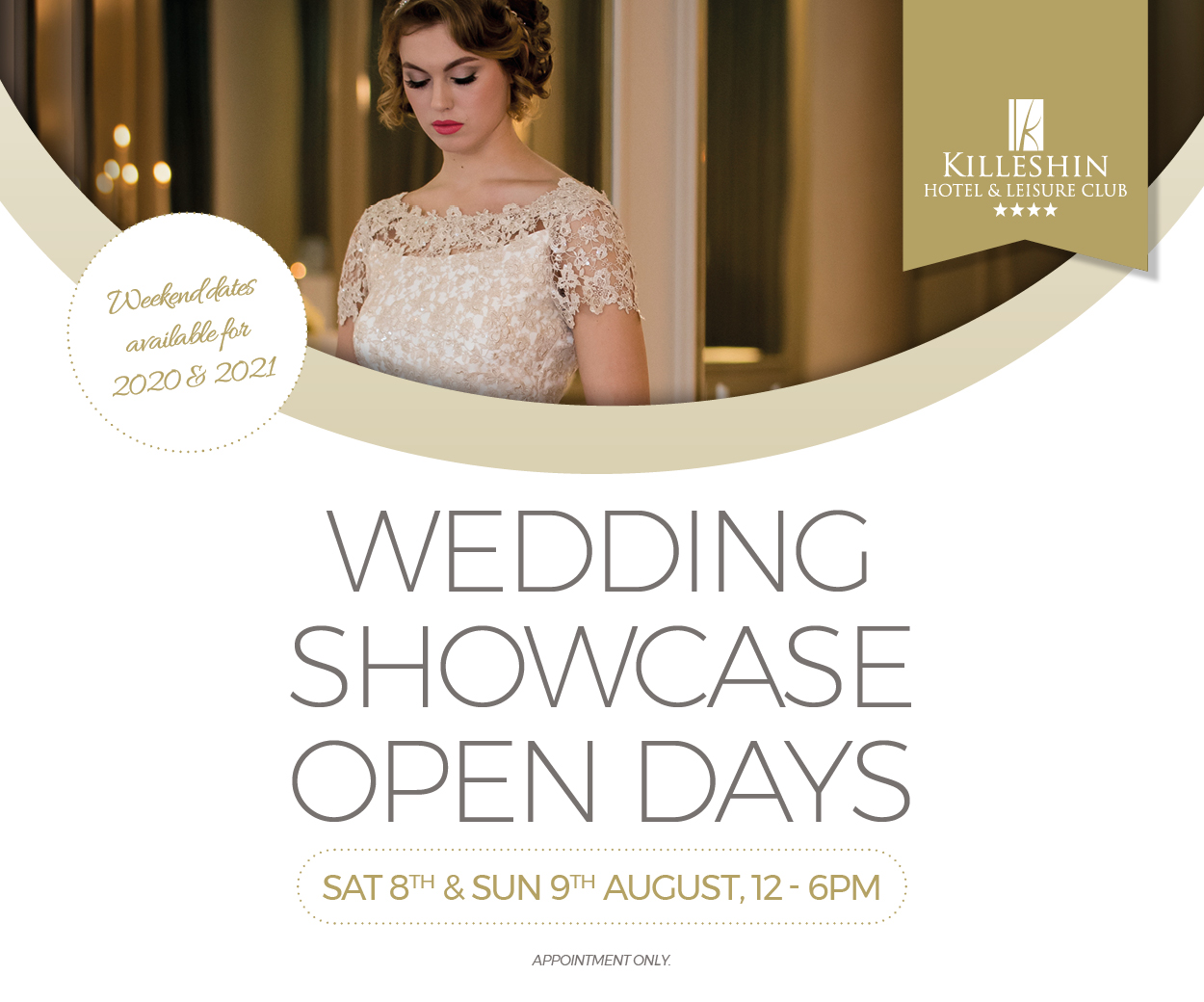 In an email sent to the clubs on Friday evening, Handy has also acknowledged the "huge difficulties" that introducing ticket sales will have "for both Laois GAA Officials and Club Officials and also to Clubs hosting games". Laois GAA are meeting next week to decide how they will handle it. Tipperary GAA have already announced that they have teamed up with Future Ticketing to handle ticket sales.
The GAA's guidelines on the return of spectators to games, released on Friday, also details what the host club must adhere – while also strongly advising that all supporters over the age of 13 wear a face covering.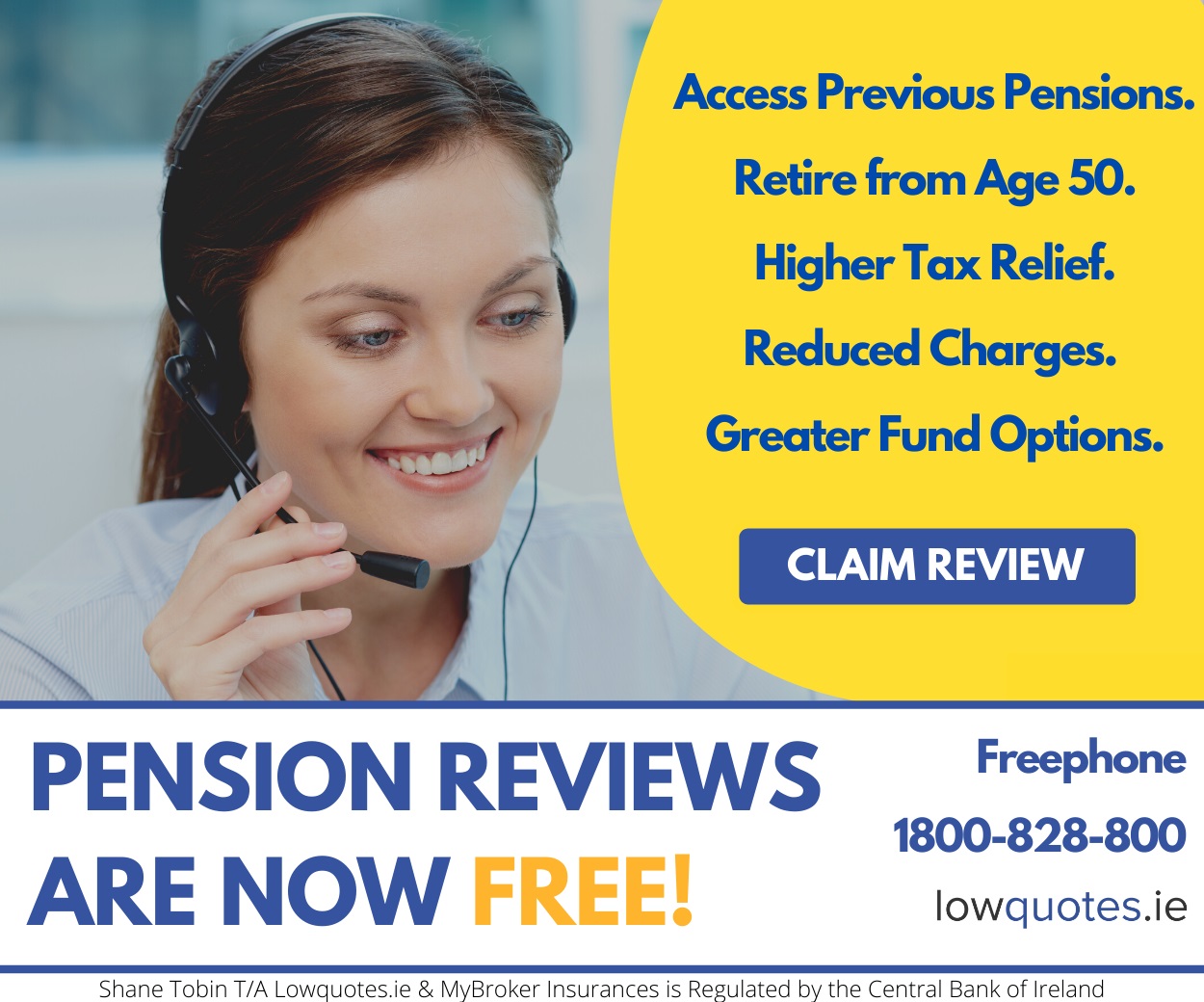 "In the event that 500 capacity restrictions are not further increased, the recommendation from Central Council will be that Tickets for all Championship Games will be pre-sold," wrote Handy.
"This capacity will include players, mentors, match officials and stewards. In my opinion this will likely only apply to Senior and Premier Intermediate Hurling and Senior and Intermediate Football (in Laois).
"In order to accommodate each Clubs own particular support, it is likely that each Club will be allocated an amount of tickets for sale, which will potentially have to be paid for on collection.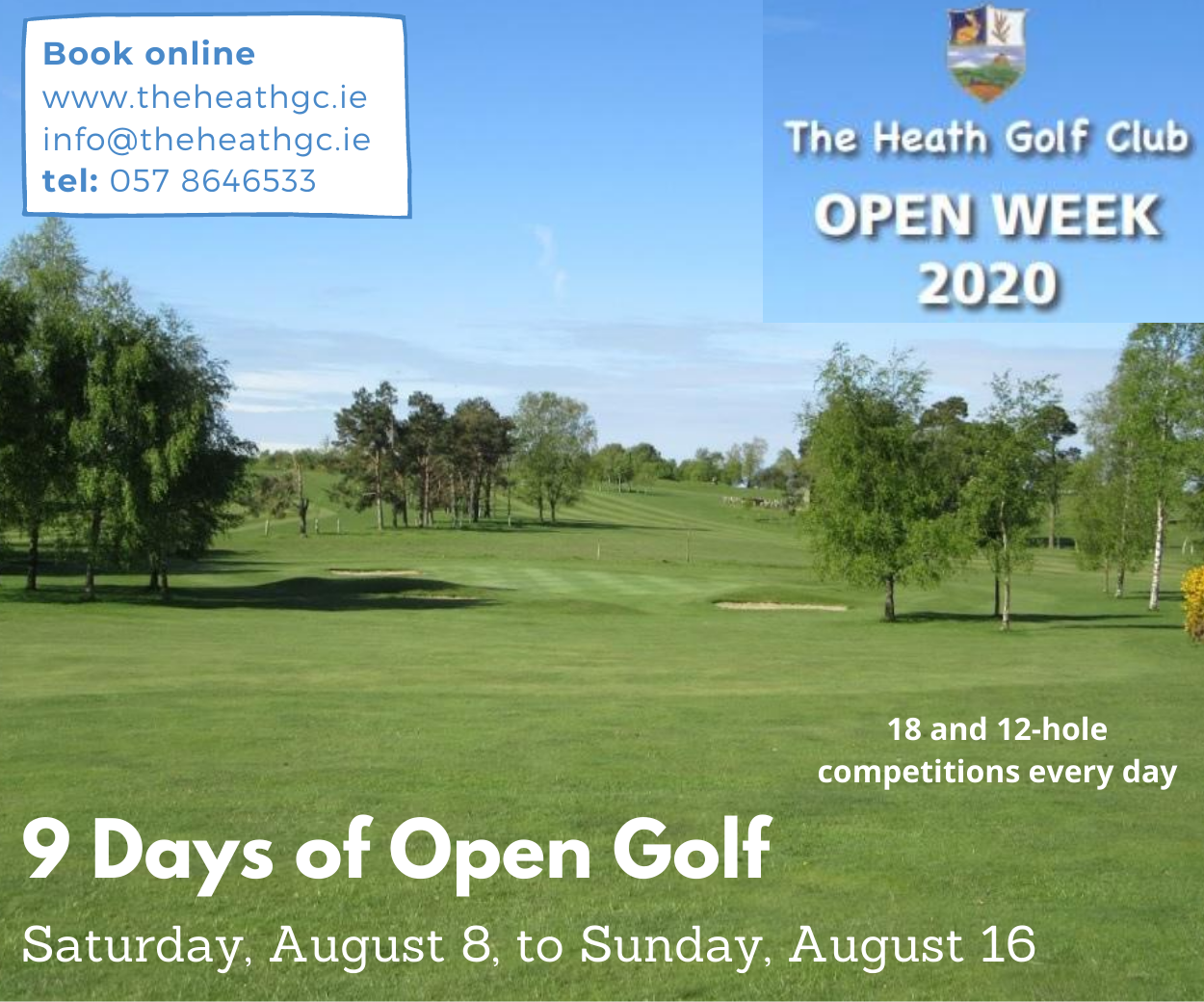 "I am aware of huge difficulties this has (the potential) to cause for both Laois GAA Officials and Club Officials and also to Clubs hosting games, Laois GAA is meeting on this possible scenario next week and will also circulate our proposals."
"While our ultimate goal is to play games and win Championships, none of this must be achieved at the cost of safety, it is therefore imperative that we all – to the best of our ability – adhere to guidelines as set out by Government," he added.
"It is important to note, pending the next Government announcement on Covid 19 restrictions, expected on July 20, that there may well be no further increase of 500 capacity attendances for our games and potential restriction on hosting double headers.
"So again I ask you to take note that Championship fixtures on August Bank Holiday weekend and following weekend, are at present only provisional, subject to confirmation of what is announced by Government."
"All Clubs who will be hosting Championship games at either Adult or Underage Grades, must have completed the Risk Assessment or Safety Inspection of their Grounds (which was requested to be completed by Leinster Council on June Bank Holiday weekend).
"This assessment and copy of revised Club Safety Statement must be submitted by return mail or to Laois GAA Office by Friday, July 17.
"This will be one stipulation from Central Council and I would like to reiterate that Clubs who do not submit this documentation as outlined will not be allowed host any Championship games in their Club Grounds, and will be requested to name an alternative venue of choice, who have completed the aforementioned safety audit."
Though restrictions on crowd numbers me be raised as the championships progress, Laois GAA are reliant on the finance that the club championship generates.
They had originally budgeted to take in €345,000 from games this year but that has since been revised downwards to €220,000.
SEE ALSO – Weekend Read: Inside the yard of the Laois horse trainer making serious strides