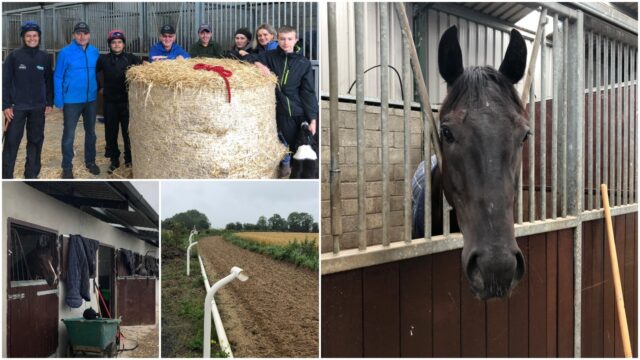 Kieran Cotter's rise in the horse racing game in the last 18 months has been nothing short of meteoric.
The flat racing trainer – who is based at Clonanny between Portarlington and Monasterevin – has been involved with horses virtually all his life but the fortunes of the yard have taken a notable upswing in the last year and a half.
From averaging around 10 runners a year from 2000 to 2017, Cotter teamed up with former schoolmate Danny Murphy in September 2018 and he hasn't looked back since.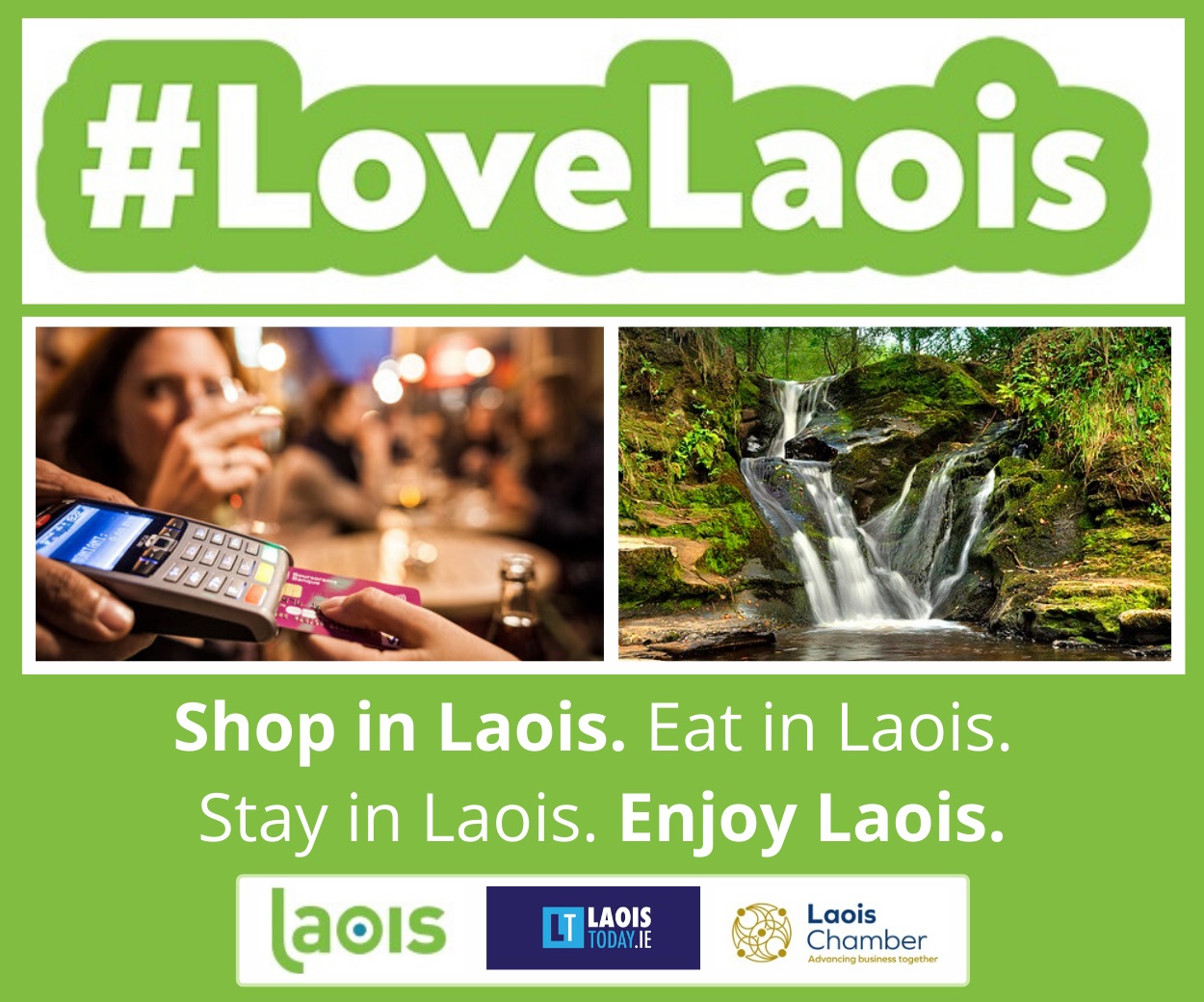 That year saw 35 entries and four winners but 2019 was even better with 92 runners and a total €109,765 in prize money – along with a trip to Royal Ascot with Daughter In Law.
Coronavirus put the brakes on this year initially but when racing resumed, so too did Kieran's winning ways and he enjoyed his best victory yet in the Curragh recently.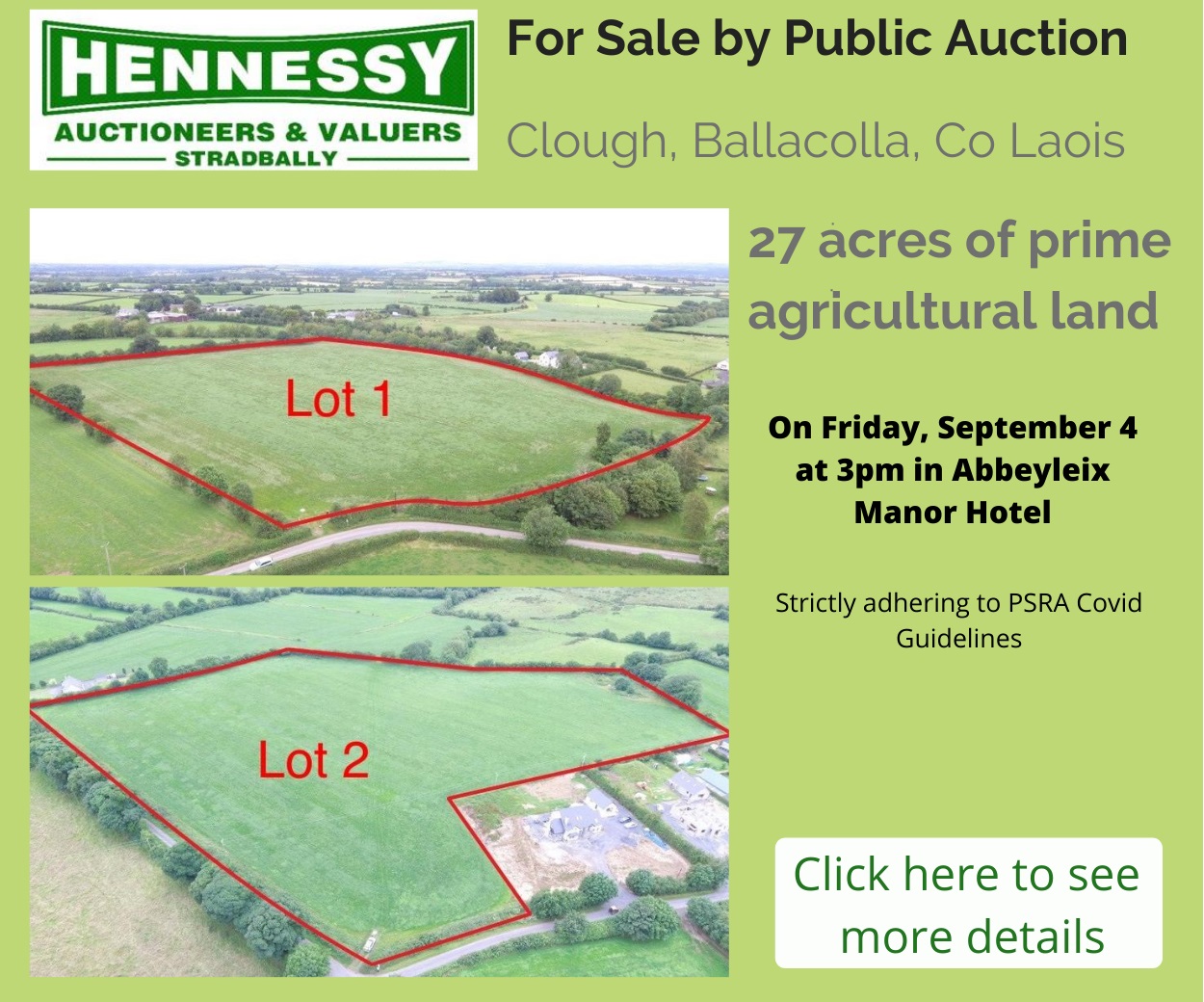 Strong Johnson, ridden by Colin Keane, powered to victory in the Paddy Power Rockingham Handicap to the delight of all involved.
And that is the thing with the Cotters, they were all delighted because this really is a family affair.
Kieran's wife Deirdre, who is a teacher in Portlaoise CBS, and their four children Mary, Matthew, Grainne and Nicholas, all help out alongside the aforementioned Danny, Jordan Ratcliffe, Adriano and Fagner de Sousa (who are brothers).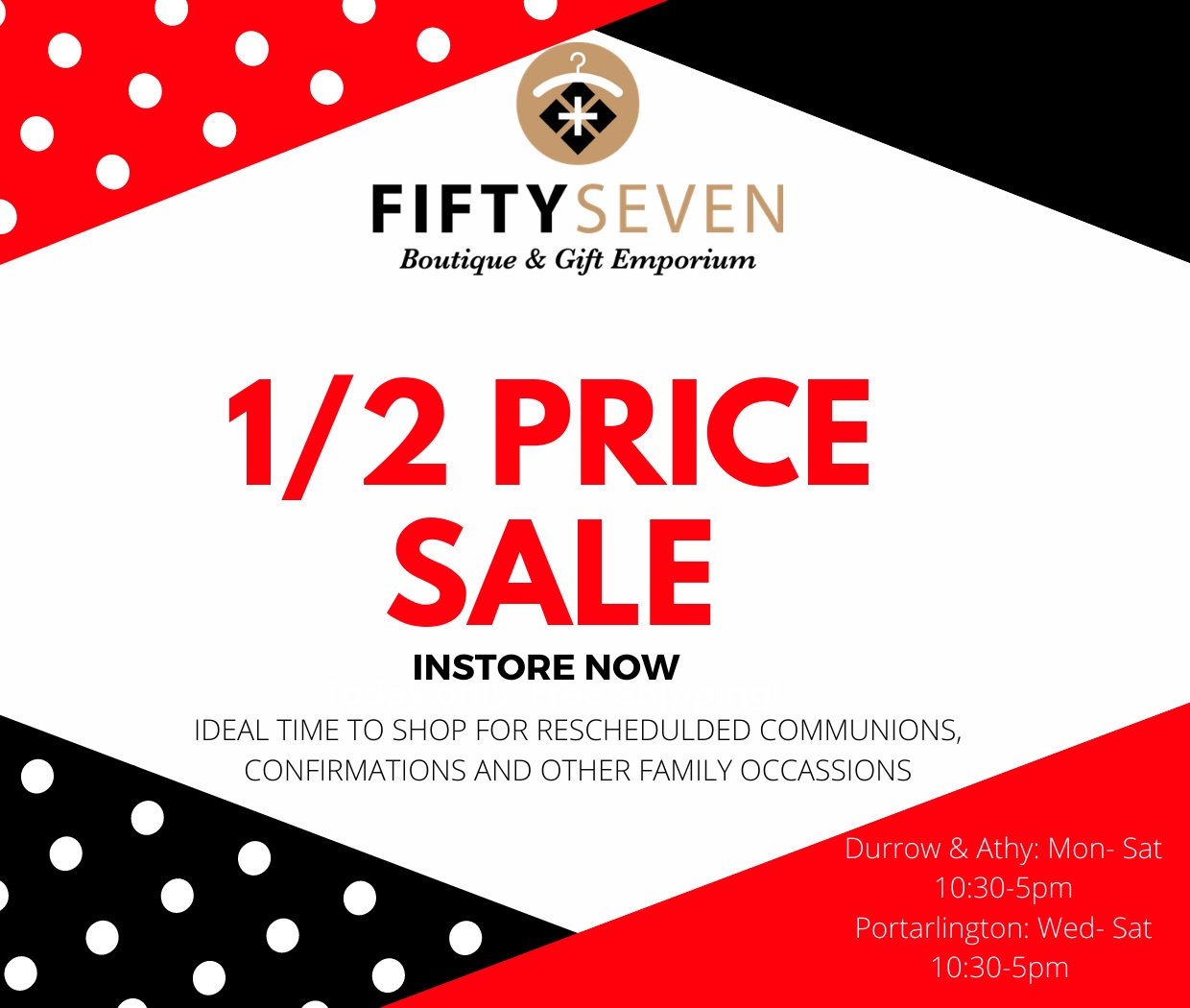 Deirdre says there is no greater feeling than looking out her window and seeing her son or daughter pushing a wheelbarrow or a sweeping brush – everyone rows in together and you get a real sense of a happy and positive yet determined environment.
Kieran was kind enough to invite me out to visit his yard during the week, allow me to get up close and personal with some extremely impressive thoroughbreds – and watch them train.
The yard is at the back of their house and it is just a short distance from there to the purpose built track that is located on land adjacent to Deirdre's parents farm.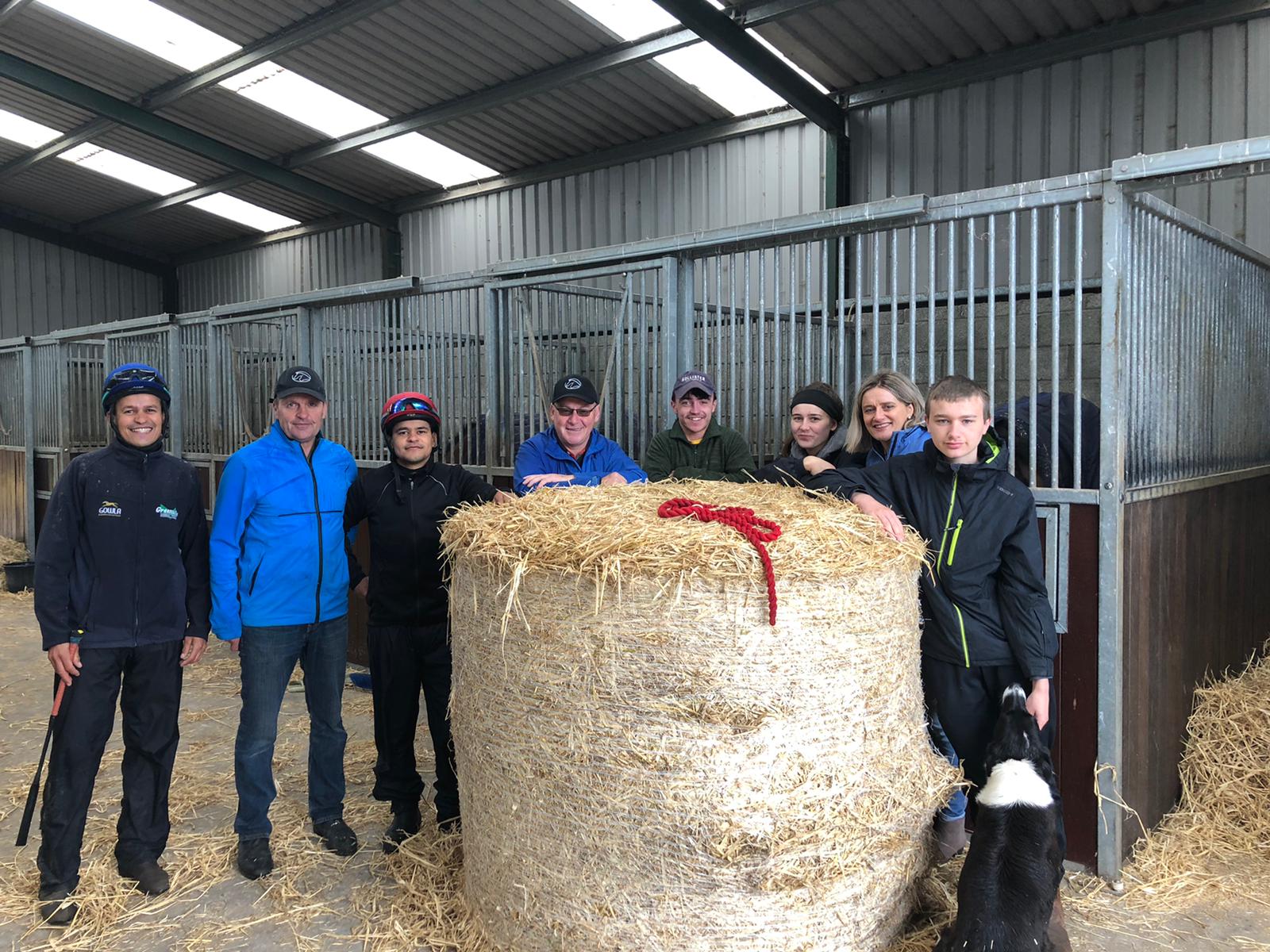 A sand-based surface, 8 furlongs in length all the way around a cornfield, is the location where the likes of Strong Johnson and Fridtjok Nansen were being put through their paces ahead of races in Navan and The Curragh last week.
After that, it was back inside for what Danny calls 'the best breakfast in Ireland' courtesy of Deirdre and a chat with Kieran about how it all began.
Kieran said: "I was made do my Leaving Cert and I was supposed to go to college but I didn't and I took a year out. Once I did that, I was gone from education.
"My father, Bobby, or RJ Cotter as he was known, was a small trainer and I just worked there and rode a bit as an amateur.
"Then at 21, I went to England and rode there until I was 25. I saw too many lads getting broke up and all of a sudden you are 30 and can't do anything. So I knew I had a place at home and I went back.
"But it is very hard to break into the scene here unless you have connections. So I went to Kildangan Stud for a few years and left that in an ambulance.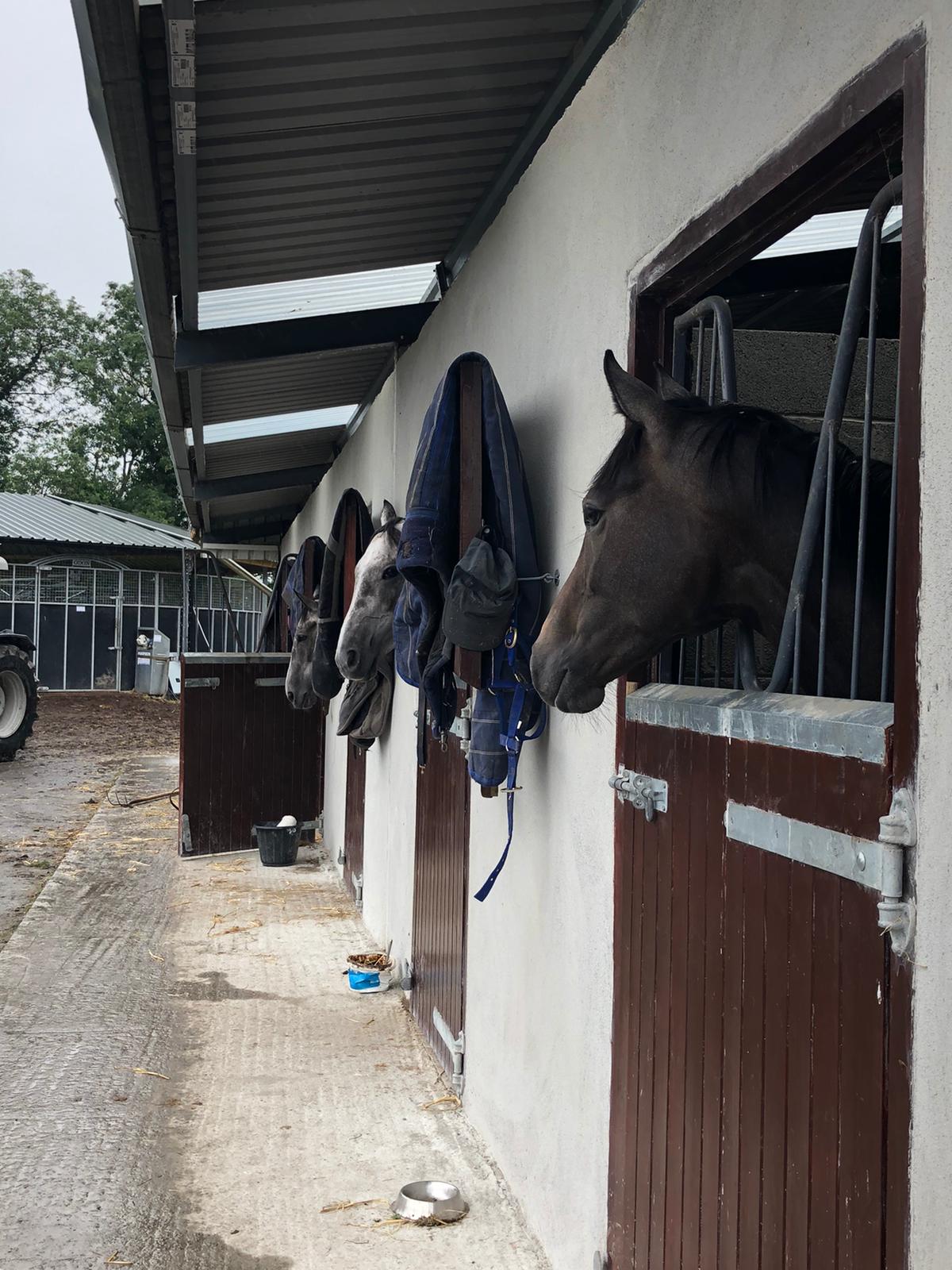 "I snapped my leg in half off a horse and got dragged up the road. It was broken in three places and only I had tight leather boots on, they told me my would have been pulled off.
"It took me two years to get back and I went back riding. You would get flashbacks all the time. You would be trotting across the road and you would be nervous.
"So I entered a pro-am in Tipperary that dad had breed and we owned and it won. After that then I never raced again."
At the same time, Kieran was heavily involved in the building trade and constructed the home that we were all sitting in as we spoke.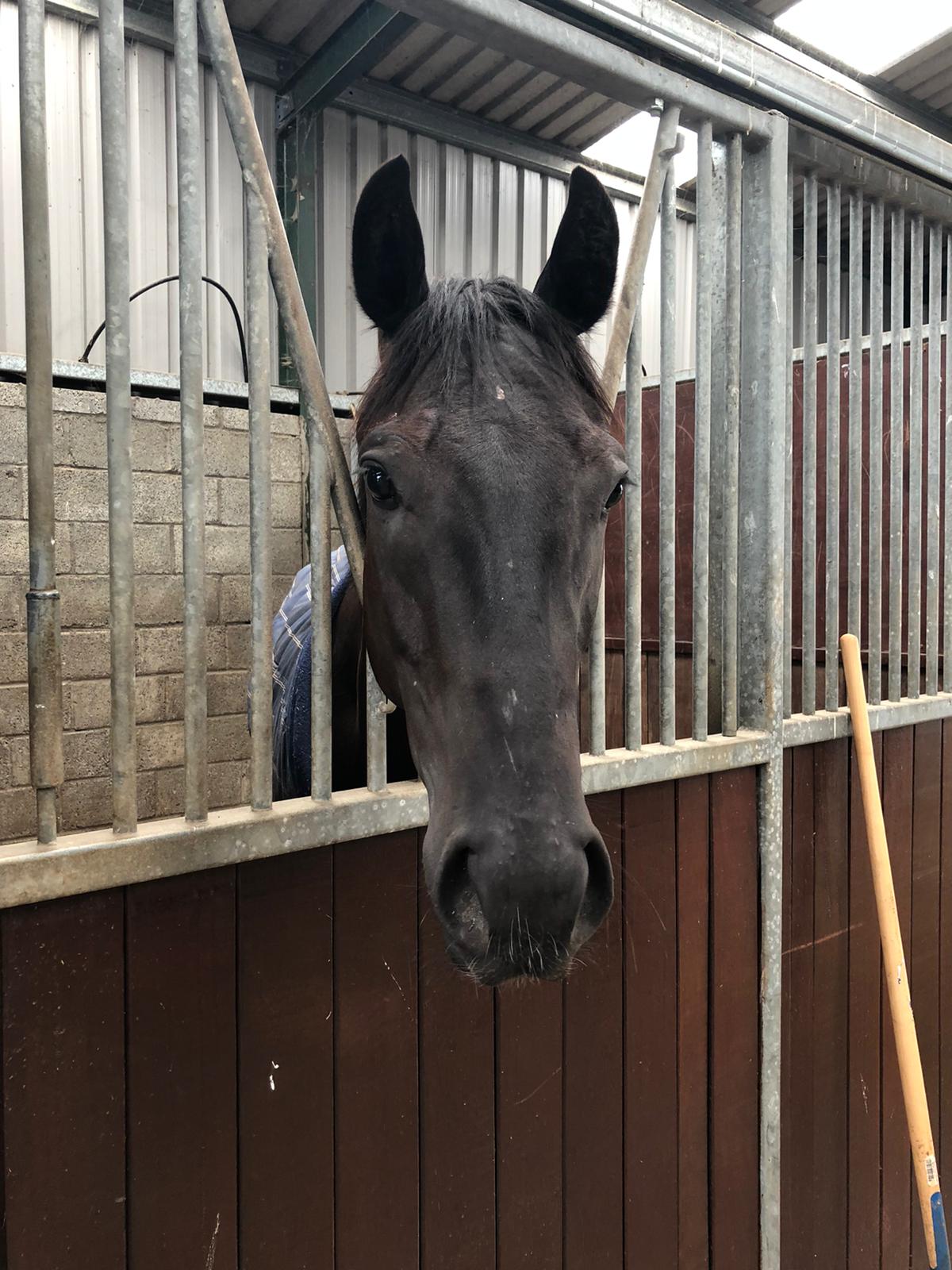 He continued: "I was always interested in building because there wasn't enough money in training four or five horses. Gradually then as the boom came, I got more and more into that.
"Myself and Deirdre got married in the meantime and I was able to buy the land and put down the track off the money I was making from construction.
"But then when that all went to pot and there was no money in the buildings – I said I would go lose some more money and have a go at the training properly.
"Very often the best time to get into something is when everyone else is getting out of it. I had the whole infrastructure here, I had the gallops, stables and I had no overheads. The children were young and while Deirdre was teaching, I could stay at home with them."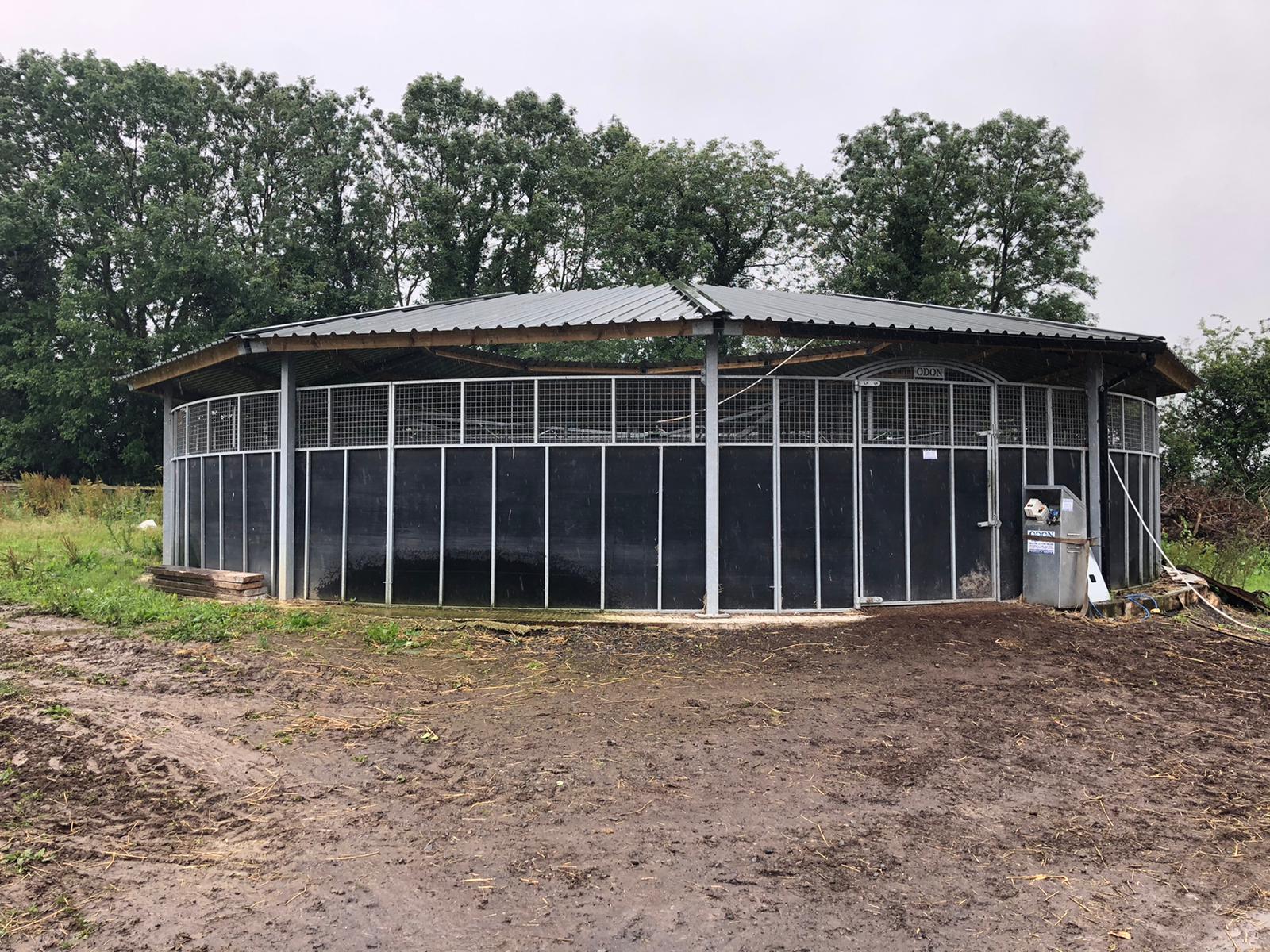 Kieran had moderate success in those years with increased runners and winners and his fortunes improved again when he joined forces with an old friend.
Monasterevin native Danny Murphy has trained more than 1,000 winners in his career and has operated in some of the most far-flung parts of the world that you can imagine.
The United Arab Emirates, Singapore, Macau, Malaysia and Hong Kong are just some of the places that the former champion jockey has enjoyed success outside of the UK and Ireland.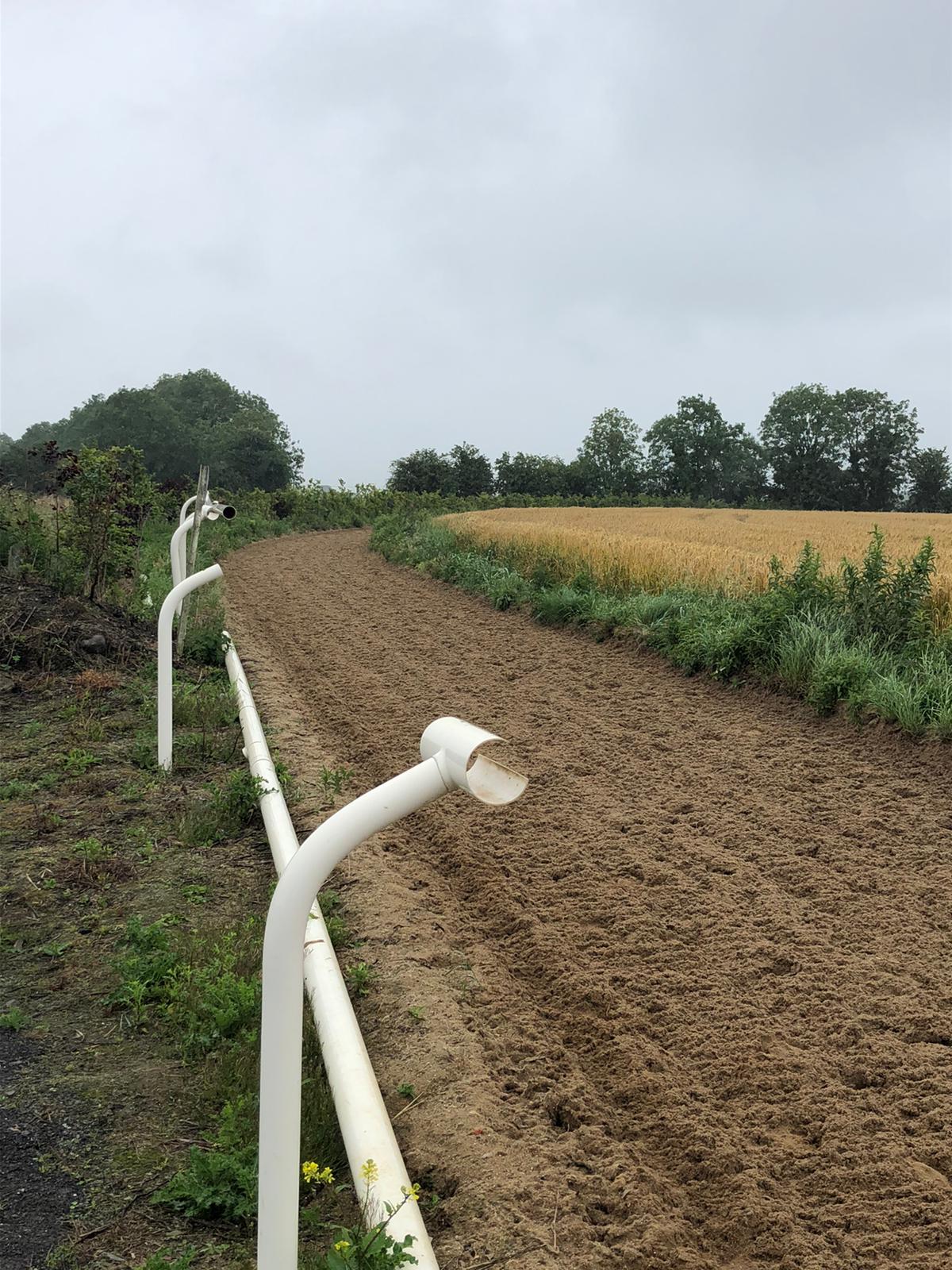 Kieran explained: "We met on September 1 2018 and I told him that I knew it wouldn't take much of a cash injection to get things really moving.
"Danny had connections with horses and owners. Danny went to the Doncaster sales and bought two horses and we started from there.
"Danny bought Daughter In Law and she won her maiden at the Curragh and then of course we got to Ascot.
"Fast forward to now and we are tenth or eleventh in the trainers table in Ireland in July. We won't be there for long but we are there now."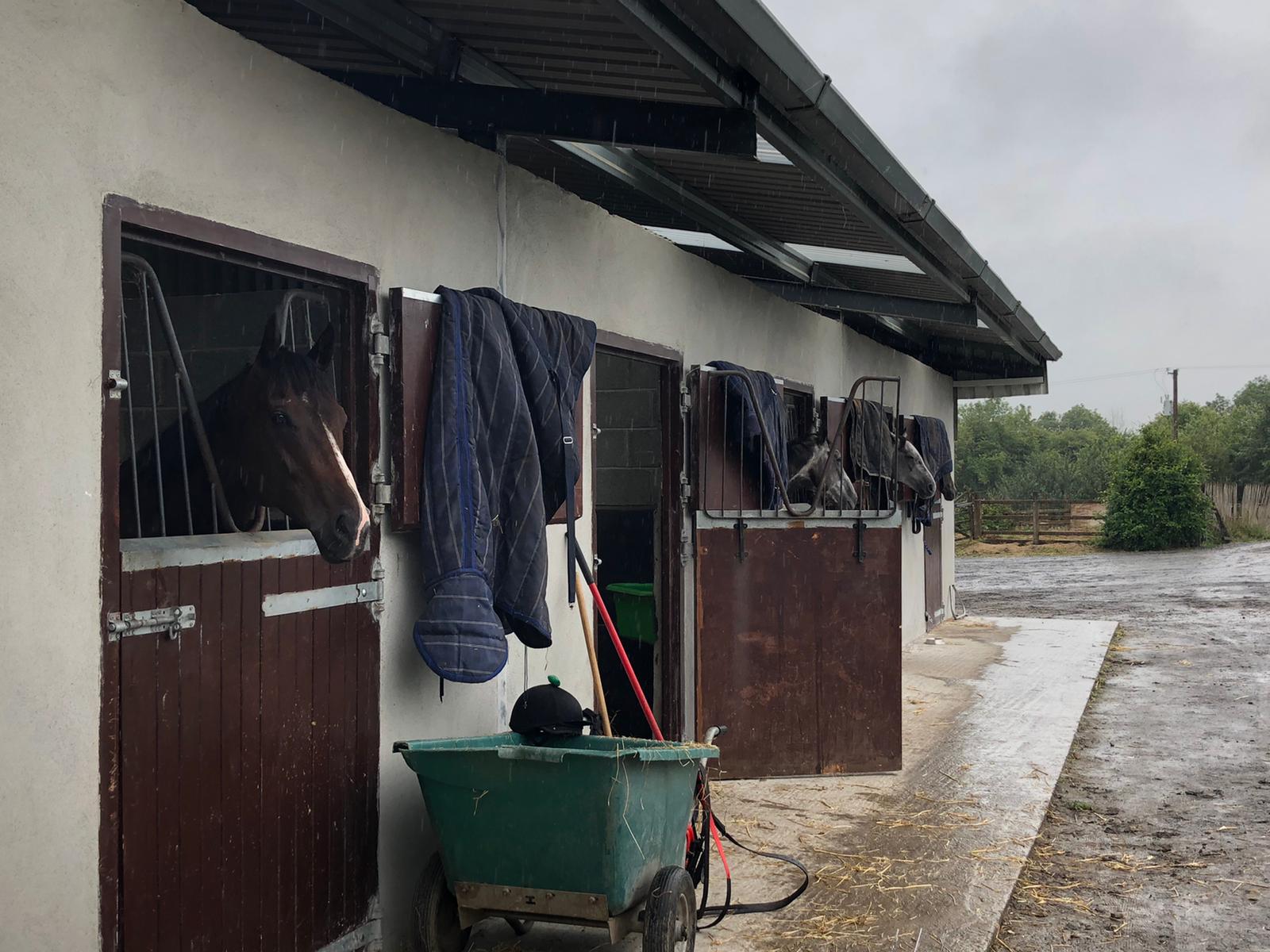 Kieran and Danny have 20 horses in the yard at the moment and plans are in place to construct another stable which will see them being able to double the amount that they have to 40.
While owners are now contacting Kieran looking for him to take his horses, he has some nice words for David Mooney who believed in him from the start.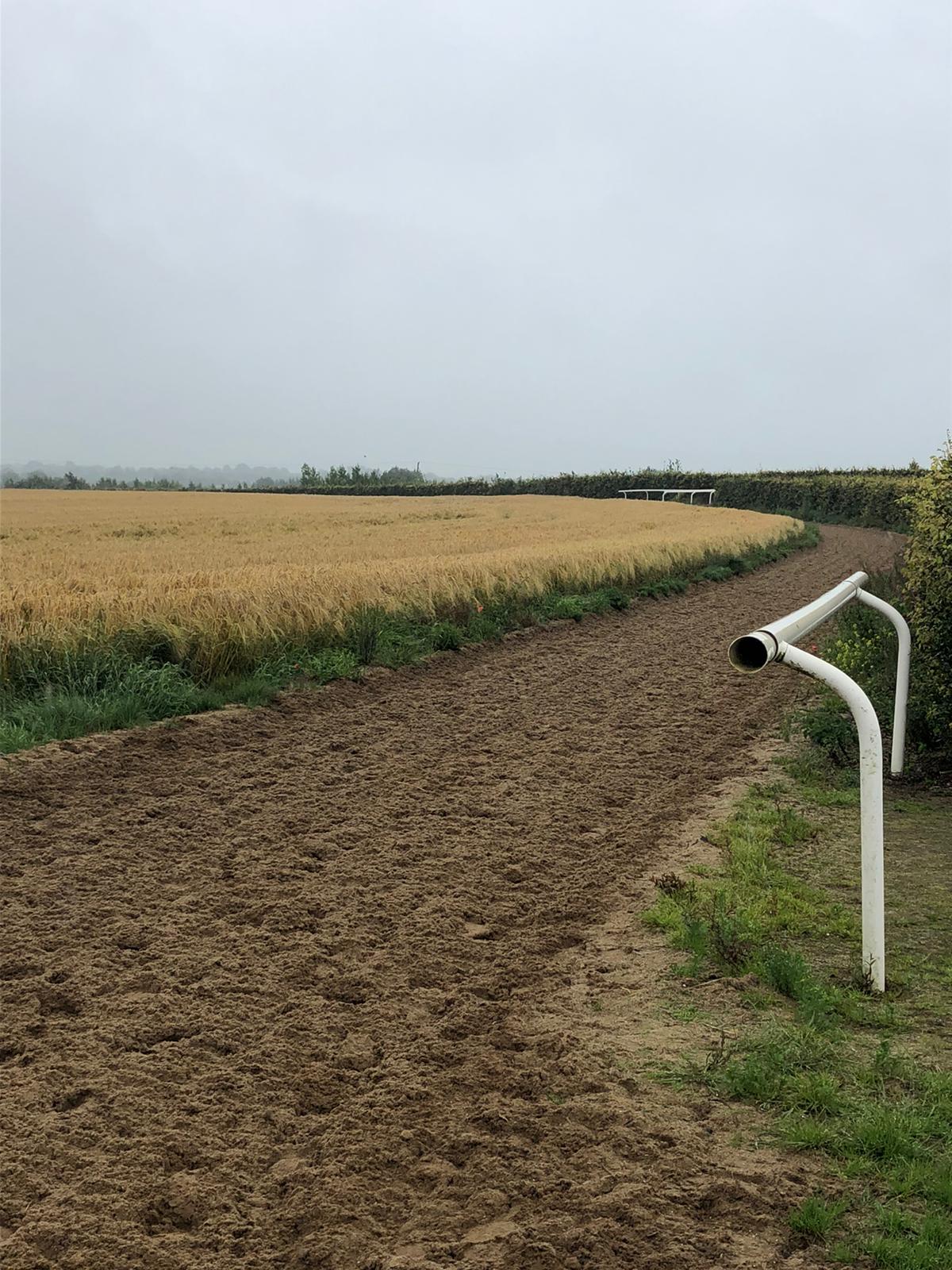 He said: "We have had great success with David Mooney's horses over the years. He owns Strong Johnson.
"We have had over a dozen wins with his full sister Polly Douglas and from the same family – Dash D'Or. As well as with my father's horses in the early days – Simply Phrased, Trust in Percy, Skirteen and The Lady Forgot among others.
"A fair bit of success from a handful of horses. It is great to be getting in the bigger numbers thanks to Danny and other new owners too.
"We feed all our horses Red Mills too, who are based down in Kilkenny. It really is the best stuff out there and I have always used it.
"Danny has used it all over the world and champion trainer Willie Mullins uses it too. There is just no comparison in a nutritional sense in their nut. Everything is in it."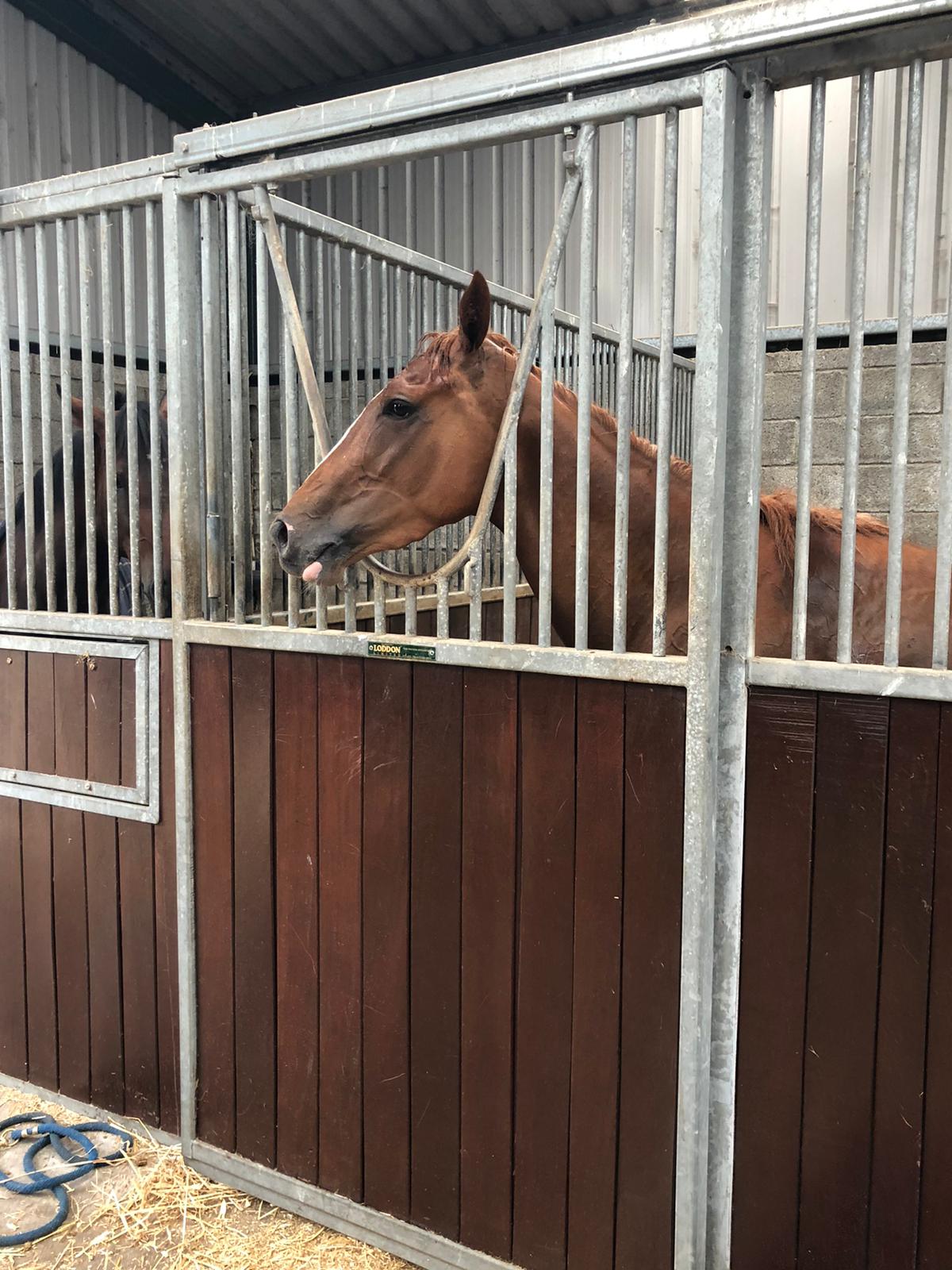 As for the future, Kieran hopes to be able to attract a better quality of horse into his yard.
He said: "We want to get a better type of horse and although it isn't the be all and end all, we'd like to get back to Ascot."
While Danny has aspirations of winning one of the Irish Classic races.
He said: "Winning an Irish Classic would be a great achievement and trust me, it isn't impossible."
SEE ALSO – Former Laois footballer transfers to Munster club ahead of championship