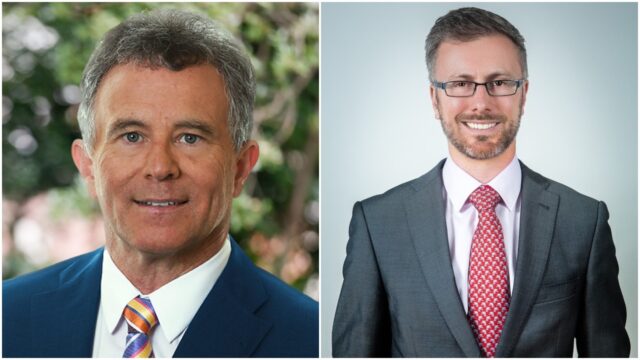 Laois TD Sean Fleming says that Minister for Children and Youth Affairs Roderic O'Gorman must take a 'pro-active approach' to ensure that every childcare facility and creche is in a position to reopen as soon as possible.
Parents all over Ireland are facing into a perfect storm as there are fears that hundreds of creches will not re-open in the Autumn.
The sector which has already received €75m in State supports so far, says it will need another €150m if widespread closures are to be avoided.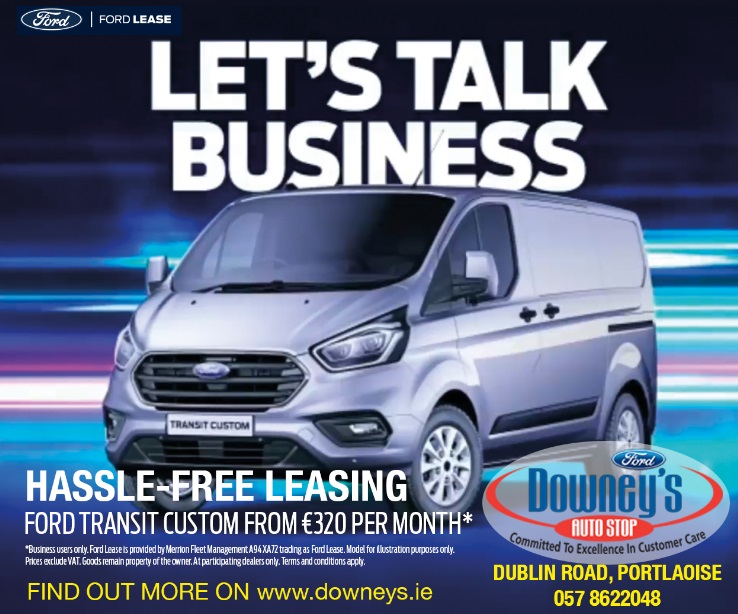 The Dáil was told that 180 childcare providers have already closed since the start of the pandemic.
The Fianna Fail TD said: "I'm calling on the Minister to ensure that an audit is carried out by his Department before the end of July on a county by county basis and get an absolute definitive list of those facilities that are reopening and those that are having difficulty.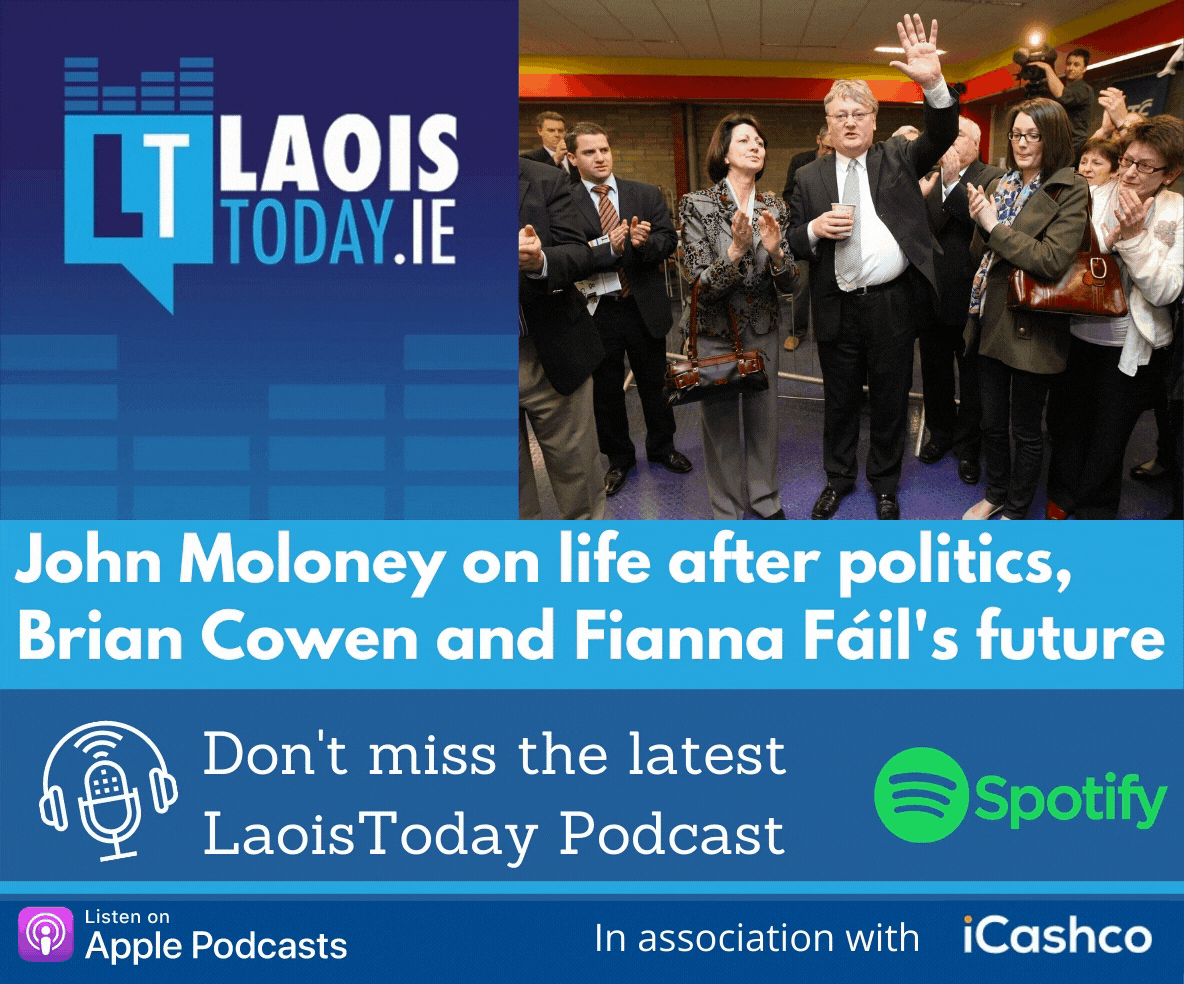 "The Minister then must immediately put in place a specific group to deal, on a one to one, with those who are having difficulty reopening and provide any specific assistance that can be provided to help them reopen.
"Arising from the Covid crisis and the amount of time that children were not able to avail of these facilities it is now essential that children and their parents can return to some level of normality in their daily lives.
"In particular the Minister must ensure that there are no black spots in the country where there may be no such facilities available.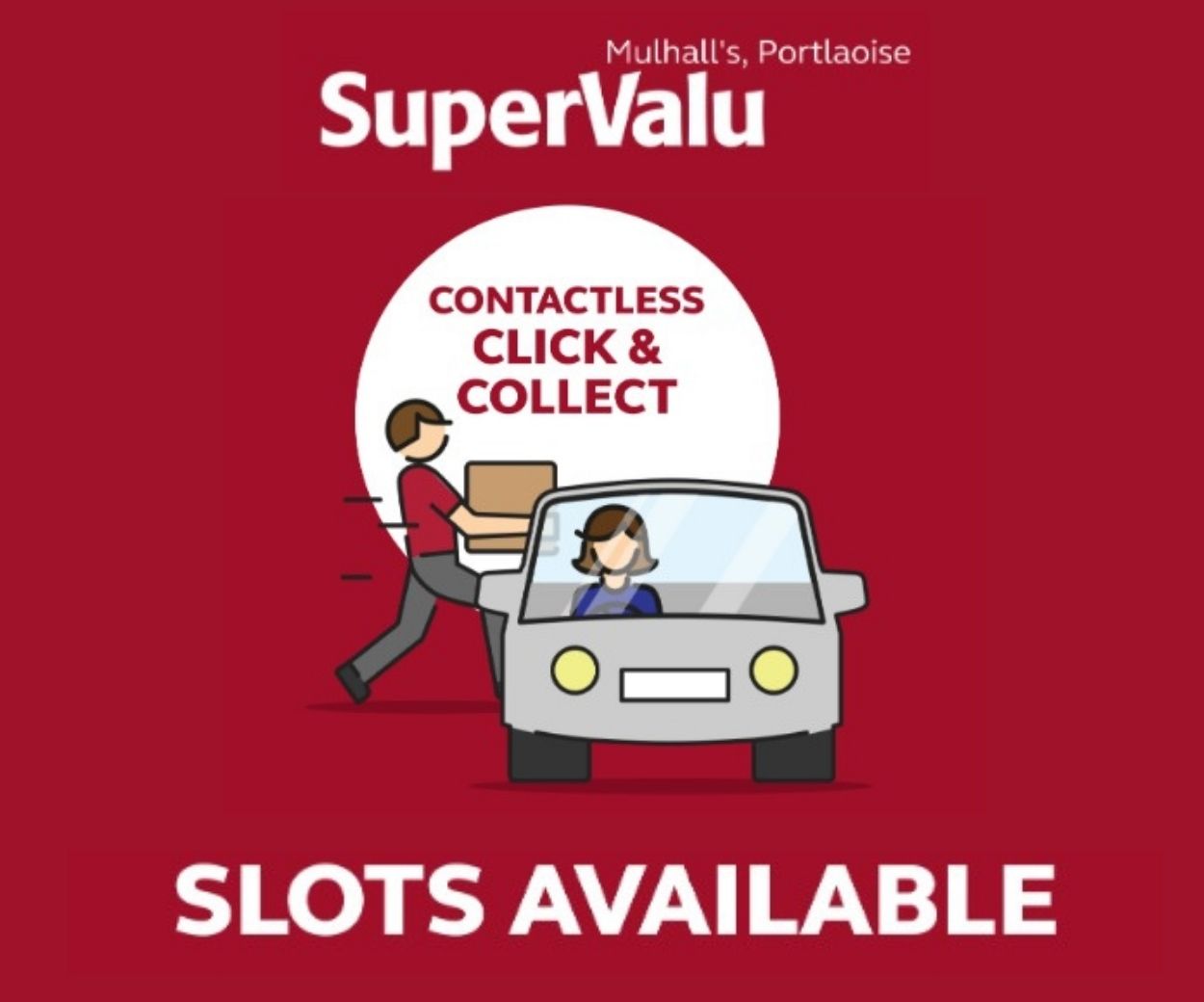 "He can only be sure of this if there is a proactive hands on approach taken by his Department in respect of every facility throughout the country."
SEE ALSO – Laois County Council decide to 'pause' pedestrianisation of Main Street in Portlaoise