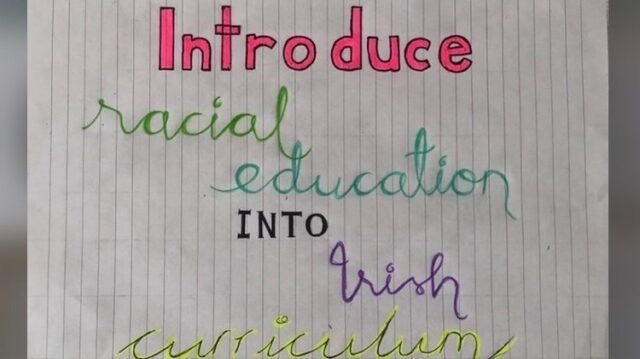 Two Laois students have launched a petition calling on the Department of Education to introduce modules on racism into Irish primary and secondary schools.
14-year-old Saoirse Booth and 15-year-old Courtney Chambers are both heading into Third Year in Mountrath Community School.
Inspired by the Black Lives Matter movement and the findings of a shocking study run by the EU which shows Ireland as one of the worst countries in Europe hen it comes to racial harassment and violence – the girls decided to act.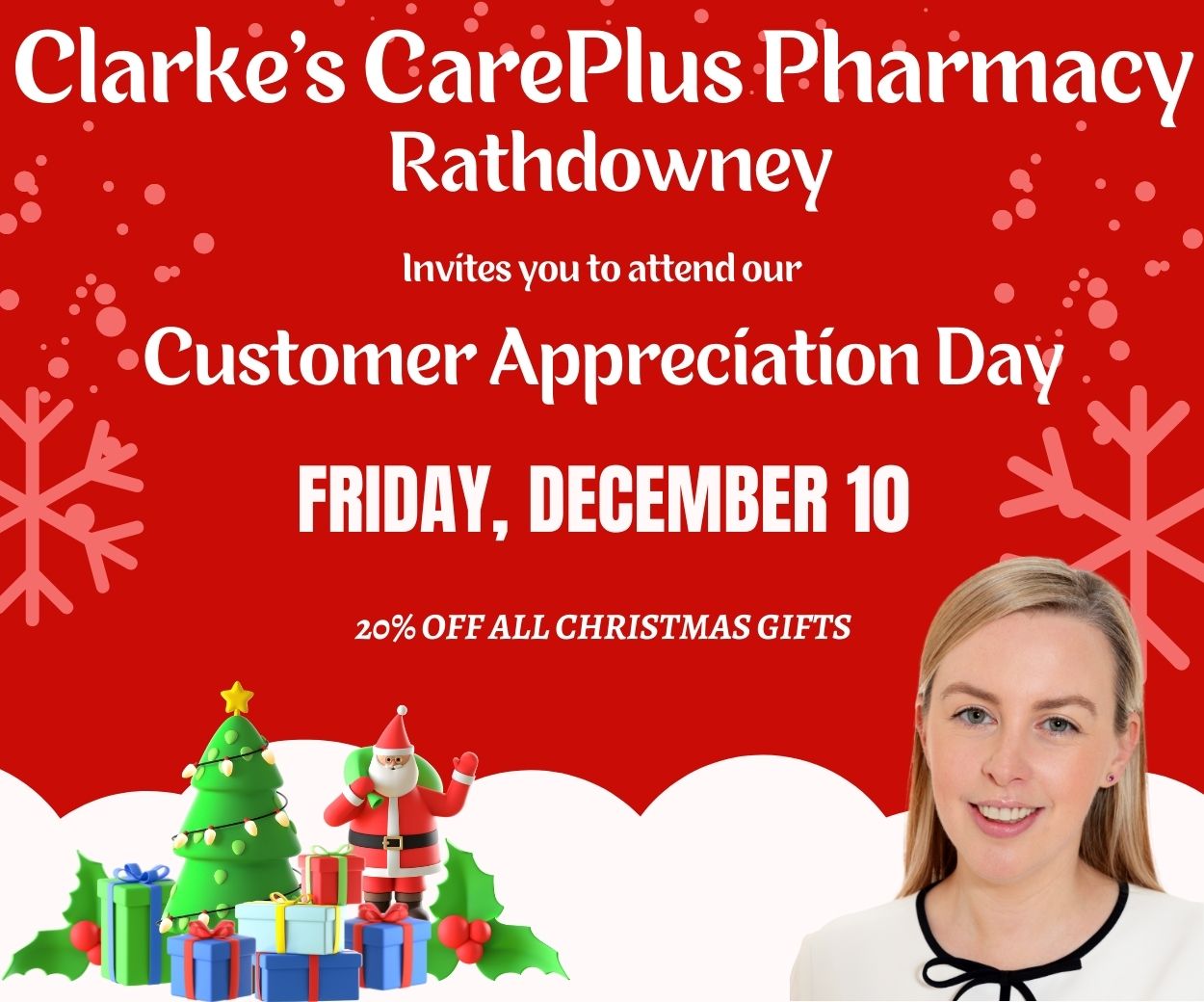 They launched their petition which has gained almost 2,500 signatures.
Saoirse explained: "We began this petition several weeks ago to bring about a change in the way racism is taught in Irish schools.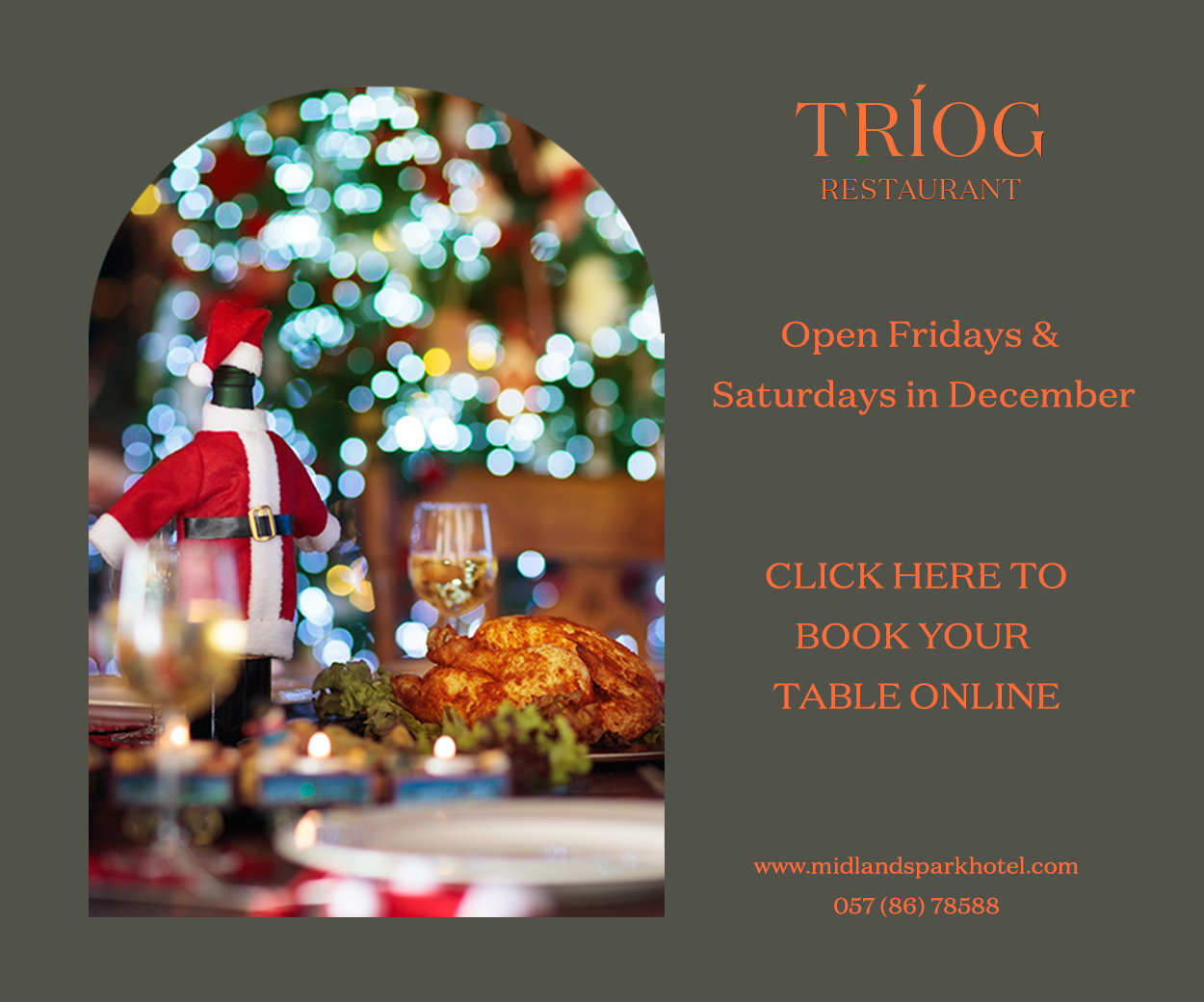 "We began our petition because the global protests made us realise just how big of a problem racism still is.
"Talking about it with our families and each other, we realised there is so much that we are simply not taught in regards to racism.
"For example, that Ireland is one of the top three worst countries in Europe when it comes to racial harassment and violence.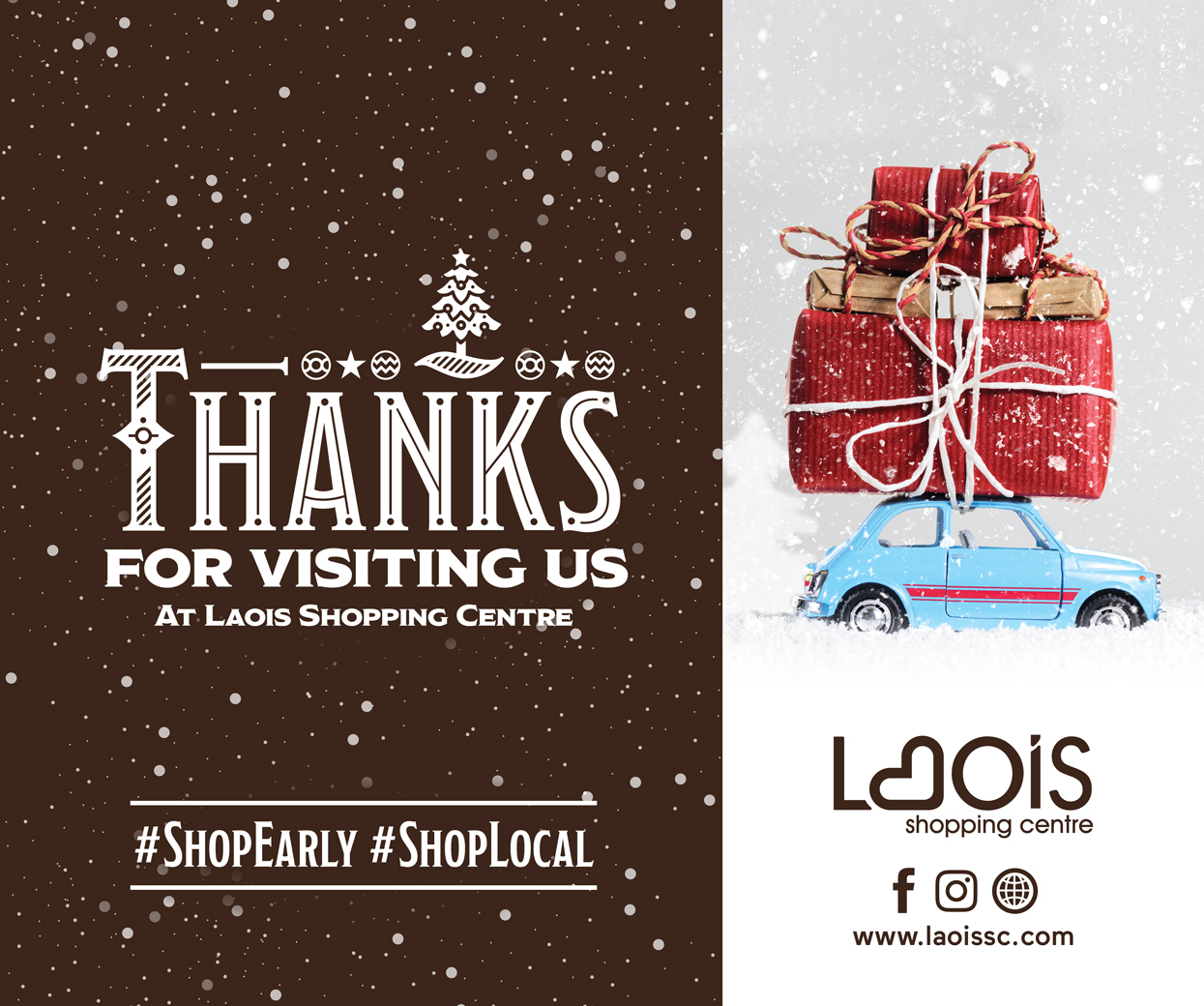 "We were shocked – and ashamed. This was something that was affecting so many people's lives.
"We wanted to make a change. We thought that if children were taught from a young age the impact that racism has on others, they could grow up more accepting of others – no matter their skin colour or ethnicity.
"We realise this would by no means fix the problem of racism in Ireland, but it would bring awareness to it, which is so important.
"We believe that the first step in combating racism is educating our country about it.
"As Nelson Mandela said; 'Education is the most powerful weapon which you can use to change the world'."
The duo have also set up an Instagram account and hope to educate people about this issue.
Saoirse said: "The main aim of our petition is to educate other people about the prevalence of racism in Ireland.
"America and Britain get attention for their problems with racism, but Ireland is brushed off as having much less so.
"In reality that's not true at all. We need to bring awareness to racism in Ireland.
"Currently there is no education in the Irish curriculum about racism or racial discrimination.
"However, these topics need to be taught to all students, no matter their race, religion or background, so that they can acquire the correct knowledge in regards to racial injustice.
"We believe that with the support of students, parents, and teachers, we can make a change to the way race is talked about in Irish education.
"If you would like to see a change in racial education in Ireland, you can sign and share this petition, and help promote this cause."
You can sign the petition by clicking here.
SEE ALSO – Laois County Council decide to 'pause' pedestrianisation of Main Street in Portlaoise