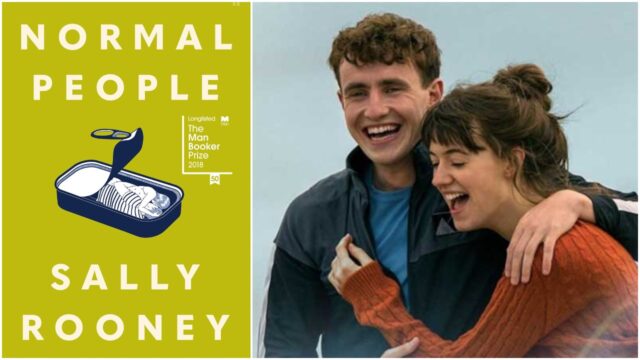 There's never a bad time to release a series as brilliant as Normal People, but the middle of a pandemic induced lockdown that finds us all stuck at home and in need of entertainment is as perfect a time as any.
When the six-hour long mini-series was released to audiences in April, it took the world by storm. Sally Rooney's novel of the same name which the series was based on has been making waves since its release in 2018.
Rooney, who has been hailed as a great millennial writer, is something of an Irish literary phenomenon.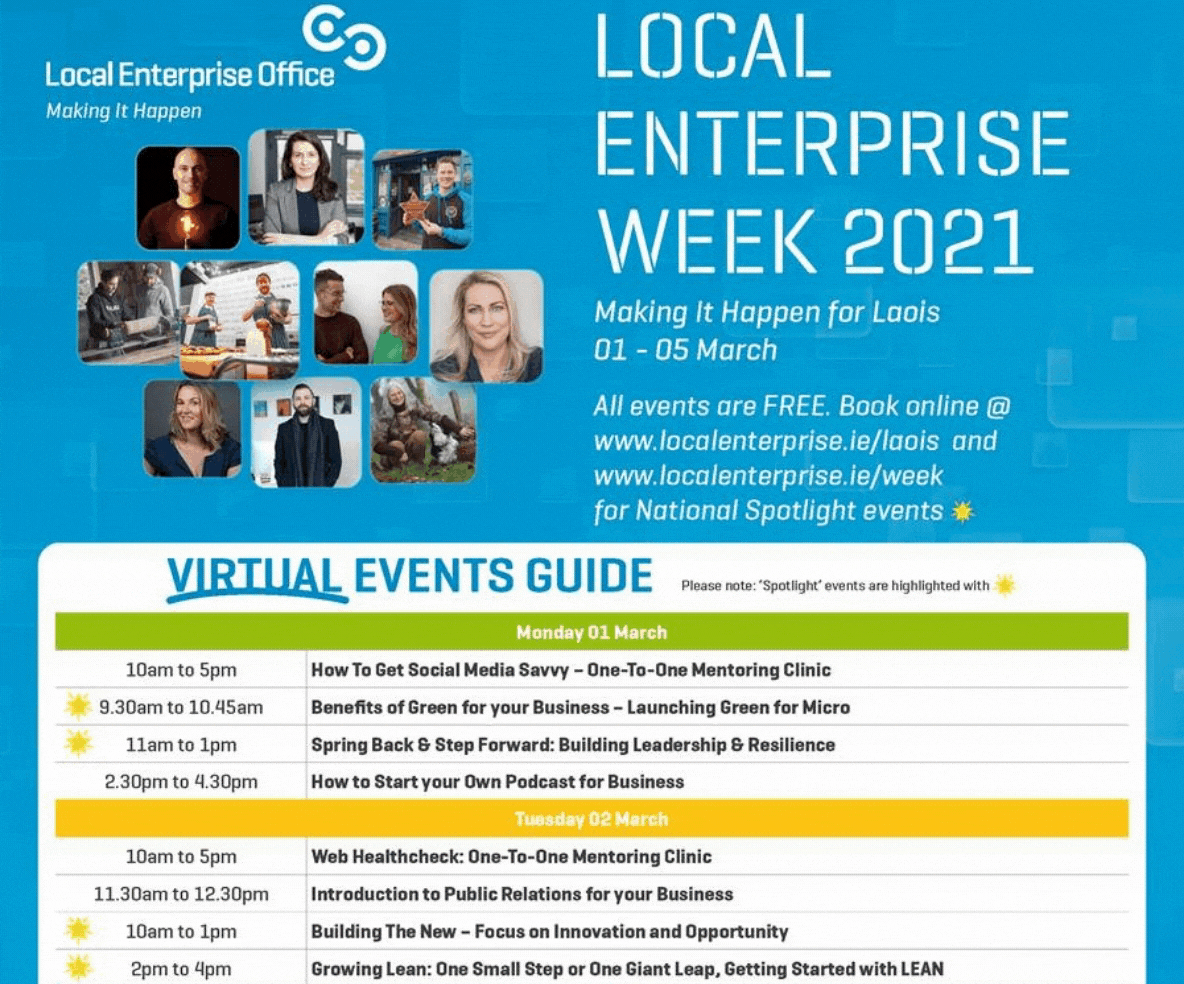 Her debut novel, Conversations with Friends, earned her the title of the Sunday Times 'Young Writer of the Year' in 2017; Normal People won 'Book of the Year' at the Irish Book Awards and the Costa Award in the Novel category, both in 2018.
Rooney has also served as editor of Irish literary magazine The Stinging Fly. Her work is considered 'literary genius' and is also extremely popular – these are two characteristics that do not always go hand-in-hand when it comes to literature.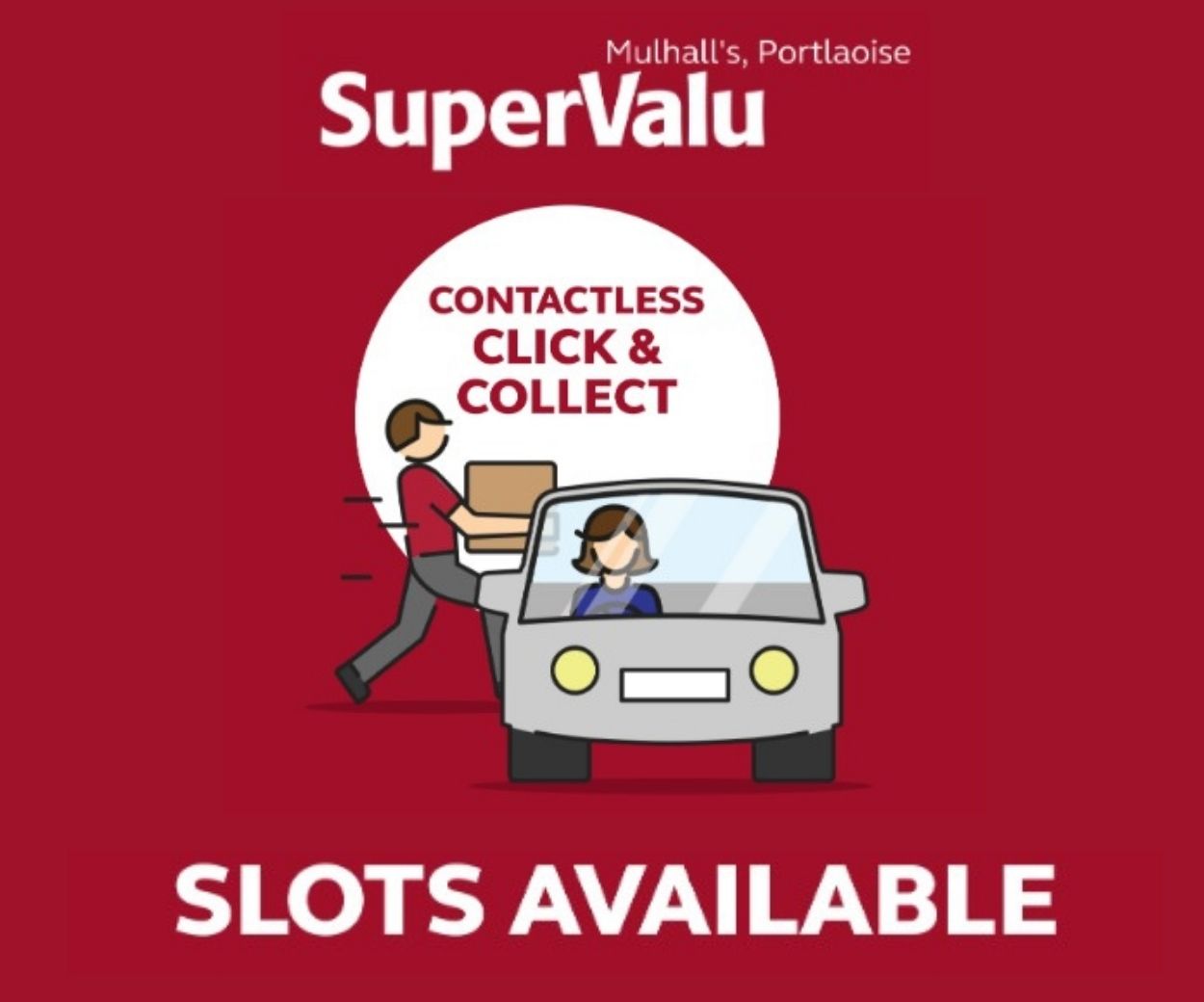 Therefore, Rooney and her novel had a following long before a television show was announced, and a lot of work was required to ensure that the adaptation was authentic and successful.
The Normal People mini-series was fortunate to Rooney on board as a co-writer for six of the twelve episodes.
Her involvement in the production inevitably avoided any of the author's intentions being misrepresented, and ensured that the television episodes followed the course of the book faithfully.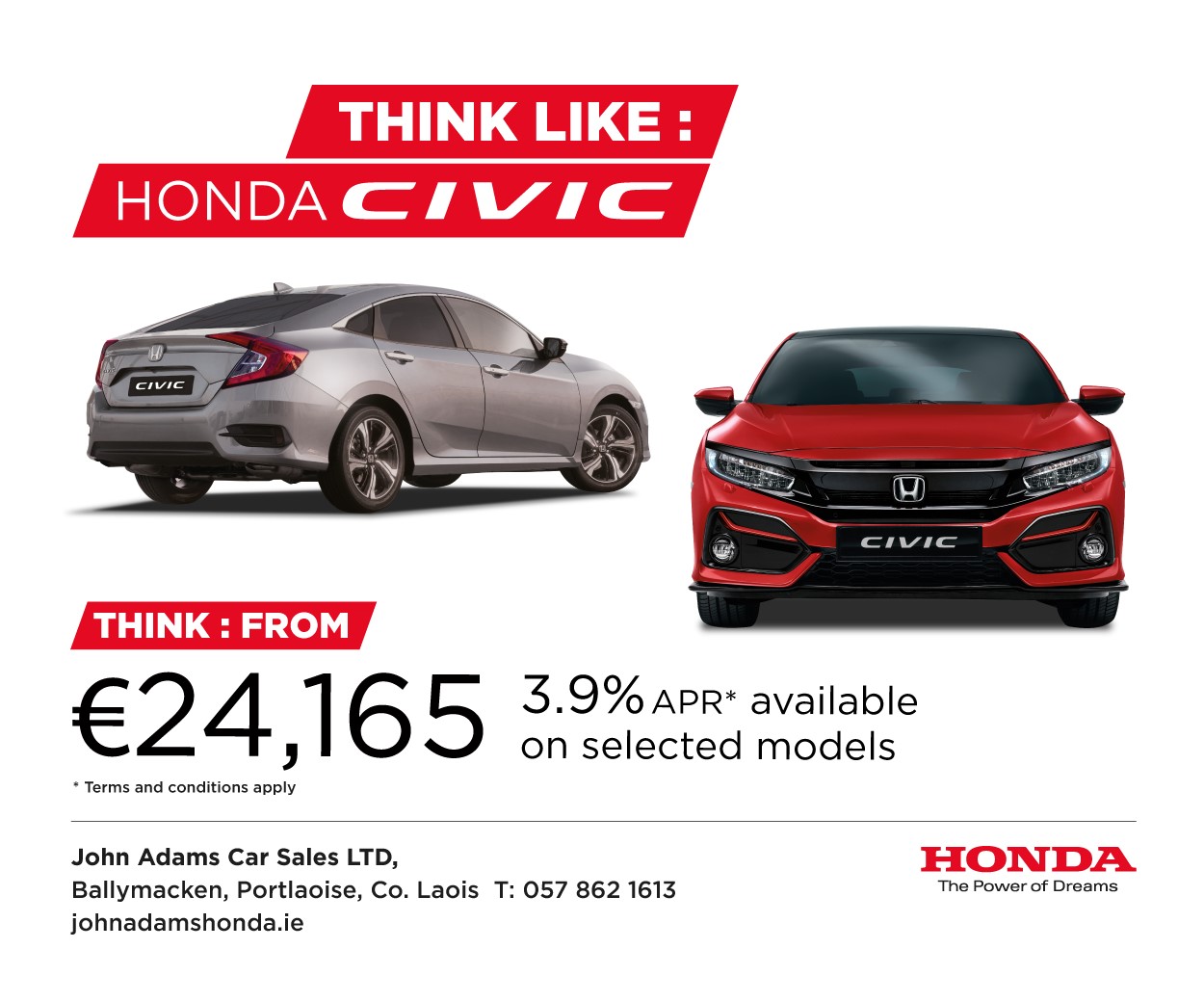 Normal People also benefitted by being directed by Lenny Abrahamson, who received critical acclaim for his work on the adaptation of Emma Donoghue's Room.
Finally, a vital element in this show's success was going to be the casting of primary and secondary characters, as the book already had a legion of fans with their own ideas about what Marianne and Connell should look like.
Connell was cast early on, but it took longer to find his Marianne; and although Daisy Edgar-Jones is not Irish, after watching the show it would be hard for anyone to say that she wasn't the right choice.
There was also a selection of other homegrown talent who featured throughout the series, from Sarah Greene and Leah McNamara, who both featured in the fantastic Dublin Murders last year, to Aislín McGuckin and rising star Fionn O'Shea.
Marianne and Connell's relationship was beautiful to watch, and viewers were left with the impression that both characters helped each other to grow and develop over their time together; but aside from the obvious pull of the heart-wrenching romance between Connell and Marianne, why did we love Normal People so much?
For one, the show narrates a uniquely Irish experience. Everything from references to the CAO points system, to the portrayal of the Debs, and even Connell's little car which you just know he was paying astronomic insurance for are familiar signposts of the Irish teenage experience.
In a world where our culture is saturated by the American and British narratives, this television show remains unabashedly Irish and refused to water down any aspect to be more palatable for foreign audiences.
Sligo and Dublin were the main filming locations, and some of the episodes boasted stunning Irish scenery. The show scored another point with fans when it dealt the topic of mental health in an incredibly sensitive manner on screen.
The book and tv show examine the pressures that young people face, pressures that are often prompted by leaving the comfort of school and having to assimilate into a new and unfamiliar environment; Marianne and Connell are both characters that don't fit in with 'normal people'.
In particular, Connell's struggles are exacerbated by the death of a school friend back in Sligo, and he is eventually encouraged to seek help through the Trinity College Dublin student counselling service. In some difficult and moving scenes we see Connell, who usually struggles to articulate himself properly, break down and confess that he has struggled to create a new life in Dublin for himself.
Paul Mescal's portrayal of Connell's pain is touching, and the show succeeded in opening up a discussion about men's mental health in a way that will hopefully encourage those who are struggling to seek the support that they need.
If you're missing Normal People, what next? The good news is that Sally Rooney's debut novel Conversations with Friends is set to be made into a tv miniseries, with the same team of director Lenny Abrahamson and co-writer Alice Birch said to be on board.
This novel tells the story of Frances and Bobbi, two friends and former lovers, who meet and become involved with journalist Melissa and her actor husband Nick.
Also set in Dublin, Conversations with Friends features a love triangle (or square, more accurately) and plenty of Rooney's trademark prose, so it should fill the Normal People shaped hole in your life for now.
If you're interested in more stories specifically about the experiences and romances of young Irish women like Rooney's Frances, Bobbi and Marianne, you could also check out Naoise Dolan's debut novel Exciting Times, which is a razor-sharp and witty story about Ava, a twenty-something girl from Dublin who has moved to Hong Kong to teach English.
In a similar vein, another writer to watch is Louise Nealon; her short story 'What Feminism Is' won the Séan Ó Faoláin competition in 2017, and her debut novel is set to be released in 2021.
The last few years has seen an emerging cast of writers who are coming forward to narrate the 'millennial' experience, and if it results in more shows as good as Normal People, all the better.
SEE ALSO – Former Laois footballer transfers to Munster club ahead of championship