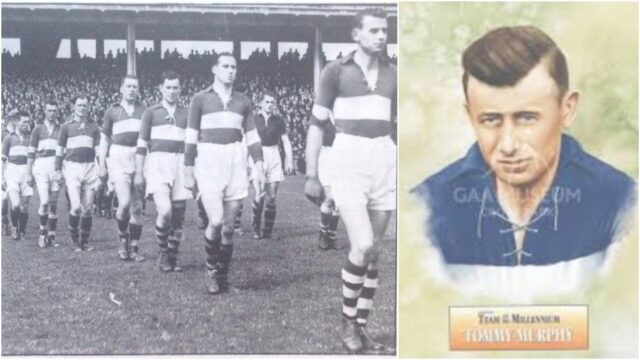 A couple of weeks ago the team in Newstalk's Off the Ball picked Laois's 'Sporting Mount Rushmore' – the county's four greatest sports people of all time. 
Those selected were Olympic athlete Anne Keenan-Buckley, Laois's first hurling All Star Pat Critchley, Australian Rules player Zach Tuohy and Tommy Murphy. 
Murphy, nicknamed 'The Boy Wonder', may be from a different era but his status in Gaelic football is unquestioned.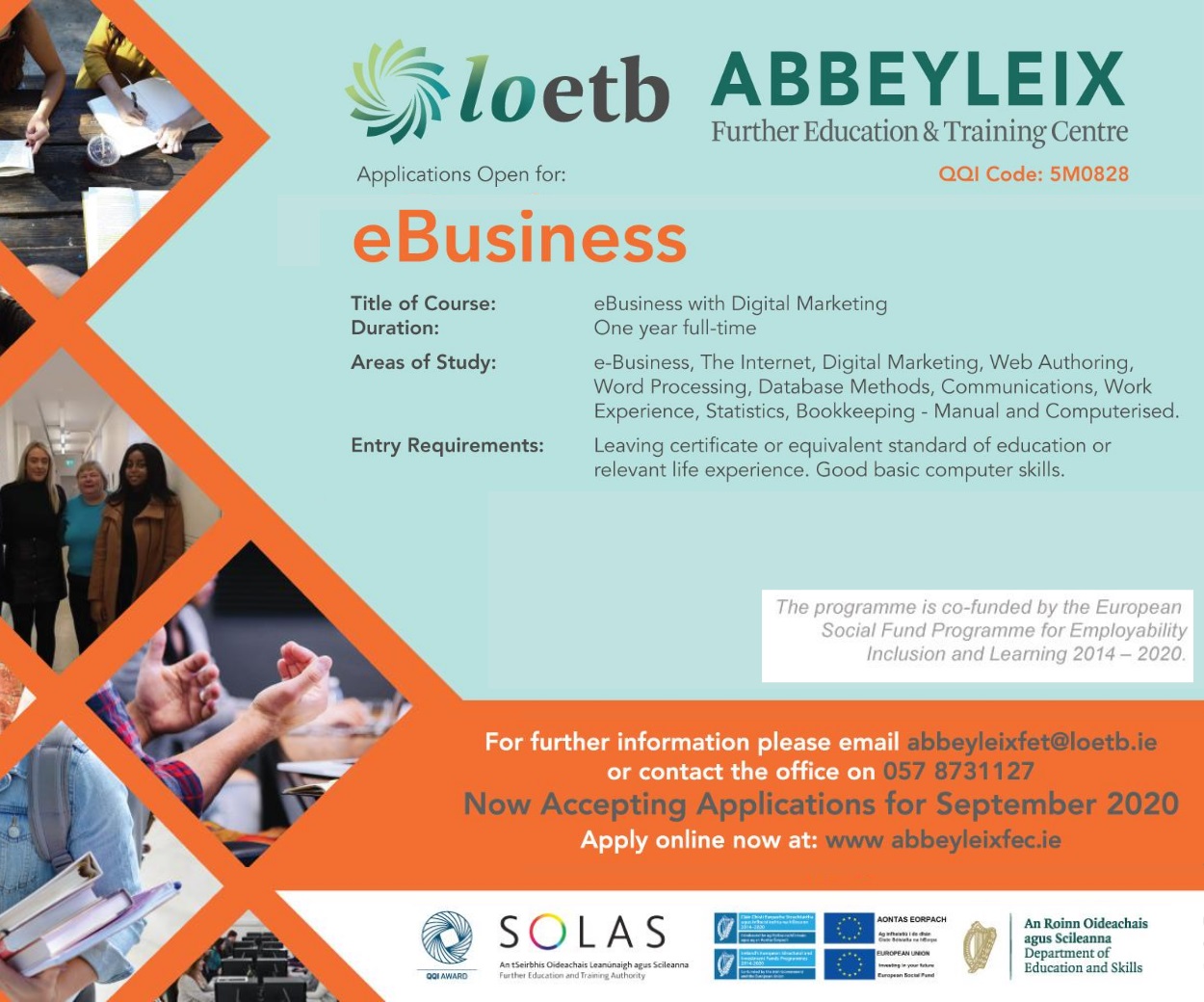 He was the only non-All Ireland winner on the GAA's team of the Millennium in 1999, taking his place in midfield alongside Kerry's Mick O'Connell and ahead of Jack O'Shea. 
But to a younger generation, his greatness may be lost a bit. Who was Tommy Murphy? How good must he have been?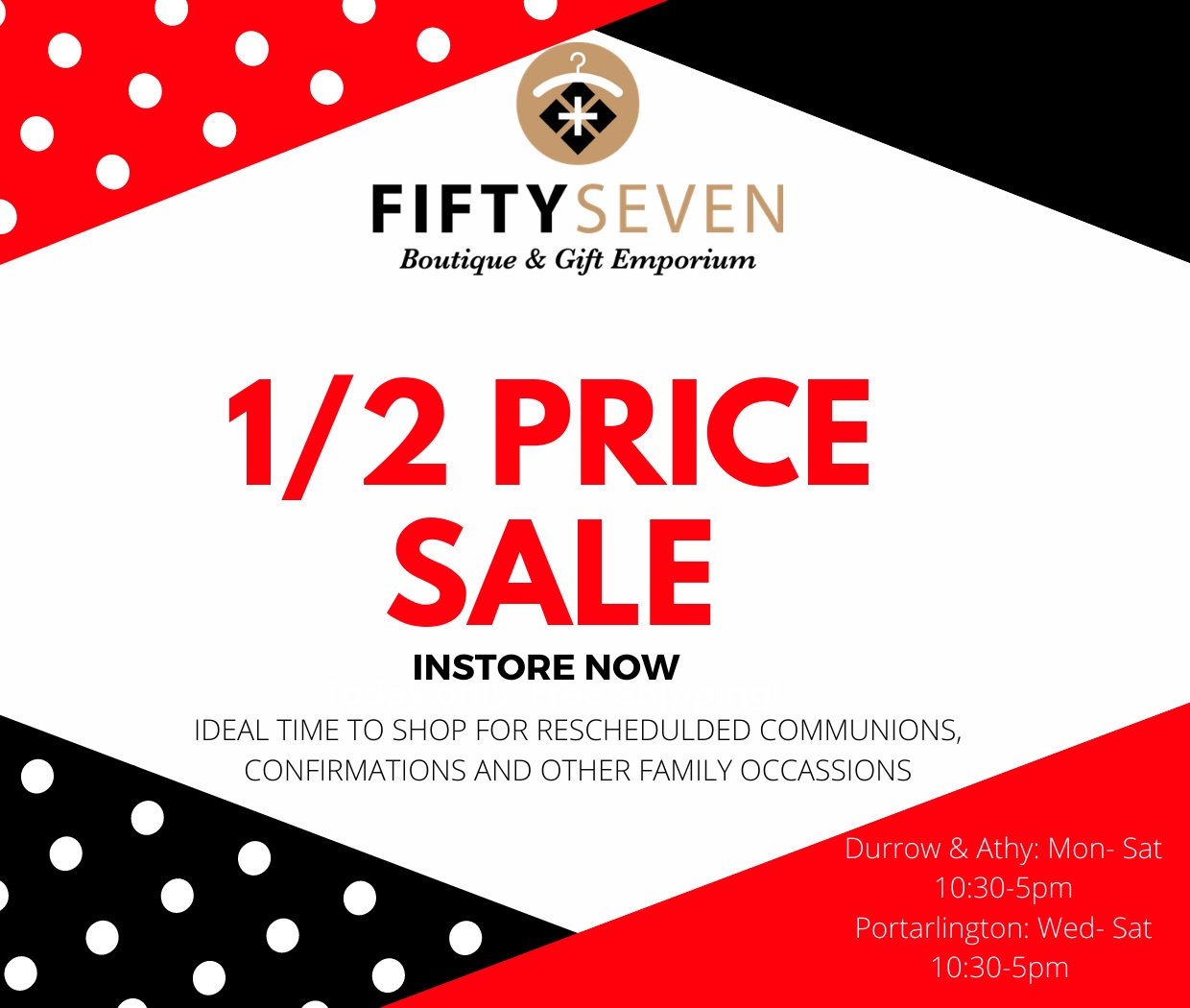 "He had class, undoubted class," wrote Micheal O'Hehir in a feature piece on Murphy and the great Laois team of the 1930s many years later. 
"He must have had it in abundance to win from Paddy Kennedy of Kerry, the tribute that 'he was the classiest of all the players I faced. There was more football in Tommy Murphy, I think, than in any other man I came up against in my 12 years playing with Kerry'". 
Alf Murray from Armagh, who was president of the GAA in the 1960s and played against Murphy in the Railway Cup, said, "Tommy Murphy was the nicest footballer I ever saw. He was even better to watch in the classic sense than Mick O'Connell."

"Not since Larry Stanley from Kildare thrilled the crowd at Croke Park in the classic drawn match against Kerry in 1926 did a footballer attain such fame overnight as did Tommy Murphy that day in Cork against Kerry in 1937," added O'Hehir.
That day was the All Ireland semi-final, a game that finished a level, a game that Laois kicked 14 wides and a game that the great Bill Delaney said "we missed the bus". 
Born in Sleaty near Graiguecullen in 1920, Murphy attended Graiguecullen National School and later Knockbeg College – where his father Andrew, who was originally from Tinryland in Carlow, had come to work years earlier.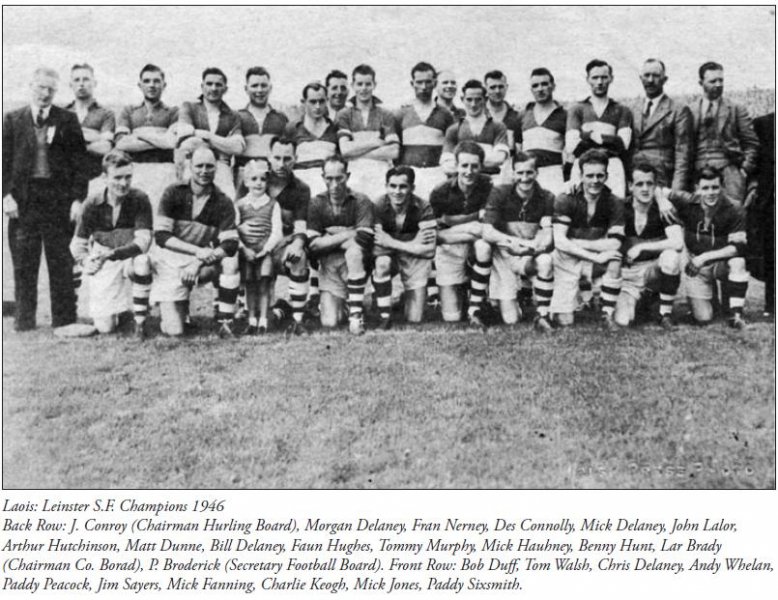 It was in Knockbeg that his football ability began to shine through and he was selected for the Laois minors in 1937 against Offaly in O'Moore Park. 
Three weeks later, and still only 16, he made his debut for the Laois seniors at centre-forward against Offaly in the Leinster championship in Newbridge.
Laois were the reigning All Ireland champions and had been in the All Ireland final the previous year against Mayo so Murphy wasn't exactly breaking into a weak side.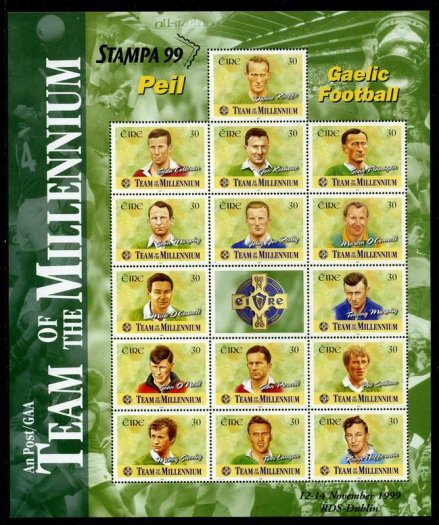 The game finished a draw but Laois won the replay in Athy a couple of weeks later and later went on to beat Kildare and Louth to win the Leinster title. 
Kerry were awaiting in the All Ireland semi-final, a game that was played in Cork. Again, it finished a draw before Kerry won the replay by a point. Murphy scored a "a left-footed pile driver" that day according to newspaper reports from the time but he was later forced off injured. 
Some reports from the time say he was taken out deliberately by Kerry – Murphy, however, said in an interview years later that "it was all in the luck of the game".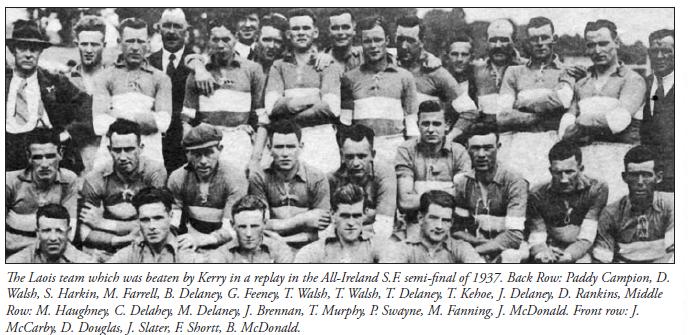 His team-mate of the time Bill Delaney was quoted in a different interview saying that "We were getting well on top when Tommy Murphy got knocked out. 
"I am certain that if Tommy had not been forced to go off we would have won that game." Kerry went on to beat Cavan in the final after a replay. 
The following year Laois won the Leinster final for the third year running, after wins over Louth, Meath and Kildare. Again Kerry stood in their way in the All Ireland semi-final. 
This time it was in Croke Park on the occasion of the official opening of the new Cusack Stand. 
Laois had toured the USA earlier that year, beating Cavan in an "International Trophy". And they travelled to Dublin in high hopes.
But Kerry won by two points before losing the final to Galway.
"Why Laois failed to win one or two All Irelands in that period, one will never know," said the great Kerry goalkeeper of that time Danno Keeffe, a man who'd later be on the Team of the Millennium with Murphy.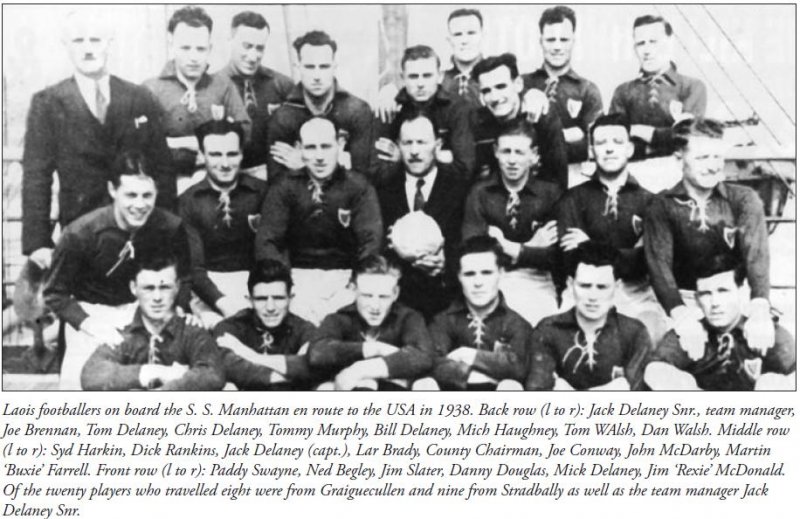 After that Laois would lose Leinster finals in 1940 and 1943 but were back in the big time in 1946 when they beat Kildare in the provincial decider, a game which saw Murphy score eight of Laois's 11 points from centre-back.
A record crowd of over 51,000 for an All Ireland semi-final showed up to watch Laois play Roscommon. At one stage Laois trailed by eight points but inspired by Murphy they clawed their way back into it. 
"It was as if Tommy Murphy realised that this was the swan song for him –  the last chance to get that All Ireland medal," wrote O Hehir. "If the game was to be pulled out of the fire against all the odds, his supporters looked to him as the one man who could do it.
"And he nearly did. He led the Laois team in one last glorious bid for victory."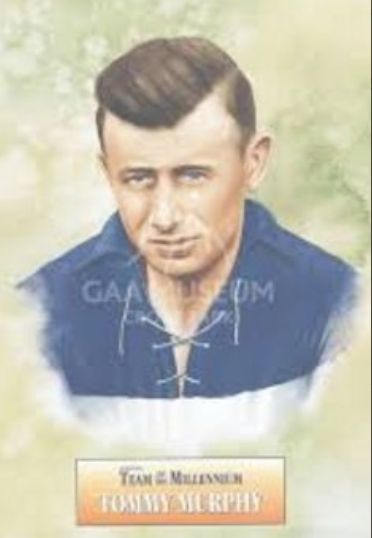 Laois got one last chance of a goal but the Roscommon keeper turned it away. They lost by two points. 
"I looked at Tommy Murphy as we came off the field," said Bill Delaney, Laois's only survivor from the 1936 All Ireland final, in an interview years later.  "And I suppose both of us knew then without saying a word that we wouldn't get that All Ireland medal after all."
Laois battled on without much success in the years that followed and Murphy played with Laois up until 1953, an inter-county career that lasted 17 seasons in total.
His last game with Graiguecullen was two years later in Ballylinan against Annanough. 
With Laois he won three Leinster medals, three Railway Cup medals with Leinster and eight Laois senior football medals with Graiguecullen.  In 1981 he was honoured with an All Time All Star award and then in 1989 named on that Team of the Millennium, an honour that also meant that for a while he was on an actual postage stamp!
Off the field, he worked as Land Steward and later with the Department of Post and Telegraphs. He also contested the 1948 General Election for Clann na Poblachta in Laois-Offaly and though not elected, he was only eliminated on the 13th count. 
The dressing rooms in Graiguecullen GAA grounds are the Tommy Murphy Building while a housing estate in Graiguecullen, built by the Carlow Urban District Council, is named Tommy Murphy Park. 
He leaves quite the legacy. 
As O'Hehir said in that piece, "Men like Tommy Murphy carve their names amongst the immortals – the real immortals of the game – even though its highest honour, the medal with the Celtic Cross, may elude them in the end."
He died in 1986, at at the age of 66.
SEE ALSO – Leinster Final Memory: Longford stun Laois in 1968 decider