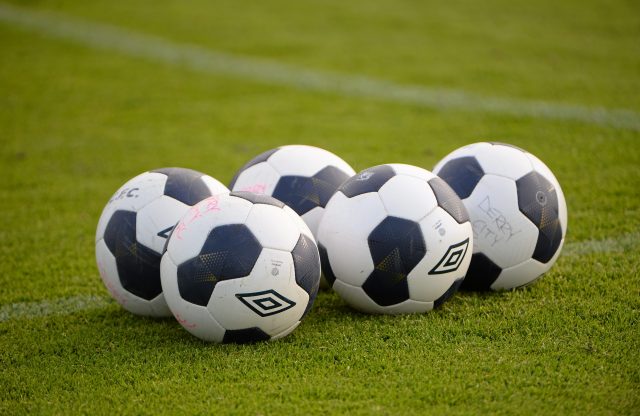 After grinding to a halt in March due to Coronavirus, the local soccer season is due to resume this weekend.
The CCFL are picking up from where they left off more than four months ago with games in all divisions resuming this weekend.
The league, which takes in clubs from Laois, Offaly and Westmeath predominantly, surveyed its clubs in the period of closure about their interest in resuming in July.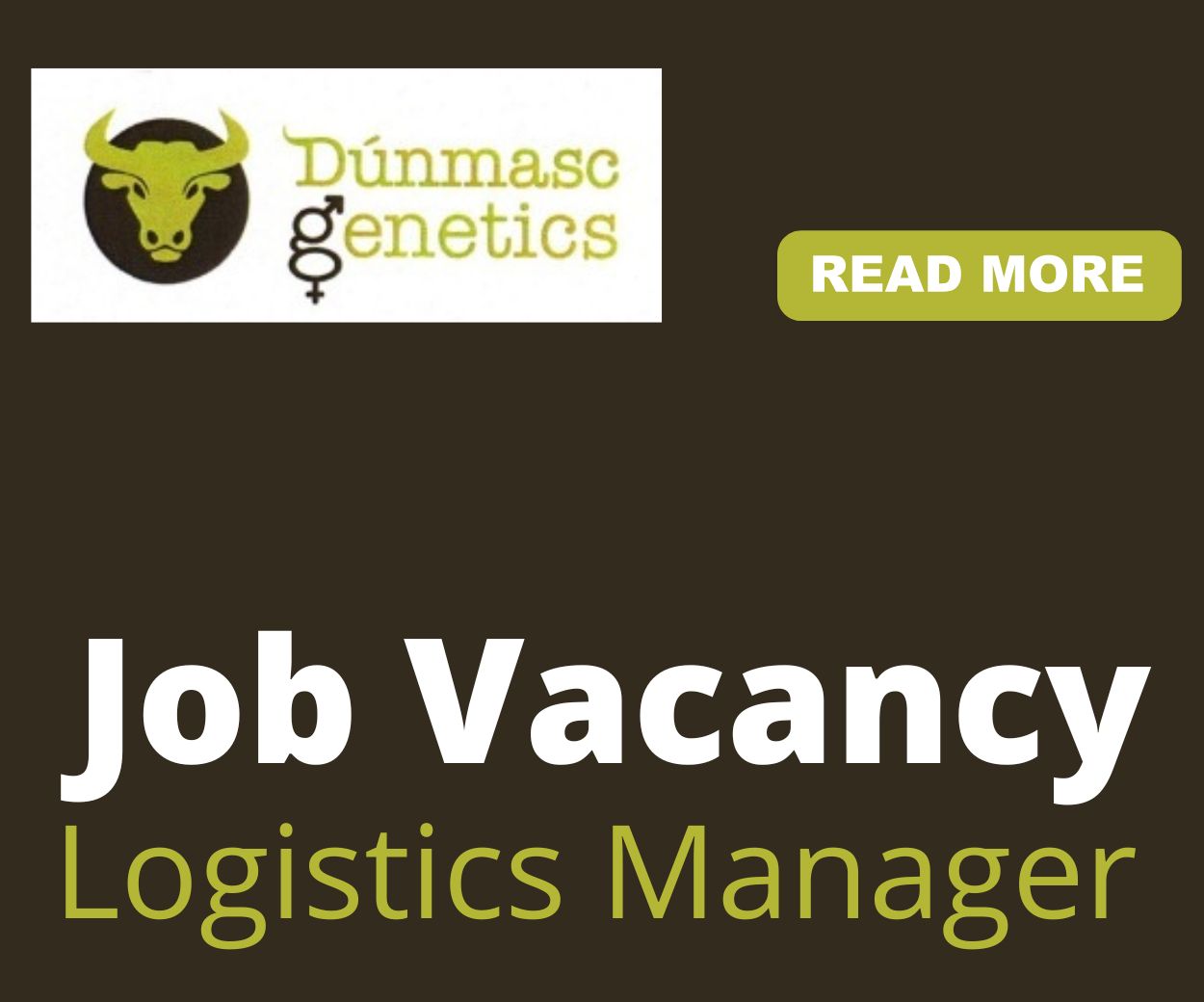 The majority of clubs were in favour of this and of all the Laois teams who compete, just Portlaoise AFC (the club's third string), Rosenallis B and Emo Celtic U-17s have decided not to return.
Across the leagues, PRO Alan Wright confirmed that the return rate is around 70% of all teams.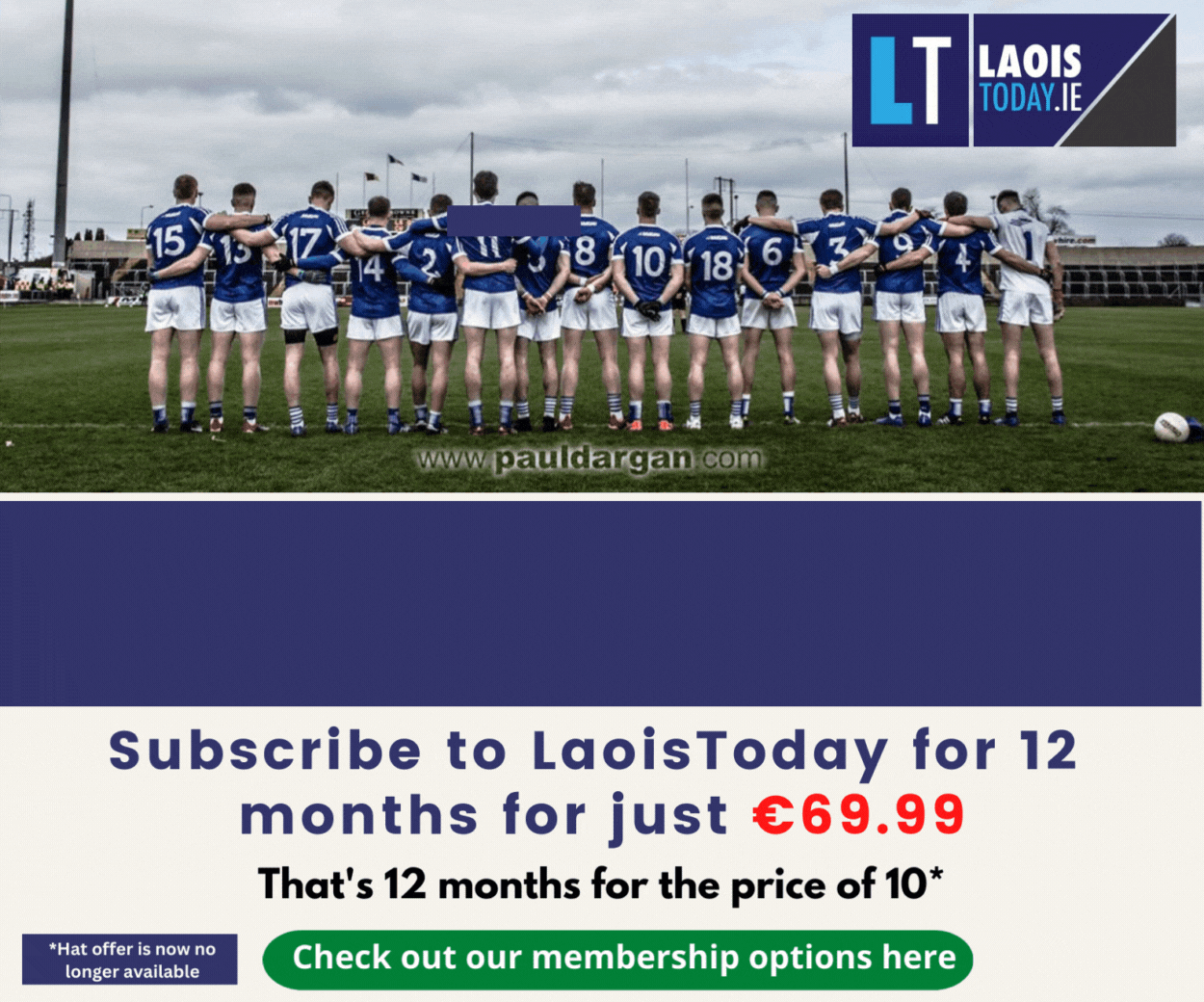 The season will get back underway this Saturday and teams will be out twice or even three times a week in order to get as many games as possible played while the evenings permit.
In total, concluding the season, should take around nine weeks.
And after that, it is envisaged that the 2020/2021 season would begin in late September or early October.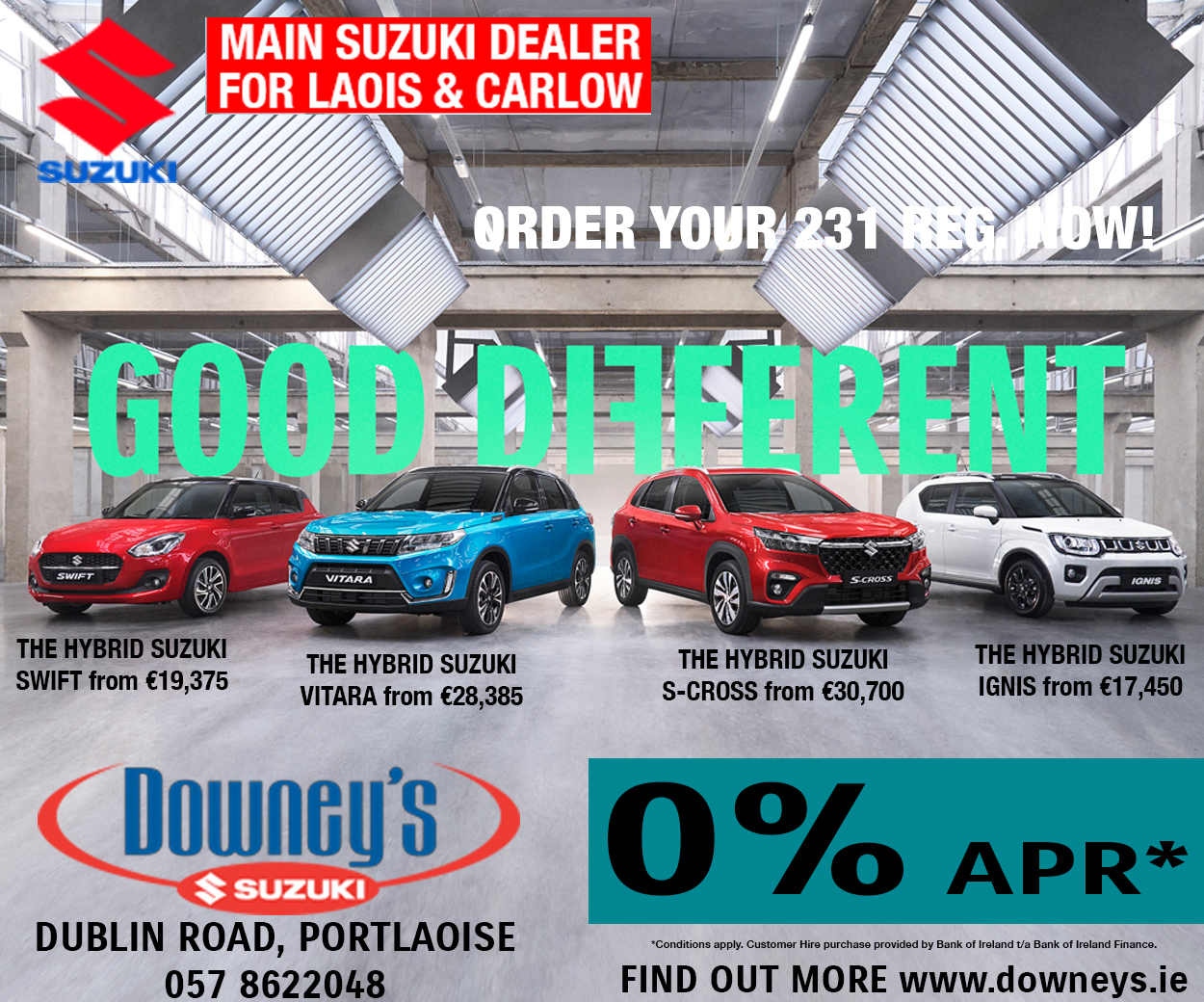 Check out all of the fixtures for the next few weeks below:
SATURDAY, JULY 18
First-named team has home advantage; kick off at 2.30pm unless stated
Senior Division
Tullamore Town v Birr Town A 7pm
Division 1 Saturday
Ballymahon AFC v Longford Town Cruisers
Gallen United v Colmcille Celtic
Moydow v Grange United
U-17 Premier Division
Mullingar Ath v Willow Park
U-17 Division 1
Birr Town v East Galway Utd
U-19 Premier Division
Willow Park v Mullingar Ath
U-19 Division 1
East Galway v Abbeyleix Ath
Clara Town v Tullamore Town
SUNDAY, JULY 19
First-named team has home advantage; kick off at 11am unless stated
Senior Division
Ballinahown A v Monksland Utd
Clara Town v Derry Rovers A
Division 1
Stradbally Town A v Mullingar Town
Mountmellick Utd v Rosenallis
Division 2
Coolraine v BBC Utd
Banagher Utd v Melville Utd
Temple Villa v Moate Celtic
Division 3A
Derry Rovers v Midlands Celtic
Killeigh v Stradbally Town B
St. Aengus v Mountmellick Celtic
Maryborough FC v Abbeyleix Athletic
Division 3B
Clonmore Utd v Kinnegad Juniors
Newcastle Athletic v Ballinahown B
St. Cormacs Athletic v Birr Town B
Women's Division (Kick off 2pm unless stated)
Killeigh v Willow Park
Kinnegad Juniors v Birr Town
Idle – Mullingar Athletic
WEDNESDAY, JULY 22
Kick off at 7pm unless stated
Senior Division
Ballinahown A v Clara Town
Division 1
Towerhill Rovers v Stradbally Town A
Clonaslee Utd v Rosenallis A
Division 2
Banagher Utd v Coolraine
Division 3A
St. Aengus v Abbeyleix Athletic
Midlands Celtic v Stradbally Town B
Derry Rovers B v Maryborough FC – 7.30pm
Mountmellick Celtic v Killeigh
Division 3B
Kinnegad Juniors v Newcastle Athletic
East Galway v St. Cormacs Athletic
Division 1 Saturday
Moydow v Longford Town Cruisers
Gallen United v Grange United
THURSDAY, JULY 23
First named team has home advantage; kick off at 7pm unless stated
Division 3B
Ballinahown B v Birr Town B
FRIDAY, JULY 24
Kick off at 8pm unless stated
John Farrell Combined Counties Cup 3rd Round
Derry Rovers v Mountmellick Utd
SATURDAY, JULY 25
Kick off at 2:30pm unless stated
John Farrell Combined Counties Cup 3rd Round
Moydow FC v Clara Town
Saturday Division Cup Semi-Final
Ballymahon AFC v Gallen United
Division 1 Saturday
Colmcille Celtic v Longford Town Cruisers
U-17 Cup Quarter Final
East Galway Utd v Monksland Utd
U-17 Premier Division
Willow Park v Mullingar Athletic
U-17 Division 1
Temple Villa v Birr Town
U-19 Cup Quarter Final
Clara Town v Mullingar Athletic
U-19 Premier Division
Edenderry Town v Willow Park
U-19 Division 1
Tullamore Town v Abbeyleix Athletic
Idle – East Galway
SUNDAY, JULY 26
First-named team has home advantage; kick off at 11am unless stated
John Farrell Combined Counties Cup 3rd Round
Birr Town v Clonaslee Utd
Towerhill Rovers v BBC Utd
East Galway Utd v Mullingar Town
Byes – Temple Villa, Monksland Utd, Tullamore Town
Women's Cup Provisional Round
Mountmellick Utd v Kinnegad Juniors – 2pm
Division 2
Banagher Utd v Moate Celtic
Combined Counties Cup: BBC Utd, Temple Villa
Idle Coolraine, Melville FC
Division 3A
Maryborough FC v Killeigh
Stradbally Town B v Mountmellick Celtic
Abbeyleix Athletic v Derry Rovers B
Division 3B
Kinnegad Juniors v St.Cormac's Athletic
Ballinahown B v Clonmore Utd
Newcastle Athletic v Birr Town B
Women's Division 
Killeigh v Mullingar Athletic – 2pm
WEDNESDAY, JULY 29
Kick off at 7pm unless stated
Saturday Division
Moydow v Colmcille Celtic
Division 1
Mountmellick United v Mullingar Town – 7.15pm
Division 2
Melville FC v BBC Utd – Sarsfield Park, Athlone
SEE ALSO – Laois girl donates hair to Rapunzel charity – and also raises €4,500 for Cuisle Centre