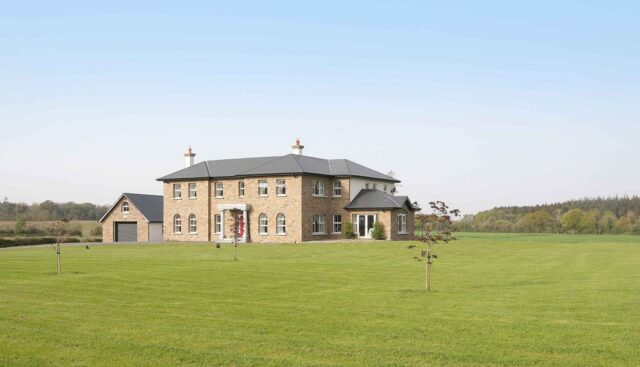 The number of properties sold in Laois in the first six months of 2020 is over 30% lower than the same period 12 months ago.
In all there have been 292 recorded house sales in Laois from January to June this year, according to figures from the Property Price Register. That compares to 419 sold in the first six months of 2020.
It means that the six-month period for 2020 is at its lowest points since 2014.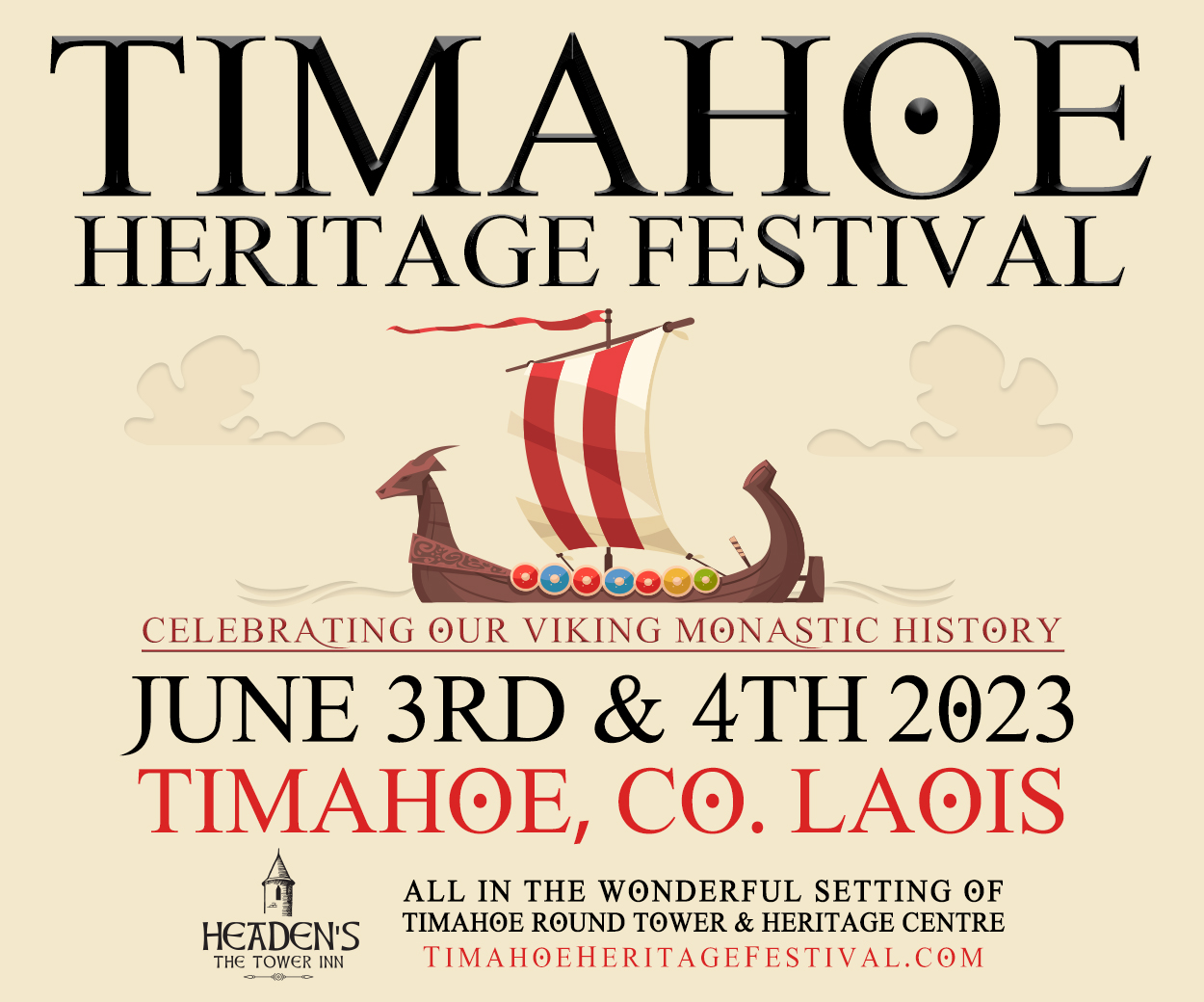 The Coronavirus pandemic and subsequent lockdown has had an effect on the sales recorded with just 42 transactions in June of this year, compared to 78 in June of 2019 and 86 in June of 2018. It is the lowest figure in June since 2013.
Of the 43 transactions however, there is one instance of 18 properties in Kilnacourt Woods being sold together for €3.225 million.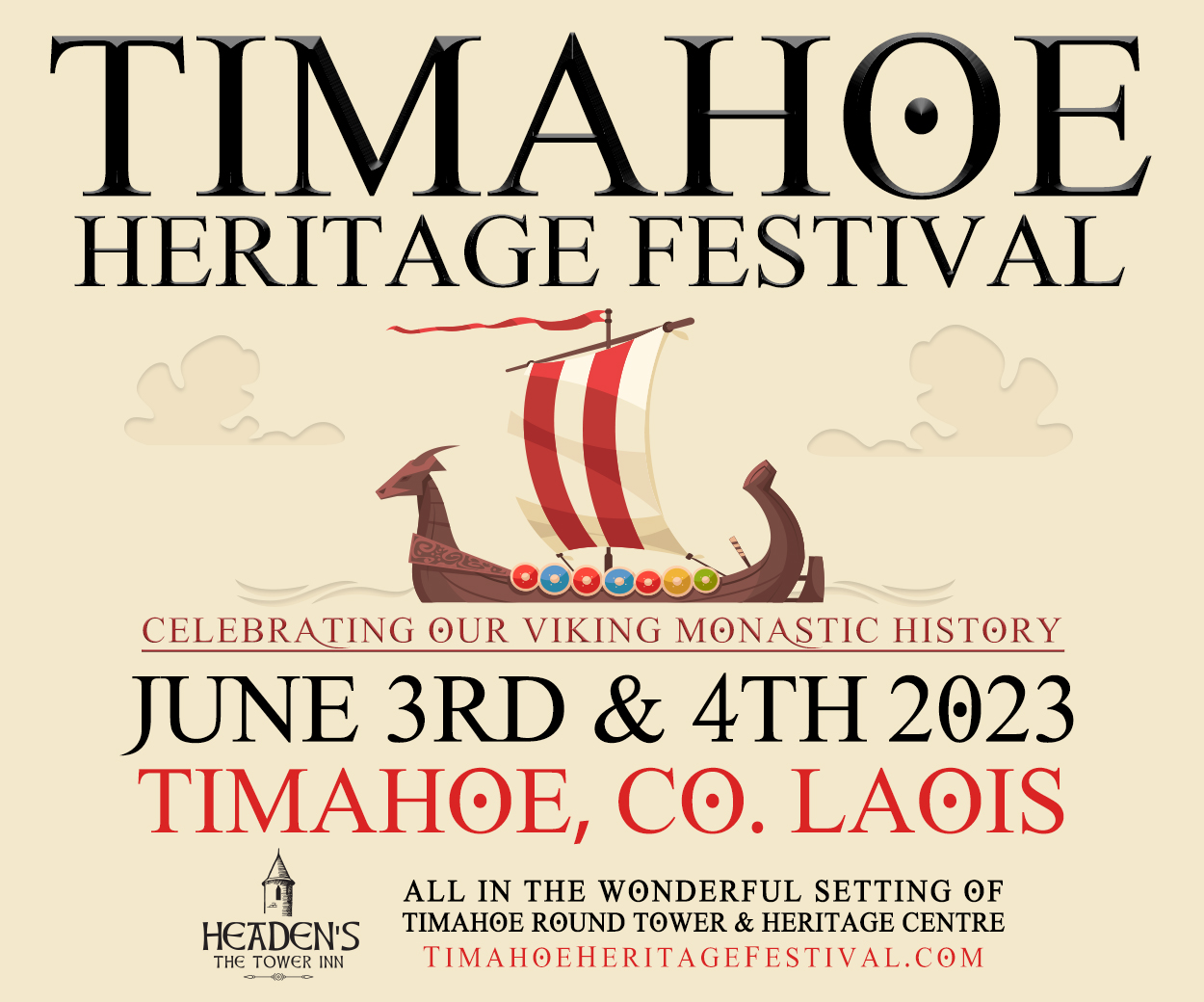 After the highest individual sale was for a 4,500 square foot property on three acres at Droimnin near Stradbally which sold for €575,000. Sold by Hume Auctioneers, it is only the second property in Laois this year to break the €500,000 mark.
The most expensive house sold in the county this year was in Kilbride in Portarlington for €625,000 in January.
There was also a home in Rossmore near Killeshin sold for €470,000, making it the third most expensive property sold in Laois this year.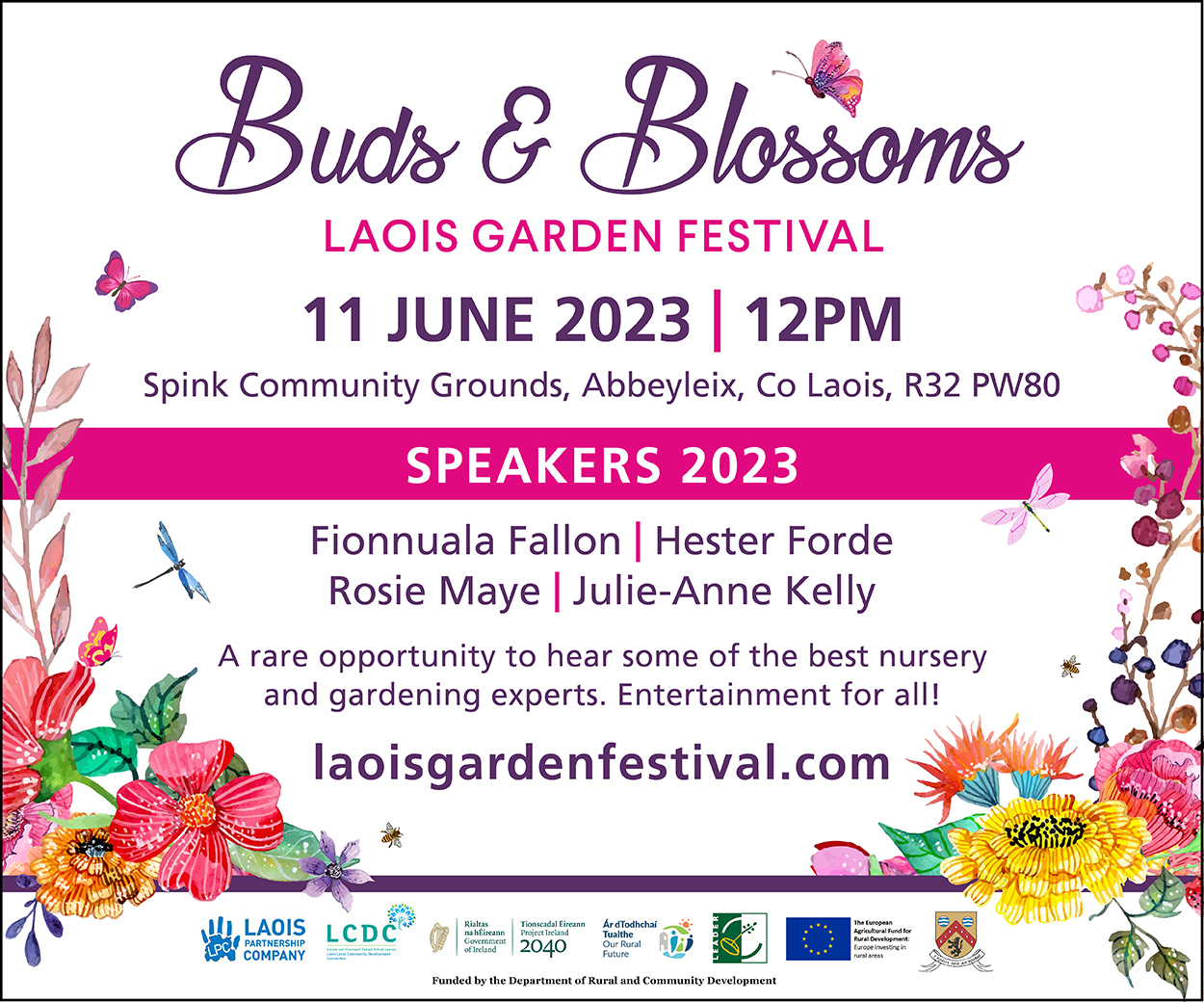 At the other end of the scale, a property in Ballycoolid in Rathdowney sold for €50,000.
While there may be some anomalies in the Property Price Register it is seen as the most reliable gauge of residentials sales activity.
The figures quoted do not include VAT on new builds while properties sold that include some land are calculated to exclude the value of the land.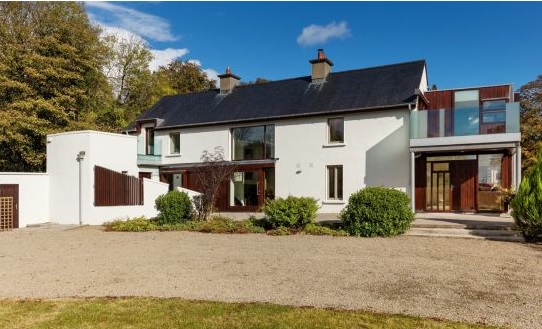 The full list of properties sold in Laois in June is as follows:
€3,225,000 – 170-187 The Glen, Kilnacourt Woods, Portarlington – 08/06/2020
€575,000 – Droimnin, Stradbally – 05/06/2020
€470,000 – An Tigin, Rossmore, Killeshin – 26/06/2020
€360,000 – Coolnabaul West, Rathdowney – 19/06/2020
€355,000 – Rappa, Hollymount – 17/06/2020
€325,000 – Bawn Hill, Stradbally – 08/06/2020
€280,000 – Hilltop, O'Moore's Forest, Mountmellick – 10/06/2020
€244,315 – 58 Ashewood Walk, Summerhill Lane, Portlaoise – 08/06/2020
€240,000 – 35 Pine Villa, Portarlington – 10/06/2020
€240,000 – 243 The Orchard, Maryborough Village, Portlaoise – 05/06/2020
€236,000 – 56 The Grange, Borris Road, Portlaoise – 10/06/2020
€226,453.74 – 292 Bellingham, Mountrath Road, Portlaoise – 12/06/2020
€210,573 – 11 Rathillion, Killeshin – 12/06/2020
€210,000 – Pond Lane, Mountmellick – 26/06/2020
€206,735 – 15 Rathillion, Killeshin – 23/06/2020
€200,000 – 57 Esker Gate, Mountmellick – 26/06/2020
€195,000 – 24 Castle Avenue, Kilminchy, Portlaoise – 29/06/2020
€195,000 – 33 Railway Mews, Station Road, Portarlington – 29/06/2020
€190,000 – 301 Maryborough Village, Portlaoise – 04/06/2020
€185,000 – 24 Lake Glade, Kilminchy, Portlaoise – 26/06/2020
€182,000 – Kyletalesha Woods, Portlaoise – 12/06/2020
€181,000 – 42 Hawthorn Way, Esker Hills, Portlaoise- 19/06/2020
€180,616.74 – 4 Derryounce, Edenderry Road, Portarlington – 12/06/2020
€180,616 – 3 Derryounce, Edenderry Road – 12/06/2020
€180,000 – 36 Mell Street, Kilminchy, Portlaoise – 26/06/2020
€175,330.39 – 8 Glenall, Borris-in-Ossory – 11/06/2020
€162,687.21 – 24 Cilleithne Gardens, Bellingham, Mountrath Road – 26/06/2020
€157,000 – 26 Buttercup Avenue, Esker Hills, Portlaoise – 22/06/2020
€154,185 – 36 Derryounce, Edenderry Road, Portarlington – 12/06/2020
€150,000 –  18 Rahin Wood, Ballylinan – 04/06/2020
€145,000 – Apartment 33, Block B, Parkside, Abbeyleix Road, Portlaoise – 24/06/2020
€141,300 – 9 Primrose Avenue, Esker Hills, Portlaoise – 10/06/2020
€140,000 – Apt 28, Bridle Walk, Kilminchy Village, Portlaoise – 08/06/2020
€138,000 – 80 De Vesci Court, Fairgreen, Portlaoise – 26/06/2020
€133,072 – 71 Loughgate, Portarlington – 19/06/2020
€130,000 – 24 Lawlor Way, Fairgreen, Portlaoise – 10/06/2020
€120,000 – 1 Ossory Terrace, Rathdowney – 19/06/2020
€117,000 – 5 Cloghane, Errill – 29/06/2020
€115,000 – 34 Lakeglen, Portlaoise – 12/06/2020
€100,000 – Main Street, Ballylinan – 19/06/2020
€85,000 – Old Pound, Ballybrittas – 25/06/2020
€65,000 – 11 Wolfe Tone Street, Mountmellick – 12/06/2020
€50,000 – Ballycoolid, Rathdowney- 23/06/2020
SEE ALSO – Number properties sold in May falls again