One of the first things to close and the last to re-open during this Coronavirus pandemic have been the pubs of the country.
And the wait goes on before they can re-open after the Government today announced a delay until August 10.
The simple act of going for a pint in your local pub hasn't been possible since mid March and it's something that is missed, even if it's obviously not an essential service.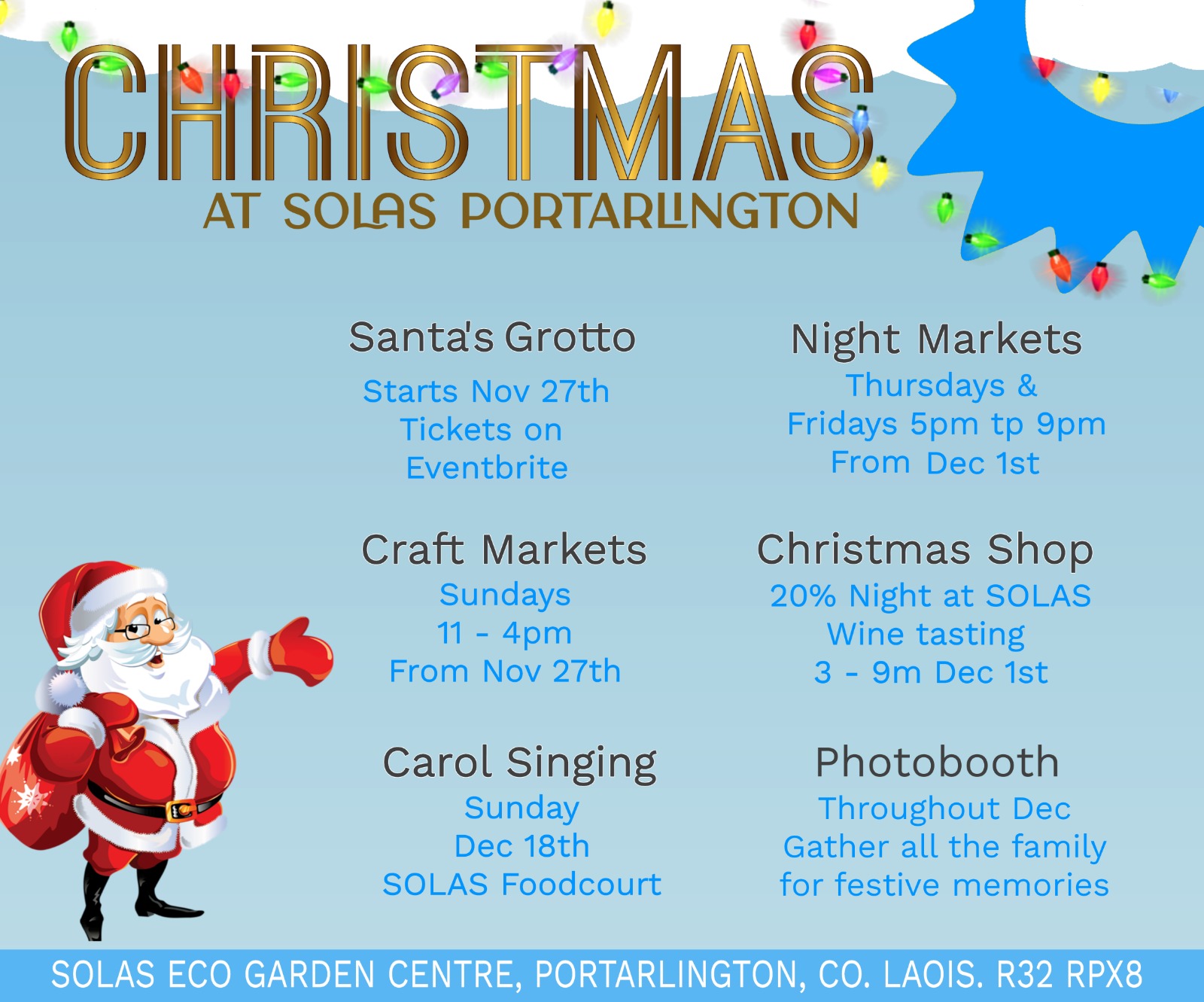 But if anything would put you in the mood for enjoying the atmosphere that pubs can offer it's this brilliant video of Sheeran's Pub in Coolrain, one of the county's best known premises and one of only three thatched pubs in Laois.
Filmed by Brendan Brophy, the well-known local videographer, on a couple of different occasions in recent years, it captures the real community spirit that is evident in the quaint Coolrain village.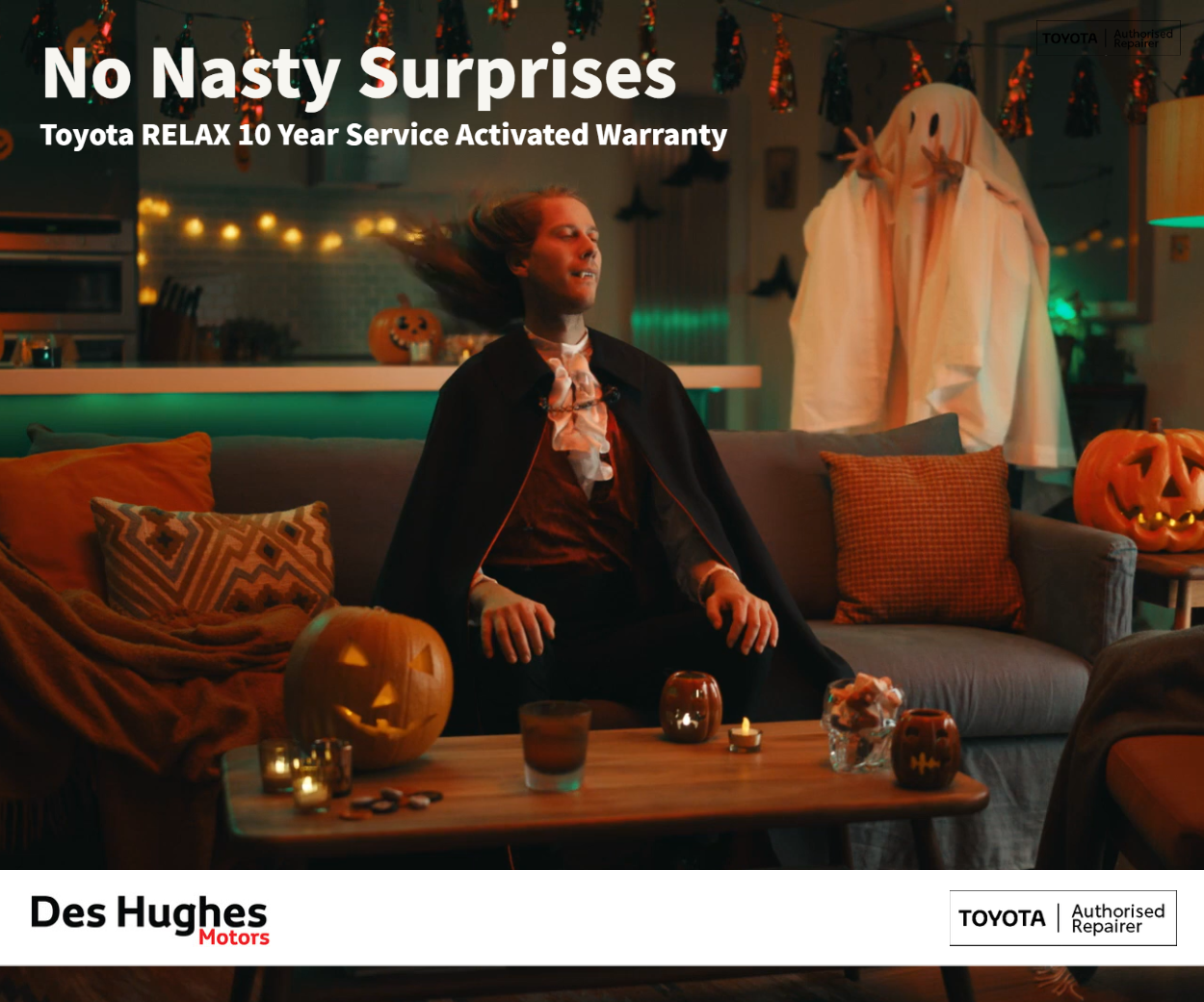 If it was filmed in the west of Ireland, the entire country would be admiring the place.
The video features lads thatching the roof, an impromptu trad music session, former Laois Rose of Tralee contestant Grainne Hogan rocking up in a horse and carriage, a 'wedding couple' and some set dancing on the street where one of those dancing is none other than Camross and Laois GAA legend Frank Keenan.
The latter part of the video is filmed inside where a session to beat all sessions is in full swing.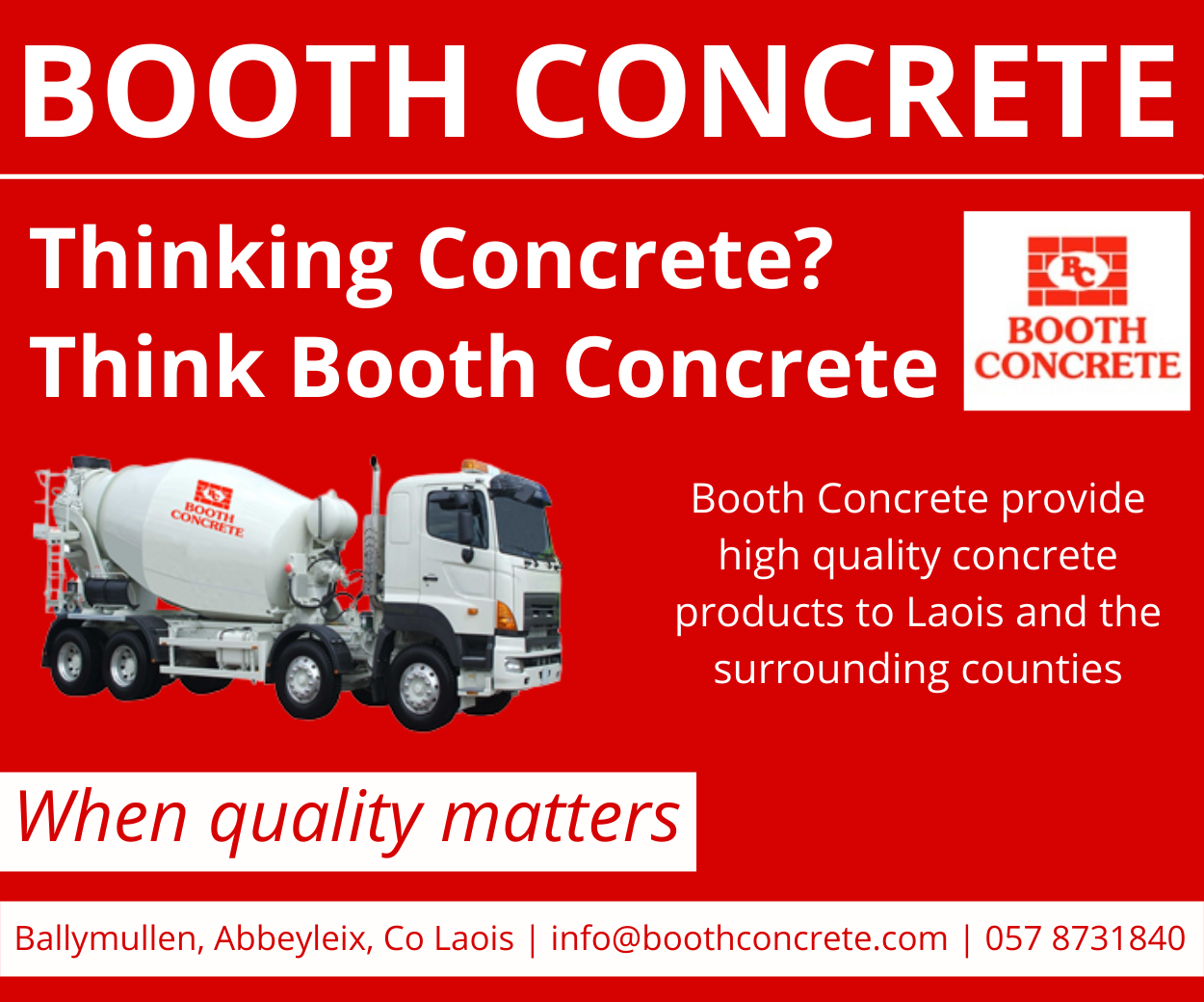 Among those to feature are Richard Moloney and Stephen Mortimer – two great singers and performers – while proprietor Lar Hogan explains that his grandfather thatched the roof more than 40 years previously.
Sheeran's is currently undergoing renovations and though no doubt disappointed that they can't re-open next week, it's well worth putting on your list of places to visit when this is all over.
SEE ALSO – IT Carlow holding online information sessions for range of course in their Faculty of Lifelong Learning