Laois County Council has taken a long-term lease on the landmark Market House building in the square in Portarlington, one that operated as Ryan's Garage for a long number of years.
Local councillors Aidan Mullins (Sinn Féin) and Tom Mulhall (Fine Gael) have both welcomed the news, as has Kildare South TD and Minister for State Martin Heydon, for whom Portarlington is now part of his constituency.
"I have been working hard for the past few years to get the Council to upgrade the streetscape in Portarlington and they commissioned a report on this," said Cllr Mullins.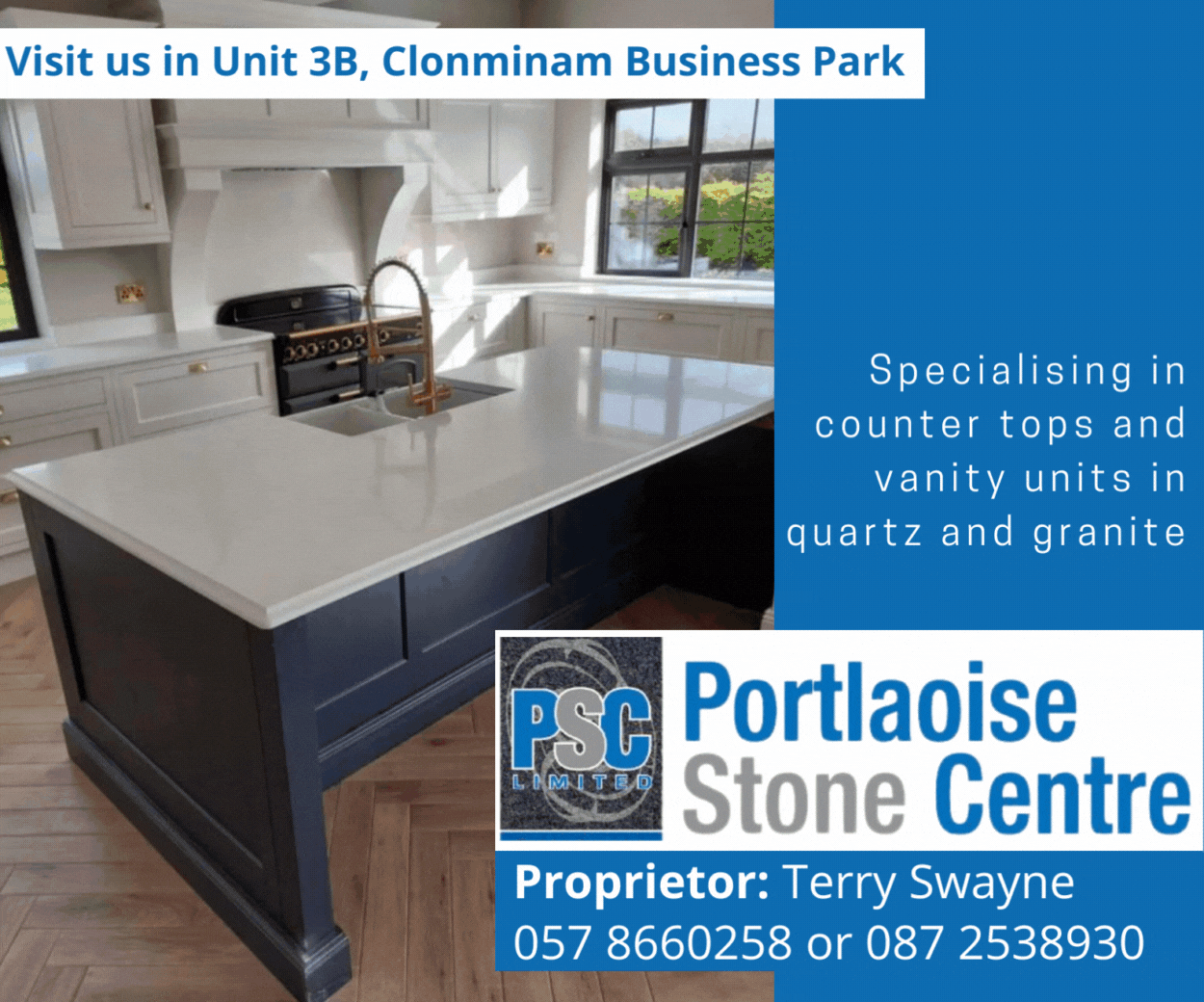 "A major part of this upgrade would have to be the success of the Council in securing possession of Ryan's garage in the Square. I am delighted to announce that the contract was signed this week and the Council is now in a position to include this historic building in their plans to improve the public realm in the town.
"This will include upgrading the entire square along with new footpaths along Main Street and undergrounding the overhead lines."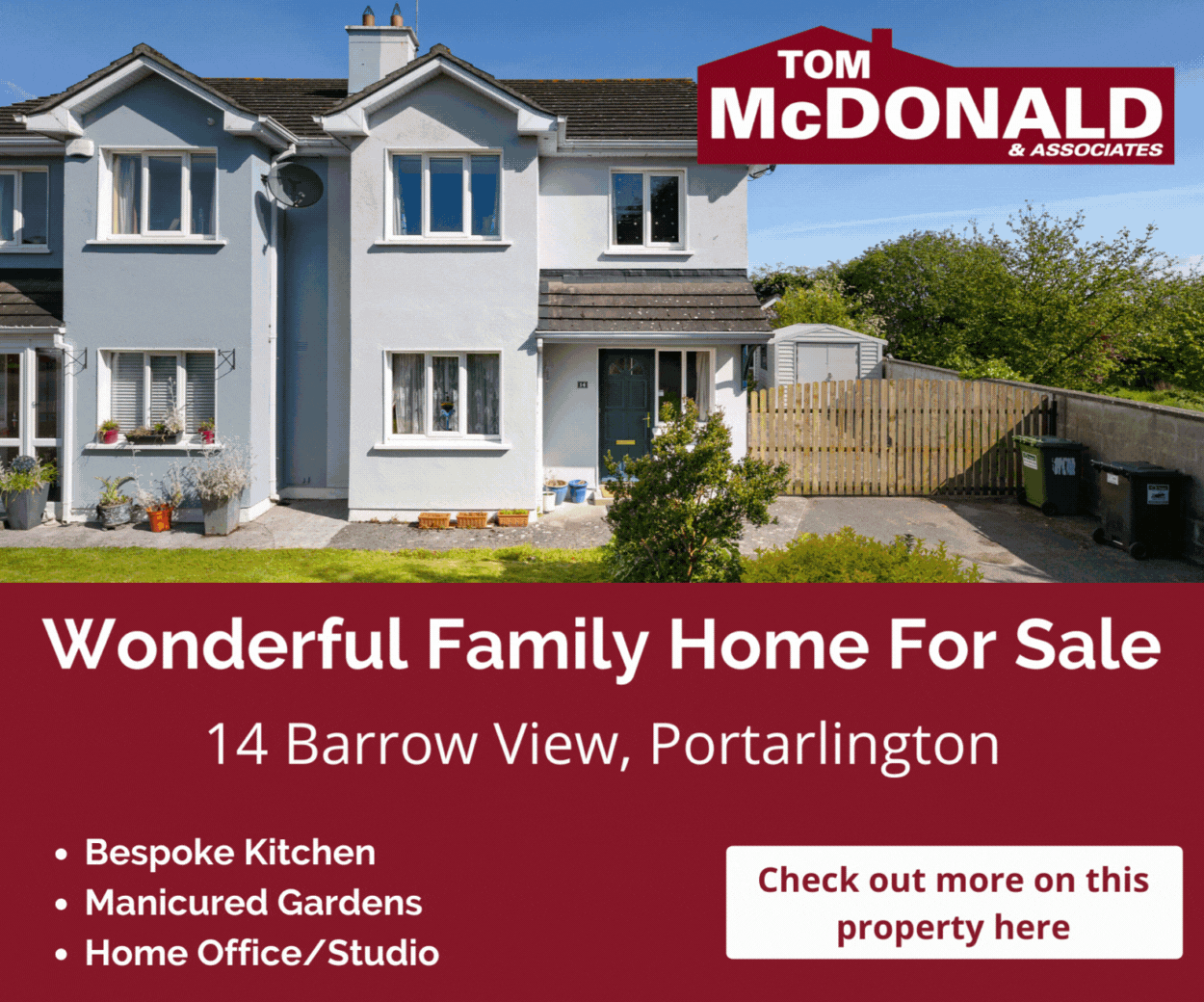 "This progress will mean that the council will be open to ideas or submissions from the people of the area as to what are the best options for the building and the whole area around the square," added Cllr Mulhall.
"I am looking forward to seeing a new look square in the near future and this progress will only add to the improvement to the rest of the town. I would like to say well done to Laois County Council and the Ryan family for concluding their business in a very professional manner.
"This is very good news for Portarlington and hopefully a sign of more progress to come."
"The completion of negotiations on a long term lease by Laois County Council of the almost 300 years old Portarlington Market House is significant," added Deputy Heydon.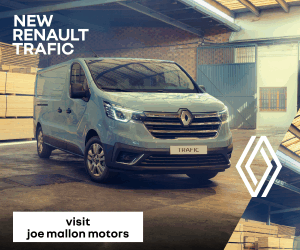 "It is the culmination of over three years work by Cllr Tom Mulhall from the time he was Cathaoirleach of Laois County Council in 2017.  He has always emphasized to me the importance of this property as a catalyst for further development and renovation of the town square and town centre areas and I am fully supportive of the initiative.
"Portarlington has huge potential and I look forward to working with Tom and residents of Portarlington to develop ideas and initiatives to further enhance the town centre for locals and visitors alike."
Ryan's garage was run for years by Sean Ryan, a much-loved character in Portarlington and surrounding areas and a former footballer of distinction with Offaly in the 1960s. He died in 2012.
SEE ALSO – Proposal in place for bus service in Portlaoise – with plans for two routes