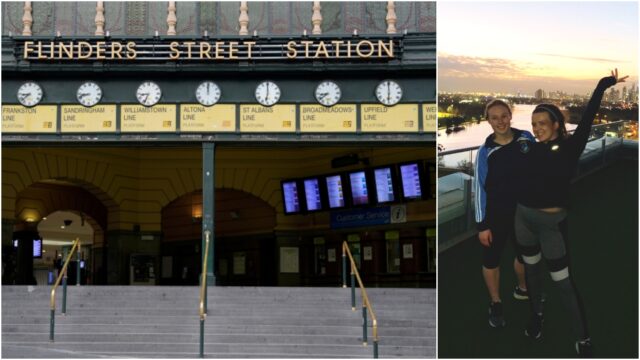 All across the world different places have been effected in different ways by the Coronavirus.
There have been varying degrees to the restrictions and some places have escaped better than others.
One such place that appeared to have escaped the worst of it was Australia – but in recent weeks, Melbourne and the state of Victoria has experienced a new surge of cases.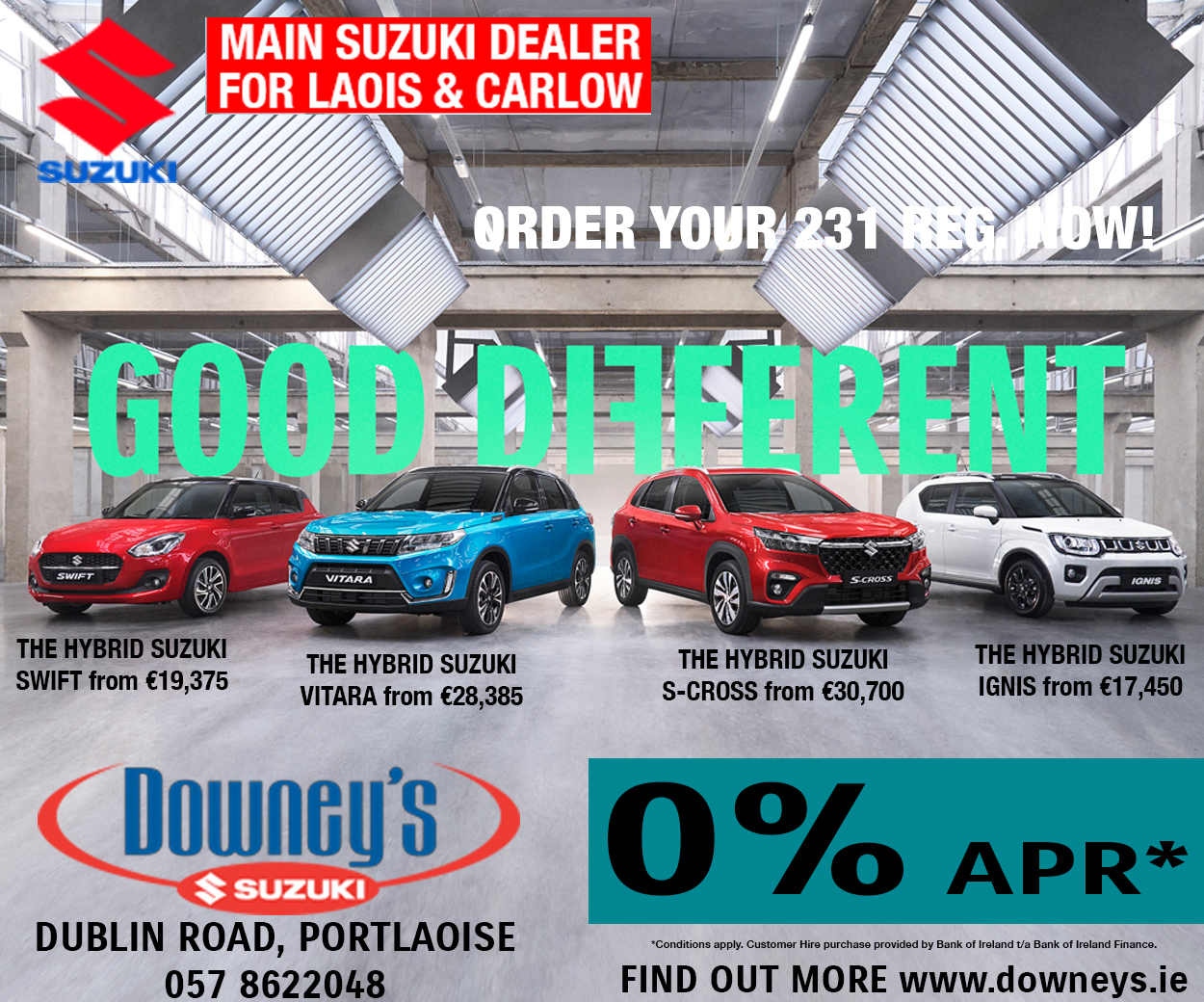 Although locked down throughout most of March and April, cases began to rise again in mid-June and are now higher than ever.
It has meant that authorities in the state have ordered another lockdown for six weeks.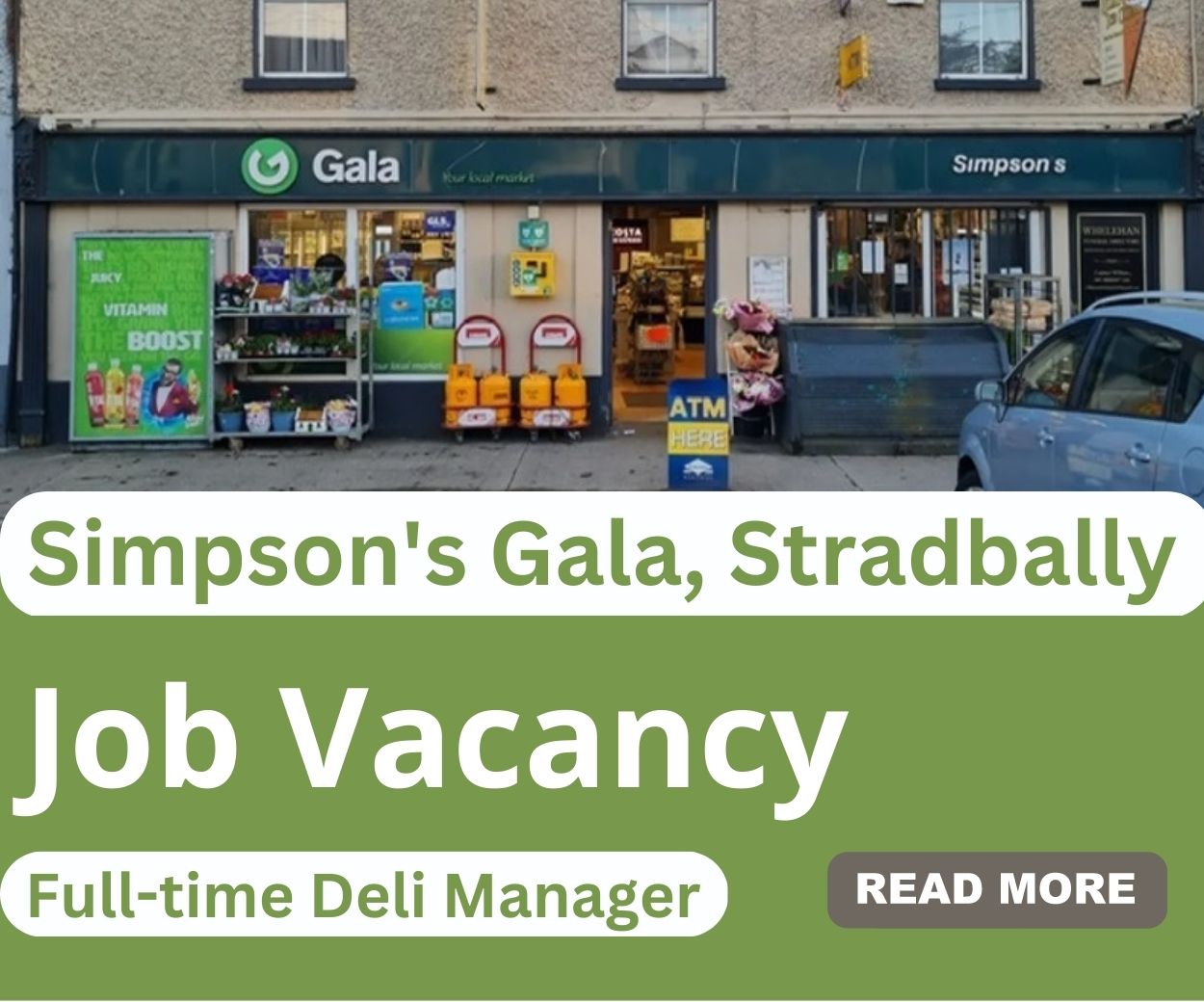 We caught up with two Rosenallis girls, Niamh O'Riordan and Cliona Stephenson who moved to Australia just before the pandemic.
They are based in Melbourne where they are working for a company that specialise in infleunza vaccines and got hired as Coronavirus relief workers.
Why did you decide to move to Australia? 
Cliona – After completing university in Galway in 2018 I always wanted to travel but had no money so had to go labouring to earn my dolla bills! I was working in Regeneron in Limerick for 18 months, made some great pals and one of them (Hayley) was mad to go travelling too.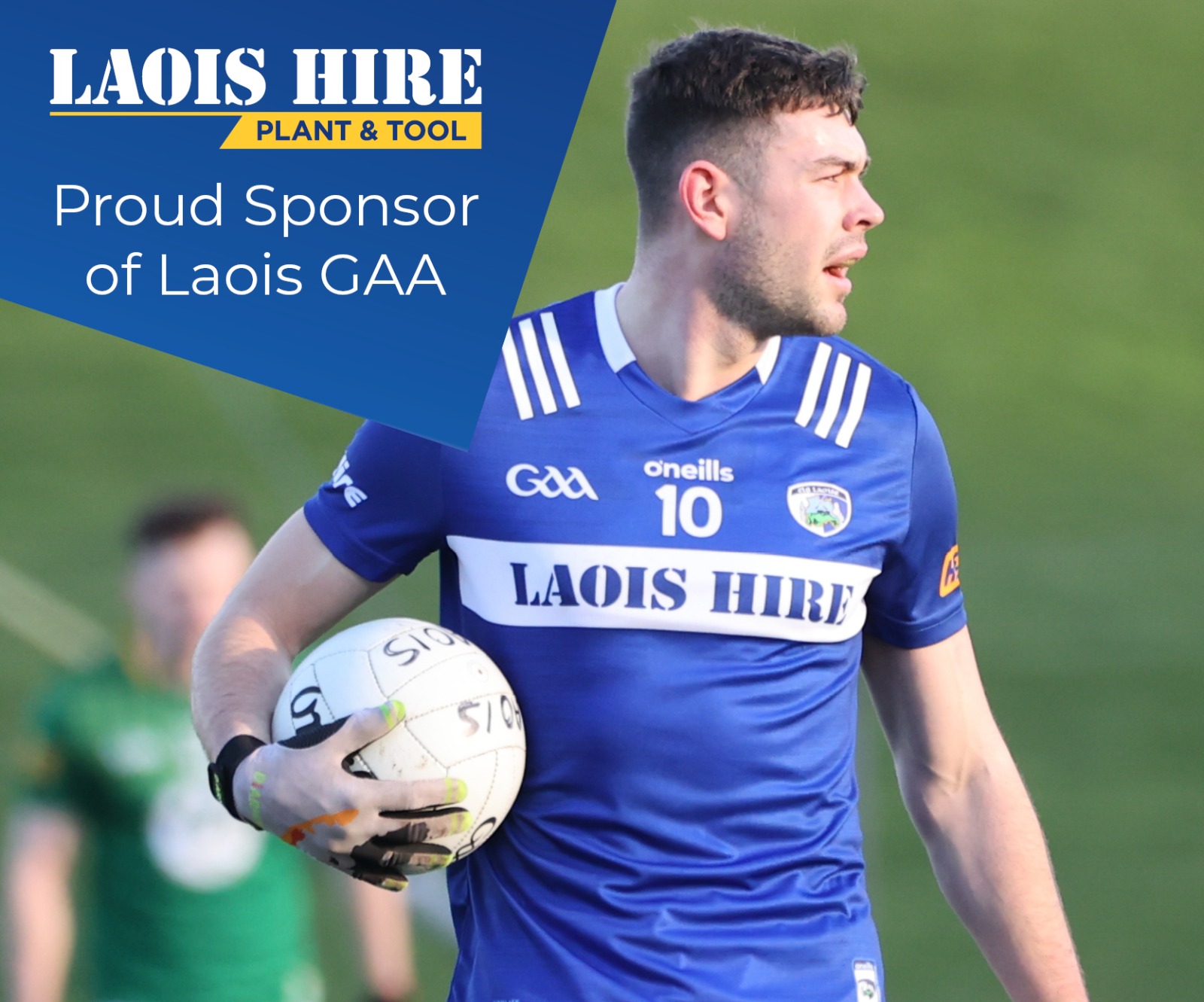 So we bought our visas and started planning our one way flight to Melbourne (we stopped in Bali for two weeks en route, essential!).
Niamh – I've always wanted to travel and myself and Cliona had talked about going to Australia after a year of working. Then our other friend Hayley who we met in work was heading over too so we just decided we'd all go together at the start of this year.
What is the situation like where you are? 
At the start of Covid, it really wasn't as serious as it was in Ireland.
We had lockdown and everything was closed, we had restrictions of how many people we could be out and about with for a few weeks. As the weeks went on we had fewer restrictions and things seemed 'back to normal'.
We could do trips within Victoria, go for dinner, pints, meet our pals so all was grand. Now Victoria have had over 100 new cases every day for the past week and we are going into lockdown again for the next 6 weeks.
All of the other states in Australia have closed their borders to Victoria residents.
How has Covid impacted on your arrangements?
We were lucky to get sorted with an apartment about a month after we got here and then got some jobs shortly after that.
I feel like it hasn't really impacted us too negatively. We made the most of it when we could. We haven't got to do as much as we would have hoped and have had several plans cancelled which is crap but we got to complete some fab trips even though the pandemic is ongoing.
We will have to go do our regional work in order to stay in Australia for another year and there could be issues in trying to source regional work because of Covid and due to being based in Victoria during this second wave of cases.
Are you happy to stay where you are? Have you considered coming home? 
Cliona – Yes I'm happy to stay here, I didn't consider leaving. Once I had a job to keep me earning money during all this I was happy to stay and never crossed my mind to return to Ireland. Niamh would have took the one way flight to Dublin for sure. Thankfully she didn't!
Niamh – At the start when we arrived and we had no jobs I did consider it but then once we got our jobs I was happy enough to stay in Melbourne. It's a lovely city even though the weather is cold at the moment!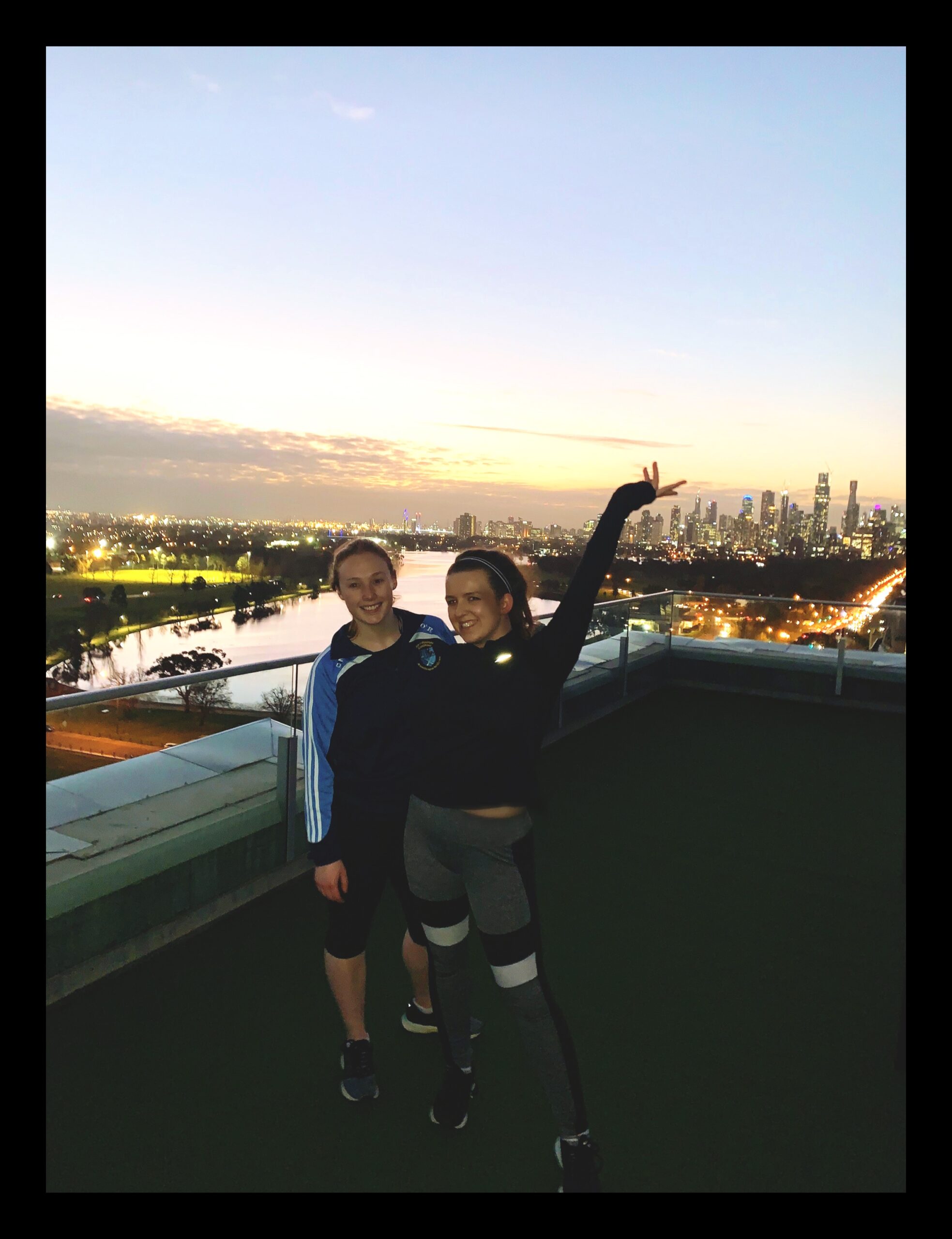 Is there any positives that you see coming from this?
Cliona – Probably not in the immediate future as businesses are struggling to stay open and people are losing their jobs. In the long term there is positives, businesses are making adjustments to allow for social distancing and limiting contact with people. My personal positives are that I'm loving the table service in pubs and also that people are keeping to themselves on public transport.
Niamh – It's hard to see many positives at the moment, but I think people will hopefully appreciate the smaller things more.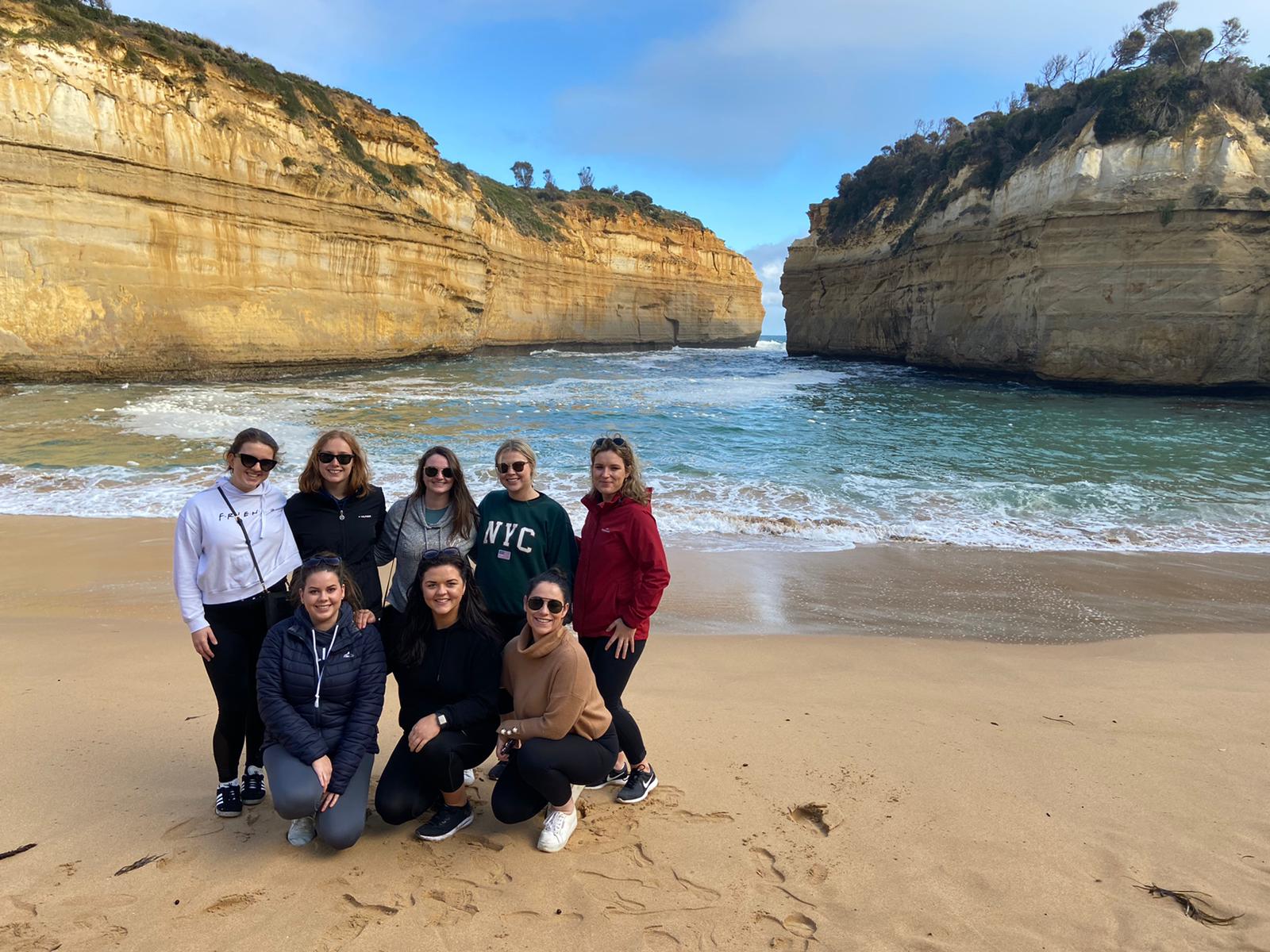 Have you taken up anything during the pandemic? 
Not really to be honest. We've started playing football and haven't played in about 10 years. It's very unlikely that we will be football stars, is there any Laois ladies football clubs up for taking a pair of rookies when we return?
Do you feel people are taking it seriously enough? 
In Australia its 50:50, some people are really sticking to the rules and others not so much. Generally people only adhere to social distancing if there's a sticker on the ground telling them to do so otherwise good luck.
What are your biggest concerns/worries about living  so far away from home during a pandemic? 
Cliona – That my family or friends become ill. Thankfully everyone is perfect at the moment.
Niamh – The biggest concern would be family or friends became ill back home. Obviously travelling back home isn't as easy as it used to be which would be a worry.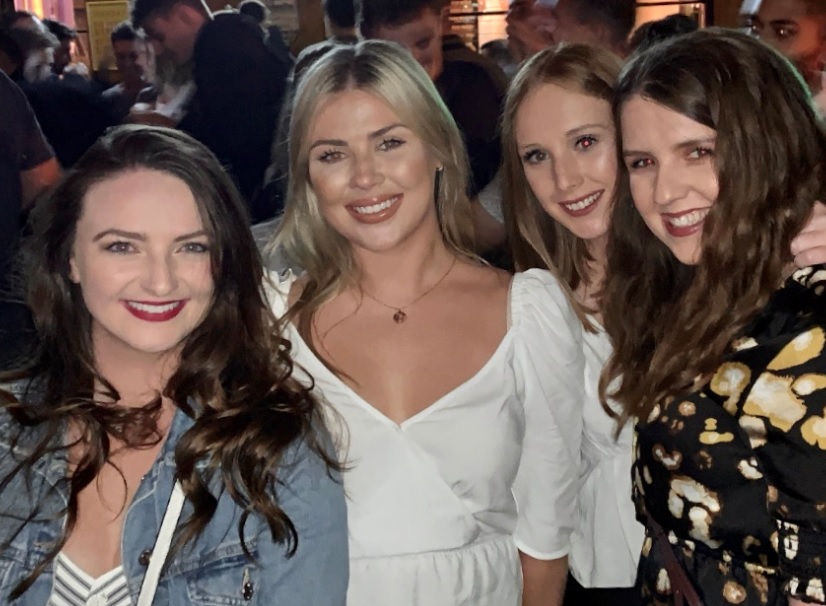 What are you missing the most about home? 
Cliona – Obviously I miss my family and friends the most. Although there is materialistic things that I'm missing which include nice chocolate (Australian chocolate is sick), an actual chippers (they don't do them here it's hellish), Penney's for my basic bits (I want a Catrice €4 concealer and €2.50 slippers ASAP), home heating (they don't have central heating in most houses over here which is so bizarre and it's currently winter so I'm baltic), boil in the bag rice (random one but honestly it's so hard to find and I'm sick of cooking rice in a pot it's a nightmare), a chicken and cashew nut stir fry from O'Gorman's in Kilminchy and a pint of Coors Light (no idea why it's so hard to locate here).
Niamh – I'm missing my friends, family and of course my dog! It's winter here at the moment and it gets dark so early so I actually really miss the stretch in the evenings at home! Missing my Mam's Sunday roast dinner. Also a chicken roll that doesn't cost $22, double glazed windows and central heating!
SEE ALSO – Moment in Time: Great memories from 2003 Cumann na mBunscol finals