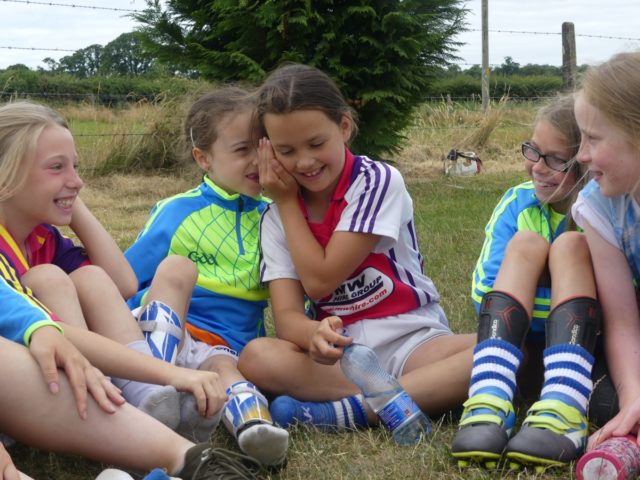 The first week of the GAA's annual Cul Camps is set to get underway from Monday July 20.
A total of 30 camps will be held at GAA clubs throughout the county over the coming five weeks – with the first five beginning next week.
The Coronavirus has changed just about every aspect of our lives and the Cul Camps are no different – so says Laois GAA Games Development Manager Mike Henchy.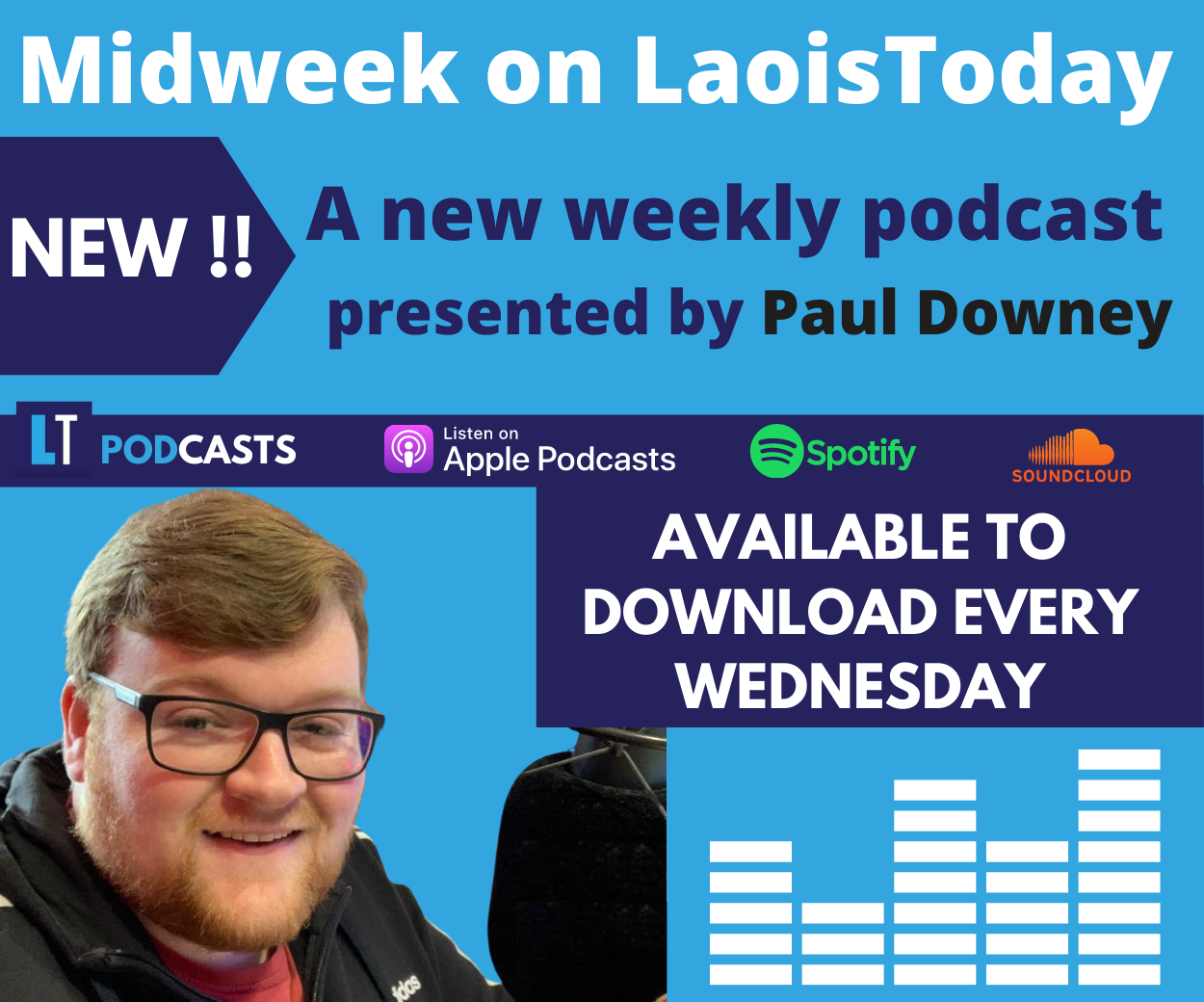 The Kerry native and his team have been working very hard over the last number of weeks to ensure that the camps can go ahead this year.
And speaking to LaoisToday, Mike called on parents to play their role in making sure everything goes to plan for all involved.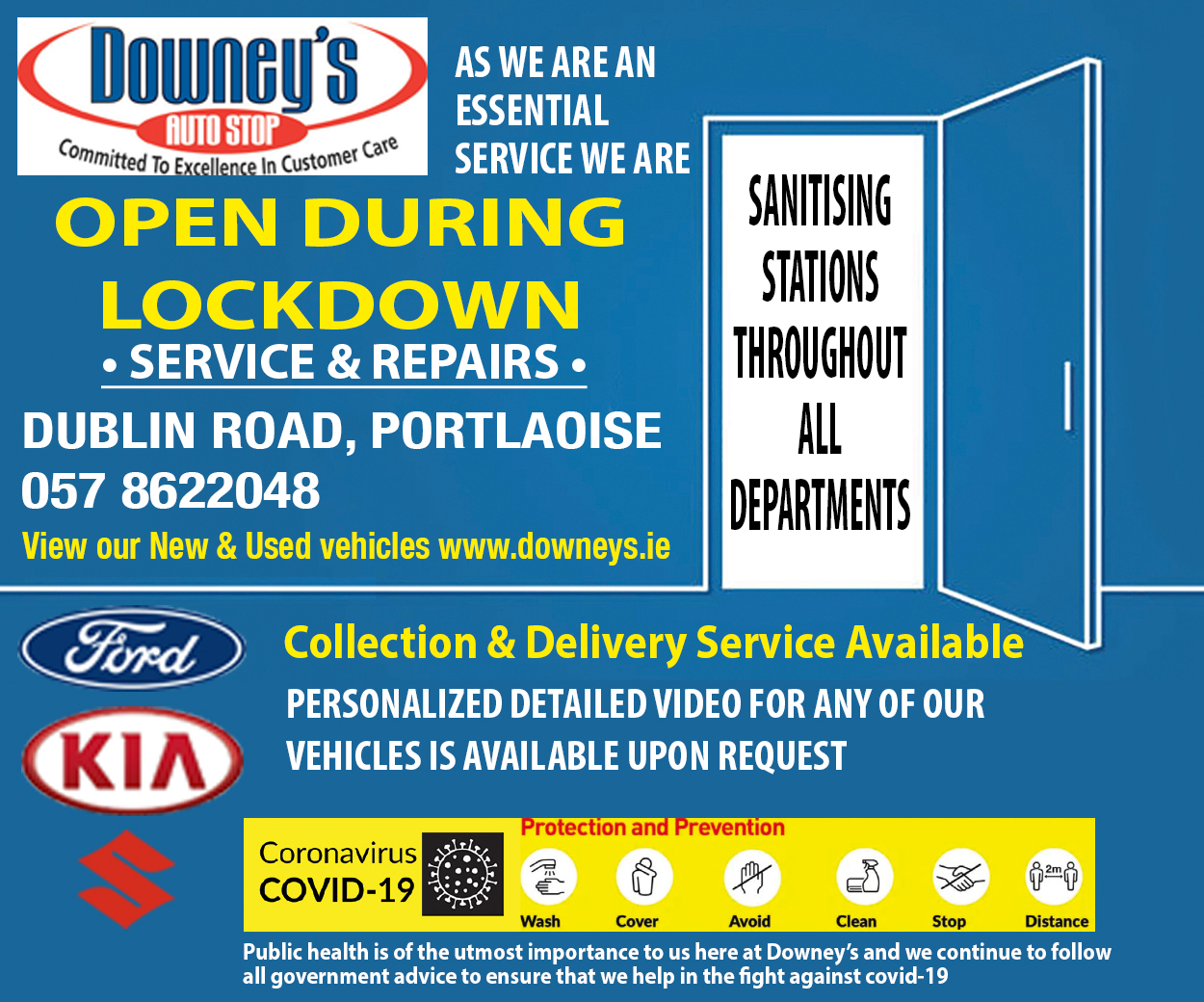 He said: "First of all it is very important to note that people know that they cannot simply show up to a camp this year as would've been permitted in the past. You must register online first – we cannot have people taking part who are not registered.
"Parents and guardians are a very important stakeholder this year in terms of health screening. Every parent will receive an email as their camp approaches with information on this.
"A checklist will be provided and we need parents to make sure they can tick off everything. It is so important that we get real cooperation with this from parents because everything that we put in will not work unless that happens.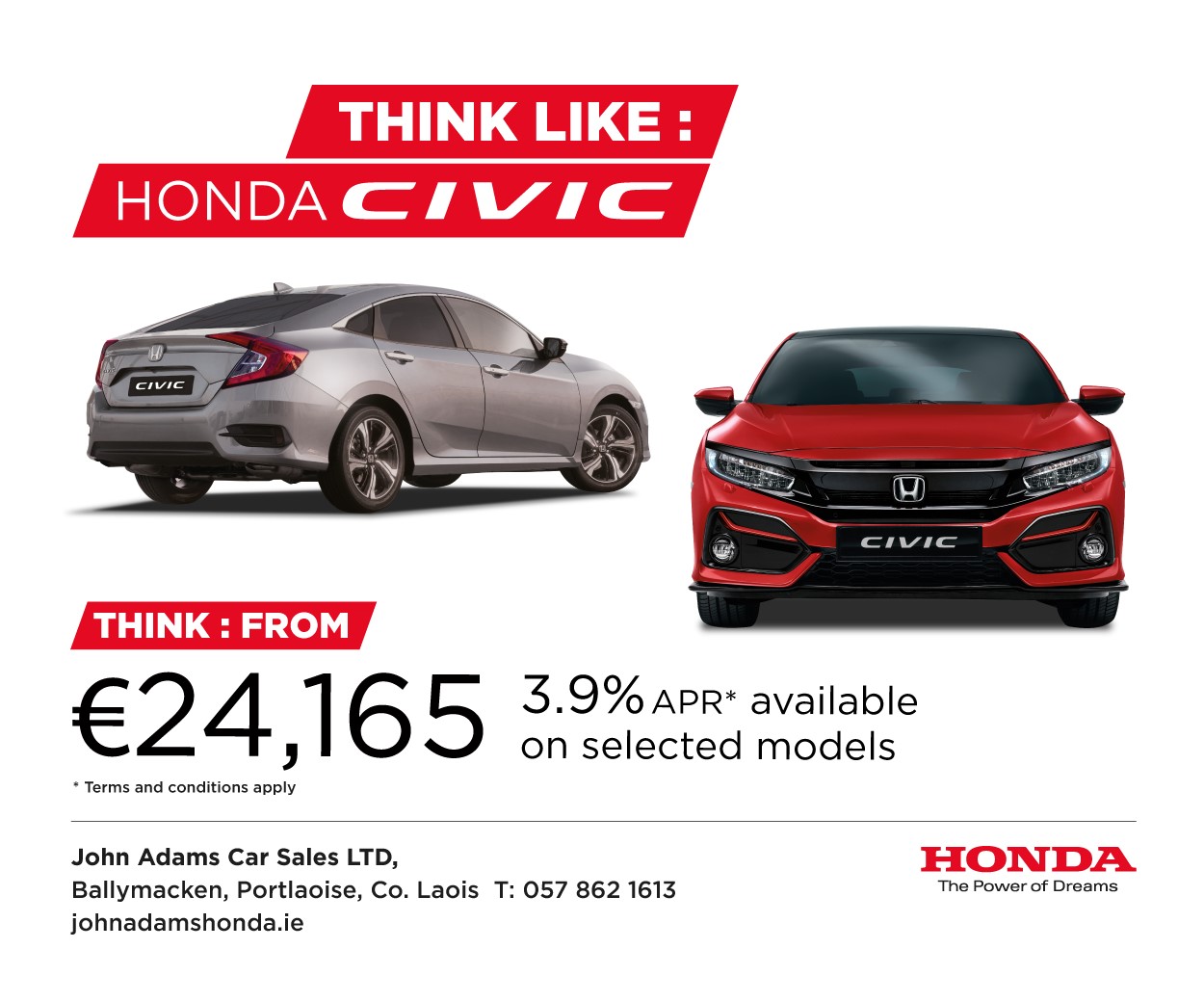 "Following the traffic management plan as advised by the clubs when both entering and exiting the grounds is crucial. During drop off and collection, social distancing measures are in place.
"The activities will have interaction in their pods as normal but again as we have our lunch or any other breaks, social distancing will be observed.
"While it is also important to note that all of the children will operate in pods.
"Ordinarily, we would operate a rotational model where kids would go from one coach to the other but this year in order to try control the number of people who come into contact, all children are going to operate in pods or groups.
"All parents must make sure that all the things that their child brings to the camp are labelled. Their bags, waterbottle, lunchboxes and every parent must provide their child with their own labelled bottle of hand sanitizer as well.
"Sanitization is extremely important and it will happen on a regular basis throughout the day.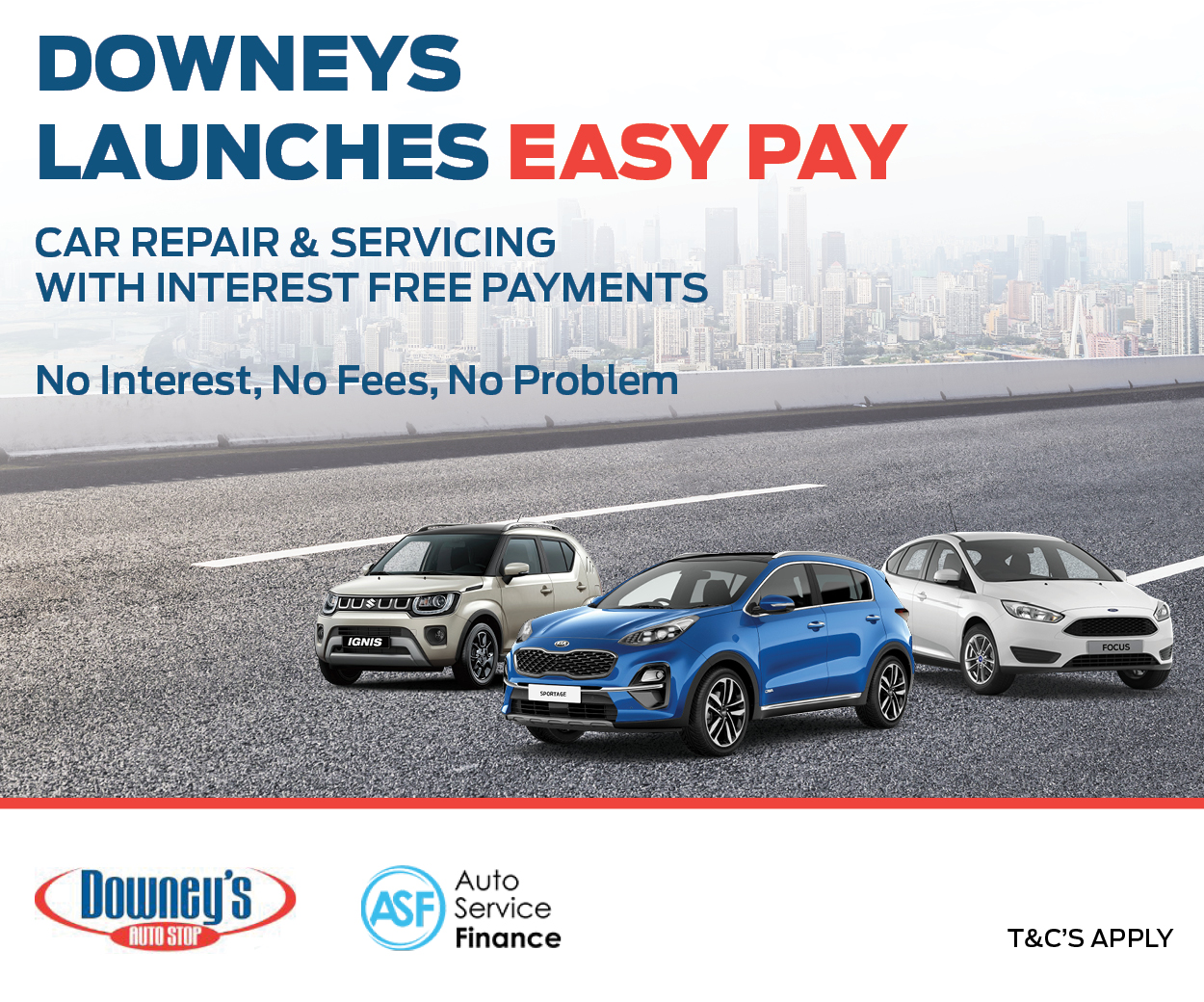 "The dressing rooms is each venue will only be used for access to the toilets and as a holding area for their bags."
With GAA facilities around the country remaining closed until later in the year, planning for the weather is something that camp organisers will really have to focus on this year.
If it rains, taking the children inside isn't an option and Mike revealed how he will be studying Met Eireann each night before each day of a camp.
He said: "The weather also comes into play. We will be watching the weather very closely every evening before each individual day. If we need to make a call on whether a camp goes ahead or not, it will be done on the nigh before.
"If we do get caught that the weather forecast turns out worse during a particular day than was predicted, I would ask all parents to give their child a little rain jacket that they can keep in their bags.
"But if it persists being very wet or thundery, I would ask all parents to keep an eye on their phones because if we have to call a camp off, the children will not be allowed to stay indoors during the wait for collection."
So far, more than 1,800 children have signed up and it is estimated that by the time all the camps have taken place, around 2,200 will have taken part.
This is down on previous years but Mike says after the year everyone has endured thus far, Cul Camps this year are all about providing a service to the children.
He said: "This is not about the numbers for us this year, this is about providing a service for the children who have been locked up for so long.
"We want to create a fun, enjoyable and safe environment for the kids. That is a very important message that we want to get across because this year has been very difficult for everyone – children included.
"They have been taken out of school and separated from their friends and loved ones for months on end. A very difficult thing for a child so our Cul Camps this year will focus primarily on fun."
For more information on Cul Camps in Laois, click here.
SEE ALSO – #LoveLaois: 'No shows' a low blow to hairdressers and beauticians as they cope with the new realities of doing business