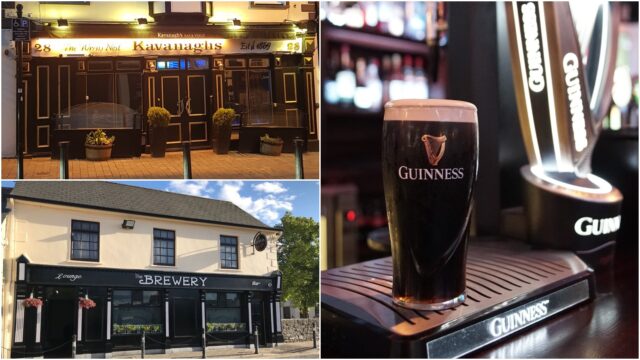 Two Laois pubs have expressed their frustration at the Government's decision to delay their re-opening until August 10.
Pubs and nightclubs were due to open this Monday, July 20, under Phase 4 of the Government's plan to re-open business and society.
But due to a rise in Coronavirus cases, particularly in the younger age groups and a higher 'R Number', a decision was taken to postpone Phase 4 for another three weeks.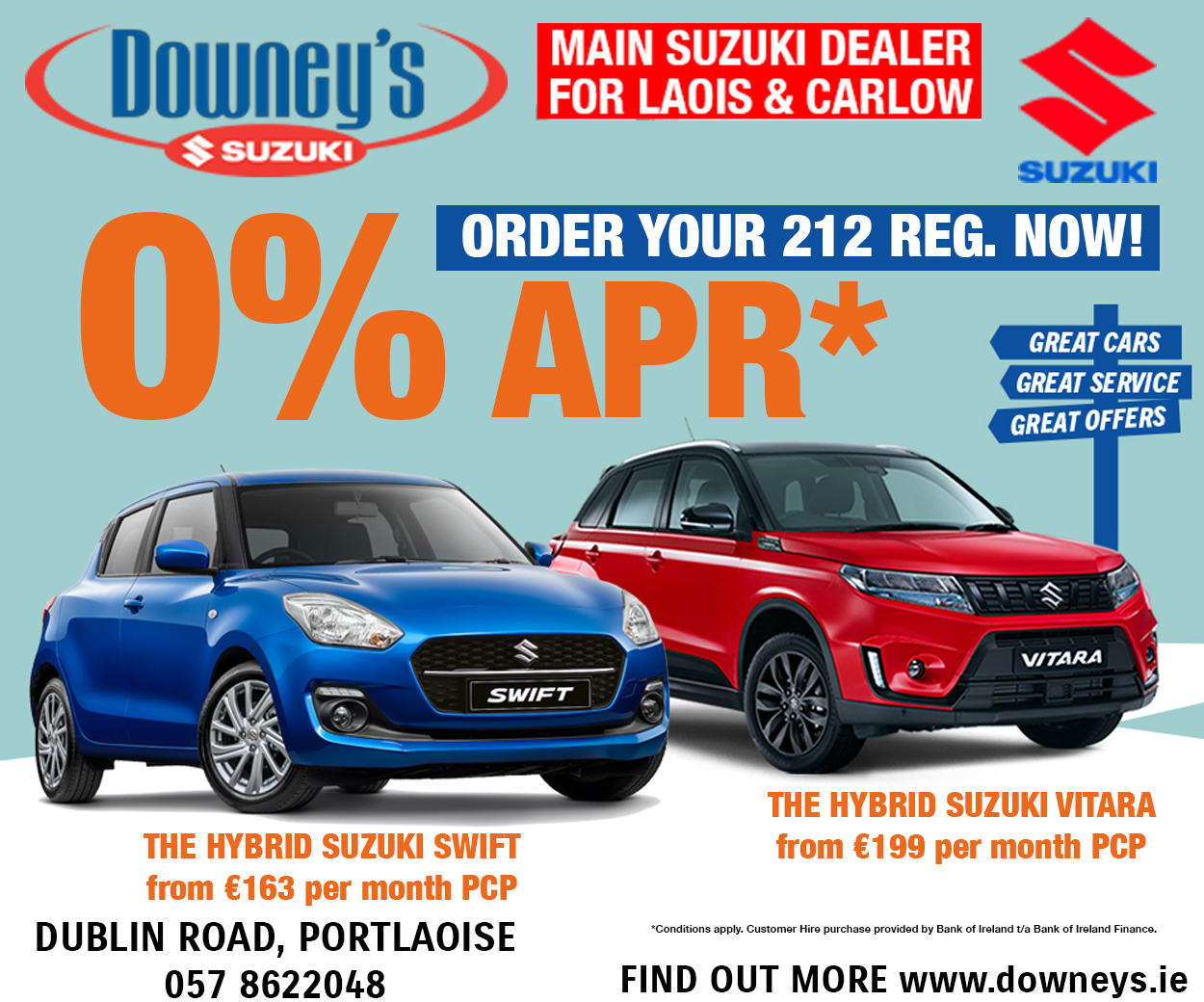 As well as not allowing pubs and nightclubs to re-open, the cap on gatherings will be left at 50 for indoor events and 200 for outdoor gatherings until August 10 also.
PJ Kavanagh, owner of Kavanagh's Pub and live music venue in Portlaoise, and the Brewery in Rathdowney have both hit out at the decision, though the Brewery, which serves food, will now re-open this coming Monday.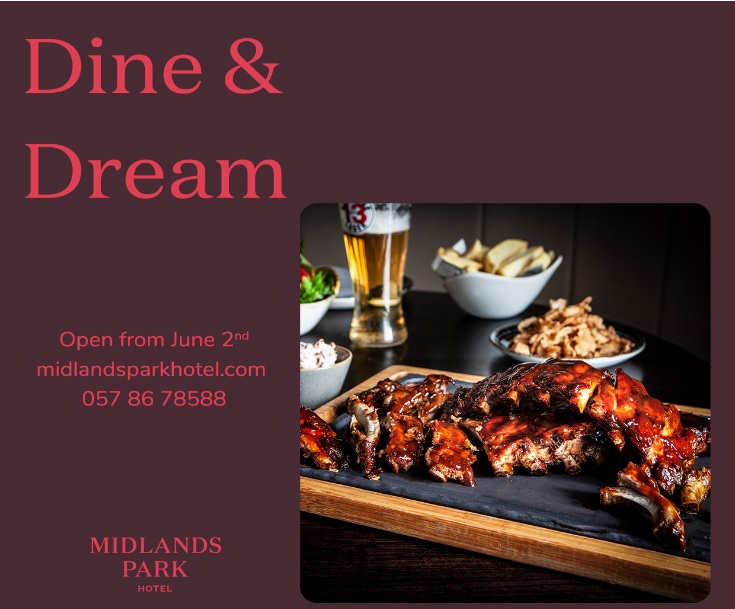 Pubs that serve food were allowed to re-open on June 29 but some pubs, like the Brewery in Rathdowney, decided against that at the time. However, they now say that they will re-open next week as they cannot afford to stay closed for any longer. All pubs have been closed since mid March.
"We closed before we were told to," said Kavanaghs in a Facebook post. "We've being doing the right thing for everyones benefit. Others have acted the bollix and been rewarded.
"Seriously, when will be allowed reopen? We're adults, we understand its not going to be easy. Even without regulations we've invested heavily in what we believe is the right thing to do.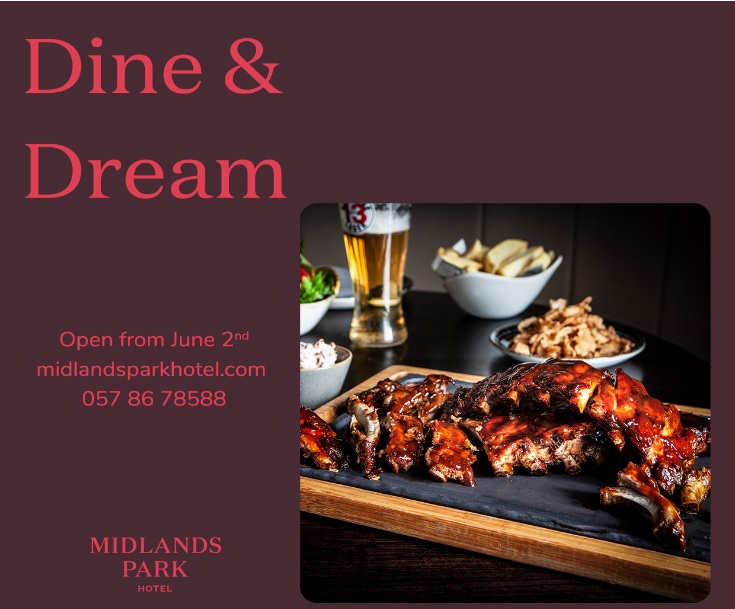 "If the government are serious about keeping pubs closed, then incentivise it. Otherwise there's gonna be chip shop/frozen pizza menus on lots of pub counters all over the country and a hell of a lot more anger with the people following the rules being penalized over and over again."
"We could have opened on 29th June but took a view that it was unfair on loyal customers who didn't wish to consume a meal but only wanted a pint and a bit of social interaction," said the Brewery, a popular establishment based in the centre of Rathdowney.
"We have now been told that those guidlines will continue until August 10th. We feel this is a mistake to punish the rural pubs in small towns and villages we dont believe they are the issue but feel the powers that be should look primarily at stopping international travel first.
"We are not Ryanair with 4 billion euro of reserve, as much as it goes against principles in supporting others including our neighbouring pub we intend to open on Monday 20th. financially we cannot afford to remain closed for another three weeks. I hope folk understand our position."
SEE ALSO – #LoveLaois: Class video of Sheeran's in Coolrain will have you missing the craic of Irish pubs more than ever