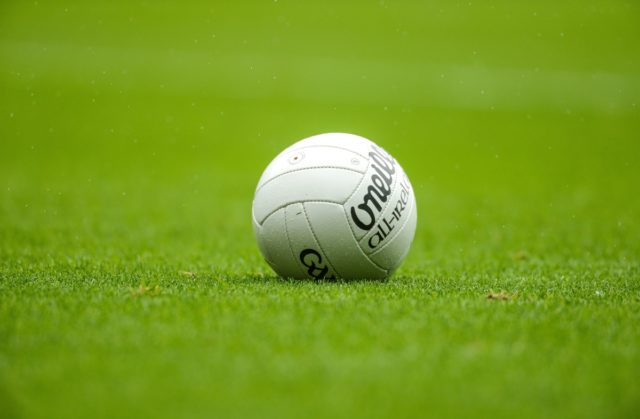 Two Laois GAA clubs have found themselves in the middle of a Covid-19 situation after playing practice matches against a team who have had a player test positive for the virus.
Killeshin and Arles-Kilcruise are both seeking advice from the GAA after an Old Leighlin player from Carlow tested positive having played against both earlier this week.
Arles-Kilcruise seniors played the Carlow side in a practice game on Sunday last while Killeshin played the same club in a junior game on Monday evening.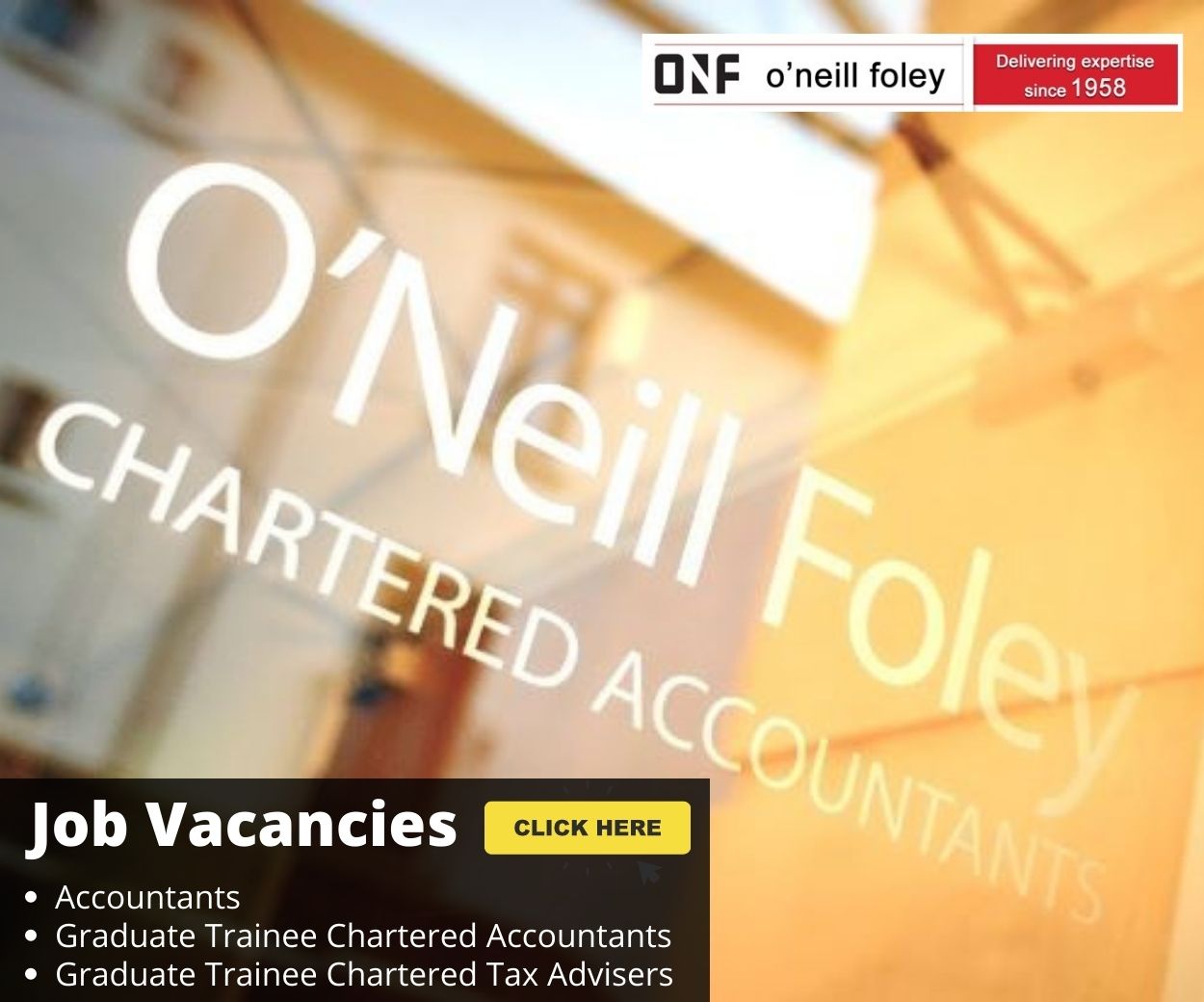 It's understood that the Old Leighlin player was involved in both games. To spread the net even further, a number of the Old Leighlin players play hurling with the Naomh Brid club – and they have played Ballinkillen in Carlow in the past week.
The two Laois clubs have been informed by Old Leighlin of the situation. It is understood that Killeshin have cancelled any playing activity in the club this evening and have called a socially-distanced meeting to discuss what to do.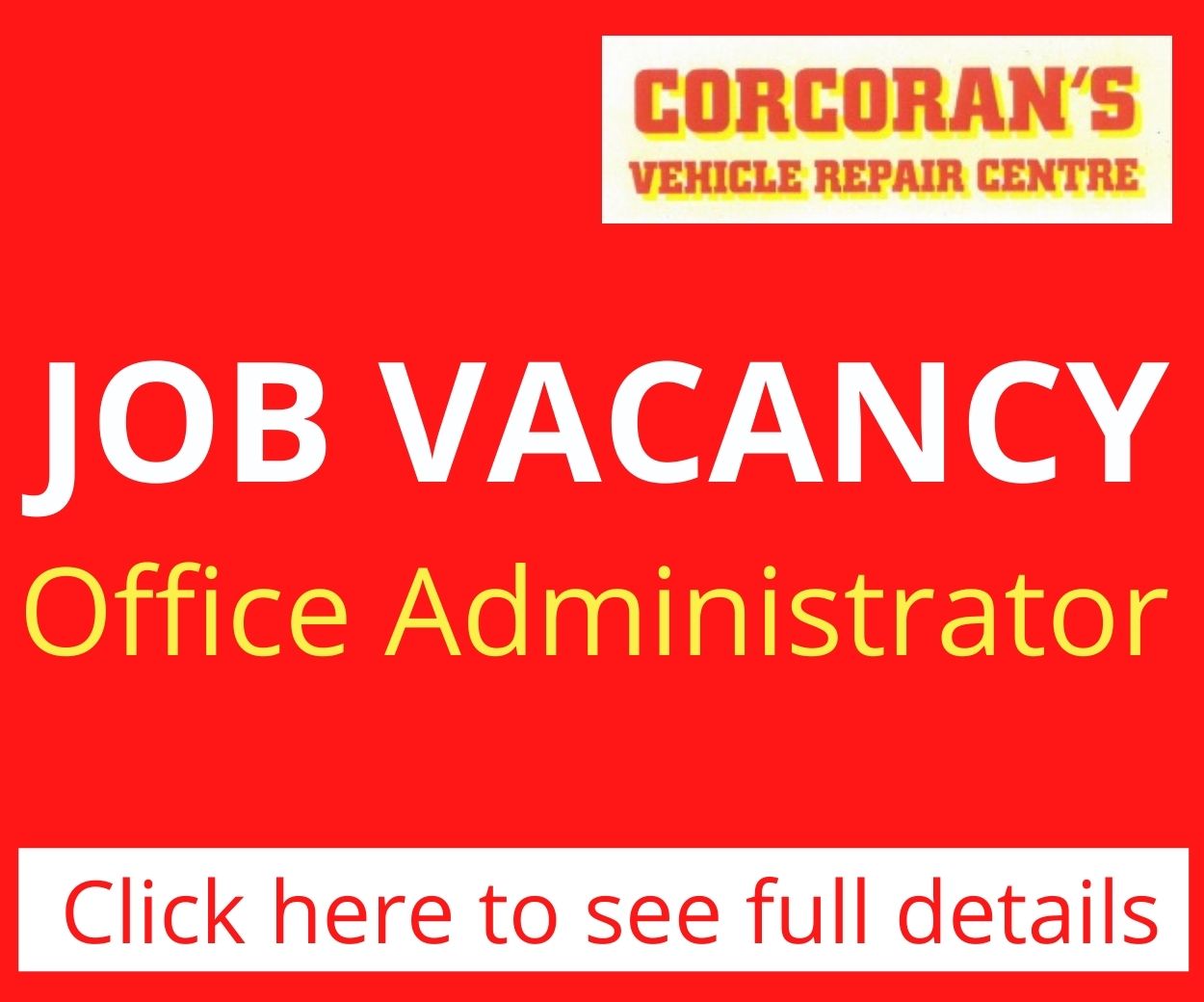 When a player tests positive, health officials conduct contact tracing to determine who are 'close' and who are 'casual' contacts.
Anyone who is identified as a close contact must be tested.
A number of clubs in West Cork suspended activity last week after some of their players came in contact with someone who later tested positive. The Glanworth club in Cork and Man o War in Dublin have also suspended training and games after one of their players contracted the virus.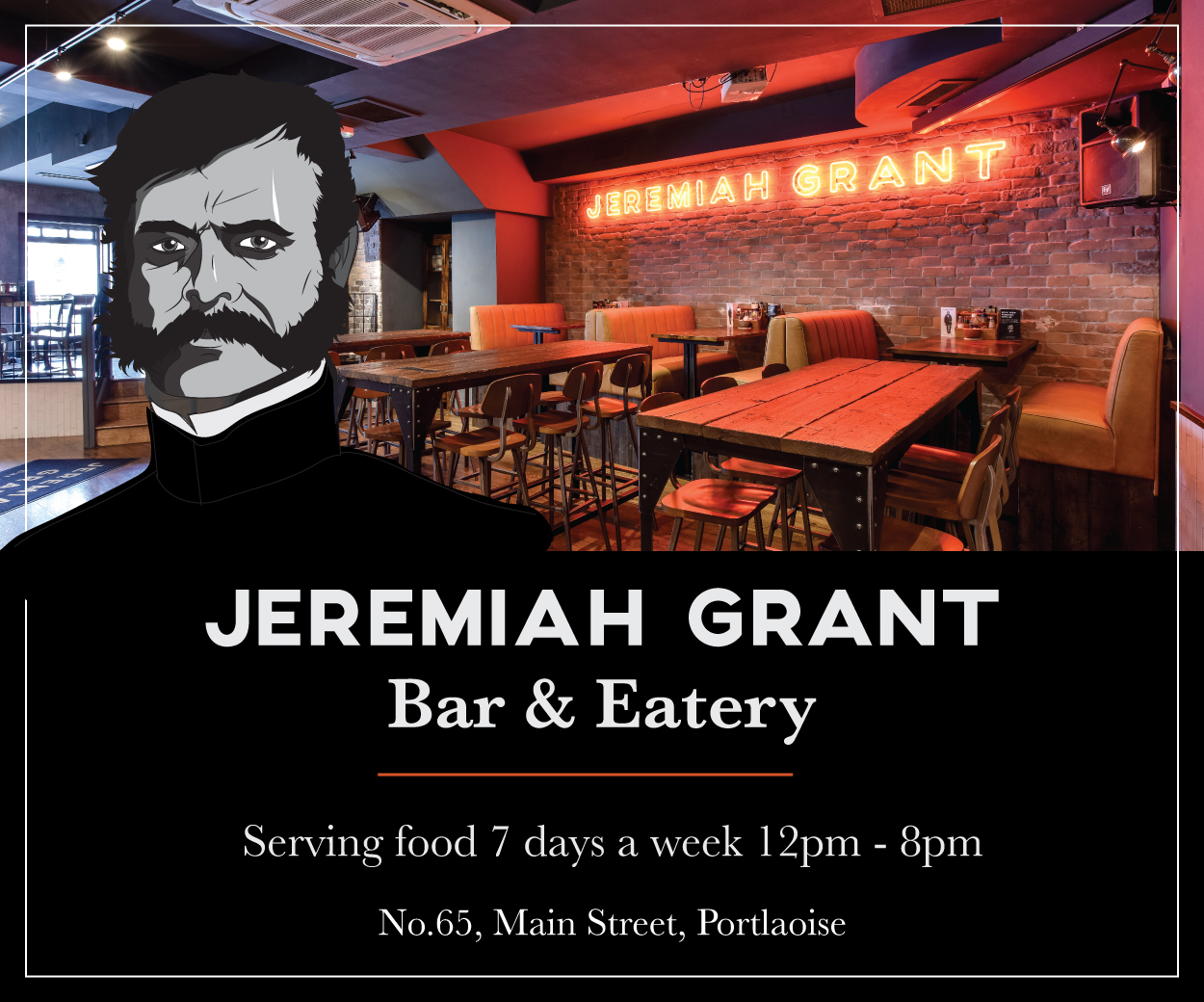 While GAA training and matches has been permitted for the last couple of weeks, competitive games are only allowed to resume tomorrow, July 17.
Incidentally, Killeshin feature in the first Laois club game as they take on Ballylinan in the semi-final of the pre-season Kelly Cup competition. That game is fixed for this Saturday in Ballylinan.
With the number of people at outdoor gatherings capped at 200 (including players and management), officials in both Killeshin and Ballylinan are dealing with the logistics of who can attend.
The cap of 200 was due to be increased to 500 from next Monday, July 20, but that has been put back until August 10 by the Government as they hold off moving to Phase 4 of lifting for another three weeks.
Among the current measures in place are that dressing rooms are not in use, players bring their own water bottles and can only play or train after filling out a form on the GAA website.
Laois GAA officials had been hopeful of an increase to the 500 number ahead of the start of the championship. As it currently stands, games in the first round of both the hurling and football championships in Laois will be limited to 200 people.
Laois GAA treasurer Martin Byrne has told clubs that the County Board is facing a deficit of €200,000 this year with gate receipts budgeted to be down by at least €130,000.
SEE ALSO – Laois GAA predicting a deficit of €200,000 in 2020