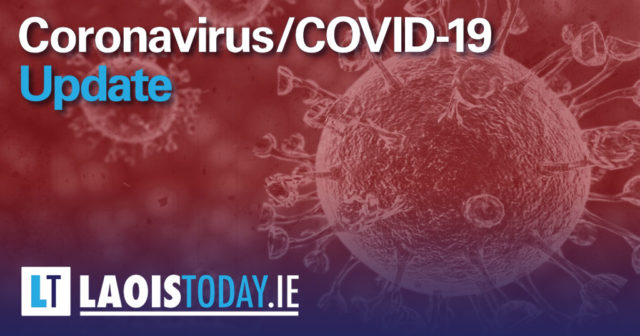 There are 21 new confirmed cases of Coranavirus and one further death according to figures released this evening. 
There has now been a total of 1,749 COVID-19 related deaths in Ireland and 25,698 confirmed cases. 
There have been no further cases recorded in Laois, meaning it is now 23 days since the last case in the county.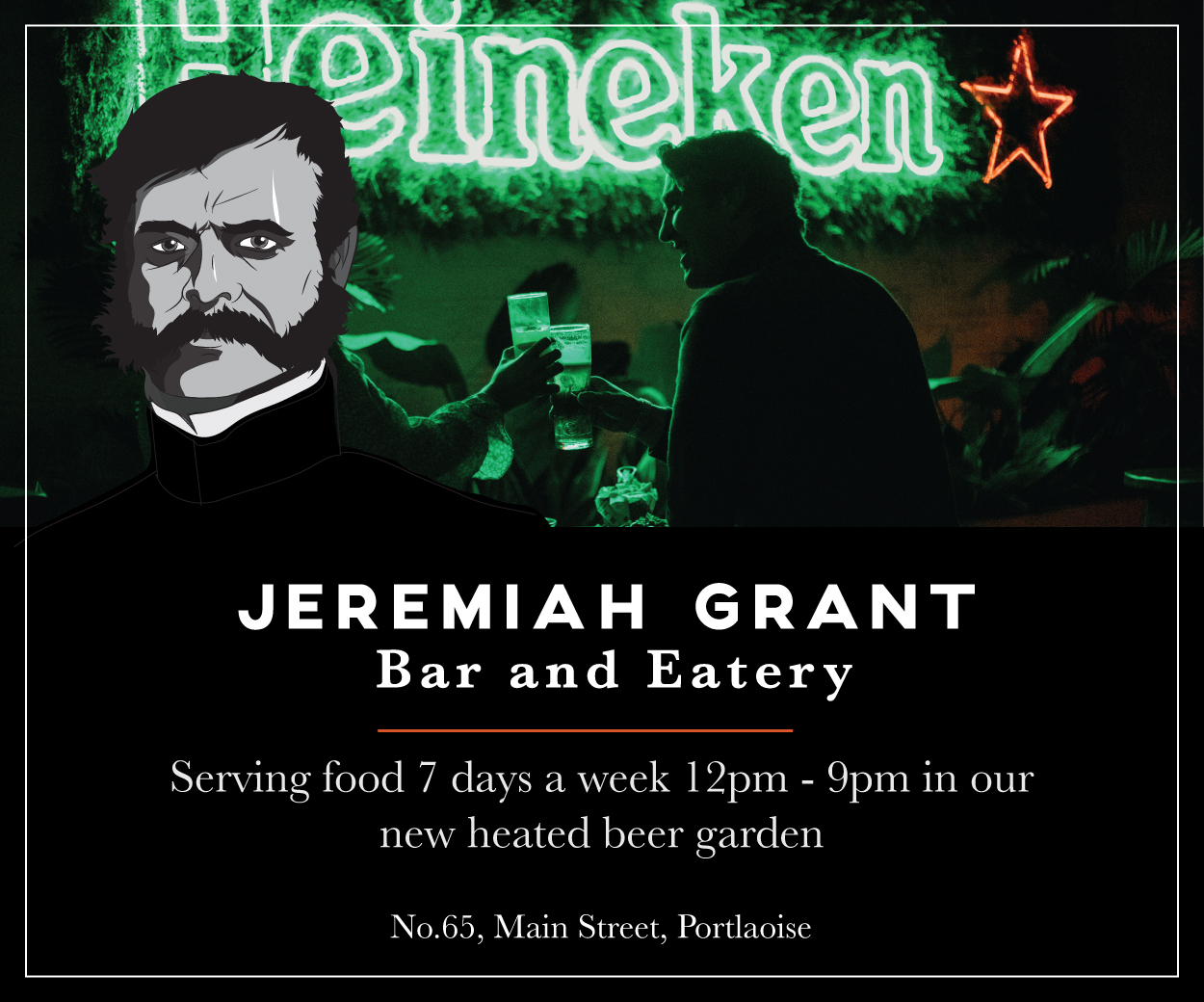 The HSE is working to identify any contacts the patients may have had to provide them with information and advice to prevent further spread.
Dr. Ronan Glynn, Acting Chief Medical Officer, Department of Health, said; "The cases which we will report next week have already been seeded, however we have the power to limit the spread and impact of this disease beyond that.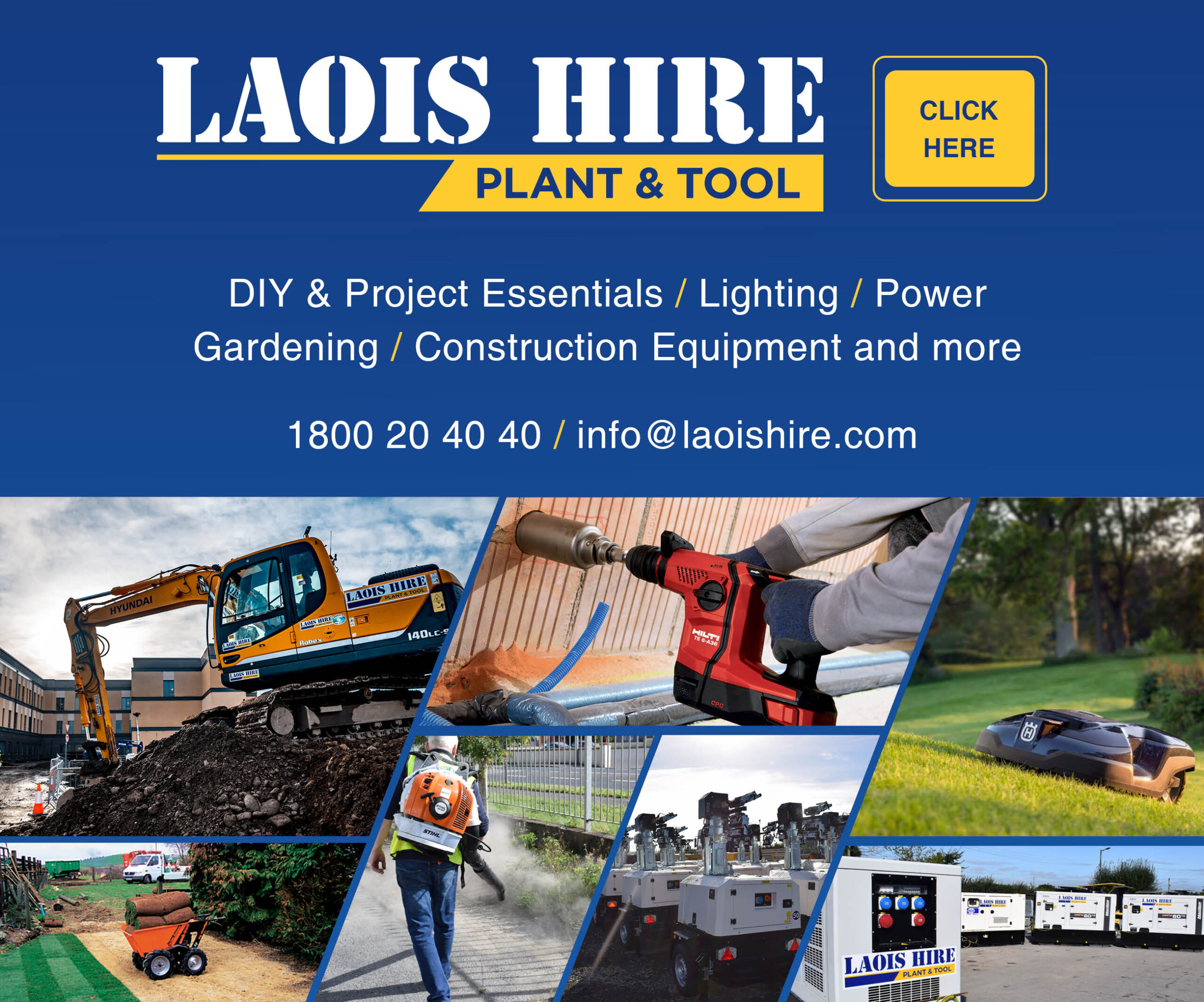 "The way we do so is through following public health advice, avoiding high risk situations and encouraging our friends and family to do the same."
Professor Philip Nolan, Chair of the NPHET Irish Epidemiological Modelling Advisory Group, said; "Our best estimate of the R-number currently stands at 1.4 but it could be as high as 1.8. We have an opportunity now to maintain suppression of the virus."
Meanwhile, Tanaiste Leo Varadkar has said there is no guarantee that pubs will reopen on 10 August.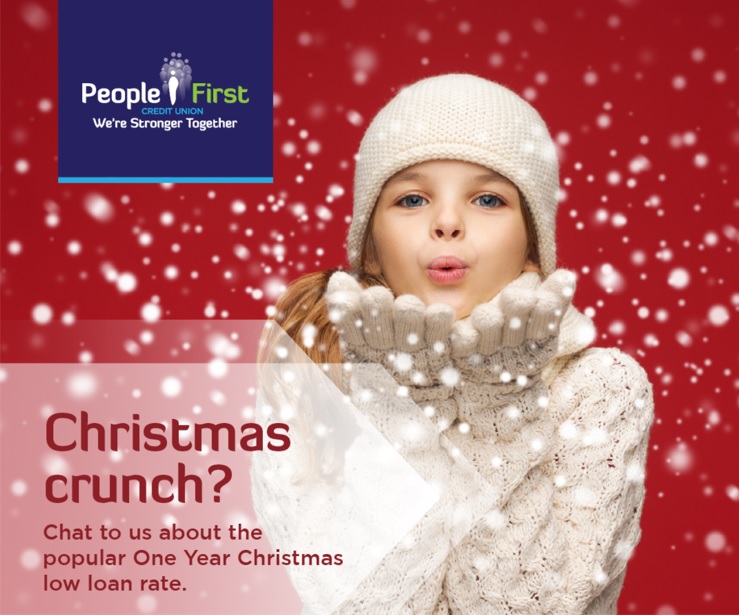 Speaking during Leaders' Questions, the Tánaiste said he could not say if pubs will reopen on that date, but said they certainly will not be opening before that date.
"We're not saying they will open on the 10th of August – we are saying they will open no sooner than the 10th of August."
The reopening of pubs next month will depend on the figures relating to the virus.
His comments come as a number of TDs told Varadkar the government had made the wrong decision by pausing Phase Four yesterday.
Independent TD Michael Healy-Rae hit out at the delay in pubs re-opening, stating that it will majorly impact on rural areas. He said the entire country should not be punished for the actions of a few.
"There's a big difference between Portmagee and Dame Lane," he said.
He also took issue with pubs serving food being allowed to open but those that do not remaining closed.
"What is the difference between a person with a pint of Guinness and a toasted cheese sandwich in this hand… and person inside another pub with a pint of Guinness and no toasted cheese sandwich?" asked Healy Rae.
"You are a doctor, why does that pose a public health danger," he said, adding that "it is a crazy decision by the government".
Varadkar agreed that the vast majority of publicans are responsible.
However, he said the government was always clear that the roadmap was not set in stone and could be accelerated or halted, depending on the public health advice.
The Tánaiste said he did "feel for people" who had painted the pub, ordered in stock in the expectation that they would be opening on Monday.
SEE ALSO – Two Laois GAA clubs caught up in Coronavirus situation as Carlow player tests positive