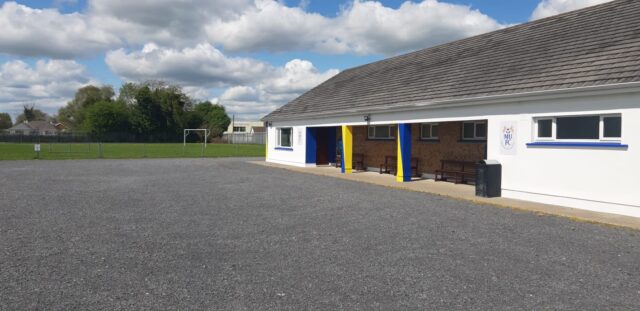 A Laois soccer club have teamed up with a local hospital for a fundraiser which will get underway this evening.
Mountmellick United have joined forces with St Vincent's Hospital in the town for a joint fundraising venture.
The club will run a 24-hour penalty challenge from 6pm tonight until 6pm on Saturday July 18.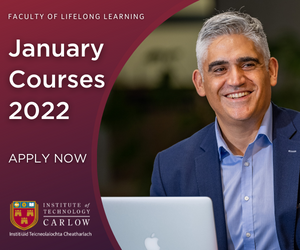 Already, almost €3,000 has been raised via the GoFundMe Page that has been set up.
Players past and present will be taking penalties around the clock for 24 hours.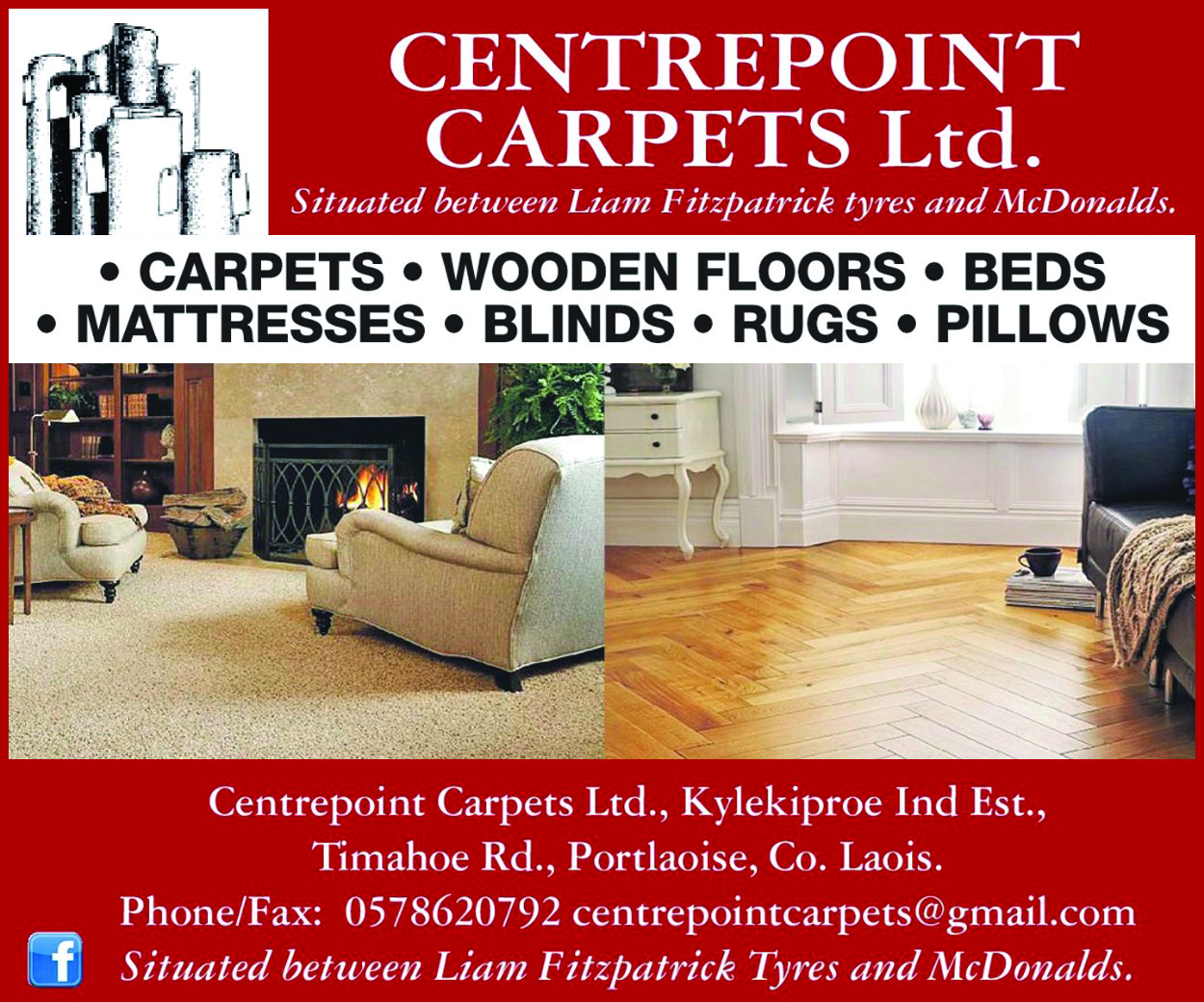 Starting with the senior ladies team at 6pm, players will try to score 2,400 penalties by 6pm the following night.
That is an average of two successful penalties every minute and adults will do the night shift with juveniles taking over from 9am onwards.
While the final kick of the event will be reserved for a guest of honour.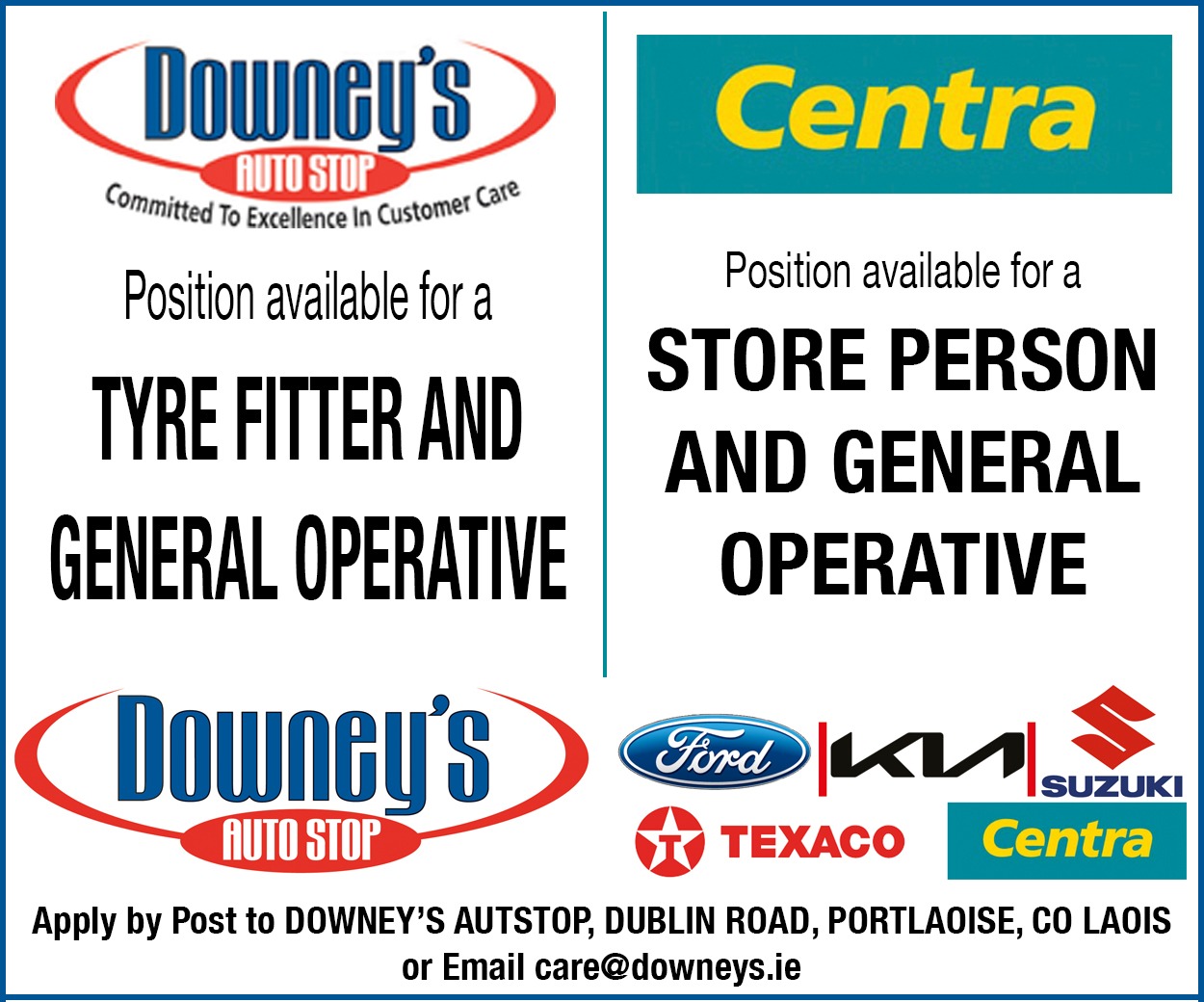 Chairman Tom Christle explained: "We have been blown away by the support so far.
"We even have a group of GAA hardcores coming down at midnight Friday to take penalties for an hour.
"Over the Coronavirus shutdown, we carried out a number of works at our club grounds.
"We spent €11,000 on a new drainage system for our pitches while the clubhouse in Conor Davis Park received a makeover and a brand new car park.
"At the same time, the staff in St Vincent's were working hard to keep people safe and well during the Covid-19 pandemic.
"So, half of what we raise will go directly to them too.
"We like every other club have been hugely affected by the lack of income during Covid 19. We need to ensure the gates of Conor Davis Park stay open for our future generations."
You can donate to the fundraiser below: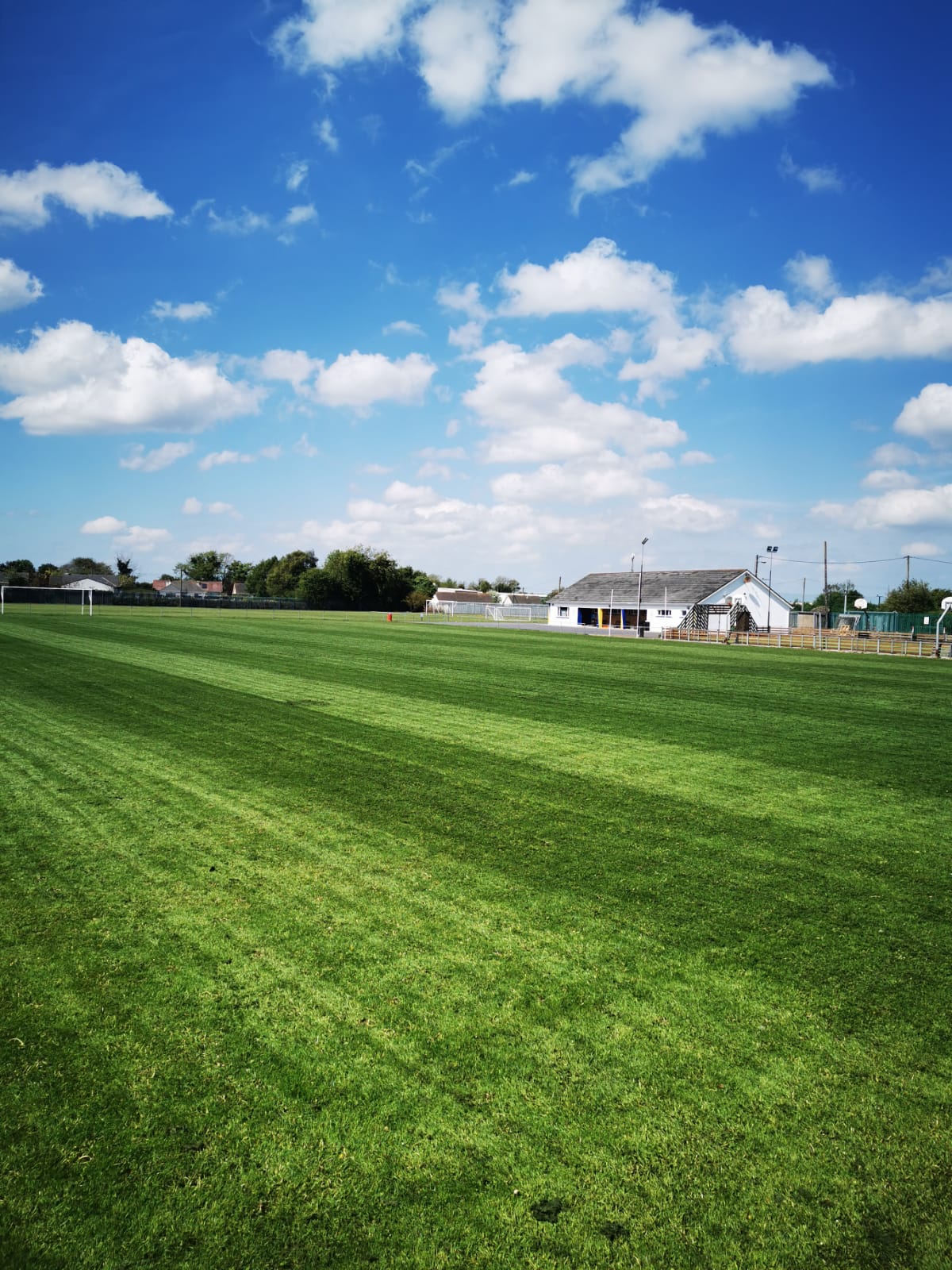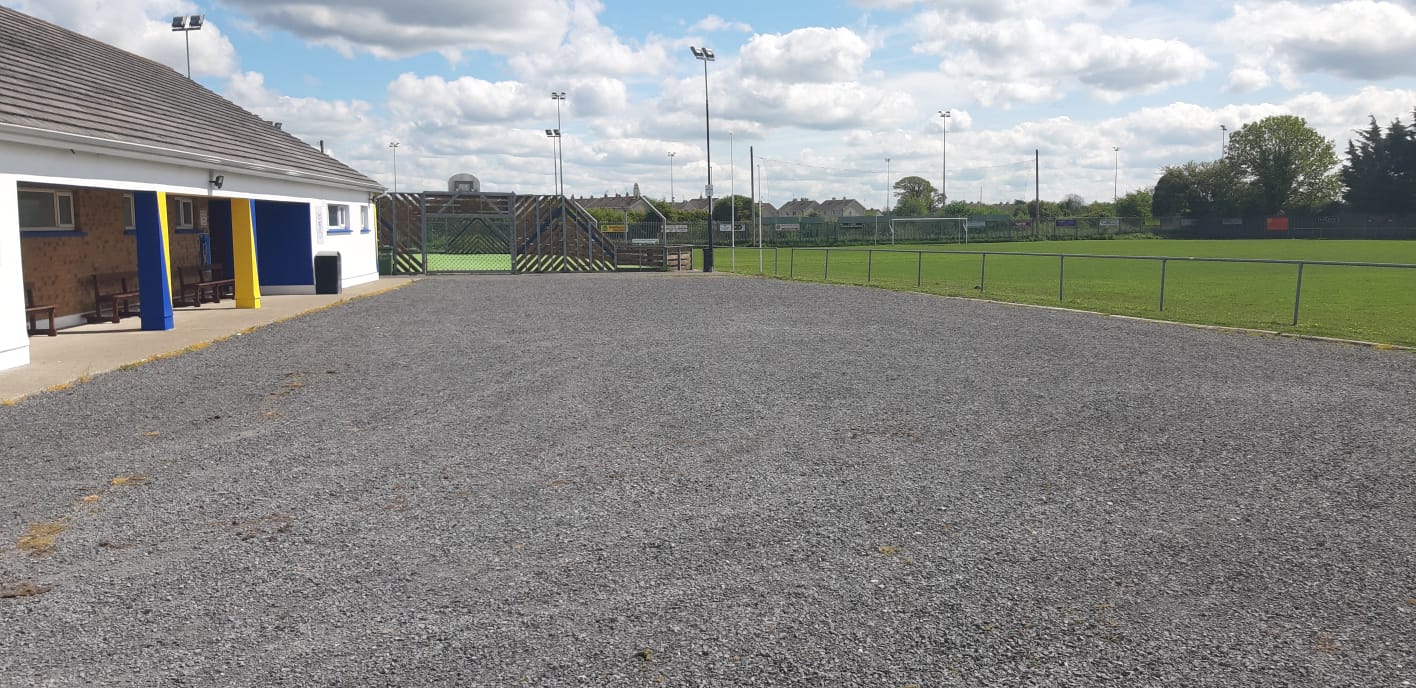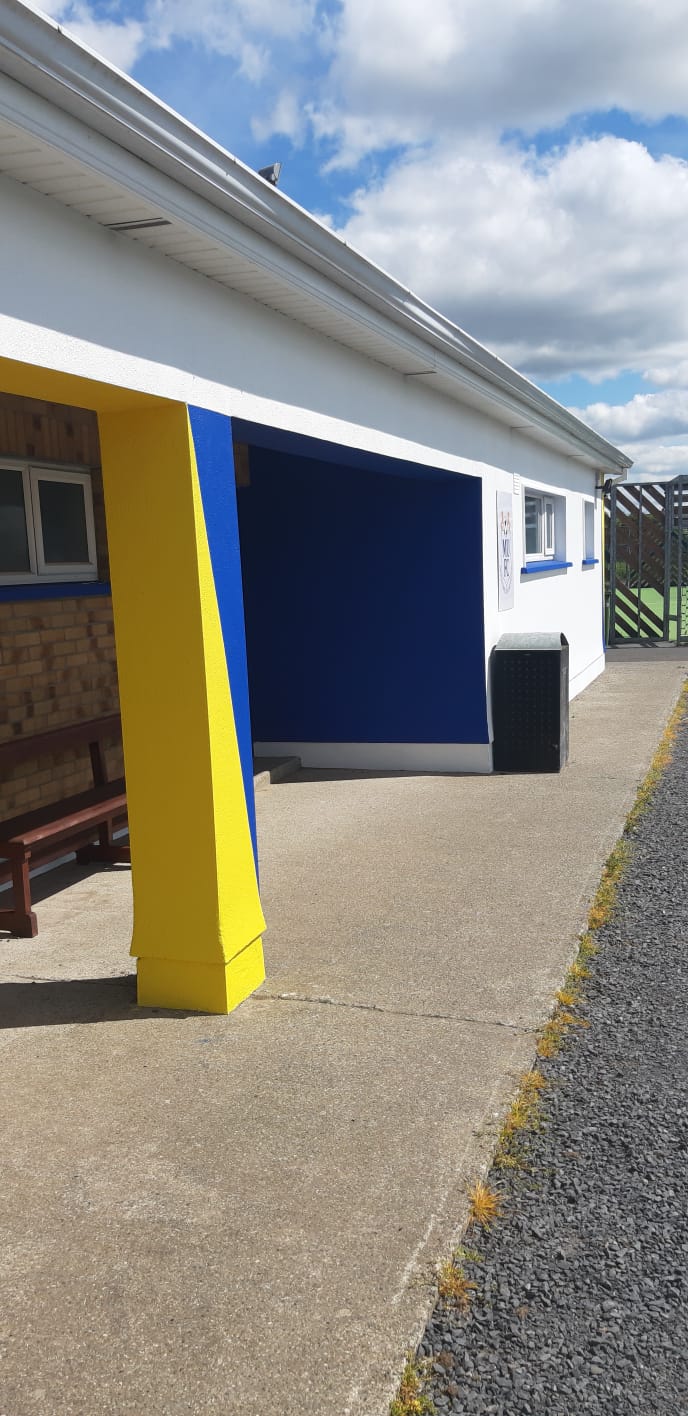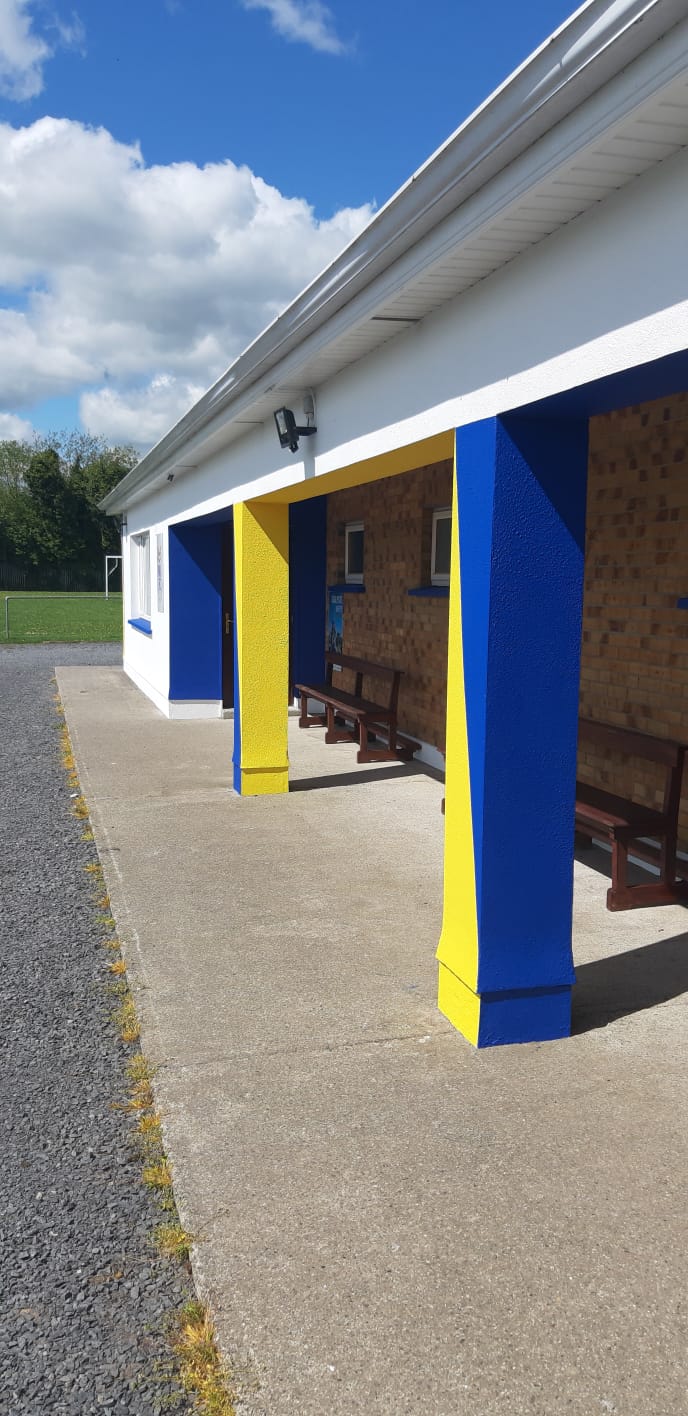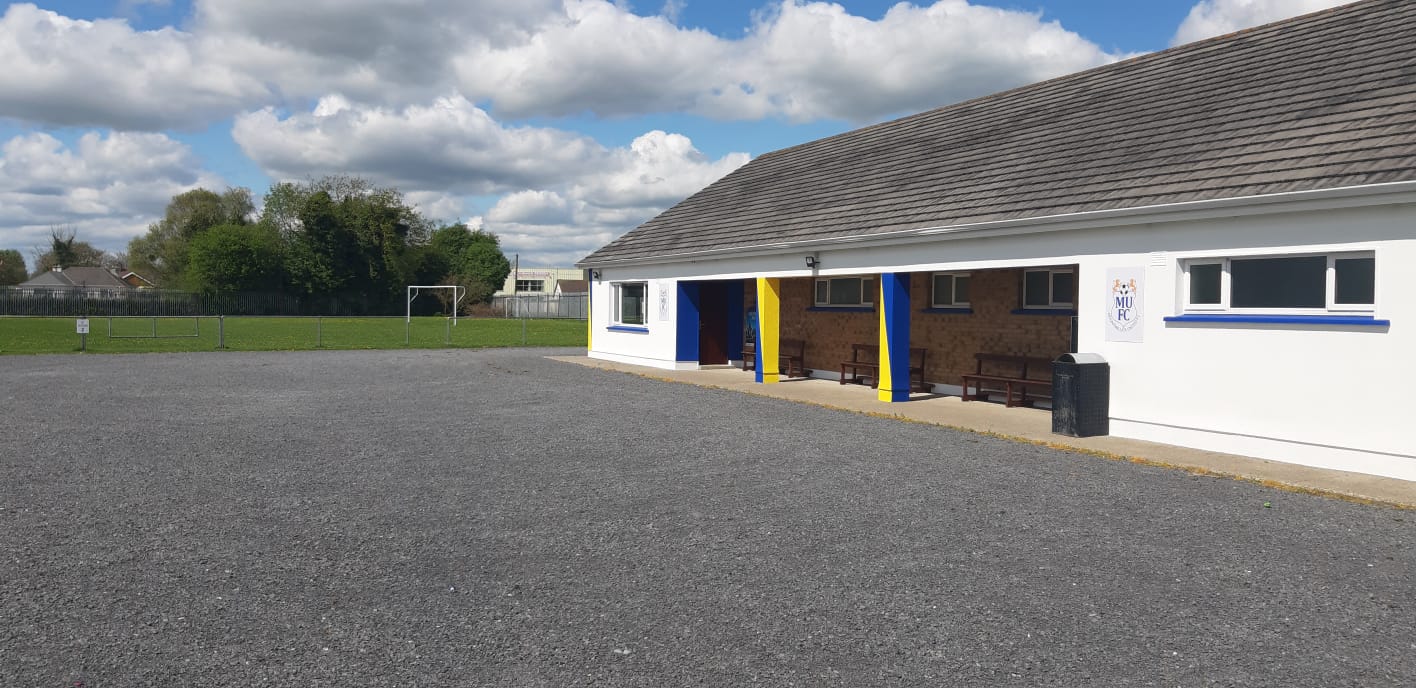 SEE ALSO – Second place for Laois makeup star on BBC's 'Glow Up'