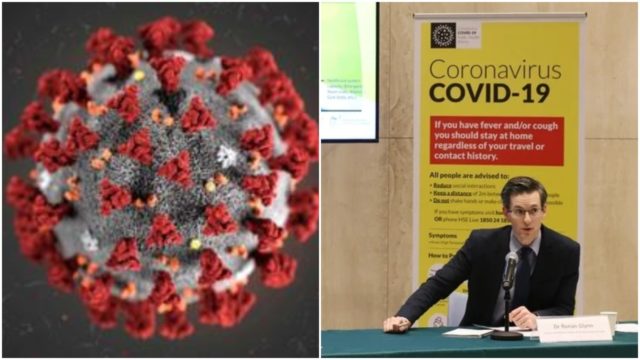 There has been one new Coronavirus death today – meaning 1,754 is the death toll in Ireland now.
While there has been a total of 17 new cases of Coronavirus have been diagnosed in Ireland today.
That means there is now a total of 25,819 confirmed cases of COVID-19 in Ireland.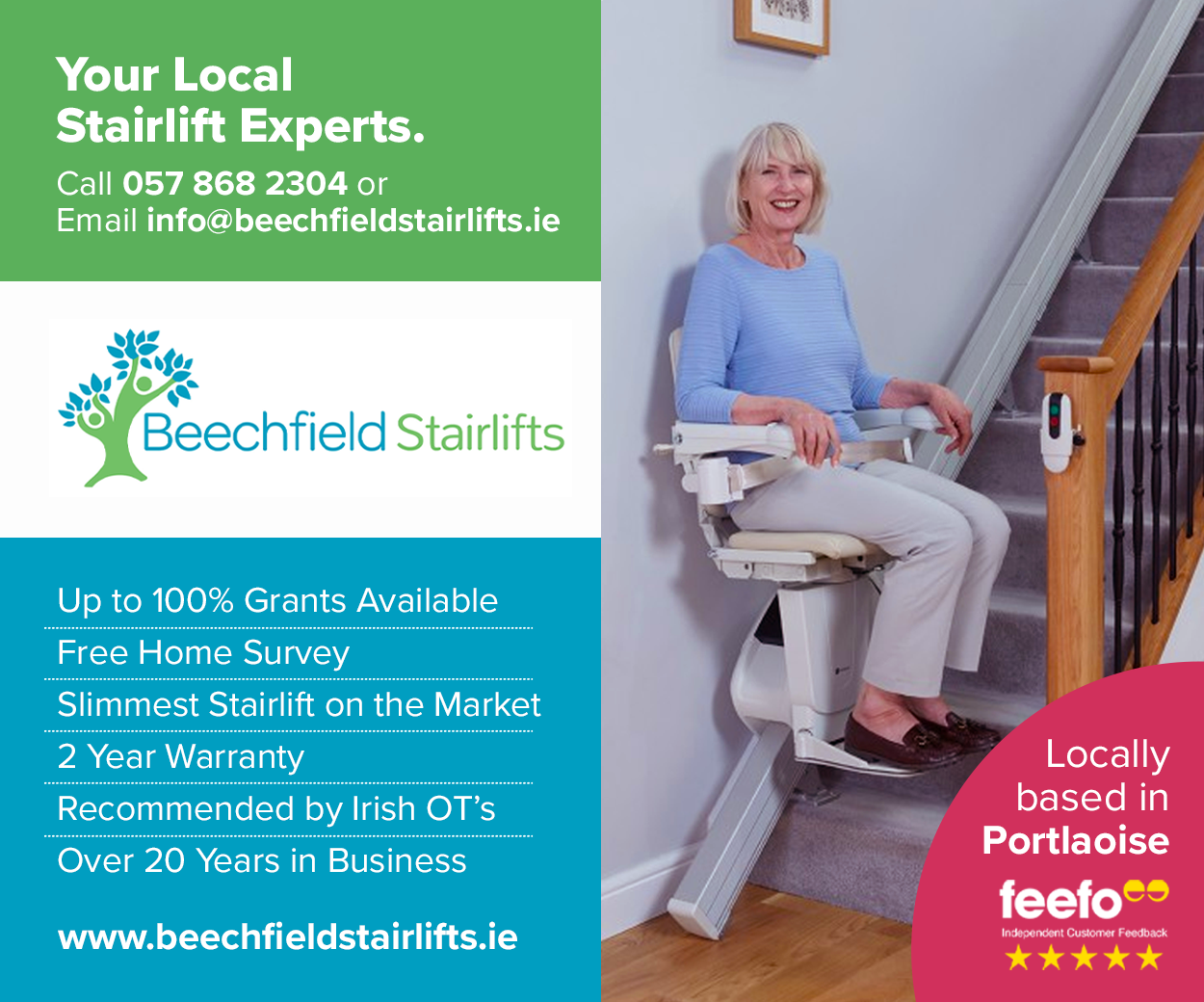 Dr. Ronan Glynn, Acting Chief Medical Officer, Department of Health, said; "I appreciate how difficult it is for people to limit their social activities and to physically distance from friends and loved ones.
"These actions are vital to our collective effort to suppress this highly infectious disease as we work towards reopening our schools and our healthcare services, and to protect our healthcare workers who have been at the frontline of this pandemic over the past six months."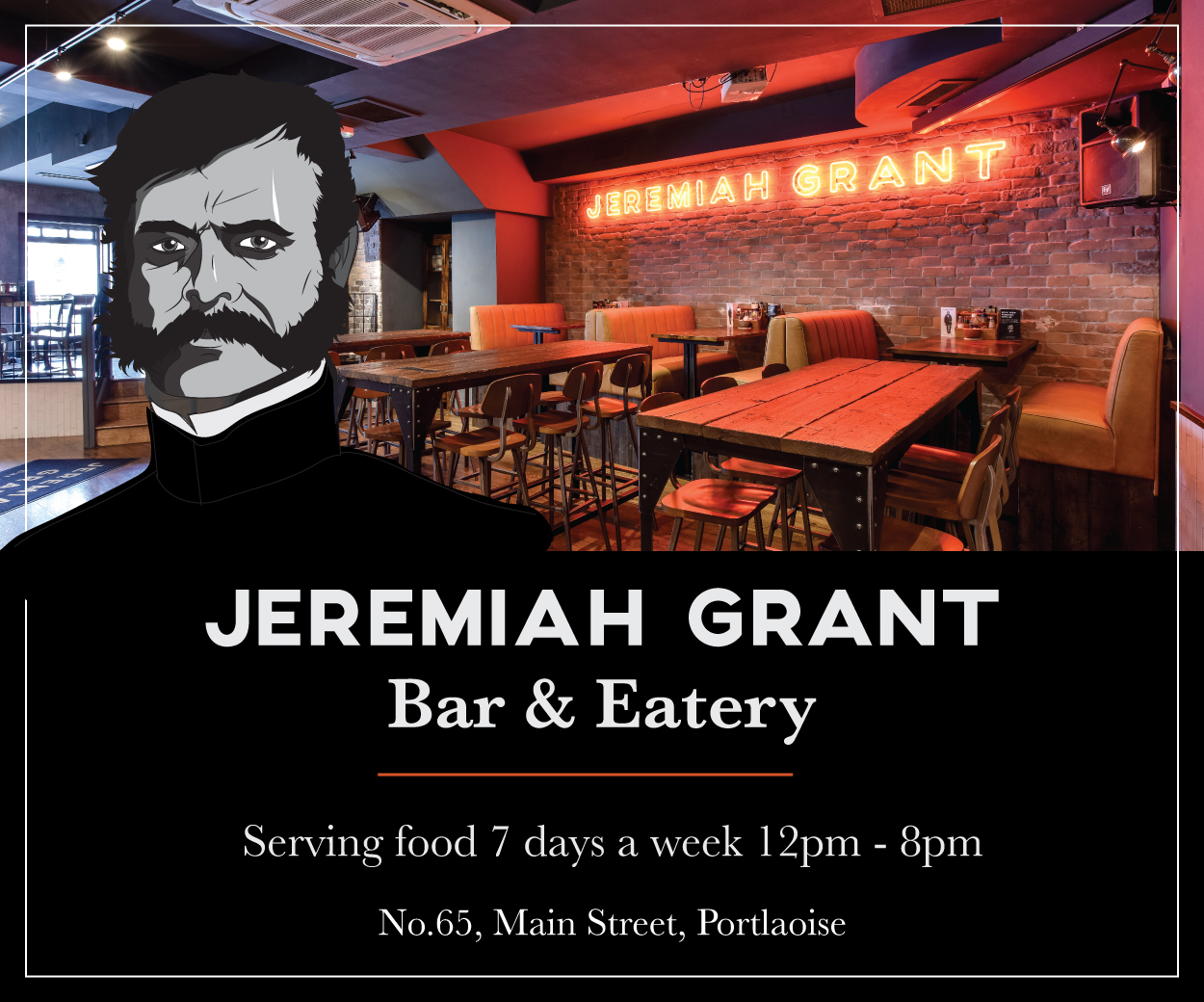 People refuse test
More than 1,300 people have refused a Covid-19 test despite being at risk of the deadly disease after being in close contact with an infected person.
The figure showing 1,314 have snubbed the offer of a test was revealed by the HSE to the Special Committee on Covid-19 Response.
Dr Lorraine Doherty, HSE national clinical director for health protection, said they are concerned about people not turning up for tests.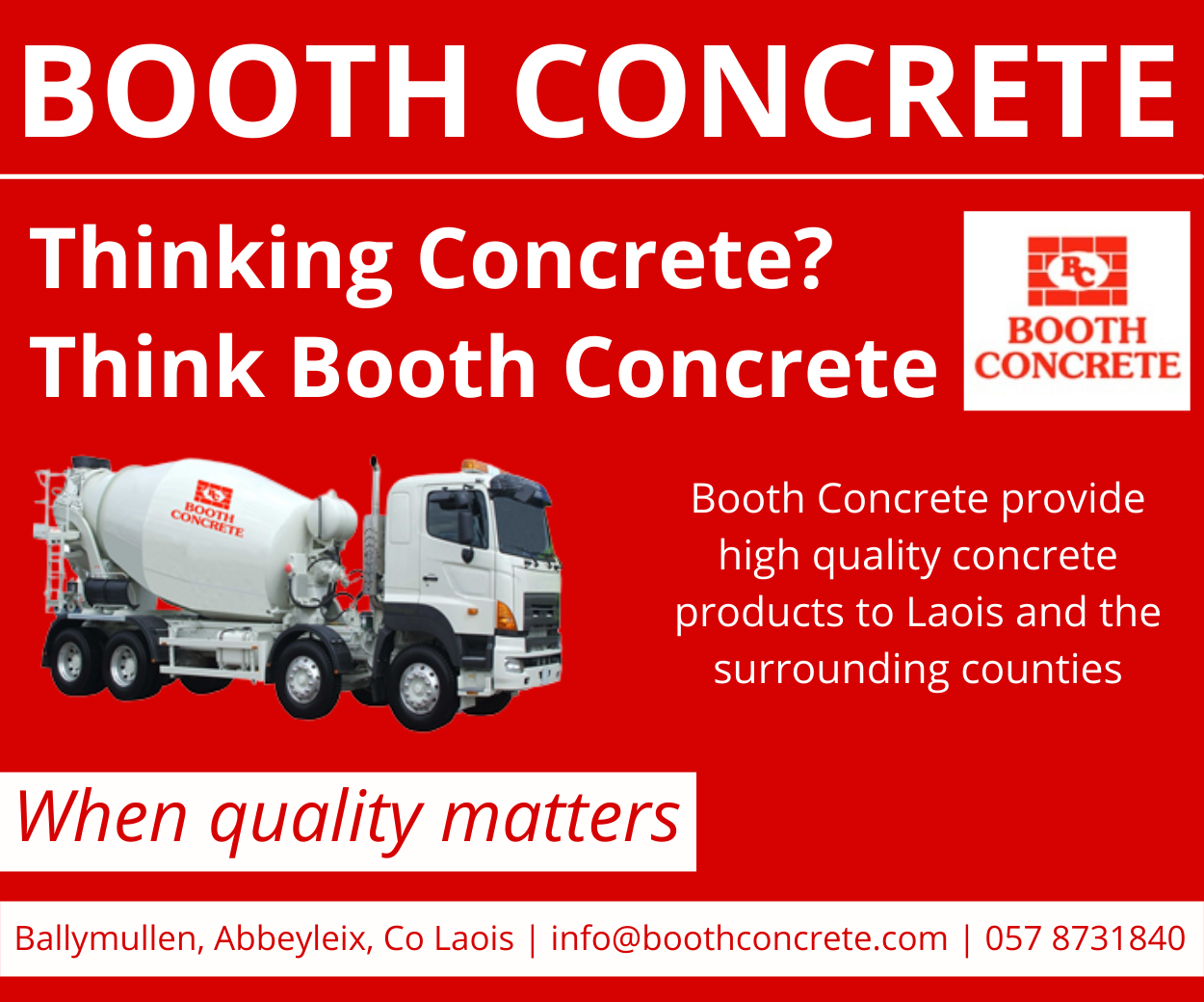 She said: "It shows that the public are becoming disengaged with the idea of having a Covid-19 test if they are symptomatic or if they are a contact, because they understand the implications of having a test and that they would need to restrict their movements.
Tributes paid to Dublin doctor 
The Mater Hospital in Dublin has confirmed that a doctor who worked at the hospital has died after contracting Covid-19.
In a statement, the hospital said Dr Syed Waqqar Ali died after spending three months in ICU being cared for diligently and attentively by his colleagues at the hospital.
Paul Reid, CEO of the HSE said today: "It is with great sadness that I learned this morning of the passing of Dr Waqar Ali Shah in the Mater Misericordiae University Hospital, following a long illness from Covid-19.
"Dr Shah is the eighth healthcare worker to die as a result of Covid-19.
"In common with his colleagues, I know he worked diligently and selflessly to care for patients at all times, and particularly during the pandemic.
"I wish to extend the sympathy of all in the HSE, and all healthcare staff, to Dr Shah's wife, family and loved ones at this very sad time.
"My thoughts are also with all of his colleagues in the Mater Misericordiae University Hospital."
Important information 
Symptoms of Covid-19 include:
Cough
Shortness of breath
Fever
Breathing difficulties.
Further resources:
A helpline for older people who are concerned about the coronavirus has been launched by Alone. The number is 0818 222 024, and it's open Monday to Friday, 8am-8pm.
SEE ALSO – Gardai recover body from apartment in Laois