A Laois GAA club are set to embark on a weekend fundraiser for one of their biggest supporters.
Back in February, Denise Geoghegan from Portarlington found herself in bad health and ended up on the heart transplant list.
The mam of three, who is married to husband Emmet, has been in hospital ever since and waited for her new heart until last week.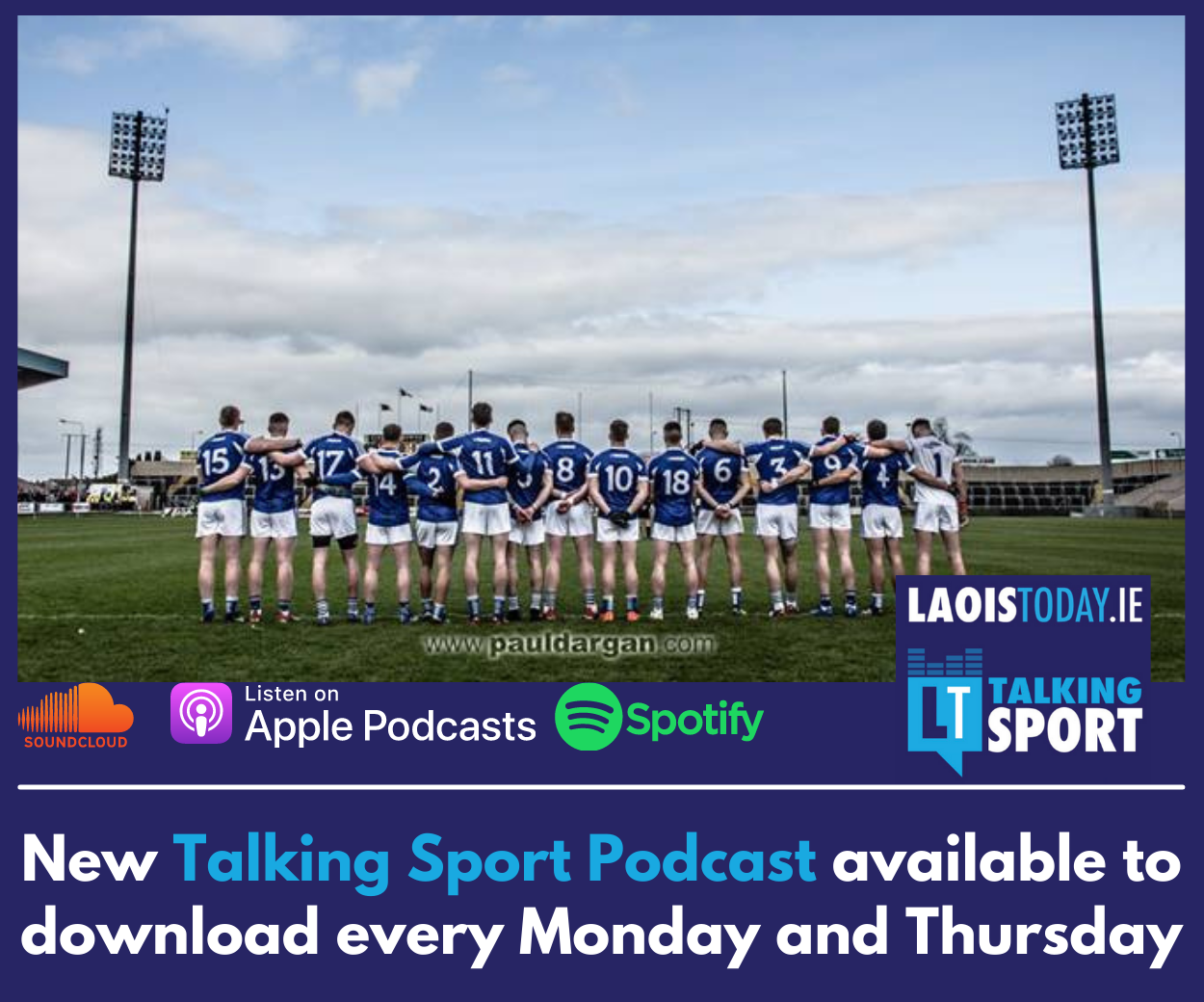 On Monday July 13, Denise and her family got brilliant news that she would have a transplant.
That took place last week and Denise has made a great recovery from the surgery and it is hoped that she will be reunited with her husband Emmett and sons Curtis (20), Corey (15) and Caeden (7) in the coming weeks.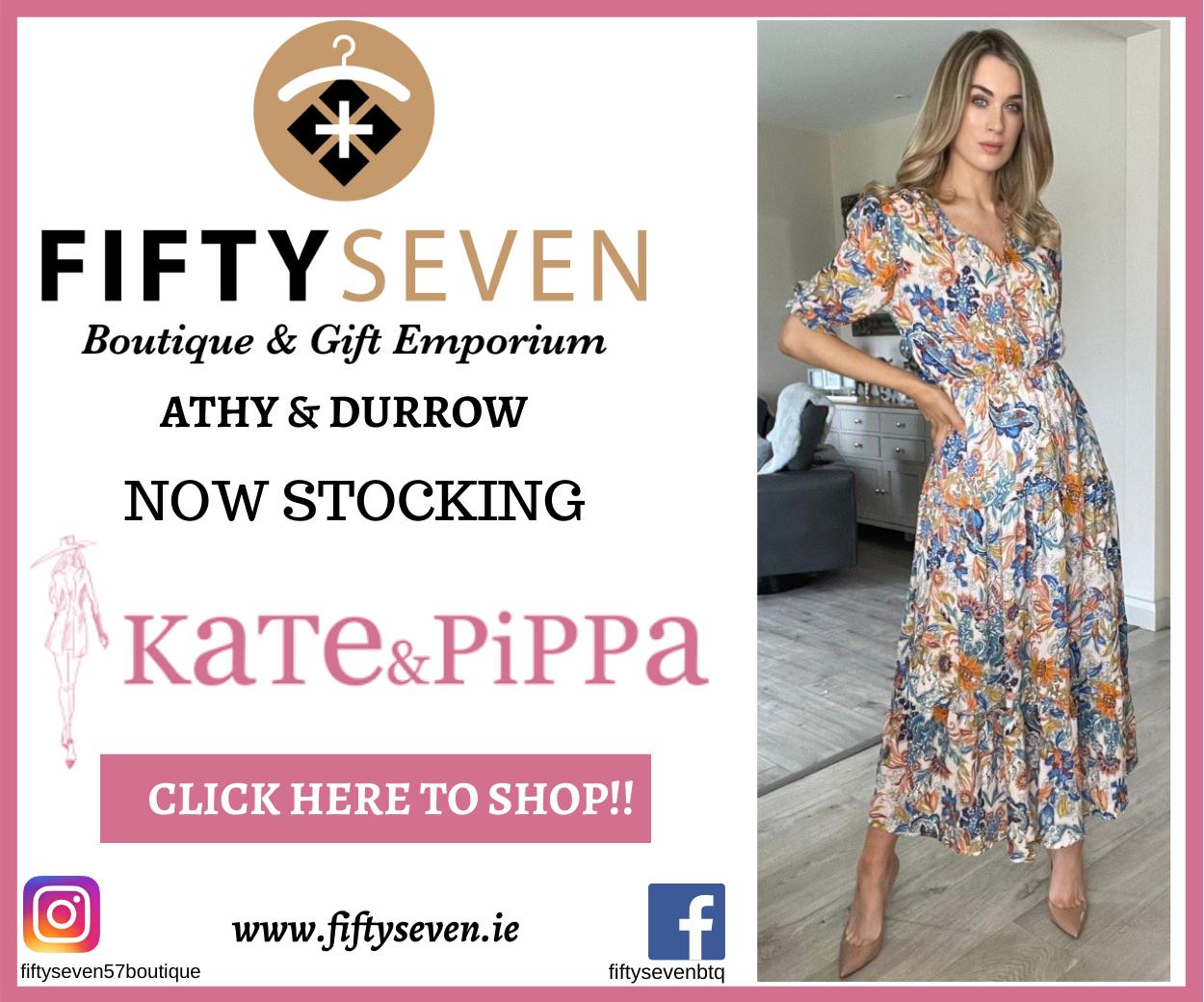 Ahead of that, Portarlington GAA are running a fundraiser this weekend in aid of Denise and her recovery.
They said: "Go The Distance For Denise will take place this weekend – July 25 and 26.
"We are holding a fundraiser to support Denise and her family during this difficult time.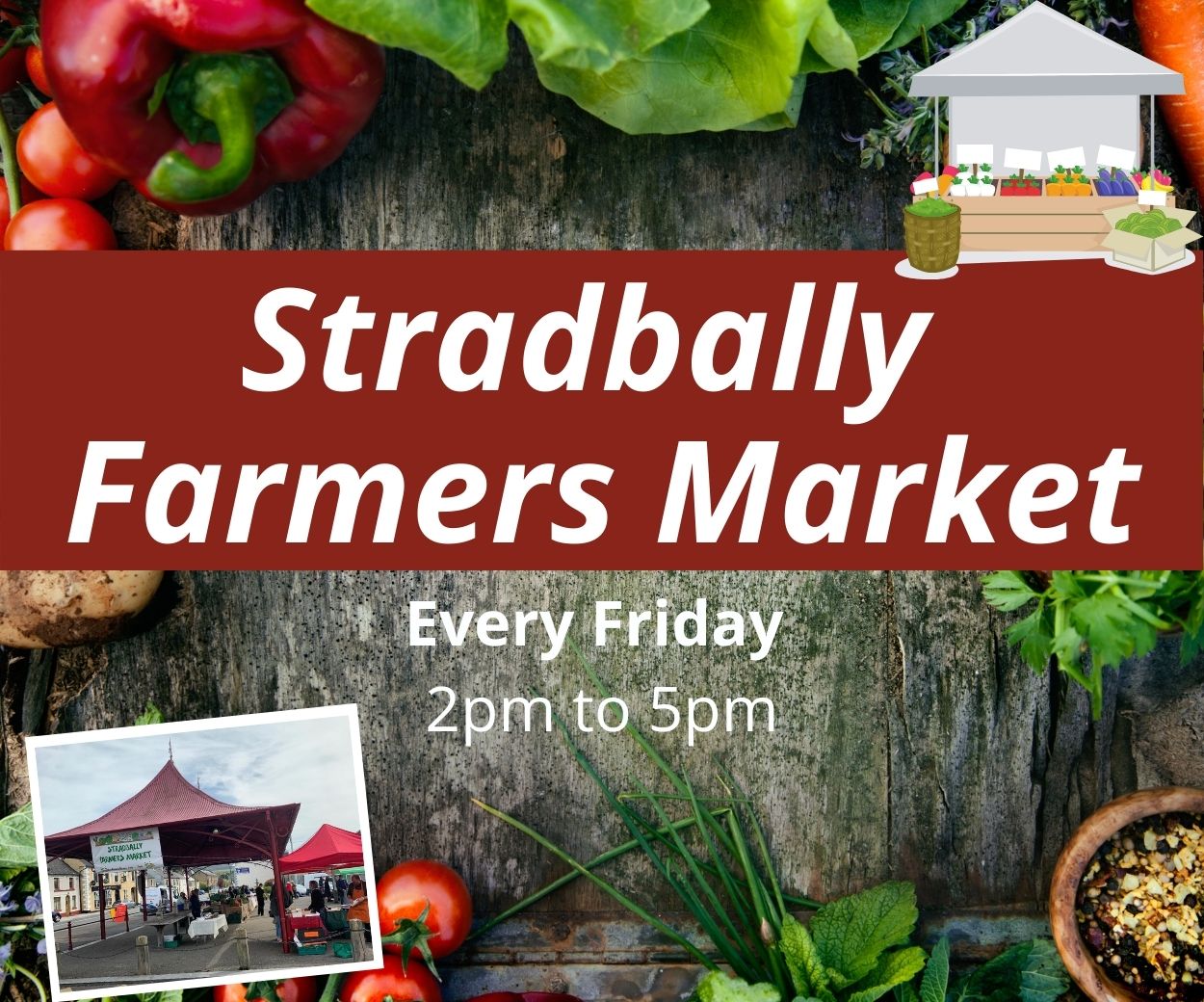 "We are asking our members to get out and get active over the weekend and make a donation of your choice to support the Geogheon family.
"Pictures of your activities showing your support for Denise can be shared to the Portarlington GAA Facebook page."
SEE ALSO – Sadness following the passing of young Laois boy