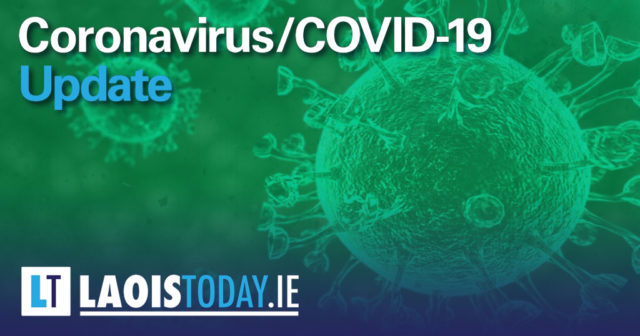 Health officials have confirmed that a one further person has died from Covid-19 in Ireland while they have announced 24 new confirmed cases.
There has now been a total of 1,764 Covid-19 related deaths in Ireland – there are 25,869 cases now in total.
The lowest number of Covid-19 patients are currently in hospital since the peak, the head of the Health Service Executive has said.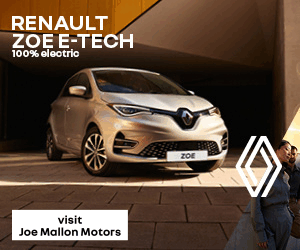 Paul Reid said there are 10 confirmed positive cases in hospital, with five patients with Covid-19 receiving treatment in intensive care.
The figures show a 96% drop from a peak of 140 people in intensive care in April.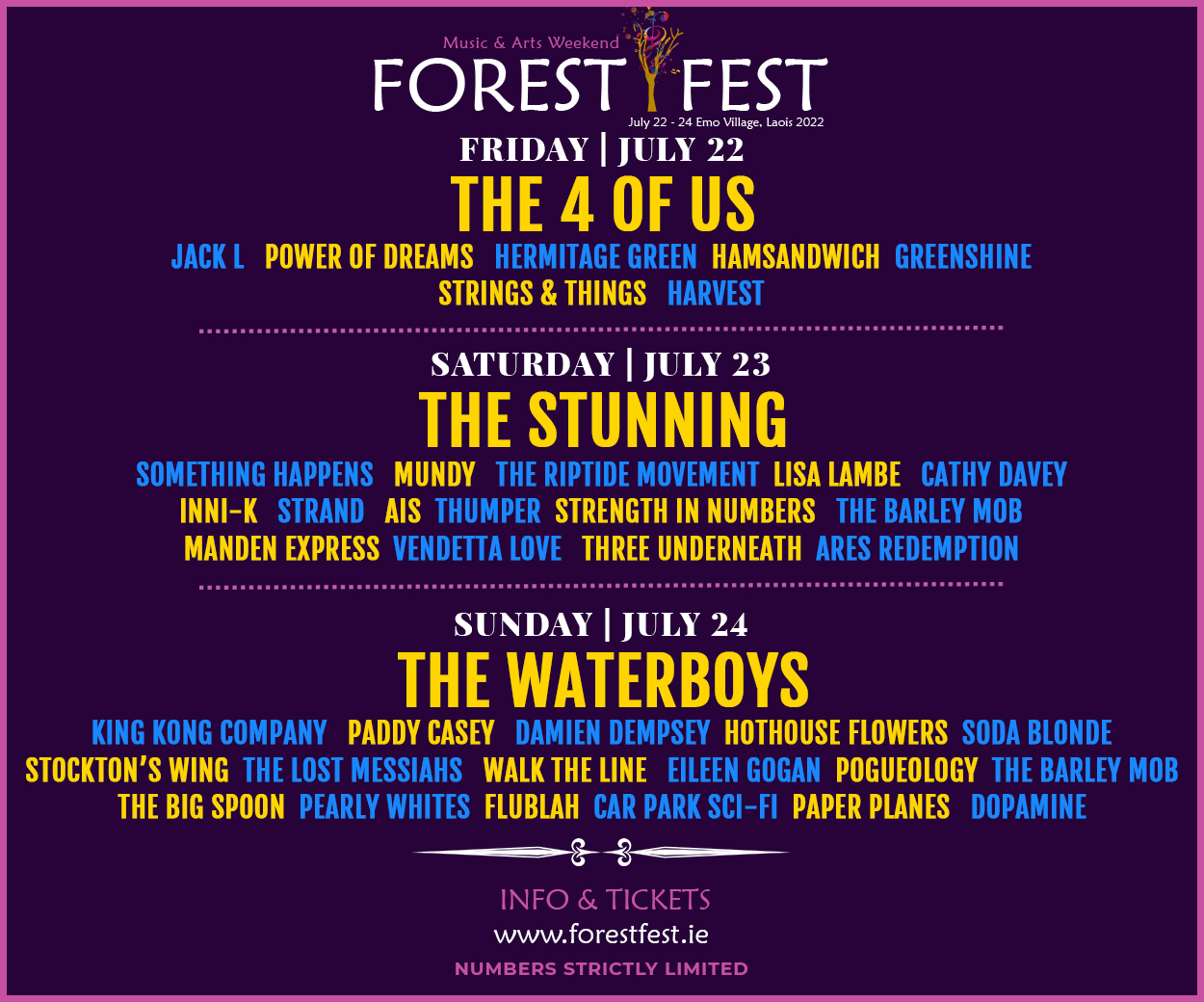 Mr Reid also defended the HSE's response and handling of the coronavirus outbreak.
Earlier this year, the HSE effectively took over the operation of private hospitals for some three months during the pandemic.
The €100m a month deal has been criticised over claims it has been underutilised and represented poor value for money.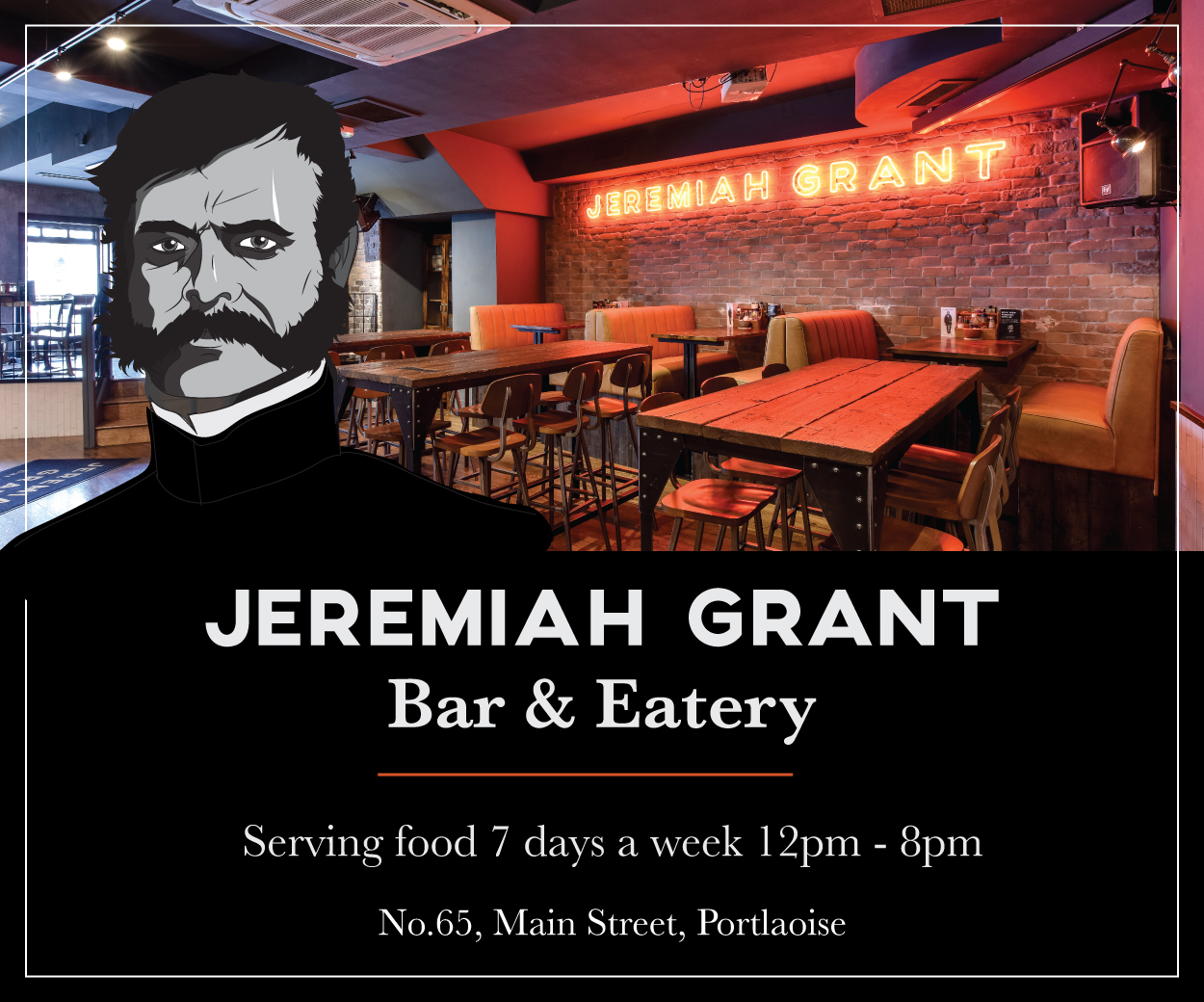 Mr Reid said it is a "fair challenge" that the HSE will be open to scrutiny on.
He told RTE Radio 1 on Saturday: "Picture what we were all seeing across Europe, picture the scenes that we were seeing in Italy, in Lombardy.
"We saw a very frantic hospital system. Now we know that our hospital system here in Ireland, on a good day, works at 95% capacity. If we had had any of the potential surge that Italy had seen, we had to immediately build capacity to take on that issue."
SEE ALSO – Laois TD Brian Stanley appointed chairman of high-profile Public Accounts Committee