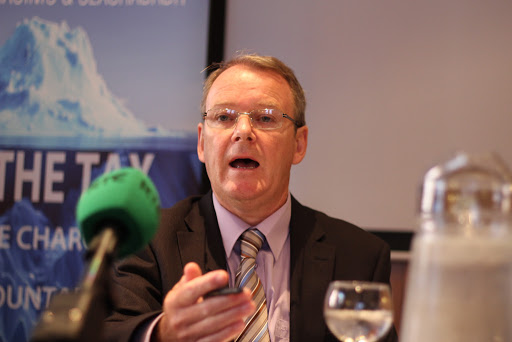 Laois TD Brian Stanley may not have been appointed as a Sinn Féin front bench spokesperson but he has been appointed as the chairman of the high-profile Public Accounts Committee, where he will replace constituency colleague Sean Fleming.
Announcing the appointment, Sinn Féin President Mary Lou McDonald said it is the first time a Sinn Féin TD has held the important position and is "reflective of the change that people voted for in February's election".
Stanley topped the poll in the Laois-Offaly constituency in February's General Election with more than 5,000 votes over the quota. It was his third election success having first won a Dáil seat in 2011 and been re-elected in 2016.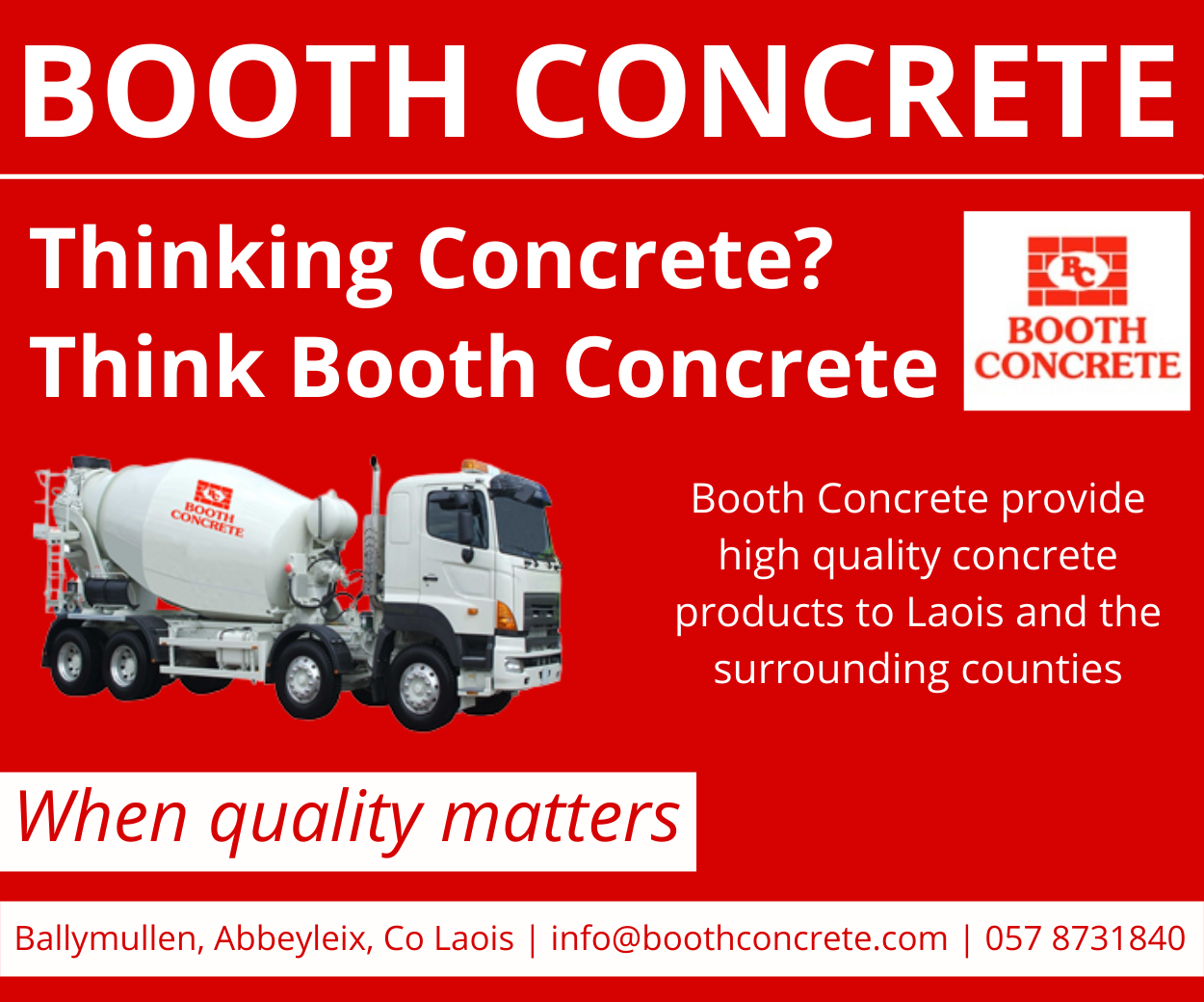 The PAC is one of the most powerful committees in the the Dáil and gets considerable media exposure given its role in scrutinising Government spending.
Mary Lou McDonald said Deputy Stanley brought an immense wealth of experience to the position and would do an excellent job as PAC chairman.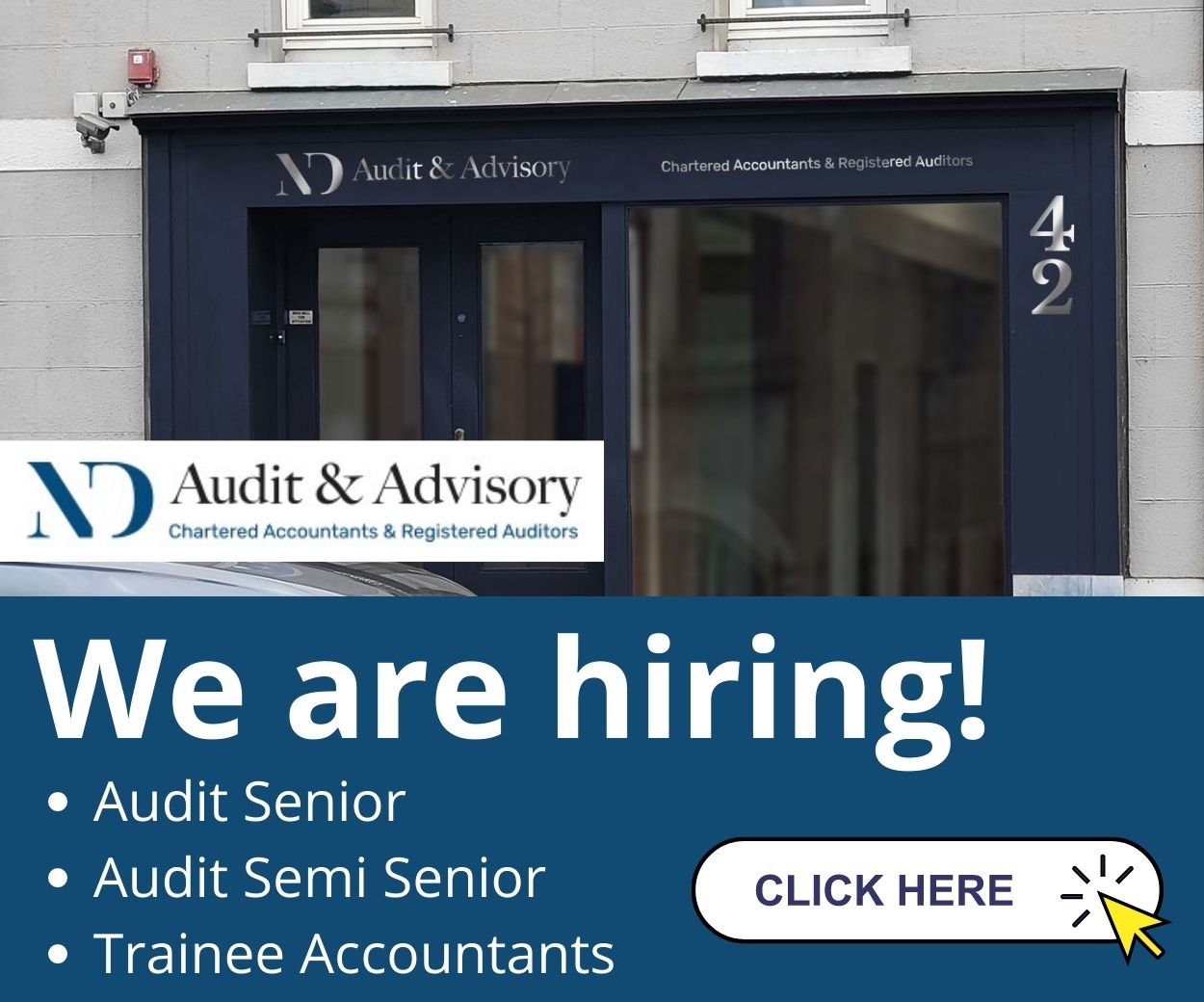 She said: "Brian has held elected office at local and national level for over two decades, represented Laois and Offaly with distinction and has risen to the challenge of every position he has held.
"The PAC plays a very important role in providing vital oversight of public expenditure. This is more important than ever before, as we face the unprecedented challenges in trying to rebuild the economy in a way which delivers a fair recovery for all, at a time of crisis caused by the Covid-19 pandemic.
"The PAC needs to keep an active watch on the public purse, to hold the government to account and to ensure that we see a benefit to society for every single euro of taxpayers' money spent. I want to wish Brian the very best in his new role."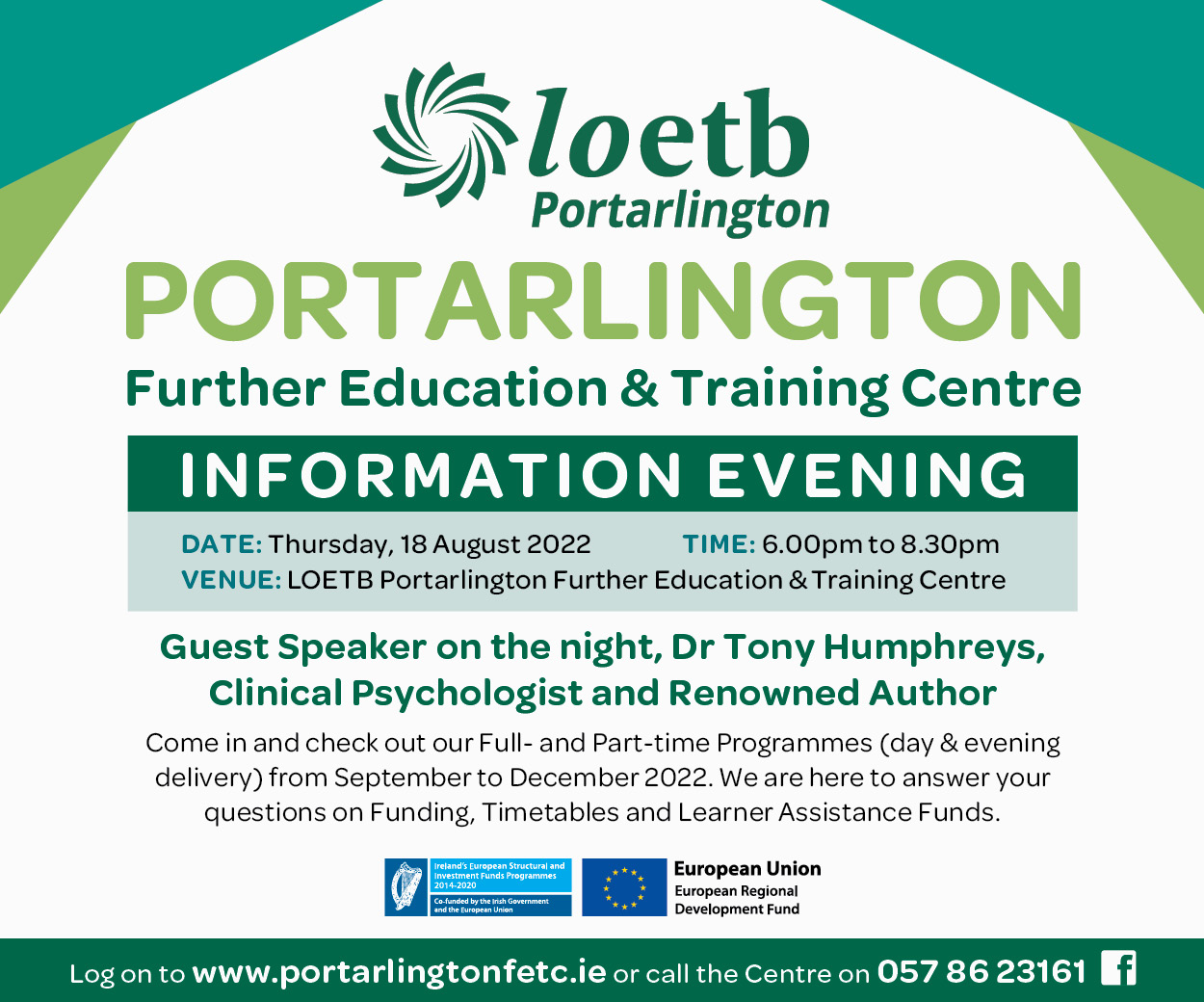 Speaking after his appointment, Deputy Stanley said he was looking forward to leading the committee that scrutinises spending and sometimes waste of taxpayers' money.
He said: "The PAC performs a very important role in examining how public money is spent. I will work to ensure the highest possible standards in transparency, accountability and oversight in this regard.
"As a left republican party, Sinn Féin wants to see strong investment in public services such as universal healthcare, a top-class education system, childcare and housing. But we also believe it is essential that taxpayers' money is spent well and that they get value for that investment.
"Unfortunately, this isn't always the case and in recent years we have seen a number of high-profile cases where public money has been wasted. Examples include the massive overspend on the National Children's Hospital, the National Broadband Plan and HSE agency staff costs. Many of these issues will remain high on the agenda for PAC in the 33rd Dáil."
He added: "We should also be looking at whether there is value for taxpayers' money in having 20 Junior Ministers, three Super Junior Ministers, and 17 special advisors between the Taoiseach, Tánaiste and Green Party leader.
"I want PAC to be an active watch on the public purse, to hold the Government to account and to ensure that we see a benefit to society for every single euro of taxpayers' money spent. I will do my best during my time as Chair of PAC to ensure that this is the case."
SEE ALSO – Laois GAA set to stream games live as crowd restrictions force their hand