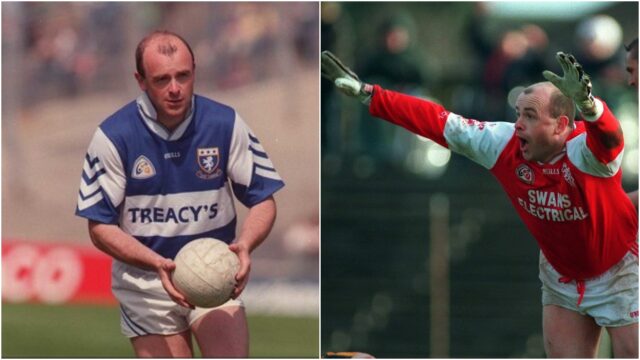 We return with our Sporting Memories interview series this week where we catch up with Leo Turley, the O'Dempsey's man who played for Laois from the mid 1980s up until 1997.
He was first involved with the Laois senior team in 1985 but opted off the panel ahead of the 1986 season when Laois won the National League title.
He later returned and played up until 1997, featuring in the 1991 Leinster final and scoring four points in the famous win over Meath in 1992 in Navan.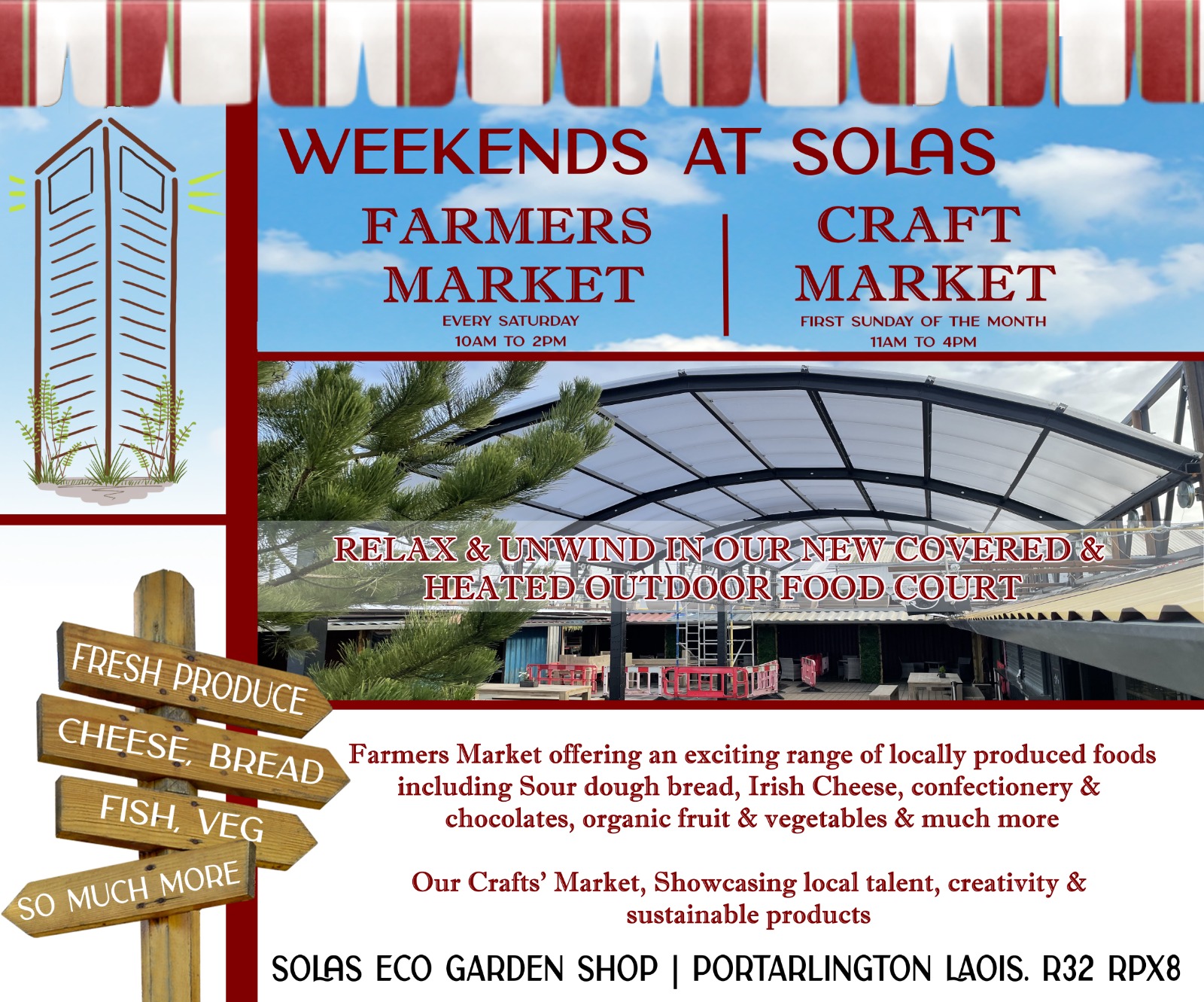 A great man for a goal, he netted twice in a fine win over Kildare in Croke Park in 1996. His last game was the infamous day that Laois lost to a 13-man Kildare side in 1997.
In the latter stage of his career he transferred to play with Eire Og of Carlow, with whom he won a Leinster club title in 1999.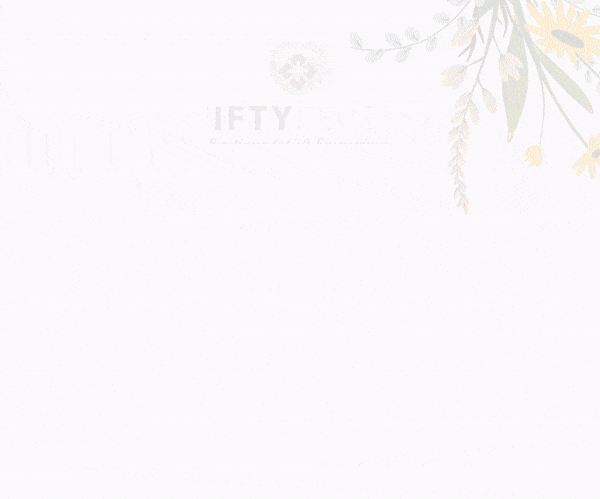 Now living in Kildare, where he runs his own Mortgage advisory business, he has managed numerous club teams, including two spells with O'Dempsey's.
What's your earliest football memory? 
I remember the big games in the 70s on the TV. Kerry beating Dubs in 76 and then reversed in 77. Great games at that time. The first 'live' game I really remember being at was Offaly v Dublin '78 in Portlaoise when the post, split and broke off onto Paddy Cullen's goals.
My father was a Gracefield and Offaly man. He got banned in the 1960s for playing rugby but went back after ban lifted and won Leinster club and Leinster junior medal with Offaly in 1972 so we were dragged to a good few Offaly games.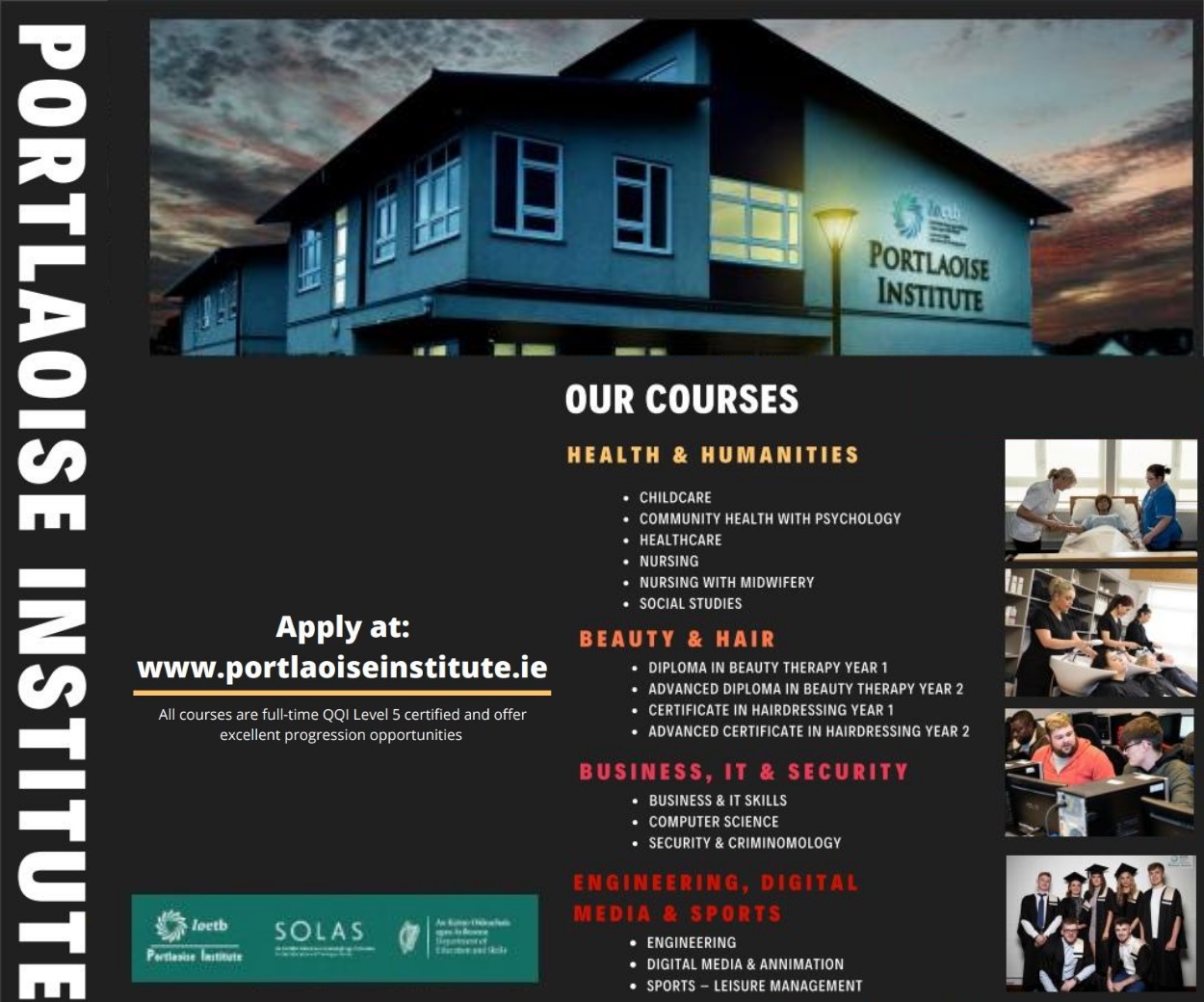 Thankfully we were not converted!
Do you remember your first game with O'Dempseys? 
Not really but I do remember playing U-12 and national school games in some exotic places like Ballinakill, Park, Clonaghadoo and the Pike of Rushall.
We were sent out to Killenard NS around 1977 and Vincent Hogan was mad into football at the time and O'Dempsey's used a mini bus to pick up everyone from Port, over to Monasterevin, Ballybrittas and beyond to play at the time.
We were very professional as we all got socks and there was a big bag of gloves if it was raining so no one was left out.
Who were the main influences on your career? 
My father, Vincent Hogan, Mick Territt and probably Noel Carroll at O'Dempsey's while Kieran Brennan and Richie Connor were great at inter county.
I also had Pat Critchley at O'Dempsey's and later with Eire Og.
What players did you look up to growing up? 
Big John Costello and Curley Prendergast in Laois while Mikey Sheehy and Kevin Moran were early players I admired. Kevin Moran played for Dublin U-21s in Port in 1978 I think and he was a superstar then.
Did you play other sports growing up?
Rugby in Port. Then when we went to boarding school in Knockbeg we played everything else – basketball, athletics. We had big indoor gym in Knockbeg and lunchtime games of five-a-side were legendary and brutal.
Do you remember your first time seeing Laois play? 
It was around 1977 or 1978 but I was really into it by 1980 and 1981 when Laois could have won a Leinster. They had a great team. Great forwards
What was the best game you ever played yourself? 
For Laois – there were two Navan '92 v Meath and v Kildare '96.
What is your favourite moment with Laois?
Beating Offaly by 10 points in 1990.
What was the low point? 
Losing to Meath by 20 points in 1990 and losing to Louth in '92 and then the Kildare game in '97 (my last game). We set them up for the Leinster in '98 for sure.
Tell us a bit about the Eire Og years? 
I was there for 2 years. Moved to Carlow in 1995 after I got married and we bought a house on the river on the Graigue side.
I was working in a building society on Tullow Street and subsequently bought another house out the Tullow Road. This is when the fun started with the famous triangle. There was an objection to my transfer because they said I was living in Laois but Turlough O'Brien pointed out I was actually within the Carlow boundary where the first house was.
Long story short I was moving house the day the transfer came through and played my first championship game the next day.
Pat Critchley was manager and he picked me at centre back. In that first game but I soon rearranged things and got back into the forwards. We won the county and then Leinster after three games with Kilmacud Crokes.
Lost to Crossmaglen Rangers in semi final in Navan who then won the All Ireland. I was flying and rumours were about I might get re-call to Laois panel but I learnt a few years later that some members of Co Board didn't agree with that.
So I watched from the stands when Laois beat Westmeath and should have beaten the Dubs after replay – we were robbed!
I spent four years in Carlow where I also played rugby and played with Carlow in the AIL – typical GAA convert, I was a utility back but can claim to have an AIL Div 4 medal all the same.
In 1999 we lost a county final to the O'Hanrahan's. I had played every game up to the final but was dropped for final, never brought on and they lost by a point or two. That was disappointing.
And management – you've been over a good few different teams? 
Been around aright. Fenagh in Carlow was the first, then Arles-Killeen when I was living in Carlow. Moved up to Leixlip in late 1999 and ended up coaching Blackhall Gaels for three seasons and won IFC and SFC in that time in Meath.
Went back to O'Dempsey's for a couple of years and then a mix of clubs in Meath and Kildare. Last job was with O'Dempsey's again when we won the IFC in 2016.
Best six you played with?
Goalkeeper – Tony McMahon. Great keeper, great captain and brave.
Full-back line – Miley Dempsey in full back line.
Half-back line – John Owens (Tipperary). We were in Maynooth together and in New York we won a Championship with Connemara Gaels. He also played with Leitrim. Great player.
Midfield – Big John Costello or Barney Maher in midfield (however I think Martin Delaney could have been a real superstar for Laois if he had stayed in Ireland).
Half-forward – The Great Tom Prendergast. Only on the panel with him for three years but what a player. And in the full forward line I would have to choose Anthony 'Muckle' Keating of Eire Og and Carlow. Goal poacher supreme.
SEE ALSO – Check out a series of great interviews in the Sporting Memories series here