Michael Scully, the new owner of the Square Bar in Portlaoise, says he is hoping to be open by the end of August as pubs prepare to adjust to life in the new Coronavirus world.
The Ballyroan man purchased the popular premises almost two years ago from the Fitzpatrick family who had run it for a long number of years prior to that.
However, it hasn't opened under the new ownership just yet – though renovations had been underway prior to the outbreak of the Covid-19 pandemic.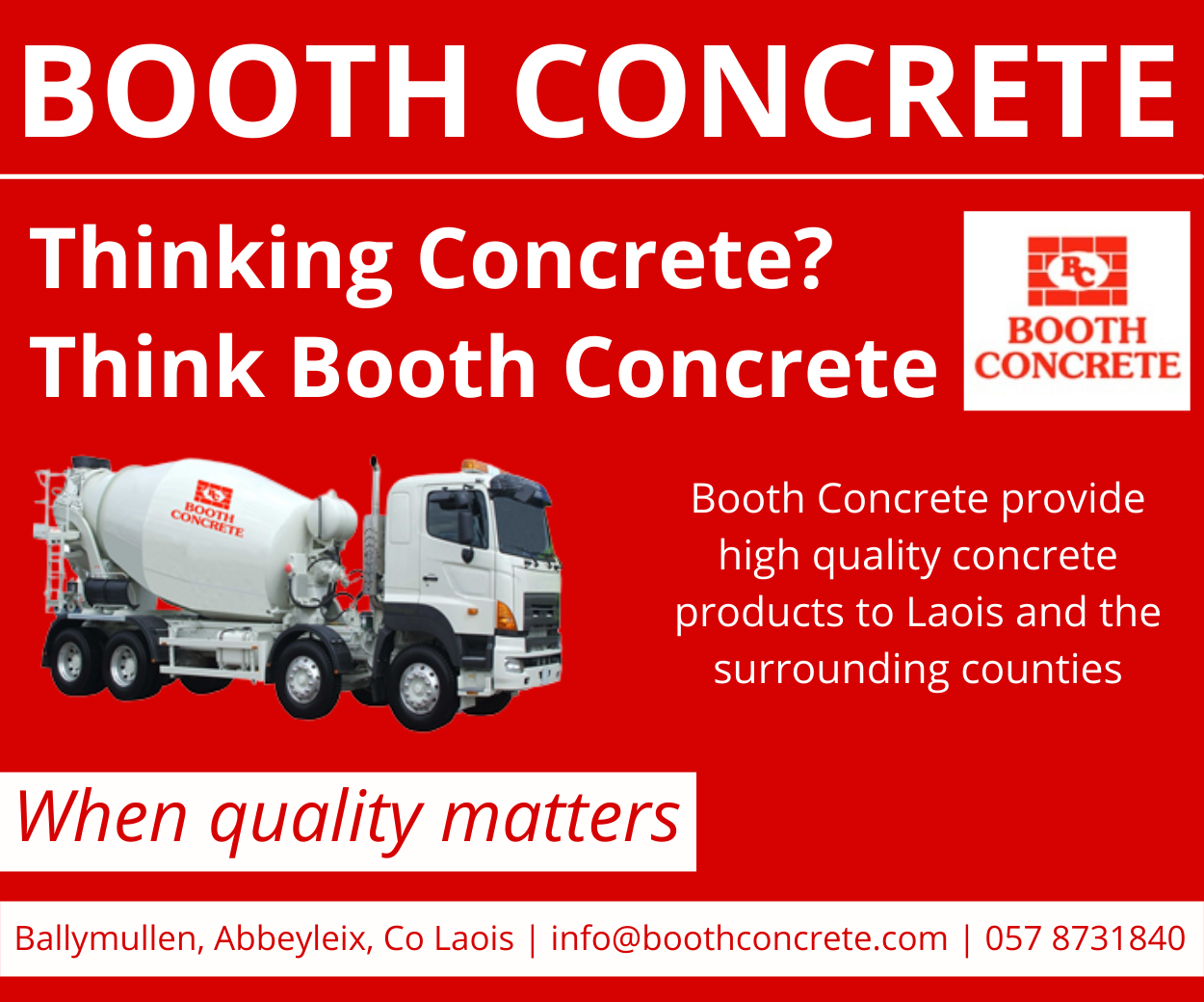 Under the current restrictions, pubs aren't allow to open until August 10 – and Scully says he's looking at a late August opening date if all goes to plan.
"It's stressful would be a word to say about," he said while speaking on the LaoisToday Talking Sport podcast this week in his capacity as Ballyroan-Abbey GAA secretary.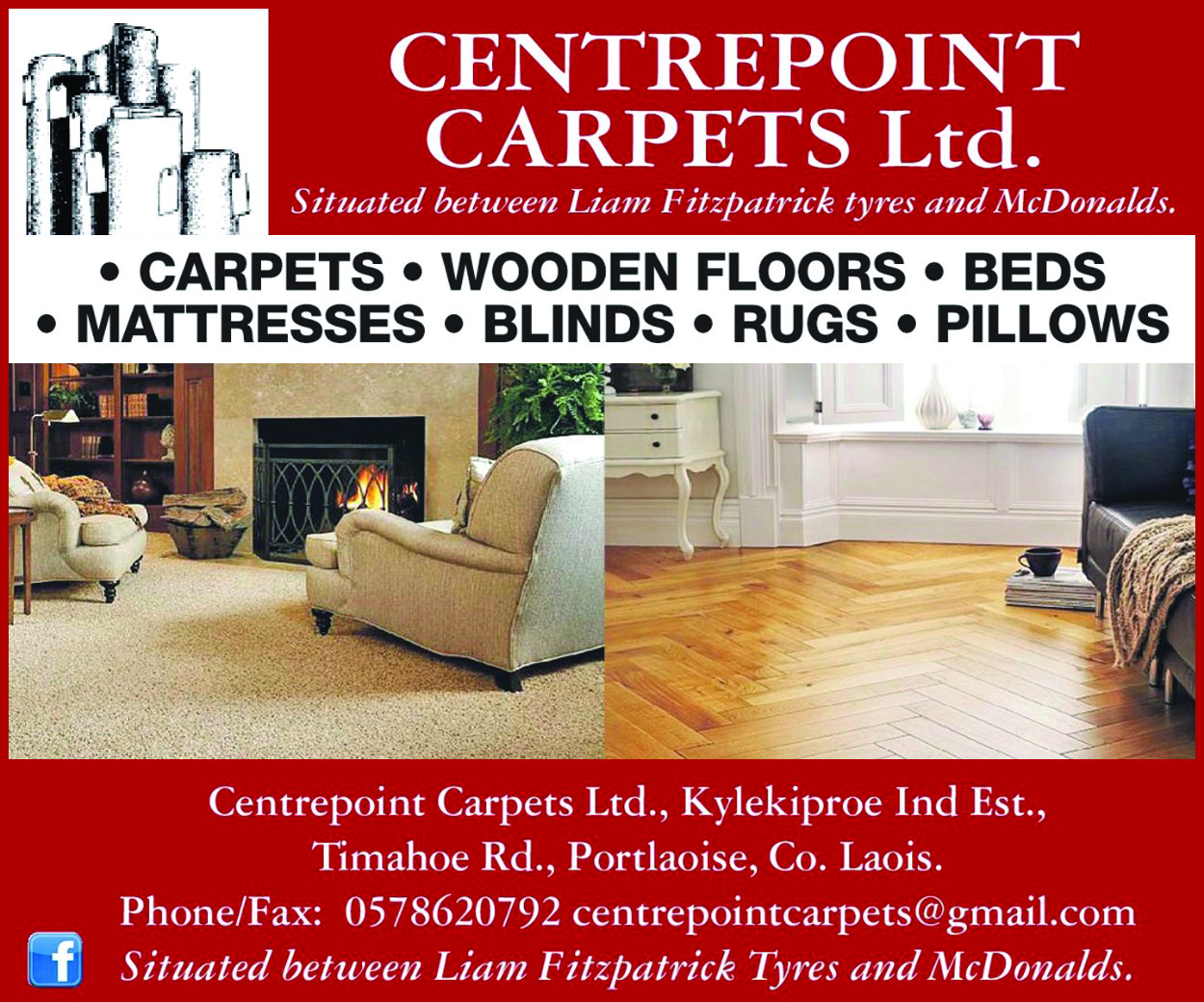 "I do think the Government are doing a good job. Following advice is better than not following it. It'll be an easier place to be if we follow the Government advice. Pubs will open, life will go on again.
"It's not the first pendemic in this country, even in the last 100 years. Life will go on. I did buy the pub for the next 30 or 40 years – it wouldn't have been the ideal start though I'll put it that."
He says that he intends to watch what other pubs are doing in relation to the guidelines before opening himself.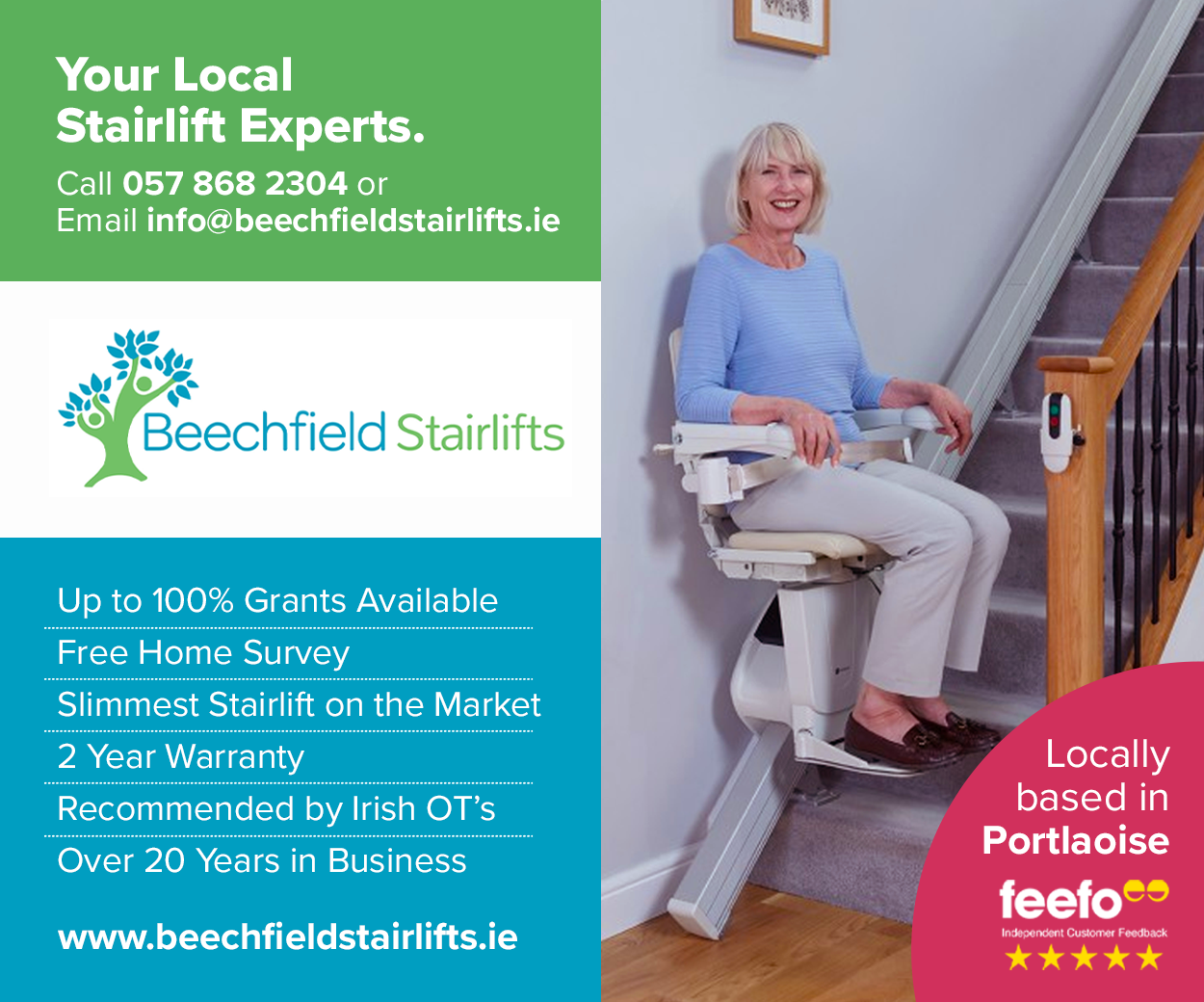 "I'm a bit of a cuckoo – I'll copy someone else. I'll go out and look at other pubs.
"It will be an interesting period to watch what's going on (but) I hope (to open) by the end of August."
Michael, whose family own Scully's Bar in Ballyroan, says that pubs do play a vital role in their communities – but for his own family the lockdown did provide a much-needed break.
"My mam is enjoying being off," he added. "(It's the) first time in 40 or 50 years having an extended time of not being in the pub.
"Like every rural community, I do hear the famous Kerry politicians going on about mental health.
"But there's a lot of people out there that maybe relied on local pub for chit chat and meeting people. They do need to get back going again at some point.
"But if the Government say another three weeks, then hopefully on 10th of August we can all re-open and keep a lid on this Covid. Life will get back to some normality."
You can listen to the episode in full on Apple Podcasts, Spotify or Soundcloud.
SEE ALSO – Sporting Memories: Leo Turley on O'Dempsey's, Laois, Eire Og and his time in management