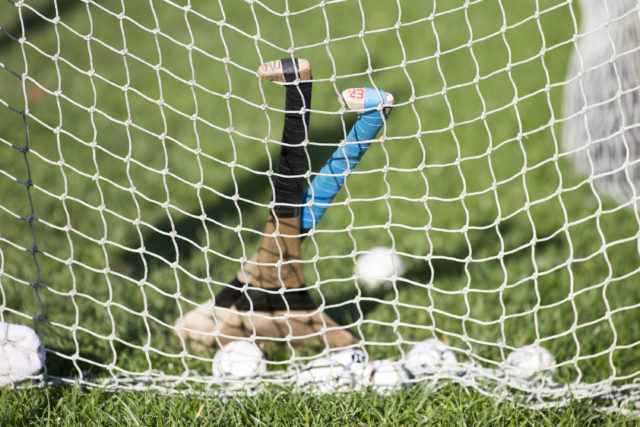 Brought to you in association with Telfords
The Intermediate championship gets underway tonight with a brand new format and plenty at stake.
The competition, which was previously ran on a knock-out basis with a backdoor, has reverted to groups.

In a bid to reduce the number of rounds from six to five, the quarter-final stage has been done away with.
So only two team will emerge from each group, instead of three which had previously been the case at higher grades.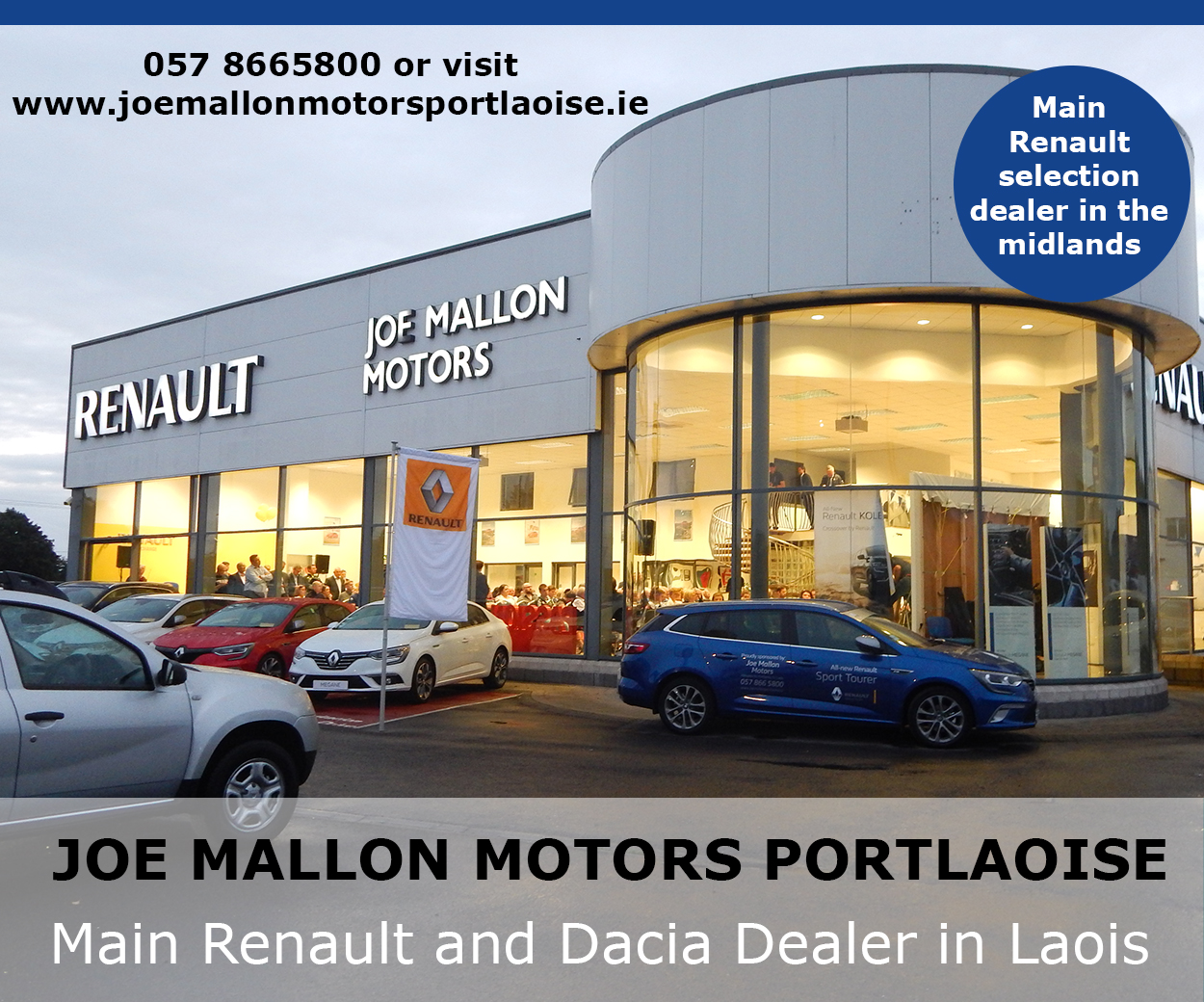 Group A has three of last year's semi finalists – Mountmellick, Clough-Ballacolla and defeated finalists Borris-Kilcotton.
Newly promoted Park-Ratheniska-Timahoe are the fourth team in that group and they will have it all to do to avoid getting dragged into a relegation fight.
The other group contains the two teams who fought the relegation decider last year, Clonad and Ballypickas, along with Rathdowney-Errill and Trumera.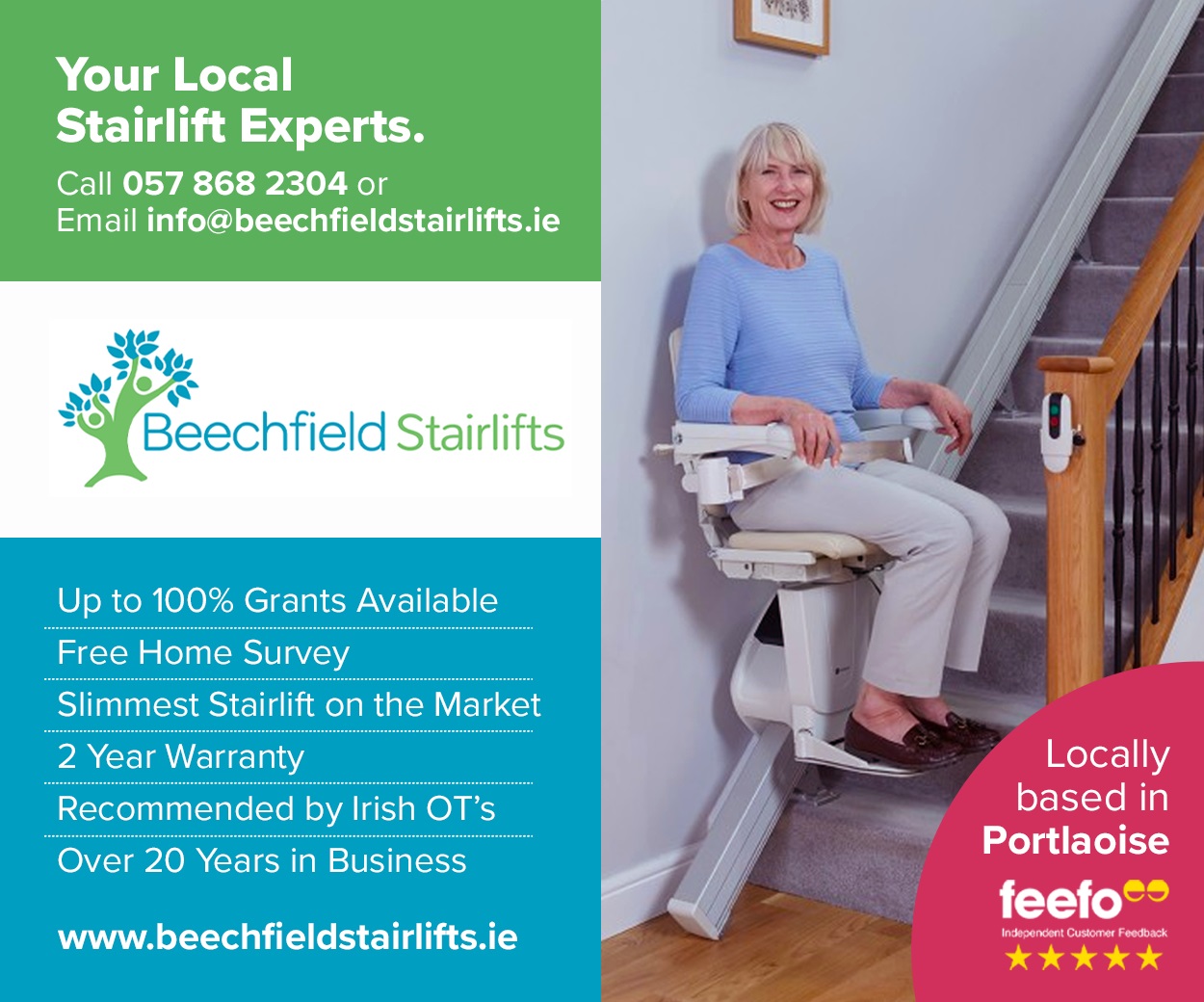 Clonad won that but Ballypickas were spared a drop to Junior after Colt-Shanahoe joined together and entered a second team at Junior 'B' level.
The action begins tonight as Trumera travel to Ballypickas in Group B at 7.30pm.
GROUP A

Borris-Kilcotton
Manager: Adrian Moore
Selectors: Pat O Brien, Patsy Fleming and Owen Coss
Main Man: Emmet Jones
Last year: Went all the way to the final in this competition only to be beaten by a rampant Camross in the final. Camross was this team's nemesis as they also defeated them in the Division 2 league final earlier that year.
Prospects: With no team relegated from above due to the amalgamation of Colt and Shanahoe, they have as good a chance as any of claiming glory this year. They are in what looks on paper to be the tougher group but if they get out of that, they could go all the way.
Park-Ratheniska-Timahoe
Manager: David Cuddy
Selectors: Mick Miller and David Kelly
Main Man: Robbie Foyle
Last Year: After the disappointment of suffering relegation in their first year as an amalgamated club, Park-Ratheniska-Timahoe's second year together yielded a far happier outcome.
They claimed their first ever title by winning the Division 3 league crown and then went one better to defeat The Harps in the Junior decider to climb back up the ladder.
Prospects: When Park-Ratheniska-Timahoe came together in 2018, we tipped them as potential Intermediate winners but that went badly wrong. Placed in a tough group, their primary objective has to be survival this year.
Clough-Ballacolla
Management Team: James Rea, John Fitzpatrick, John T Delaney and James Conway
Main Man: Damien Bergin
Last Year: Clough-Ballacolla were probably the only team to really put it up to Camross at this grade last year. They gave them a right game in the semi final before being undone by a couple of late goals.
Prospects: Like Borris-Kilcotton, they are always in danger of losing players to their senior team. But if they can keep the bulk of last year's team together and manage to get out of the group, they will have a very good chance.
Mountmellick
Manager: Fergal Cuddy
Selector: Mossy O'Connor, Jim McCormack, Darren Young
Main Man: Donnacha Hartnett
Last Year: The third team in this group who made it all the way to the semi finals last year. Mountmellick matched Borris-Kilcotton for long periods but had to play almost 35 minutes with 14 men following the dismissal of Bernard Rochford before half time and that probably cost them in the end.
Prospects: Like the others in the group, if they get out, they could also go all the way and that would be some achievement for a team who were Junior 'B' three years ago.
GROUP B
Ballypickas
Manager: Anthony Coffey
Selectors: Michael Dalton, Tony O'Dea and Anthony Carter
Main Man: Liam Lalor
Last Year: Ballypickas endured a difficult 2019 and were actually relegated from this grade by losing to Clonad in that final after earlier losses to Camross and Mountmellick. However, they earned a reprieve thanks to the formation of Colt-Shanahoe who entered a second team at Junior B.
Prospects: They will have to improve a lot from last year if they are to avoid ending up in a relegation scrap once again. But they are in what looks to be the easier group.
Trumera
Manager: Damien Walsh
Selectors: Eamon Murphy and Fint Callaghan
Main Man: Niall Sinnott
Last Year: Always very competitive at this grade and reached the quarter final last year where they were defeated after a replay by Mountmellick.
Prospects: Have won this competition twice in recent years and with the influx of young players like Adam Kirwan, Paddy Hosey and Brian Bredin this year, they'll be hoping to reach a semi final at the very least.
Rathdowney-Errill
Manager: Paddy Bergin
Main Man: Shane Dollard
Last Year: After reaching the final in 2017, Rathdowney-Errill made it to the quarter finals last year where they went out to Clough-Ballacolla.
Prospects: Like Ballacolla and Borris-Kilcotton, they are at the mercy of who they lose to their senior team as the competition progresses. Would be favourites to progress from the group.
Clonad
Manager: David O'Brien
Selectors: Seoirse Conroy, Emmet Ging and Seamus Kerr
Main Man: Fionn Holland
Last Year: After reaching the semi final in 2017, Clonad have regressed in the last two years and ended up in a relegation final last season where they defeated Ballypickas.
Prospects: Will certainly be happy with the draw and if they could get off to a winning start against Rathdowney-Errill on Saturday they'd be half way there. Lose though, and they'll be battling to avoid relegation.