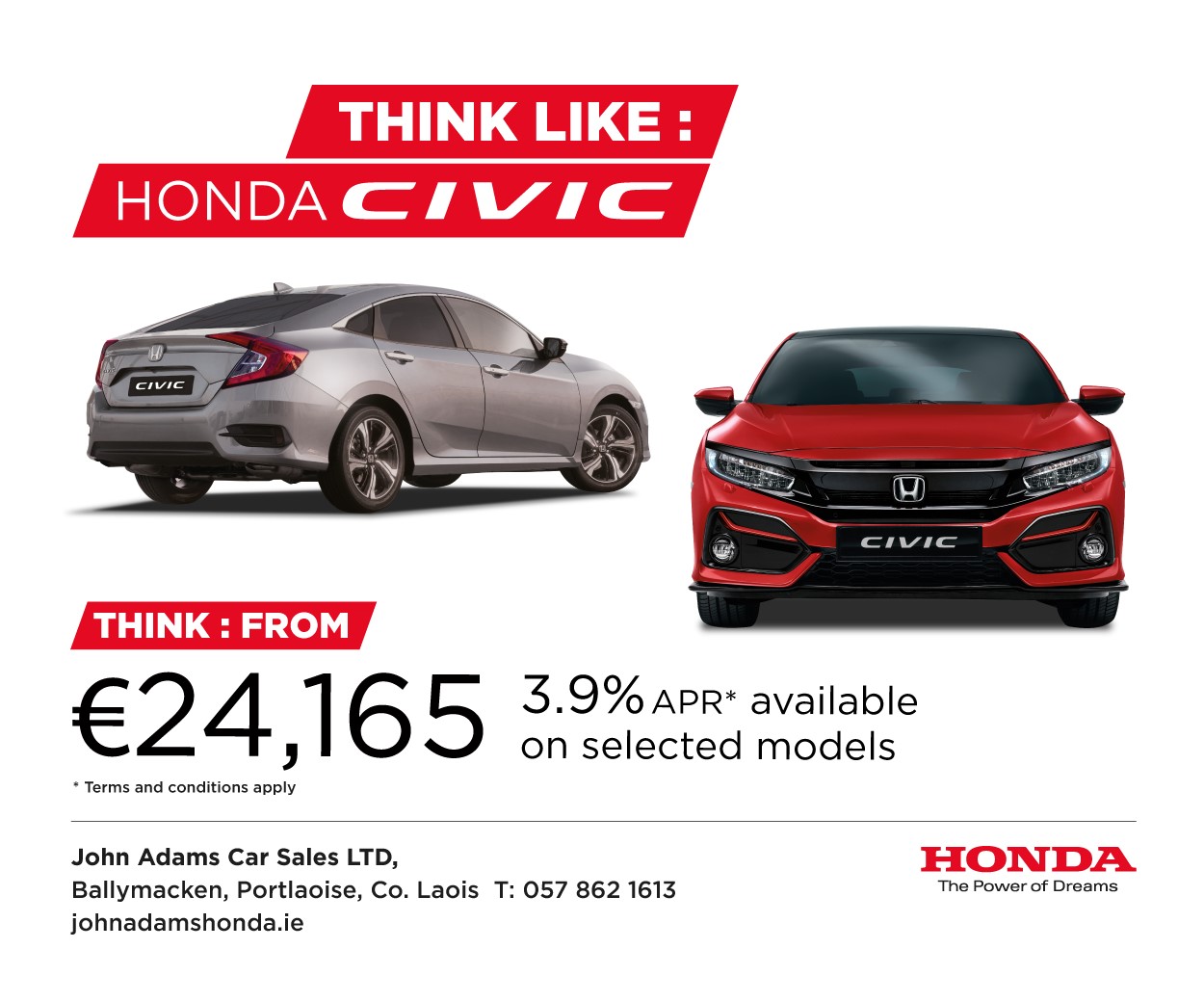 There has been one new Coronavirus death reported today – meaning 1,763 is the death toll in Ireland.
While there has been a total of 85 new cases of Coronavirus have been diagnosed in Ireland today.
26 cases are from Kildare, 18 of these are in Dublin, 11 in Clare, nine in Laois, seven in Limerick, four in Meath and the remainder spread across seven other counties.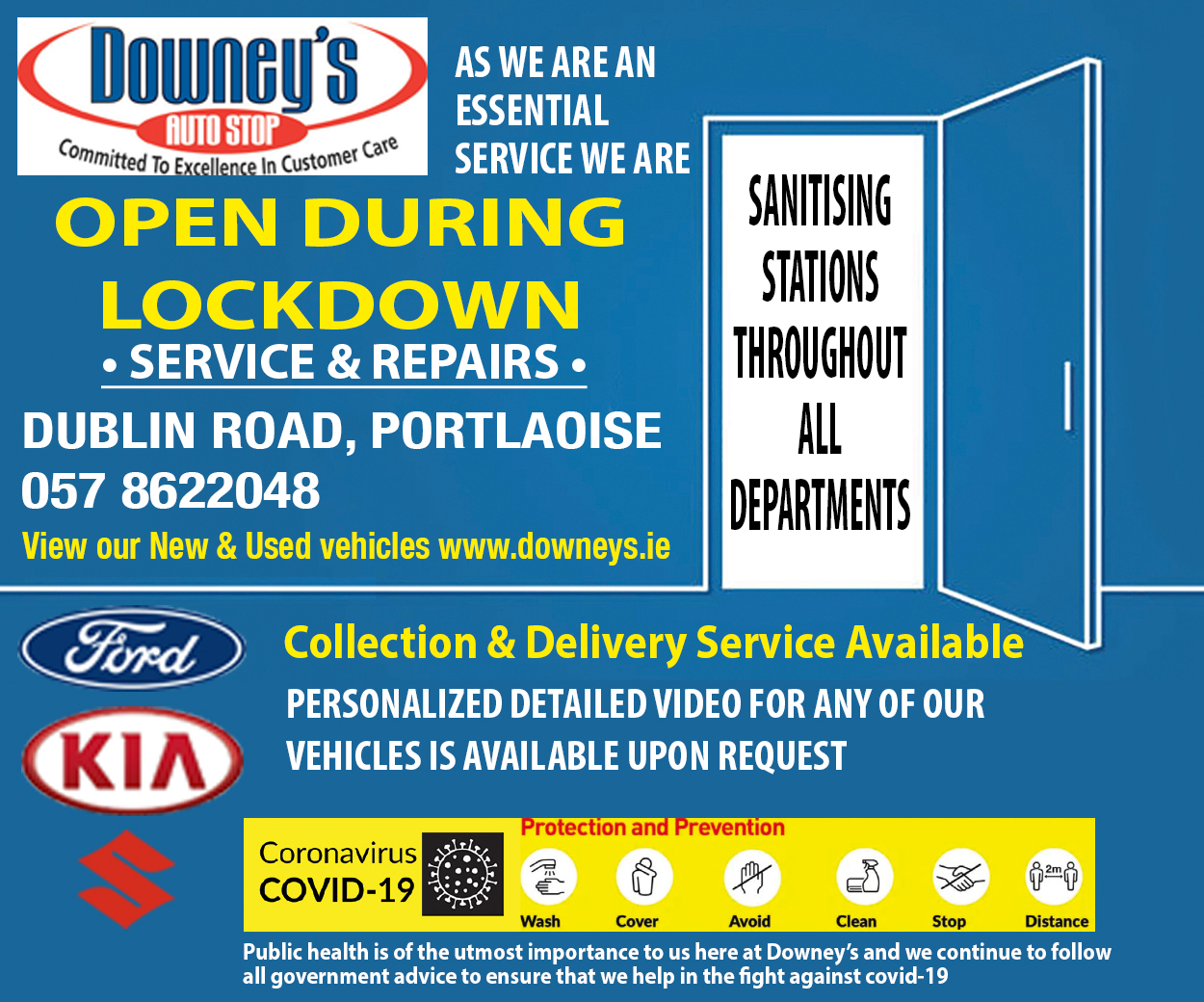 At least half of these cases are associated with known outbreaks and 39% are close contacts of confirmed cases.
18 are associated with a cluster in a factory in Kildare. This factory has been closed since last Friday and an outbreak control team are in place.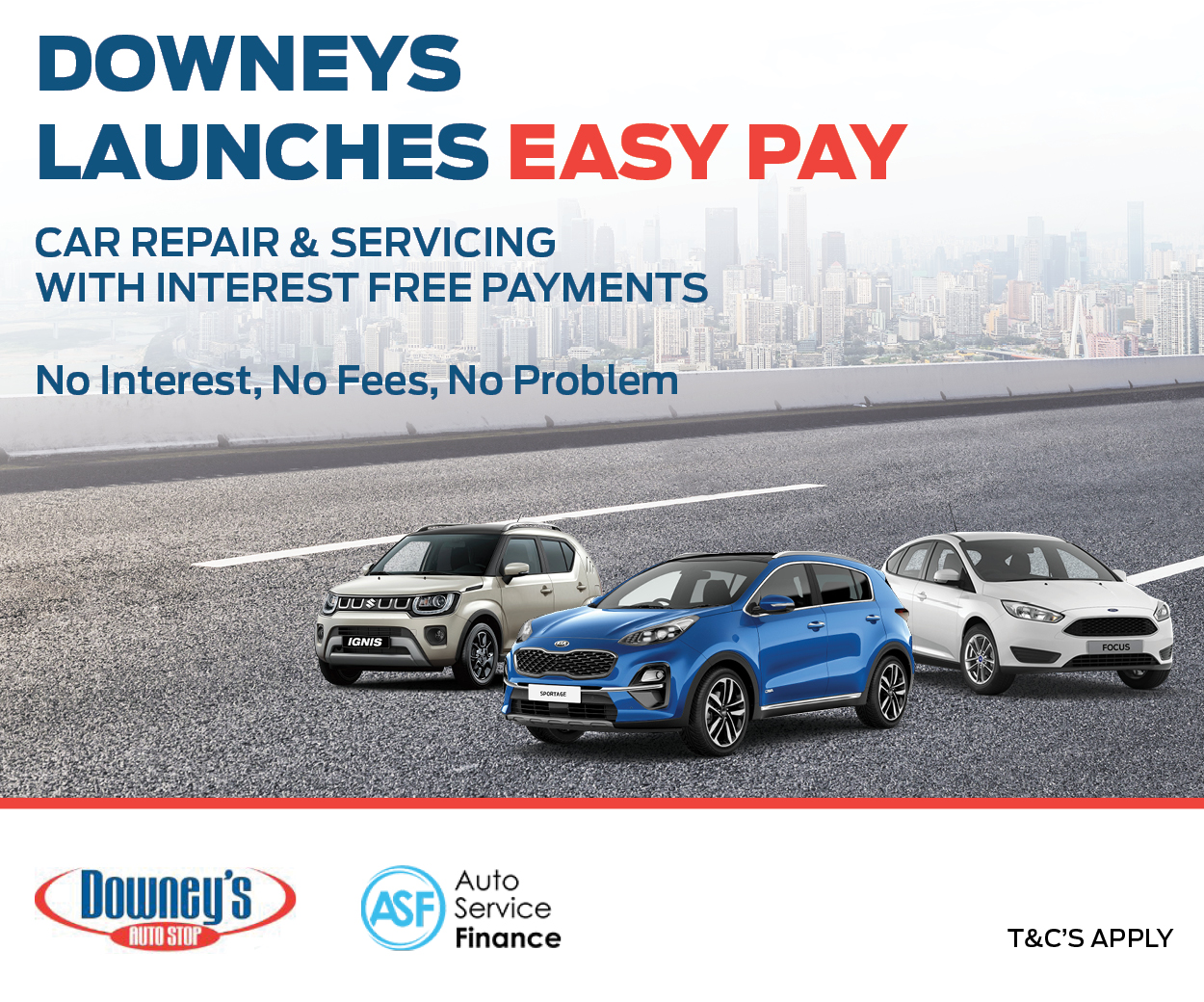 A small number of other cases are associated with the construction industry. While four of the clusters are associated with private households.
Over the past 14 days, 331 cases have been notified of which 264 have arisen during that period.
Of these, the average age is 34. 121 of them were in Dublin, 50 in Kildare, 19 in Clare, 16 in Laois, 10 in Limerick and 10 in Meath.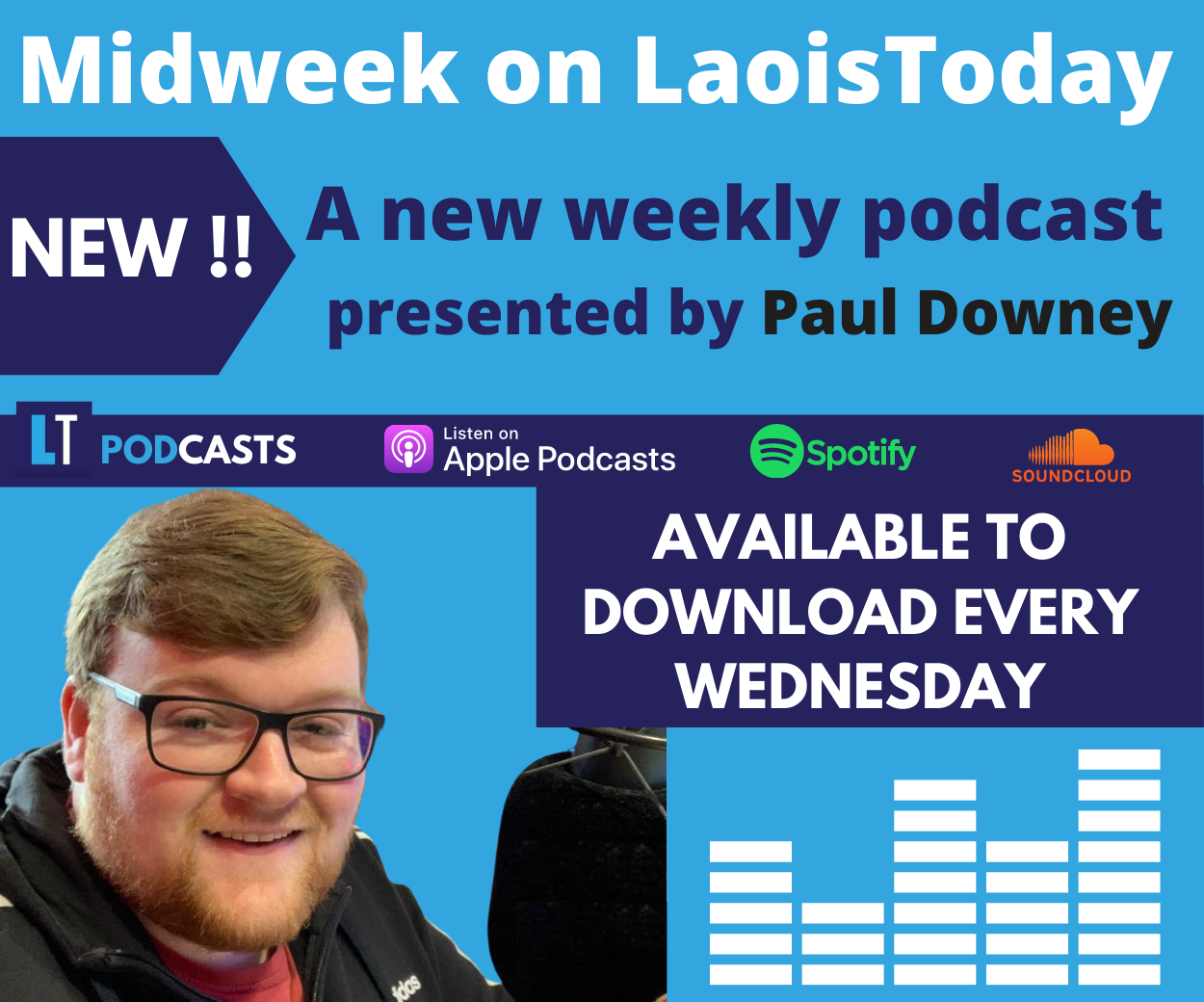 The remaining 38 cases were spread among 16 counties.
Dr Ronan Glynn, Acting Chief Medical Officer, Department of Health, said; "Today's figures demonstrate how quickly COVID-19 can remerge in our country.
"We are now at a crucial point in our response to COVID-19. Over the coming days it is vital that everyone continues to avoid large crowds, physically distance, wear face coverings where appropriate and wash hands regularly.
"COVID-19 is extremely infectious and no one is immune. Follow public health advice and stay vigilant."
Professor Philip Nolan, Chair of the NPHET Irish Epidemiological Modelling Advisory Group, said; "Over a two-day period Ireland moved from a relatively stable epidemiology to a significant pattern connected to outbreaks. We now need to be really careful and adhere to public health advice so we do not further spread the virus. We must remain vigilant to the disease if we are to control it at this point."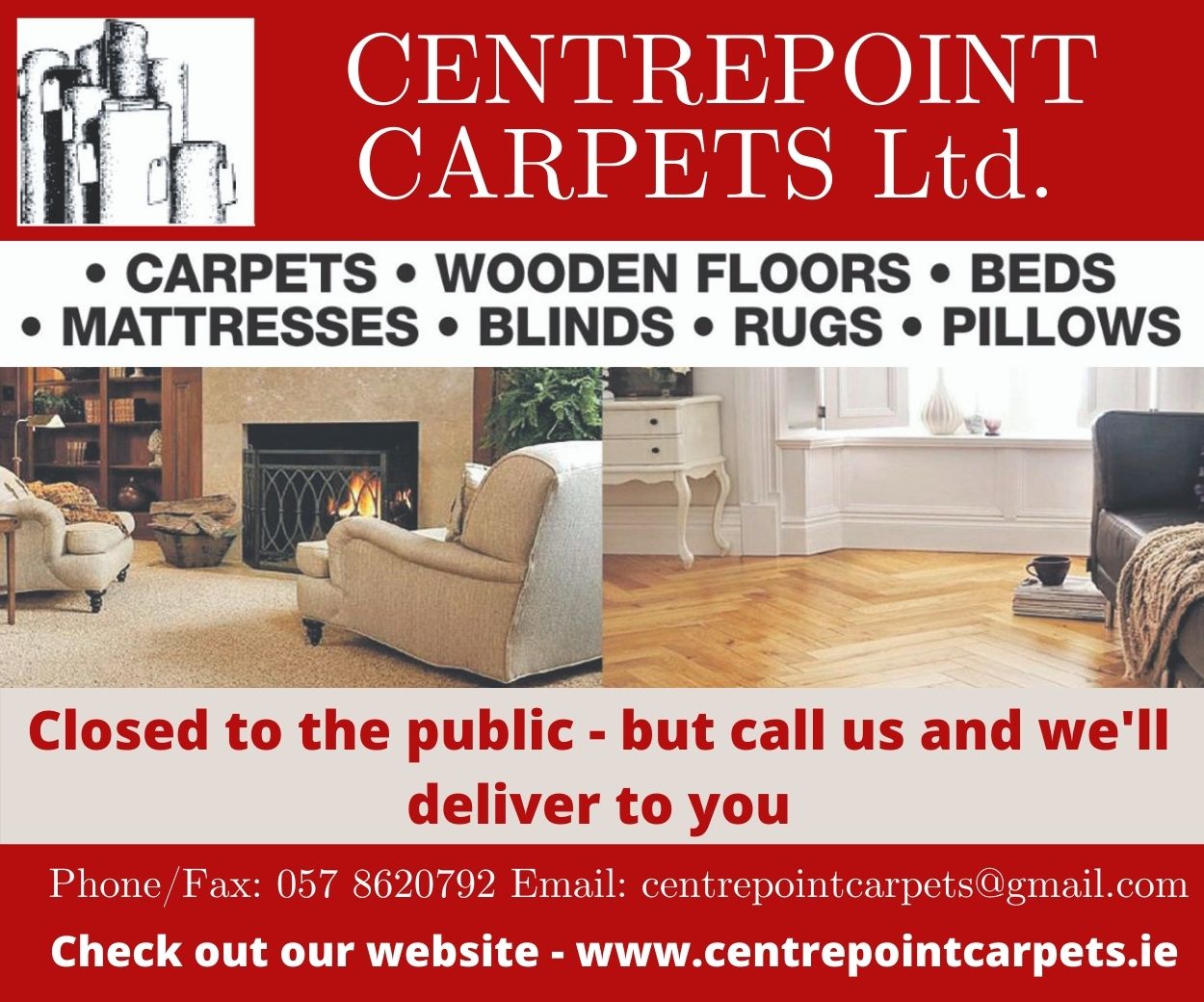 Dr Siobhan Ni Bhriain, Consultant Psychiatrist and Integrated Care Lead, HSE; "In order to maintain health services in areas outside of COVID-19, suppression of the disease in the community is paramount. By protecting yourself from the disease you are contributing to a patient's ability to access other services. Protect our health service by following public health advice and stay safe from COVID-19."
That means there is now a total of more than 26,027 confirmed cases of COVID-19 in Ireland.
Survey shows majority in favour of school return
The majority of parents of Irish children are in favour of their child returning to school in September – a survey has found.
Barnardos was in touch with 1,765 parents, the majority of whom believed school was an emotional and social benefit for their child.
84% of primary school parents and 79% of secondary school parents said they were in favour of their child returning to school.
It also found that the majority of parents felt they had insufficient information about their child's return to school.
Most parents felt that balancing work and home-schooling was difficult, while more than a quarter believed they did not receive enough support from their school.
Important information 
Symptoms of Covid-19 include:
Cough
Shortness of breath
Fever
Breathing difficulties.
Further resources:
A helpline for older people who are concerned about the coronavirus has been launched by Alone. The number is 0818 222 024, and it's open Monday to Friday, 8am-8pm.
SEE ALSO – Laois men appointed to key roles in An Post and Bank of Ireland