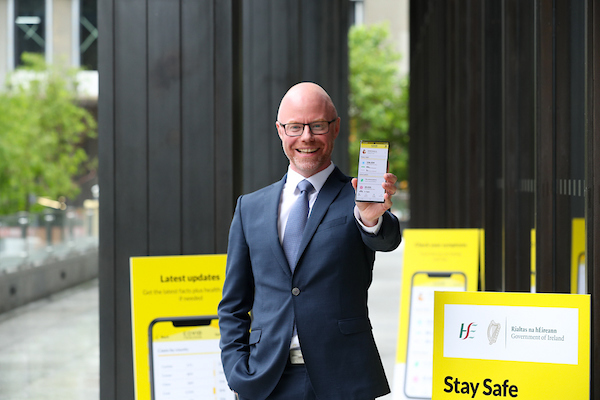 The new Minister for Health, Fianna Fail's Simon Donnelly, says he is committed to 'securing and developing the Midland Regional Hospital' in Portlaoise.
Mr Donnolly was responding to a question from Independent TD Carol Nolan who asked if progress is being made on the appointment of an independent facilitator for the hospital and if he would make a statement on the matter.
In reply, Mr Donnelly said: "The appointment of an independent external facilitator for the consultation process has not yet been made.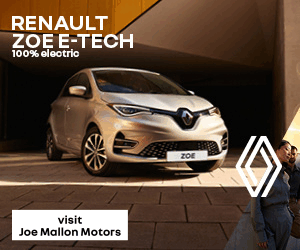 "I would like to clarify that no decision has been made on the draft Action Plan for Portlaoise Hospital.
"I would also like to emphasise that I am committed to securing and further developing the role of the Midland Regional Hospital Portlaoise as a constituent hospital within the Dublin Midlands Hospital Group."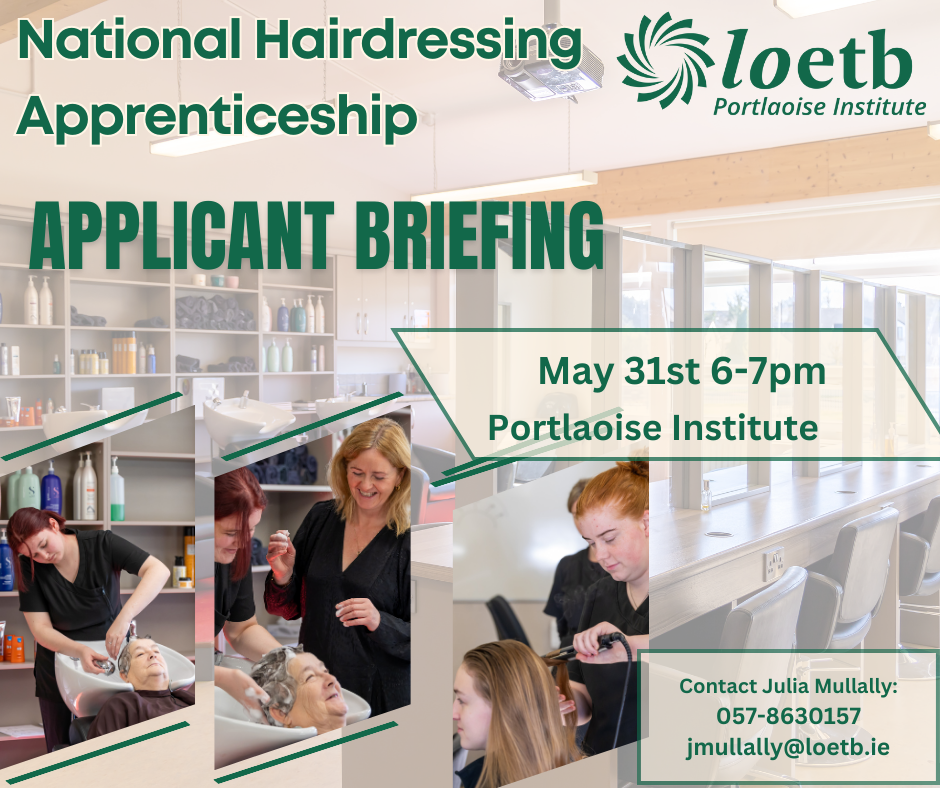 Offaly TD Nolan welcomed this reply but said that it is still a source of significant concern to learn that no decision has been made on the draft Action Plan for Portlaoise Hospital.
She said: "I want to welcome the statement provided by the Minister, because at the very least we now have the outlines of a real political commitment to the future of MRH.
"The Minister was replying to me in the context of a Parliamentary Question I had submitted on the status of the appointment of an Independent Facilitator for the Hospital, which is still urgently needed if local confidence in the process is to be maintained.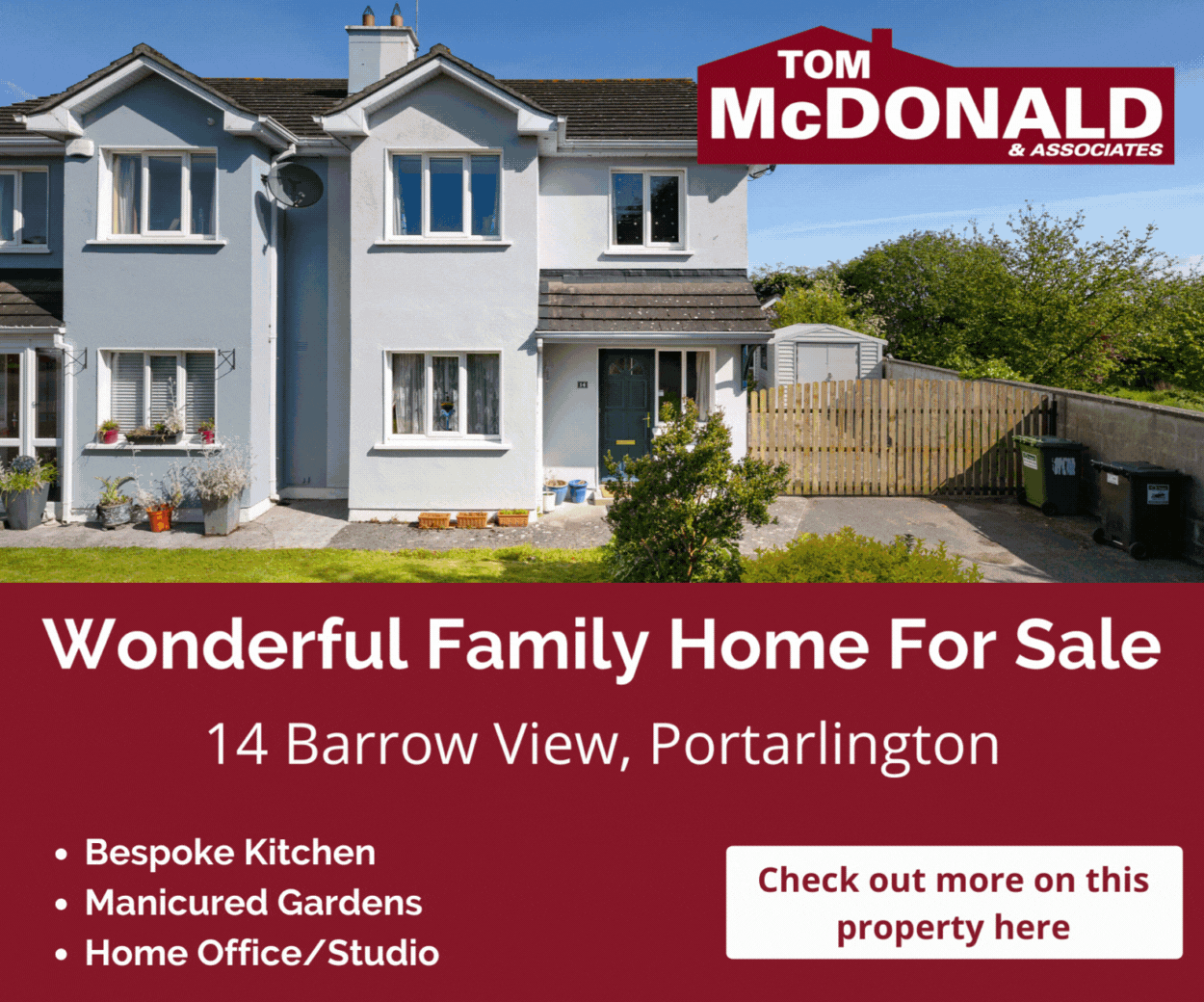 "What we now need to hear from Minister Donnelly is a substantial level of detail around just what securing and further developing MRH will actually mean in real terms.
"That is something I will continue to engage upon with the Minister.
"At a minimum, it is absolutely critical that the Midlands region maintains the current level of services at the facility.
"I have said it on previous occasions; I simply will not yield to any attempt to downgrade or reduce services at MRH."
SEE ALSO – Portarlington youngster nominated for Republic of Ireland Women's U-16 Player of the Year Award