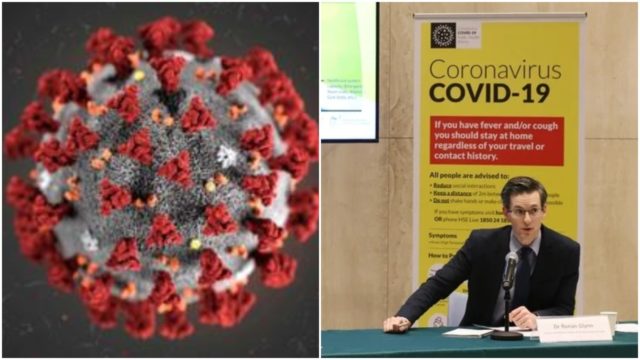 There has been no new Coronavirus deaths reported today – meaning 1,763 is the death toll in Ireland.
While there has been a total of 38 new cases of Coronavirus have been diagnosed in Ireland today.
Of today's 38 cases, 22 are males and 16 females with a median age of 30 years.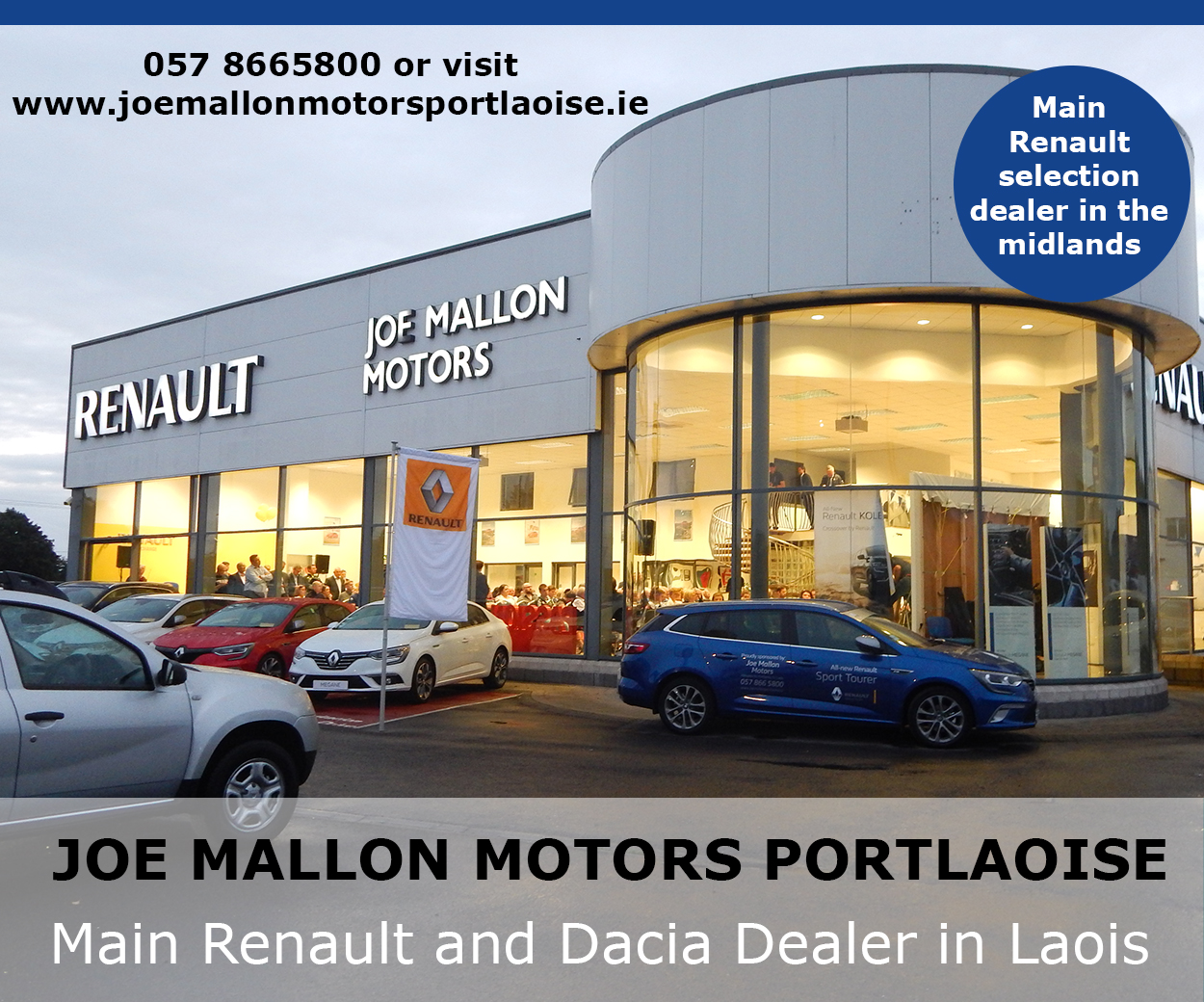 82% are under 45 years of age. 32 cases are located in Dublin or Kildare. 26 are associated with outbreaks or are close contacts of confirmed cases. Over the past two days a total of 123 cases have been reported.
Of these; 84 cases are linked to known outbreaks or are close contacts of other confirmed cases.

At least 19 cases have been identified as community transmission while 20 cases remain under investigation
44 cases are located in Kildare, 33 in Dublin, 11 in Clare, 10 in Laois, 8 in Limerick and the remaining 17 are located across 10 counties.
That means there is now a total of more than 26,065 confirmed cases of COVID-19 in Ireland.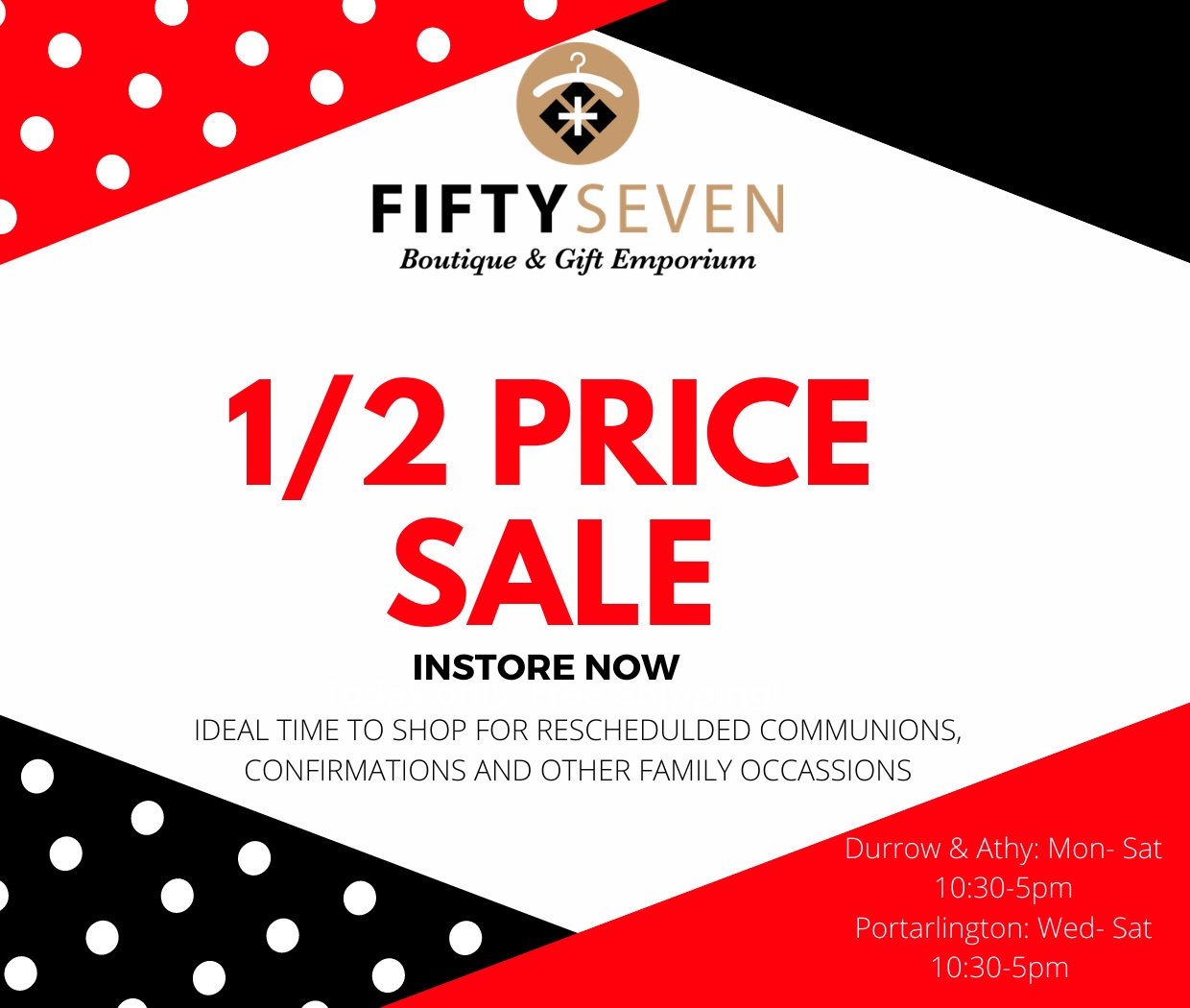 Dr Ronan Glynn, Acting Chief Medical Officer, Department of Health, said: "Mass testing has now taken place in relation to a number of known outbreaks.
"We may be beginning to see more cases which we cannot link to outbreaks or close contacts. The National Public Health Emergency Team will continue to monitor this situation closely over the coming days."
A survey of GP's has indicated that the vast majority of patients who had contacted them with COVID-like symptoms in the past week had not been self-isolating since the onset of their symptoms.
Dr. Ronan Glynn said; "The importance of isolating as soon as you have any flu like symptoms cannot be overstated.
"Without this individual action we simply will not break the chains of transmission and we will put many people at risk of infection.
"It is important that people know that there is no charge for GP or testing services relating to COVID-19. Please do not hesitate to contact your GP if you have any concerns.
"This weekend, the six key things people need to do are limit the size of your network & time you spend with them, keep your distance, meet up outside if possible, wash your hands, wear a face covering and download the COVID Tracker App."
Problem with wage scheme
Thousands of jobs are at risk in the hospitality sector due to "significant problems" with the Employment Wage Subsidy Scheme.
The Licensed Vintners' Association, which represents pubs in the greater Dublin area, has written to Finance Minister Paschal Donohoe asking for an urgent amendment to be made to the scheme to help an industry "already on its knees".
As it stands, anybody earning less than €151.20 per week will not receive the subsidy, which will have a massive impact on staff who previously worked one or two days a week.
"Anyone working 14 hours a week or less at that rate will not be covered by this scheme. That will immediately raise questions as to whether it will be financially viable for pubs operating at 50pc capacity or less to utilise these members of staff," said Donal O'Keeffe, chief executive of the LVA.
Important information 
Symptoms of Covid-19 include:
Cough
Shortness of breath
Fever
Breathing difficulties.
Further resources:
A helpline for older people who are concerned about the coronavirus has been launched by Alone. The number is 0818 222 024, and it's open Monday to Friday, 8am-8pm.
SEE ALSO – Laois men appointed to key roles in An Post and Bank of Ireland